Partnership renewal with CKX – Kimpex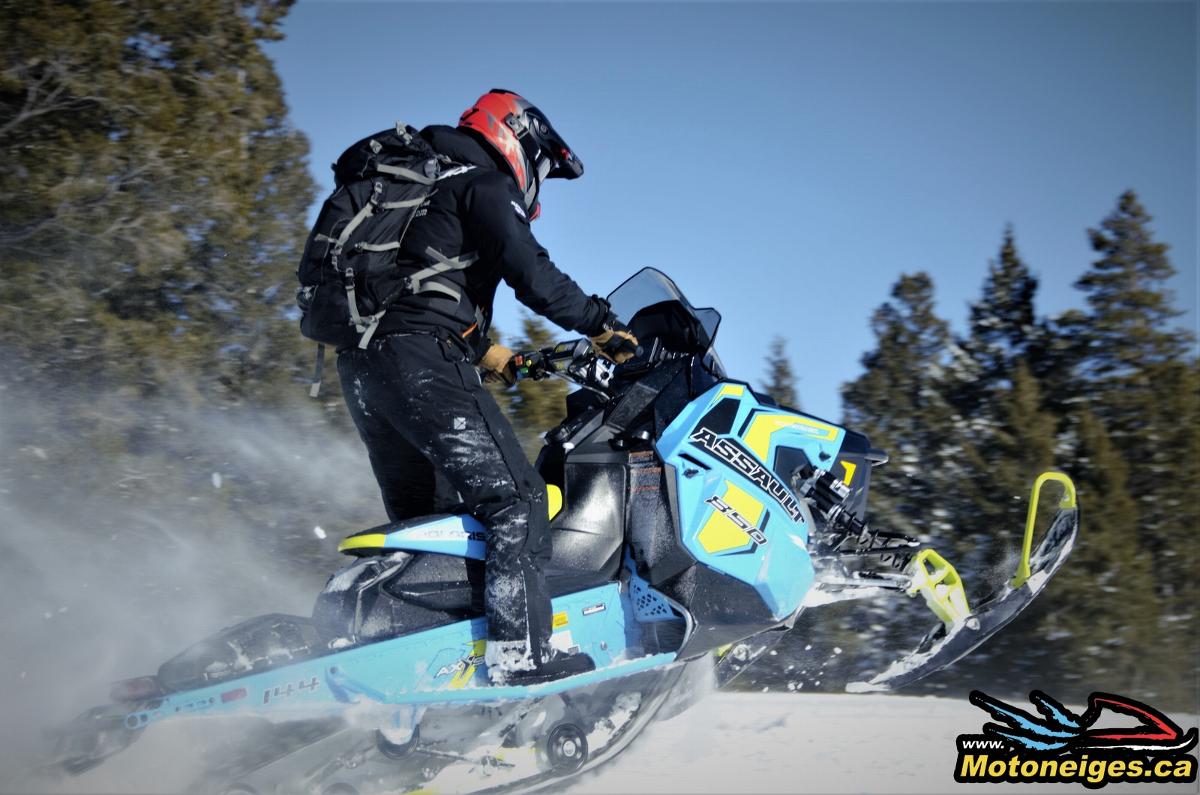 SledMagazine.com is pleased to announce the renewal of its partnership with CKX – Kimpex. Over the next season, many CKX products will be tested. These include the CKX Mission helmet, which has generated much interest from snowmobilers over the past few months.
"We sincerely thank Kimpex for their trust for over 12 years. " says Denis Lavoie, CEO of SledMagazine.com. "It is truly an honor to be associated with a major player in the industry like Kimpex. »
So, starting at the beginning of the season, our team will publish many articles on CKX products. In the meantime, we invite you to visit a Kimpex retailer or visit their website at www.kimpex.com/fr-ca/accueil
Have a good season everyone!