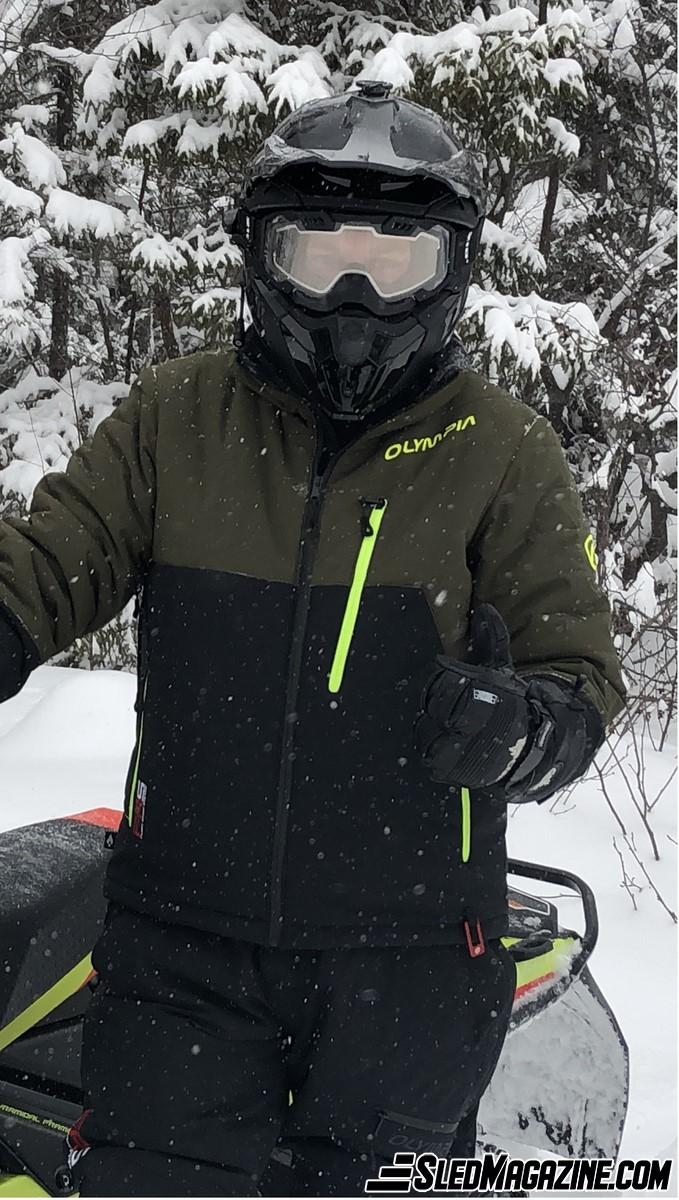 This year, in collaboration with Motovan Corporation, I have the opportunity to try an Olympia Anchorage 2.0 snowmobile suit. When I opened the box and unpacked the kit, I said to myself: "Wow! It's really nice and looks super comfortable." Now, after a few uses, are my first impressions confirmed? Well, here you go.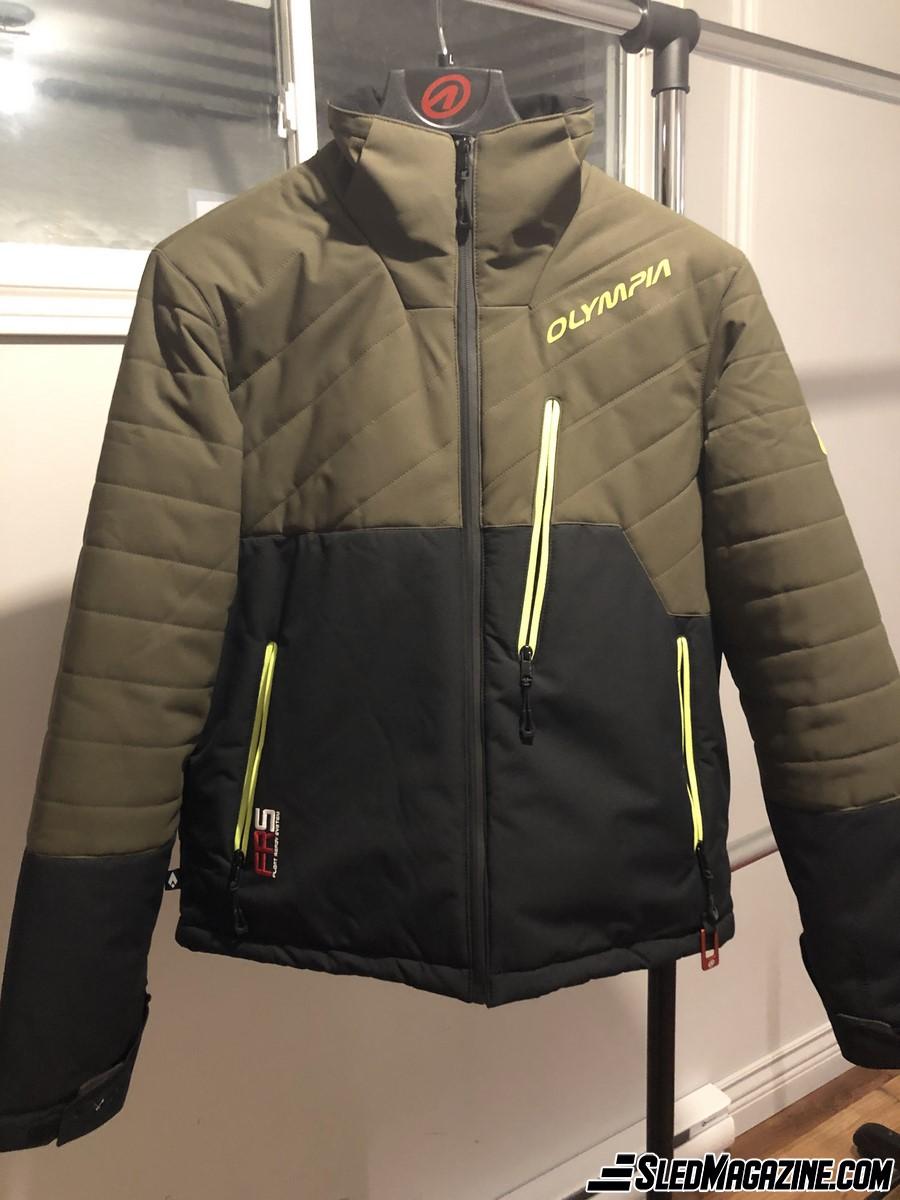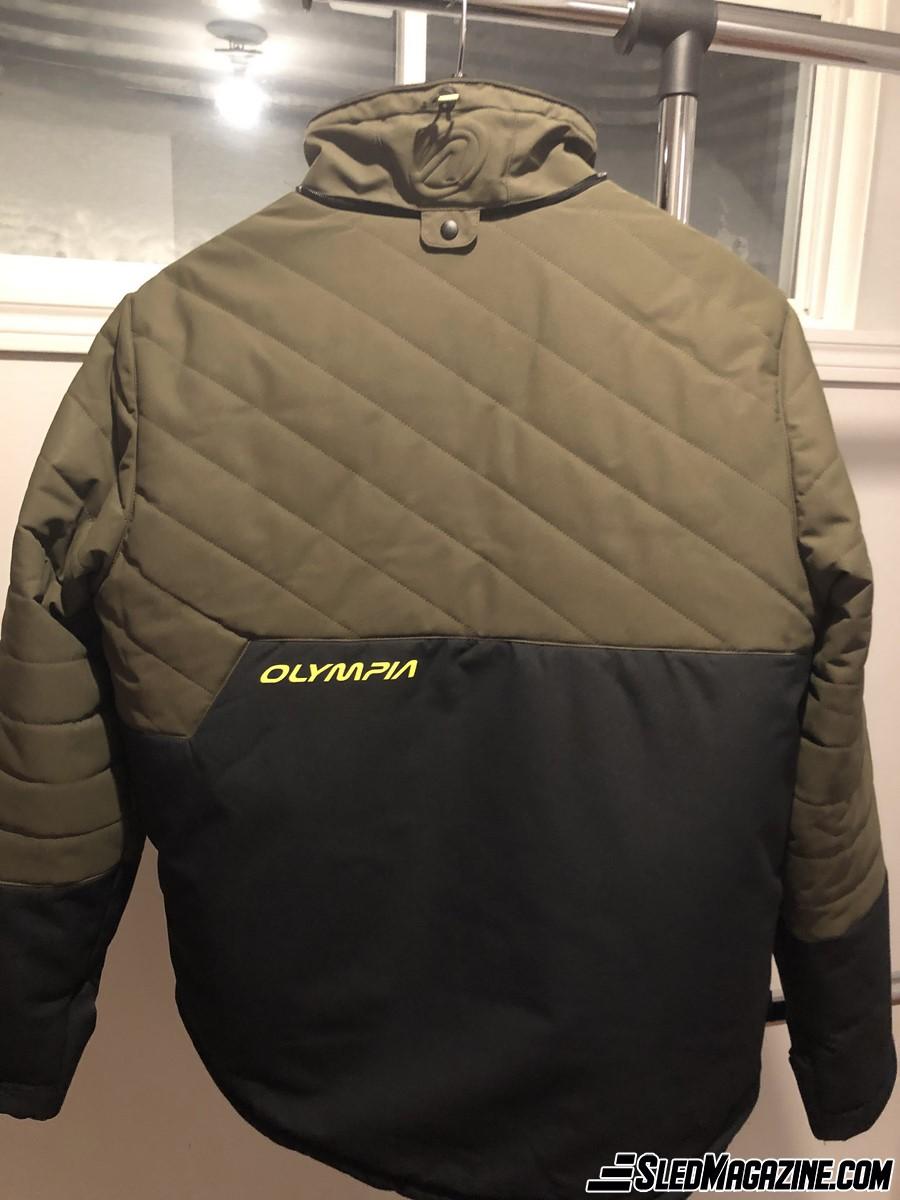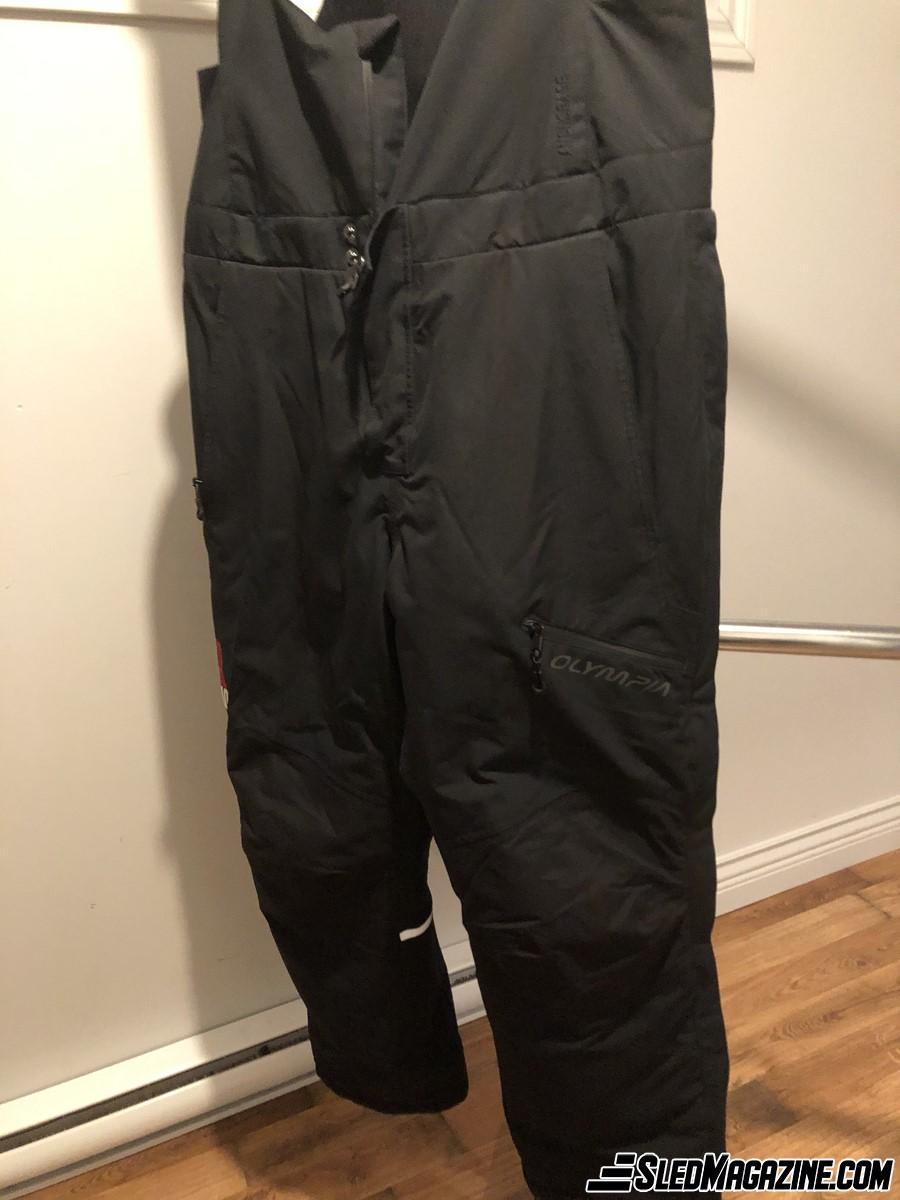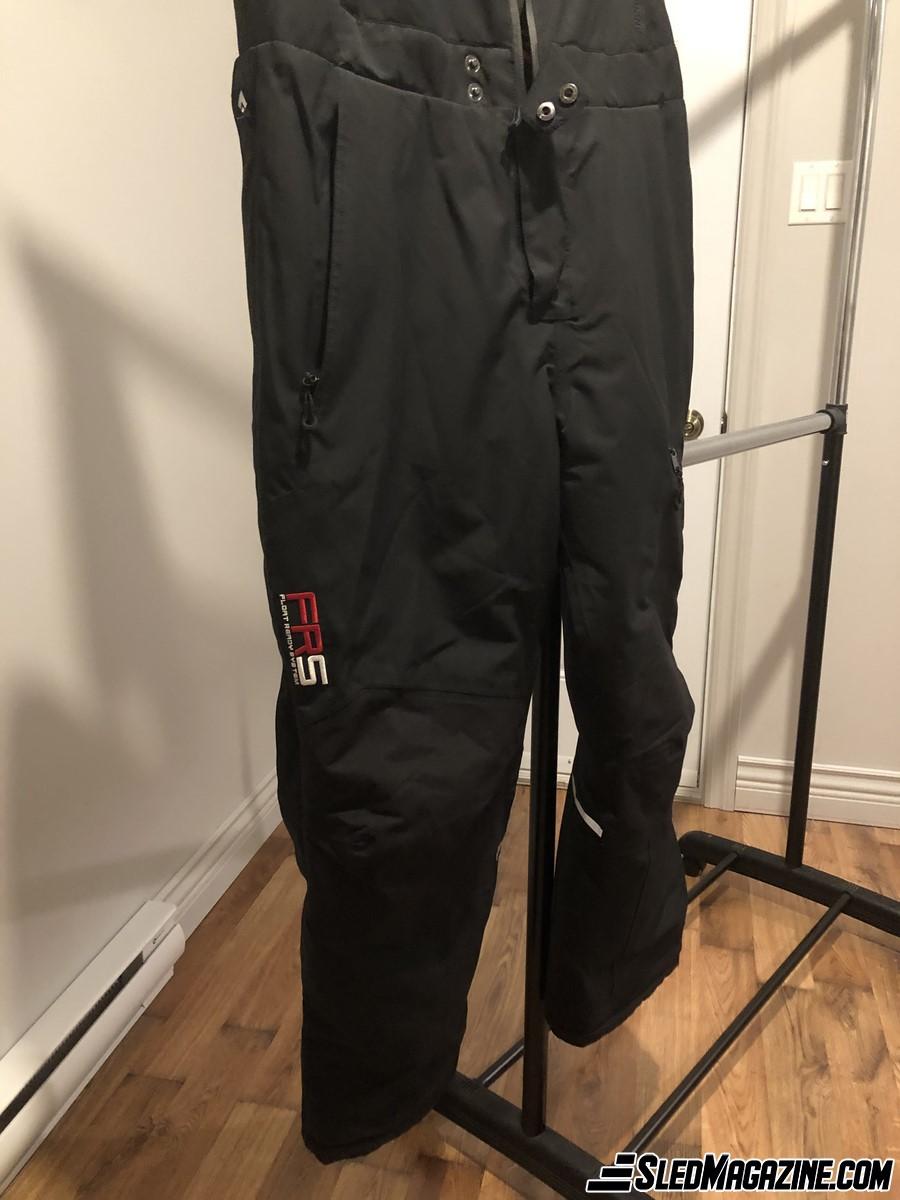 When I tried the Olympia Suit for the first time, I found it immediately comfortable and, above all, warm. In my basement, I noticed that after only 5 minutes, I was getting quite warm. So, I couldn't wait to see outside and, especially while driving, what it would feel like. I can confirm that it's indeed very warm. I rode in temperatures of -20 degrees Celsius, and never once did I feel the air seep through the fabric.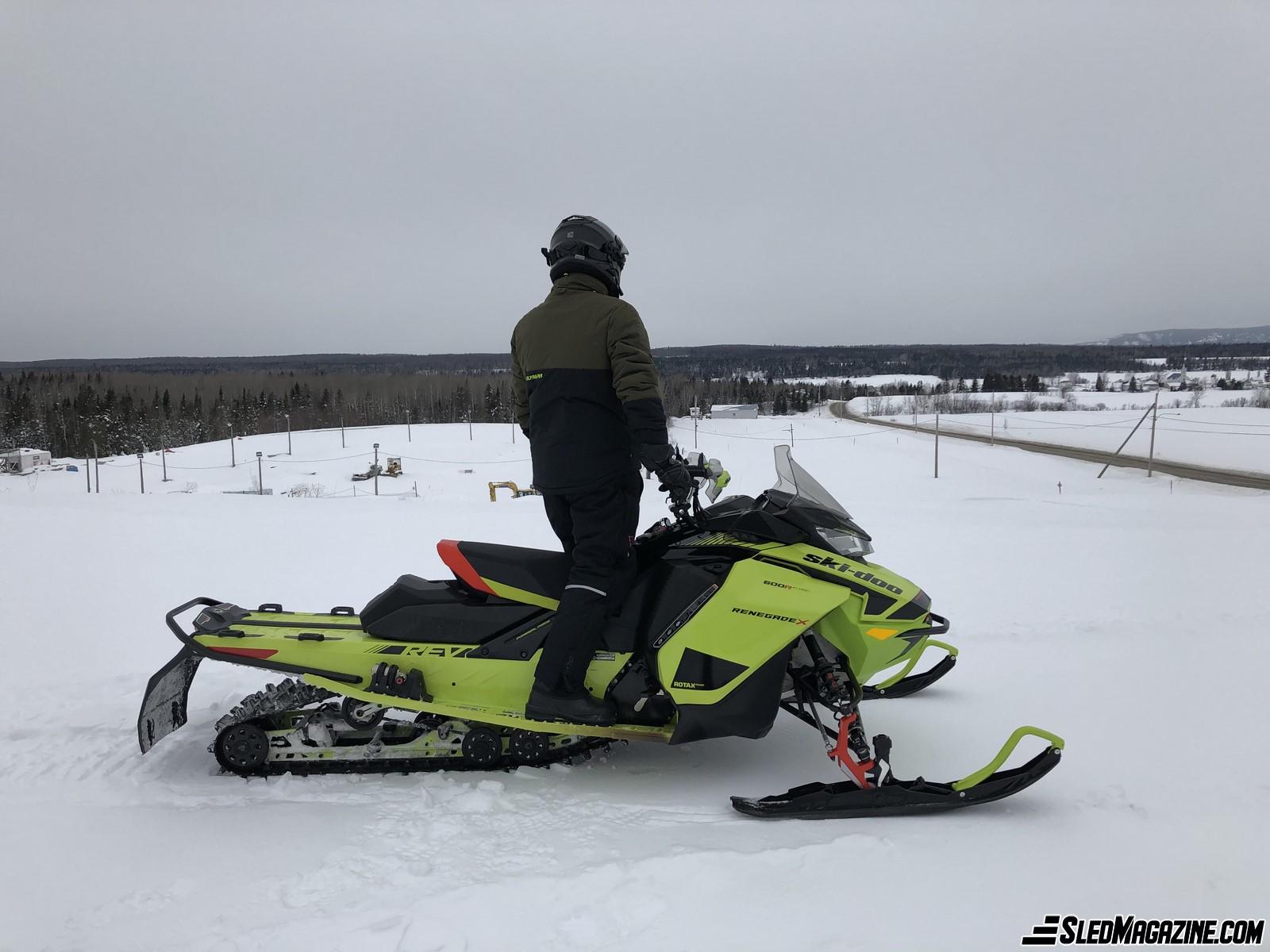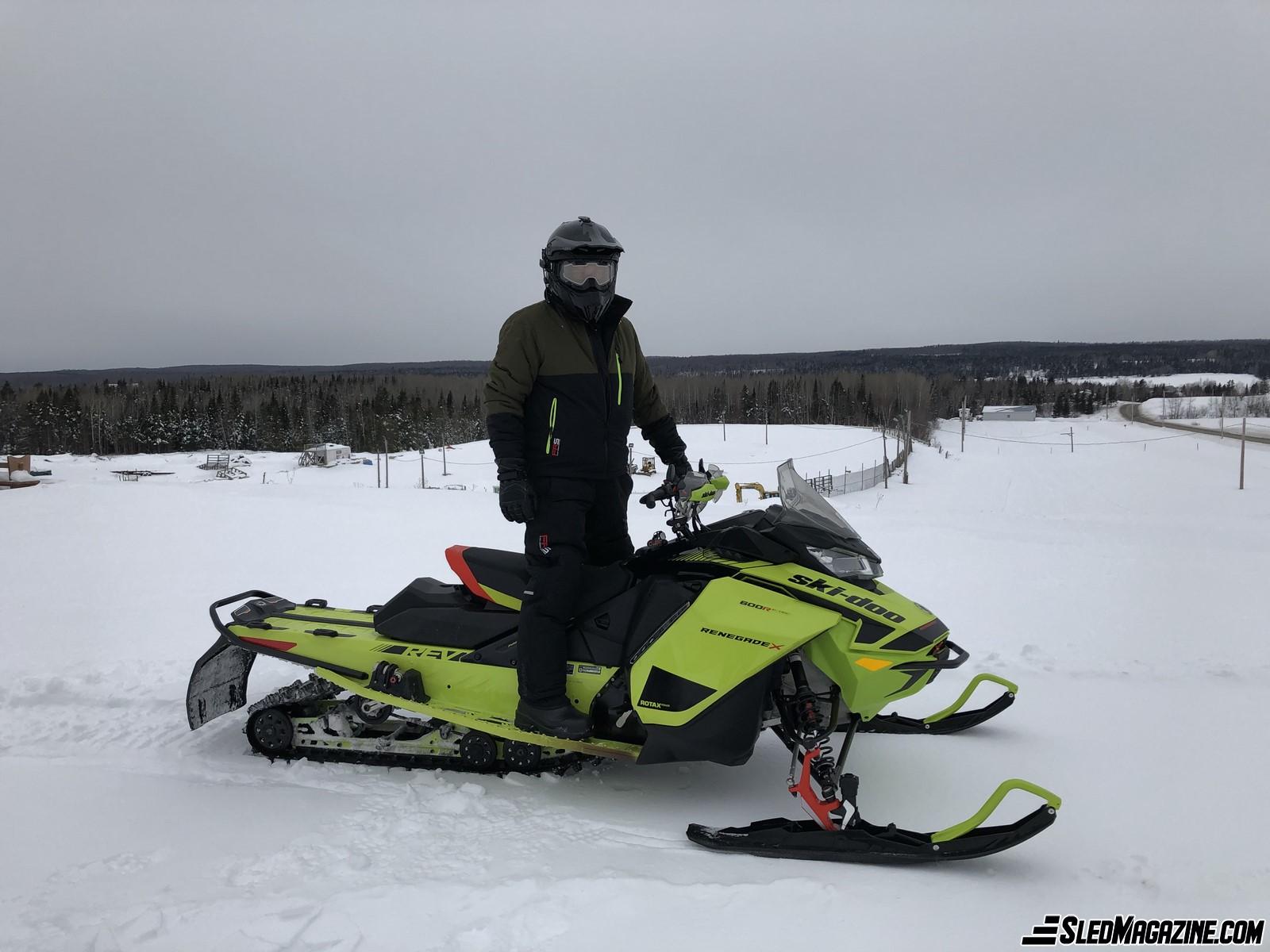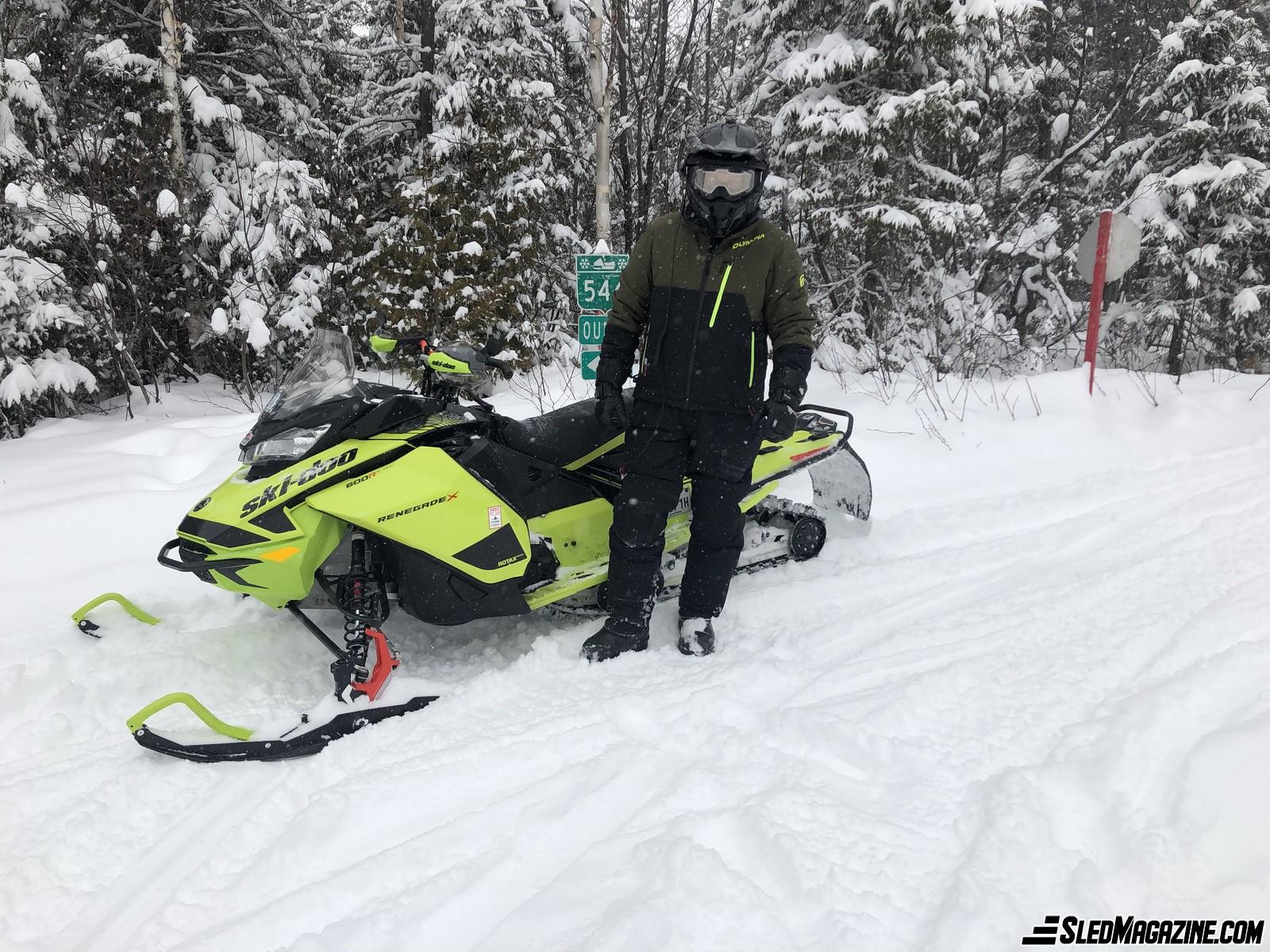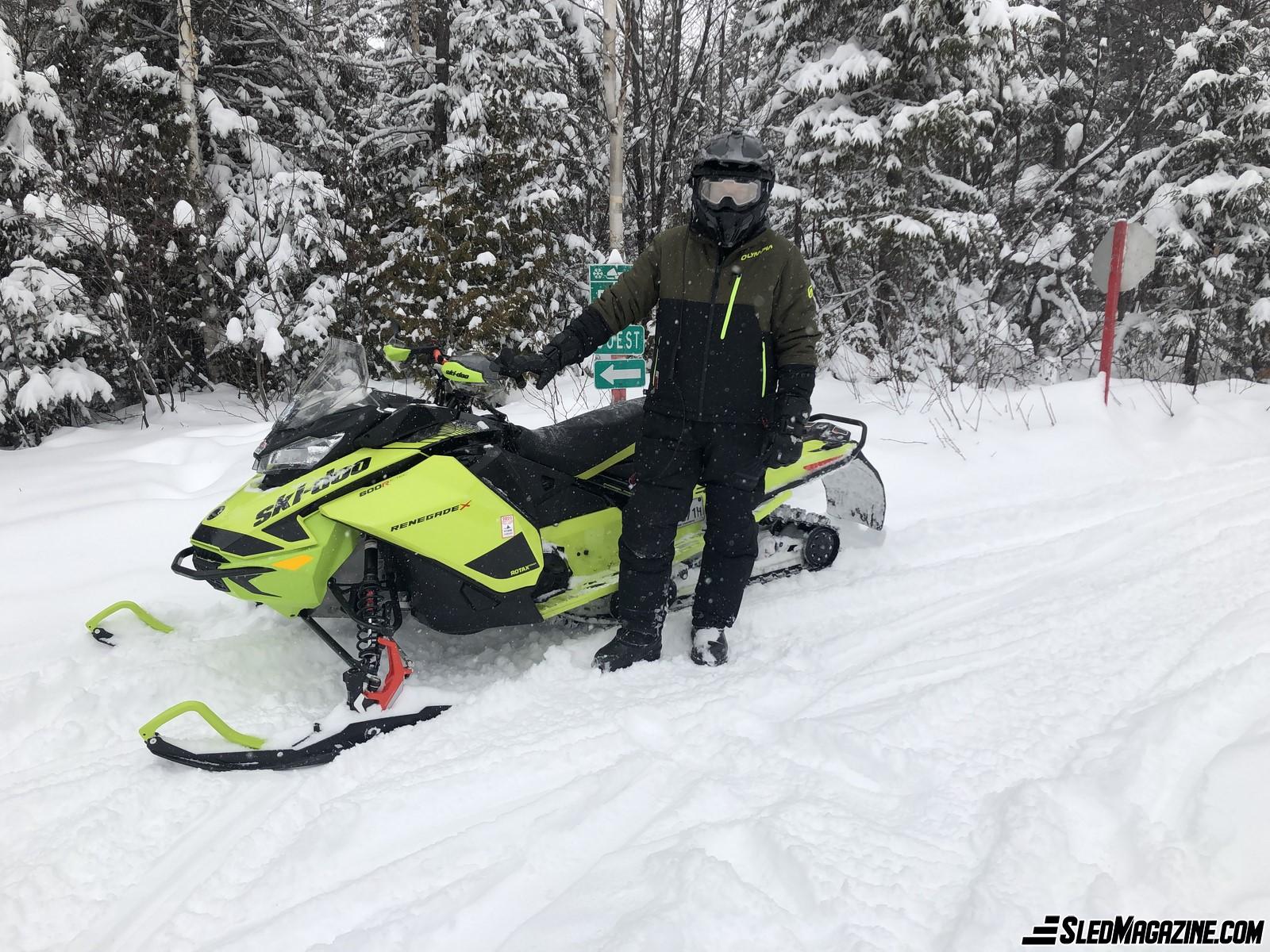 The jacket and pants are waterproof, breathable, and fully sealed. It's why you can ride in freezing temperatures and still be warm.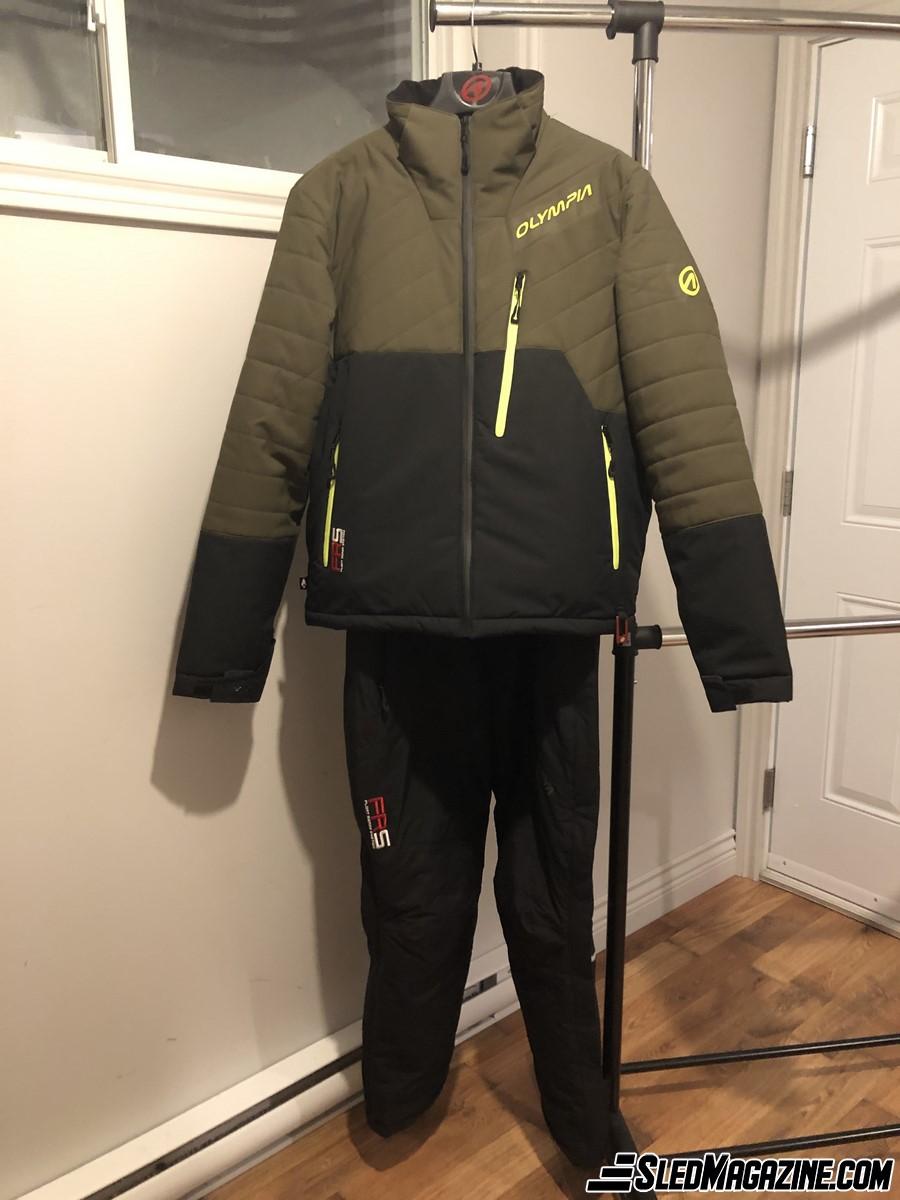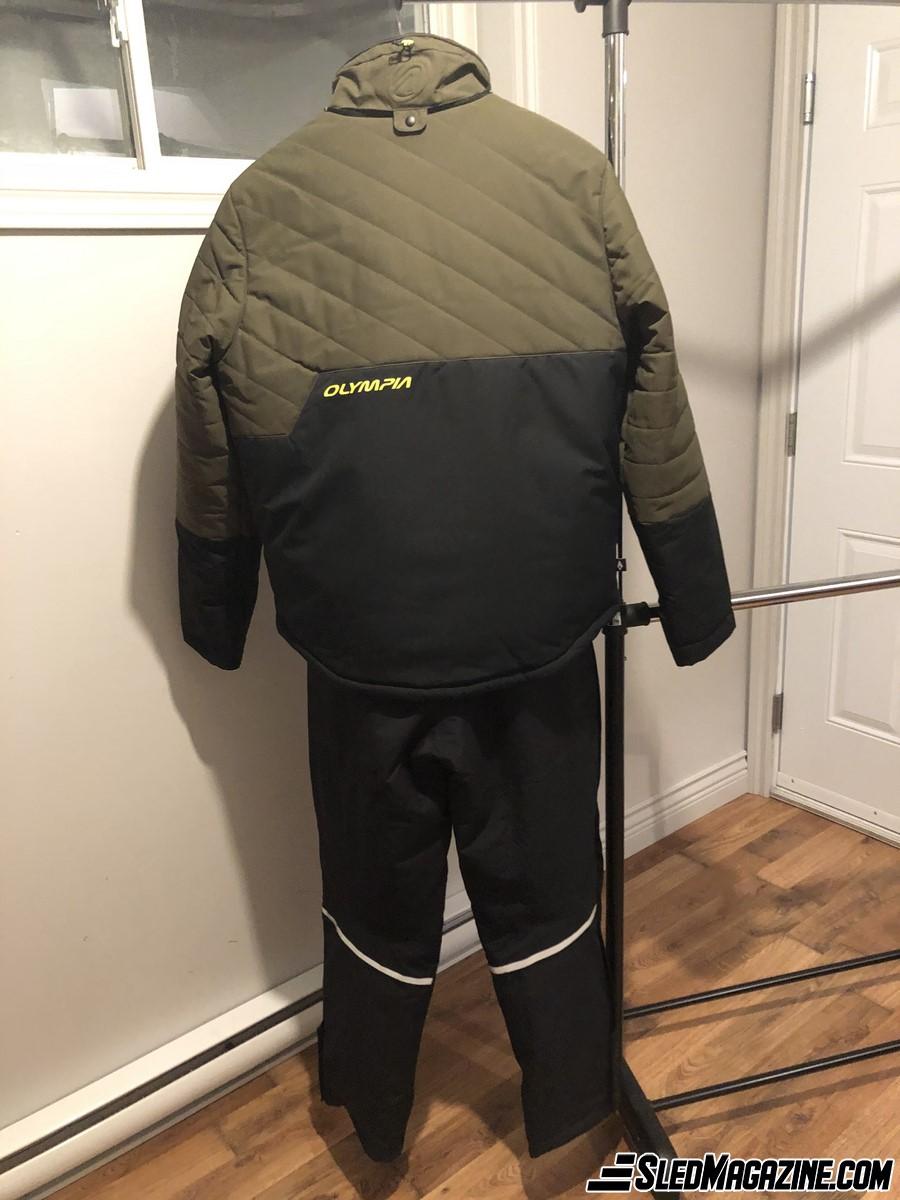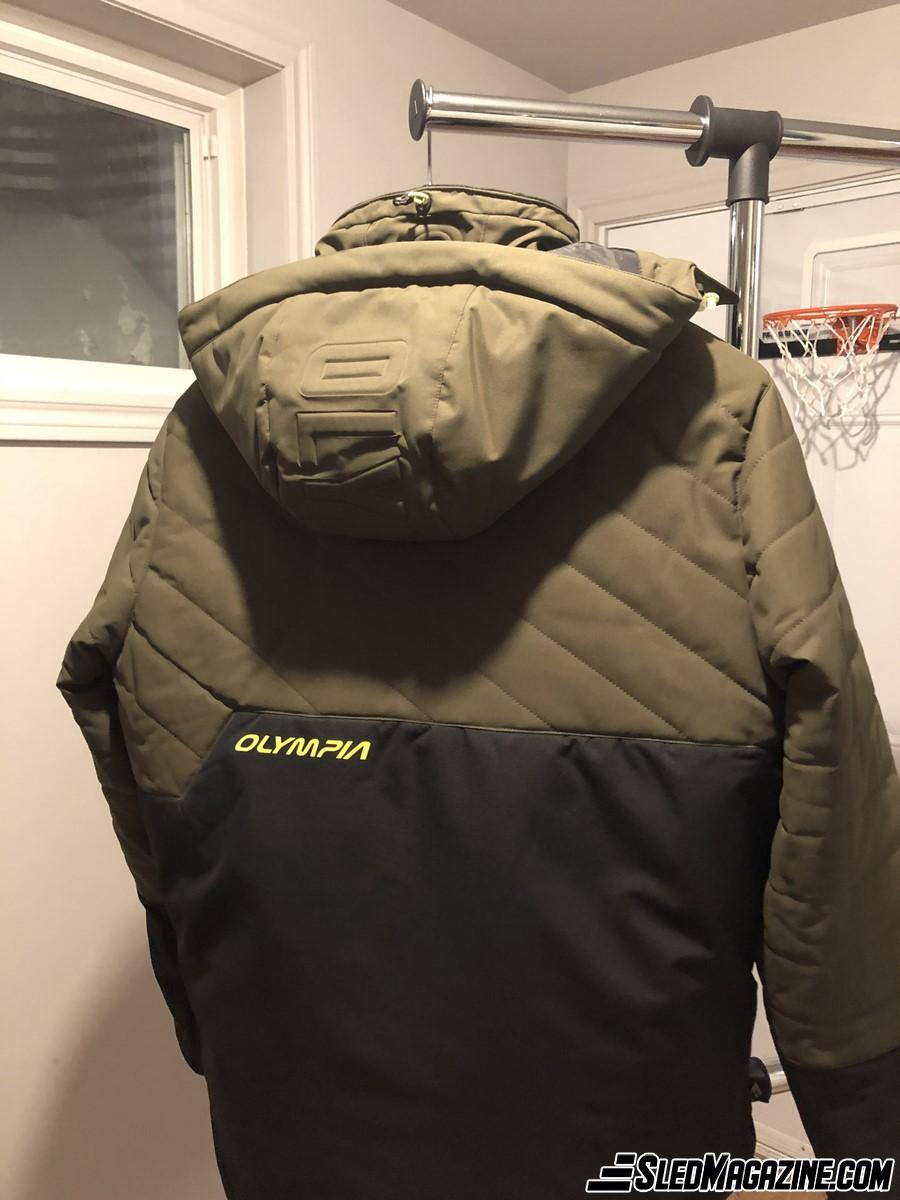 I also really liked the number of pockets available both inside and outside the jacket. There are three outside front pockets with fully sealed zippers and four inside pockets, two with secure zippers and two with stretch mesh. Very practical, either for a cellphone, a heated visor battery or any other small item you like to bring on your snowmobile.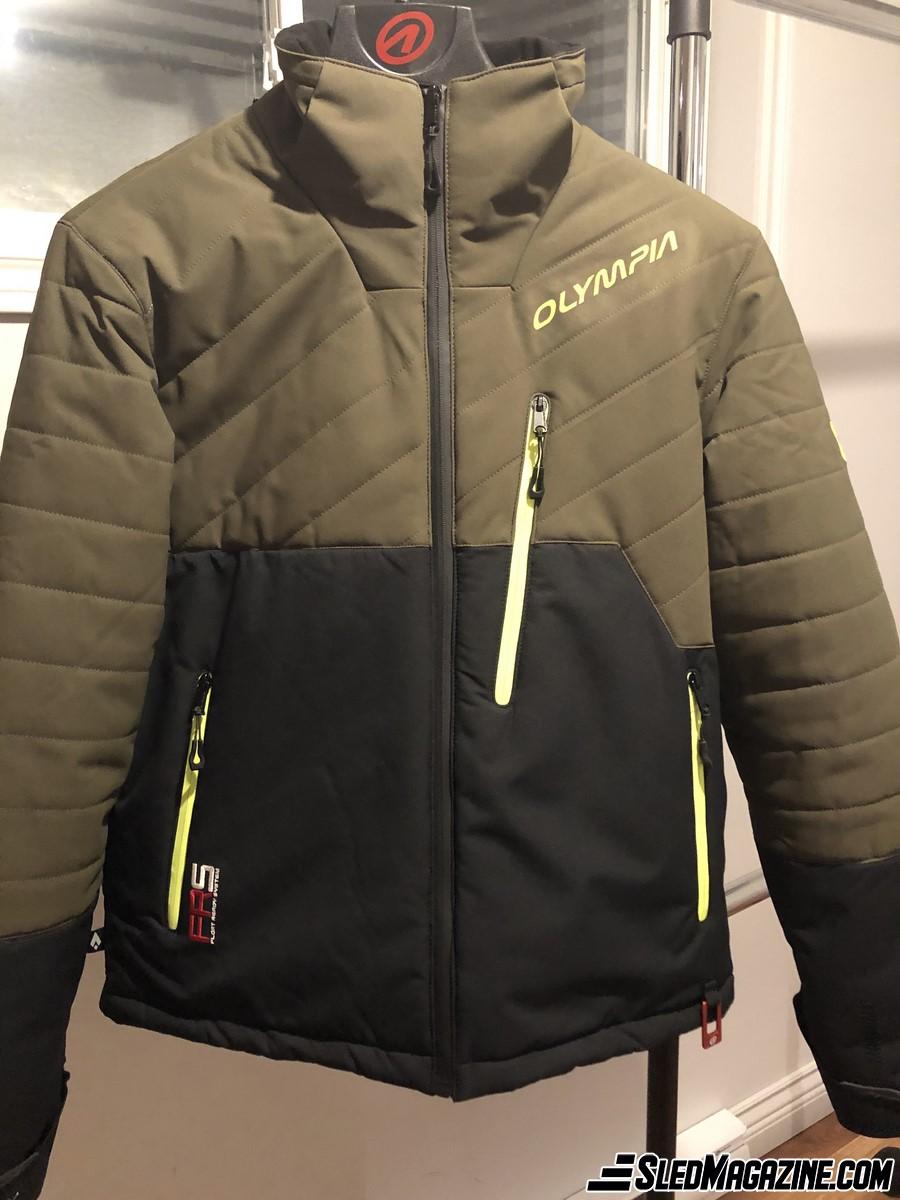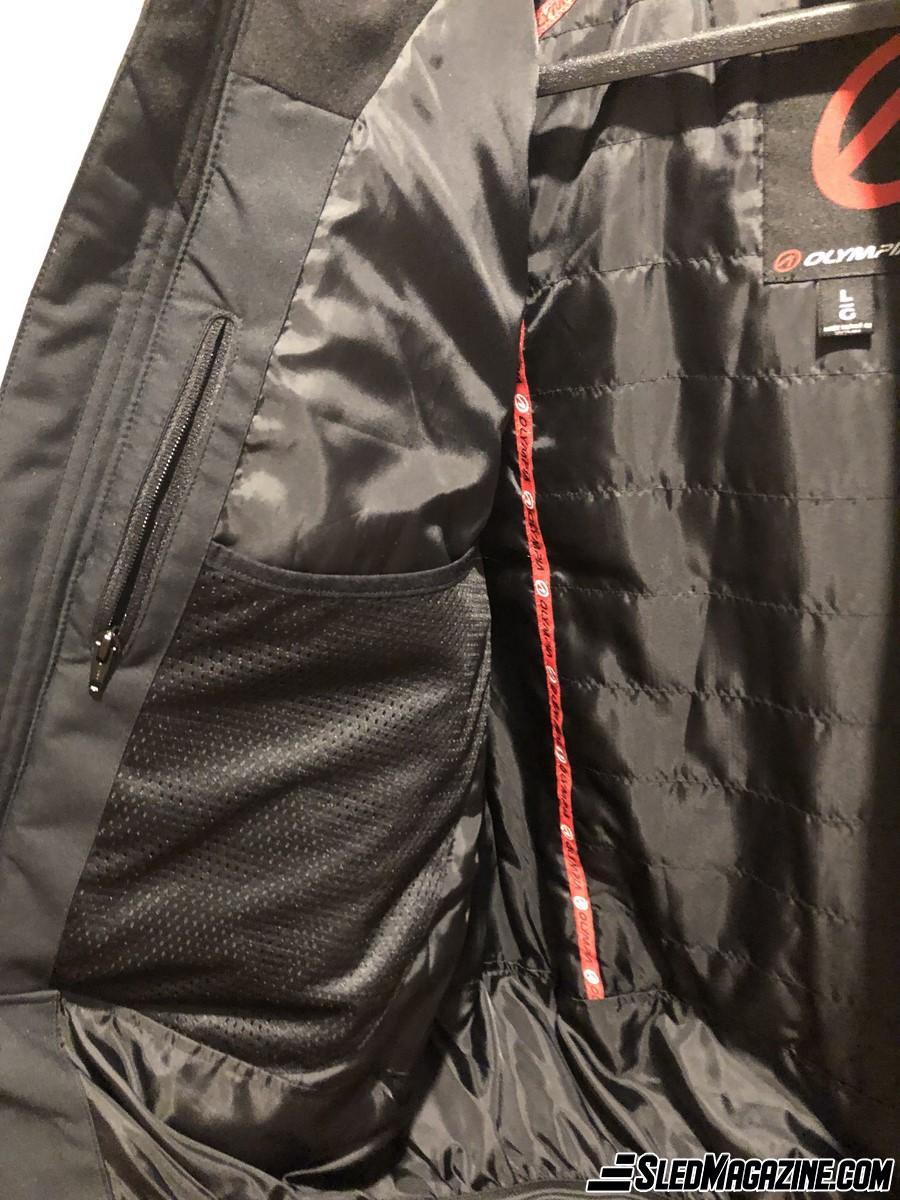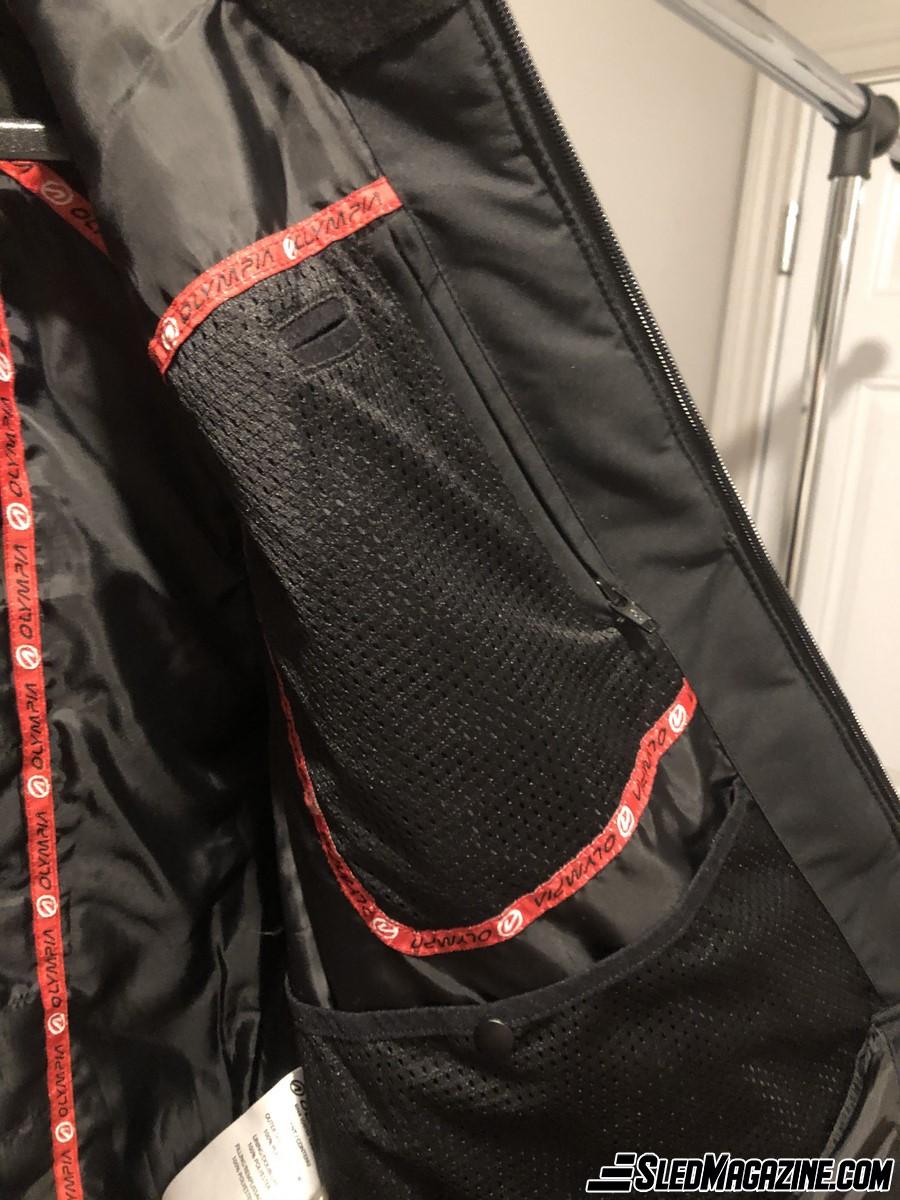 There are three pockets at your disposal on the pants, one with a sealed zipper and two others on each side. The pants can also be fully open by a zipper that runs the leg's entire length. When it was time to eat in the warmth, I really liked being able to open and let the air circulate. Very well-thought-out.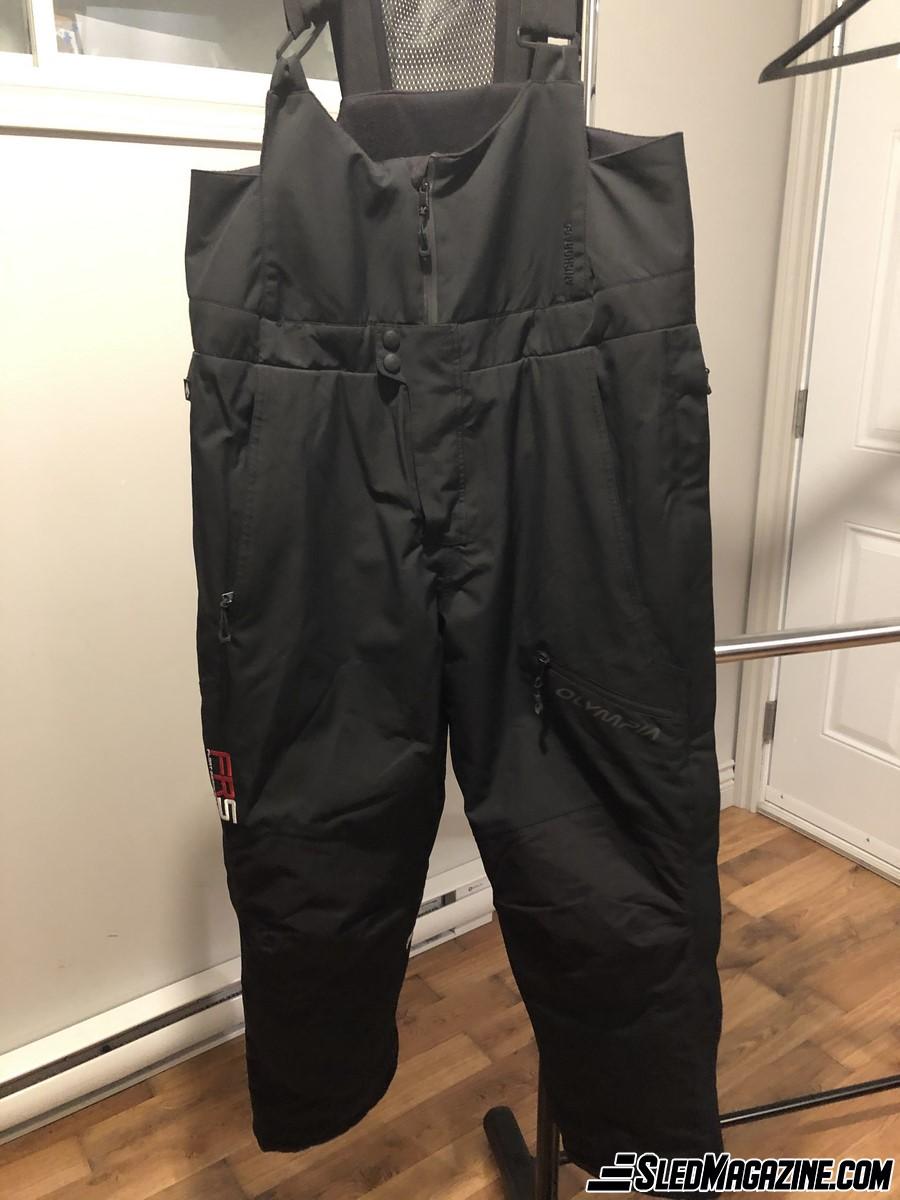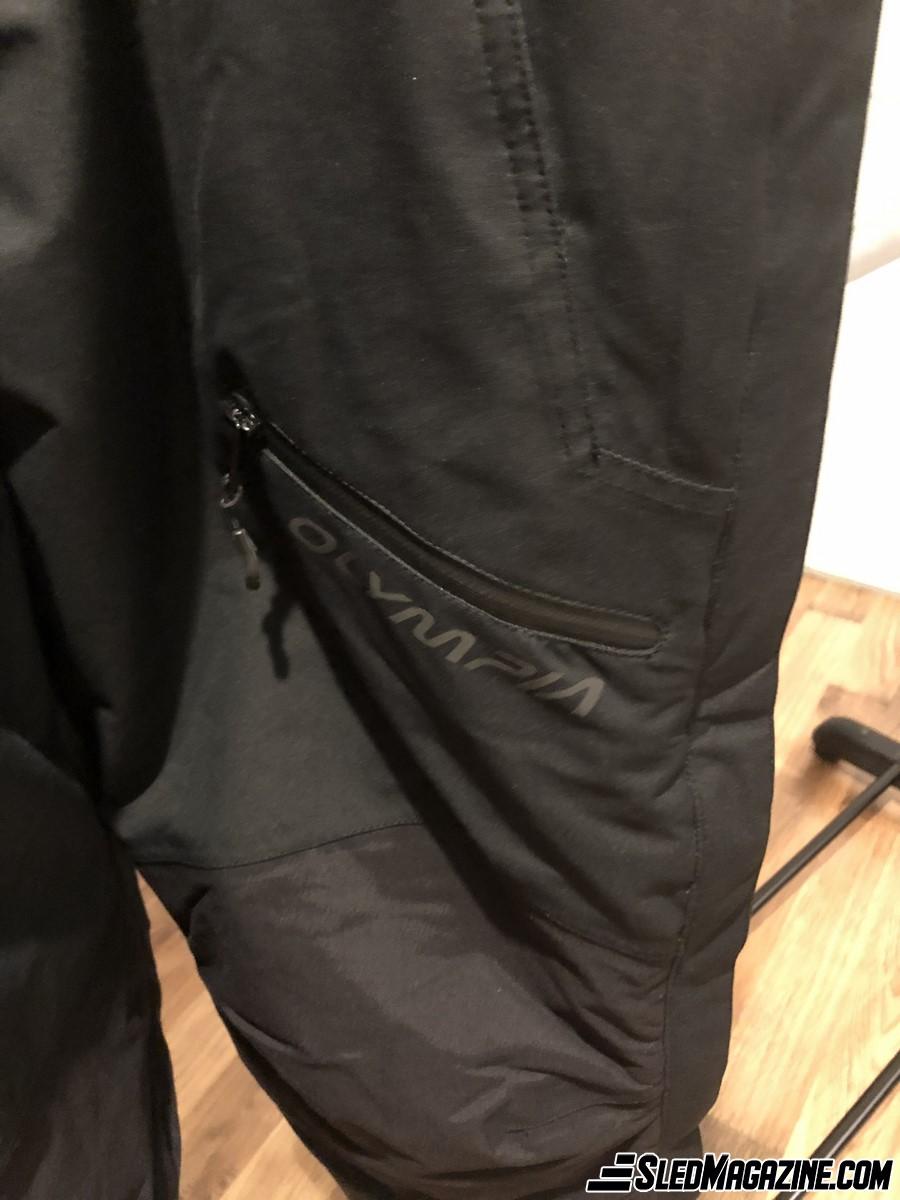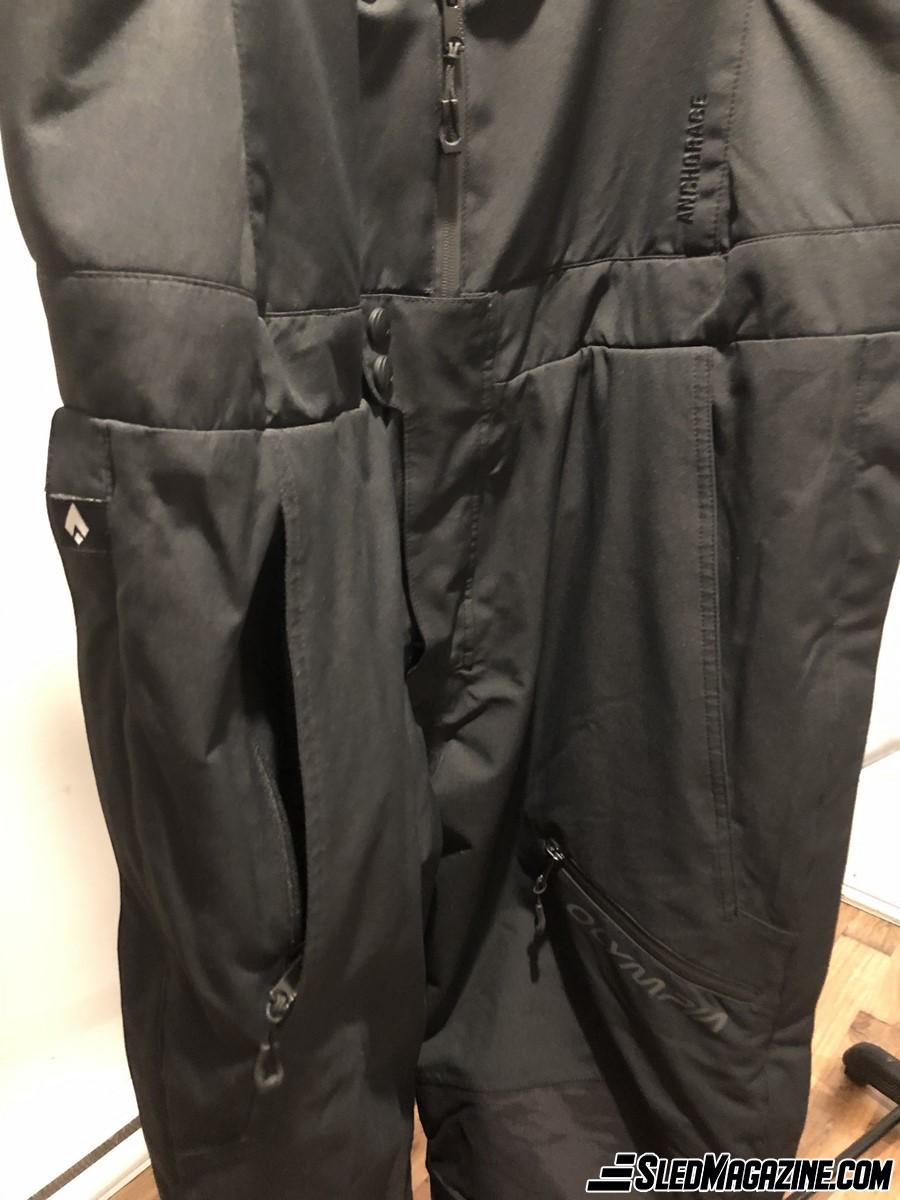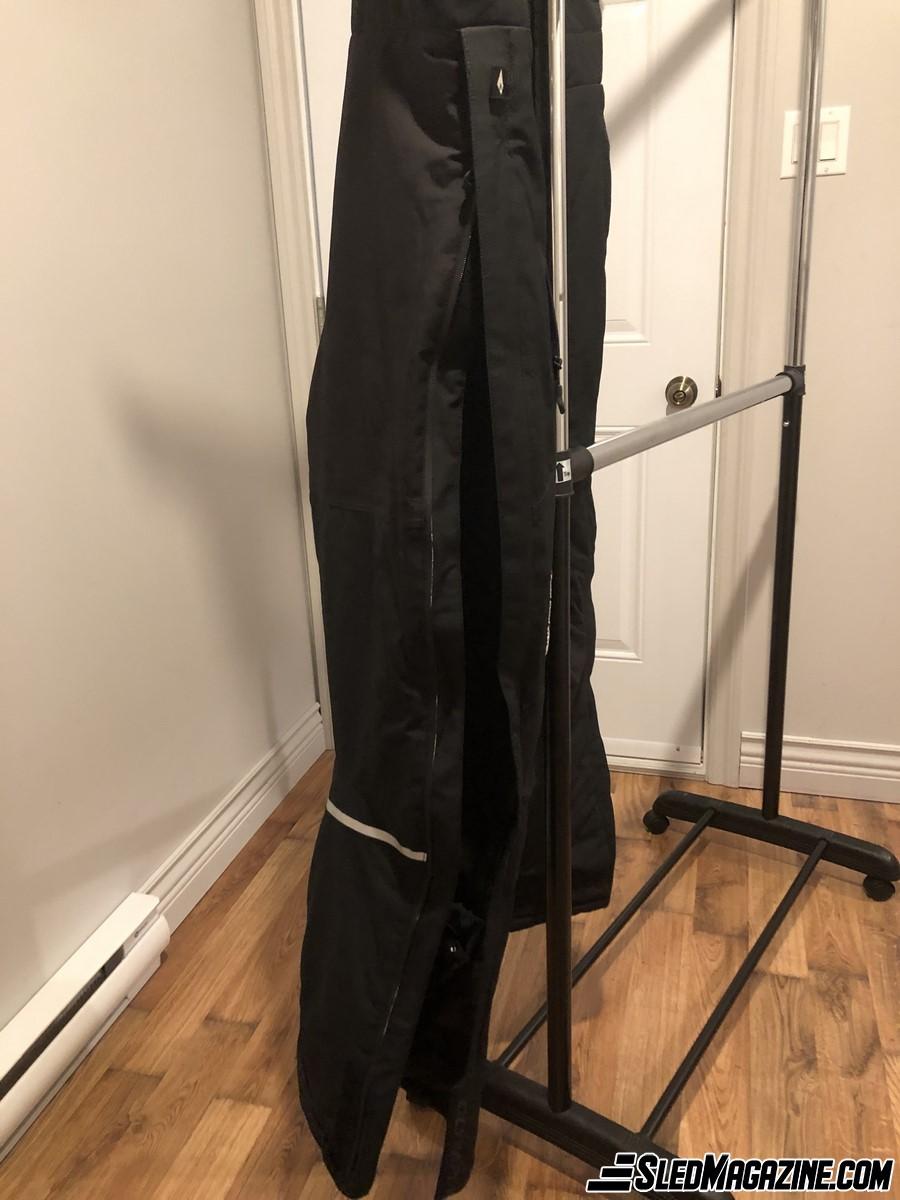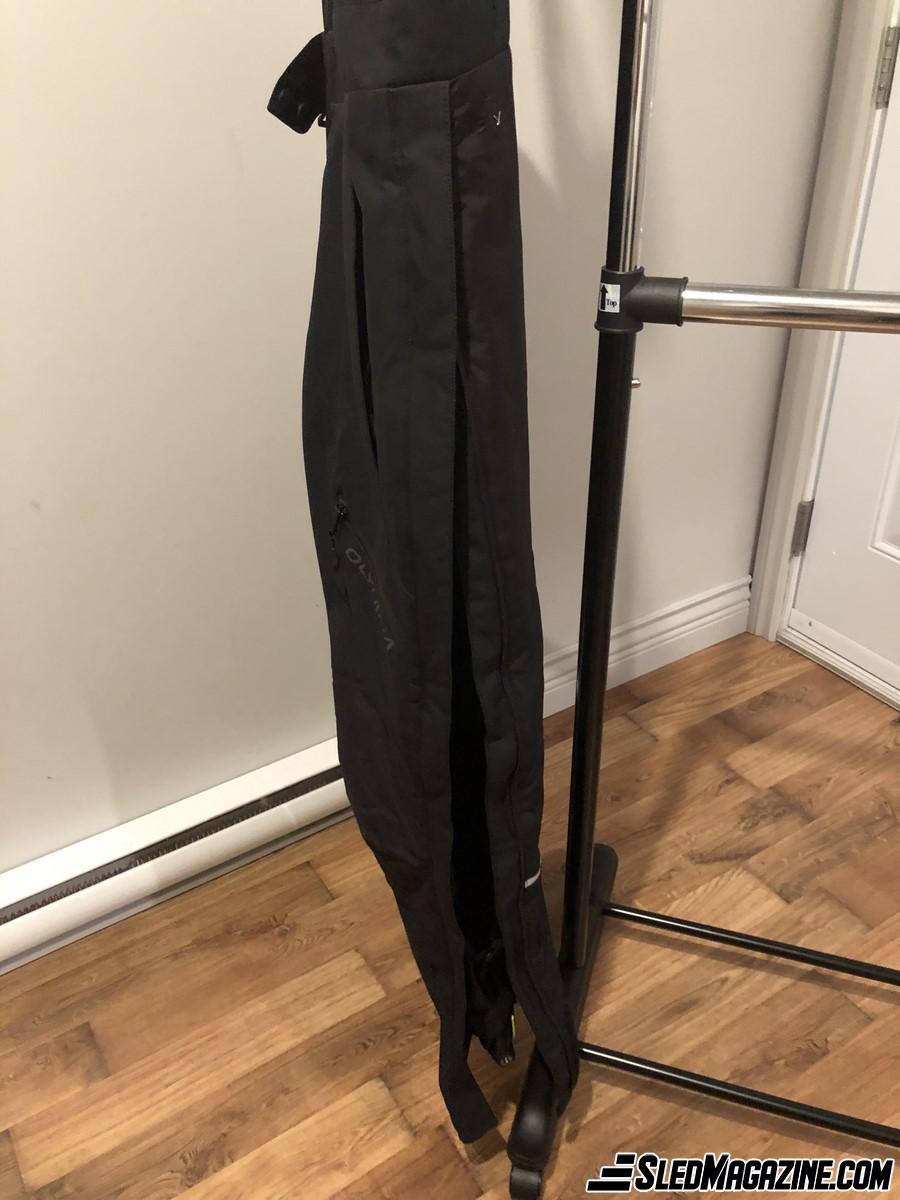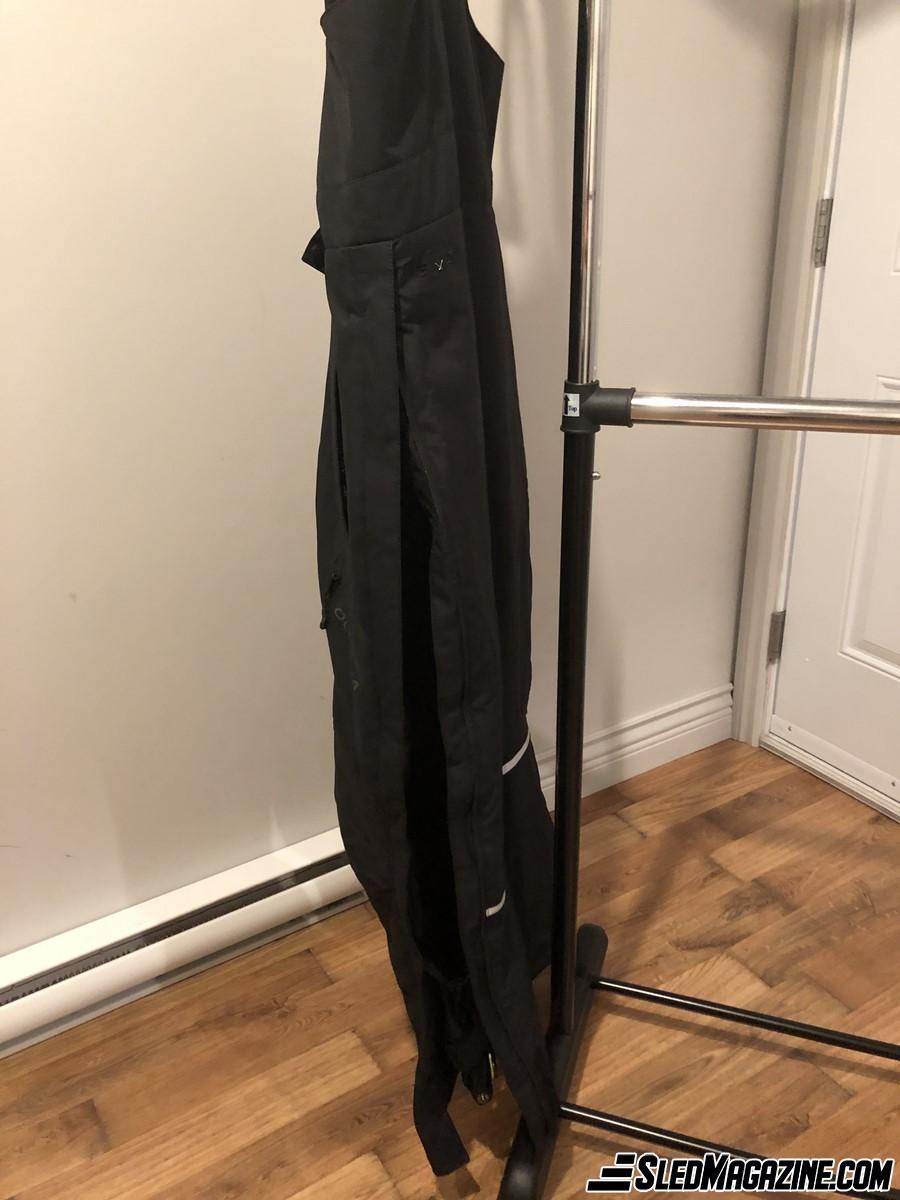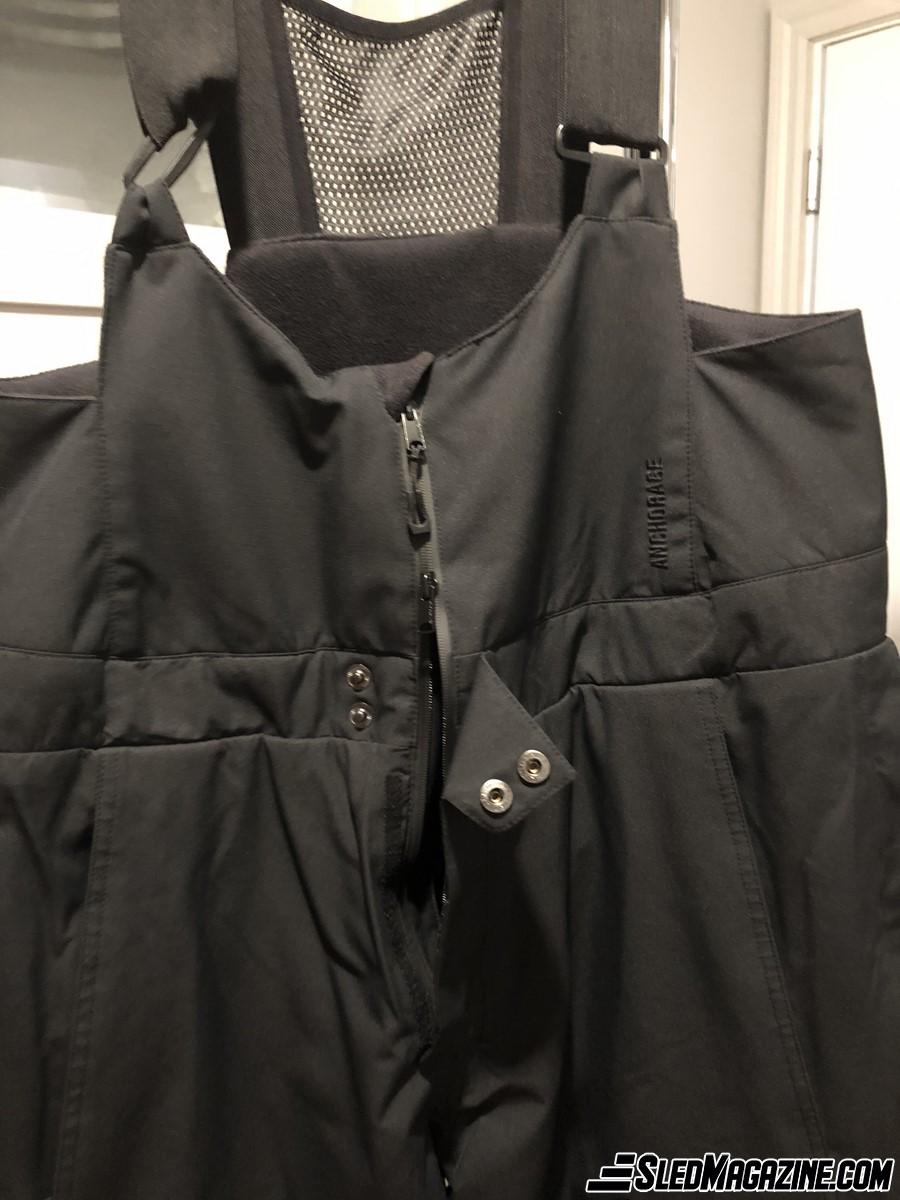 On the other hand, the knees have a small foam pad that absorbs shocks when dry braking or driving more aggressively.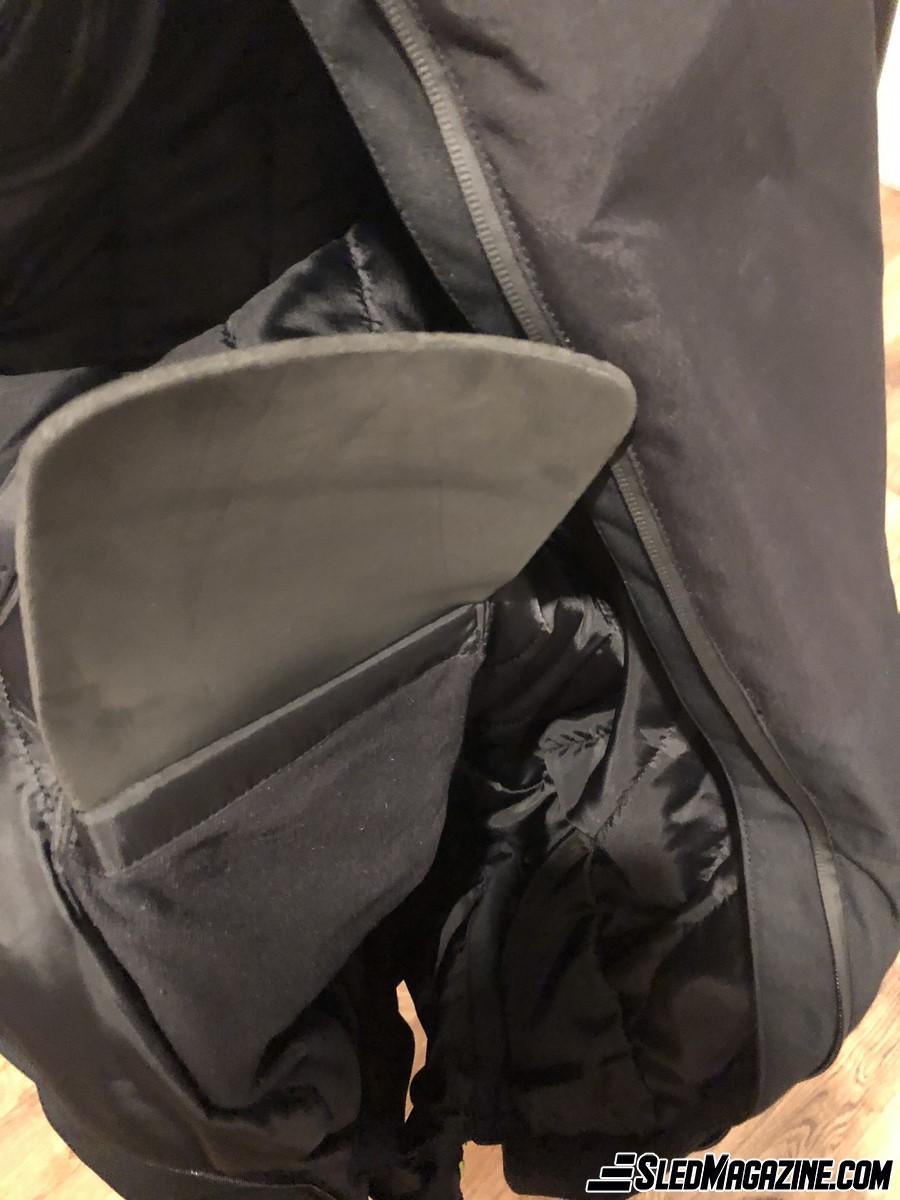 Both the jacket and the pants are fitted with the "Float Ready System," which assists when a person falls into the water. This is becoming more and more popular and is proving its worth. Fortunately, I didn't need to try it.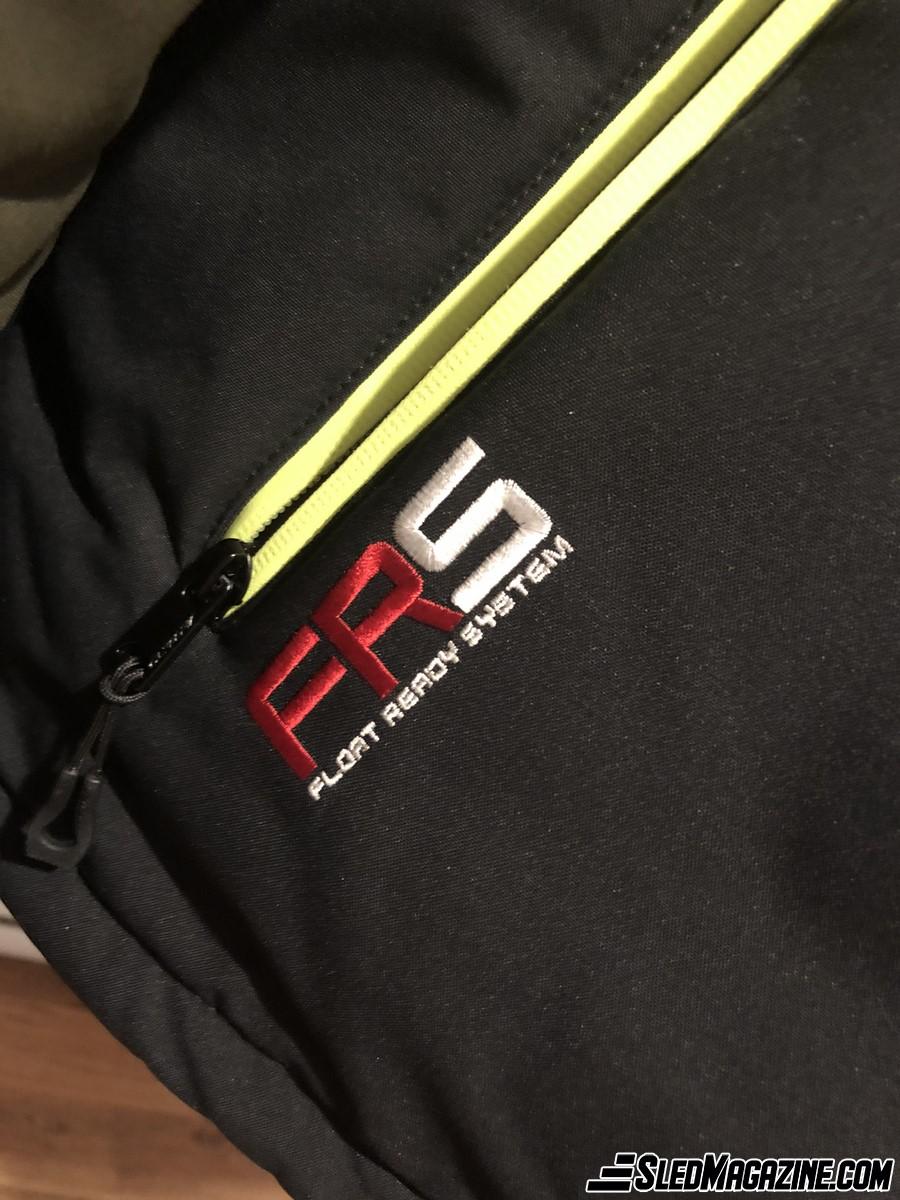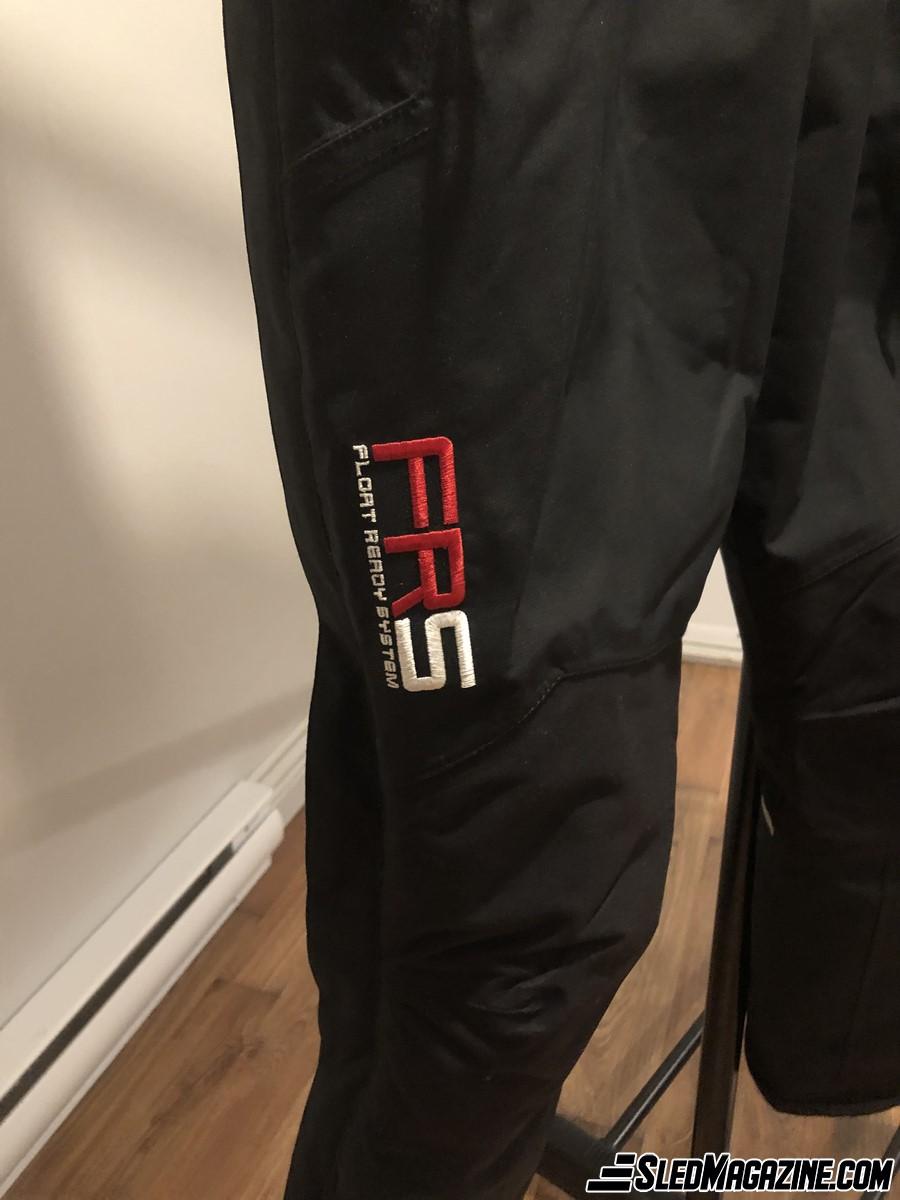 However, when the zipper is fully closed, there is a slight compression of the throat. It forces you to lower the slider a little, and by doing so, you can feel a small draft. But I was still comfortable despite everything.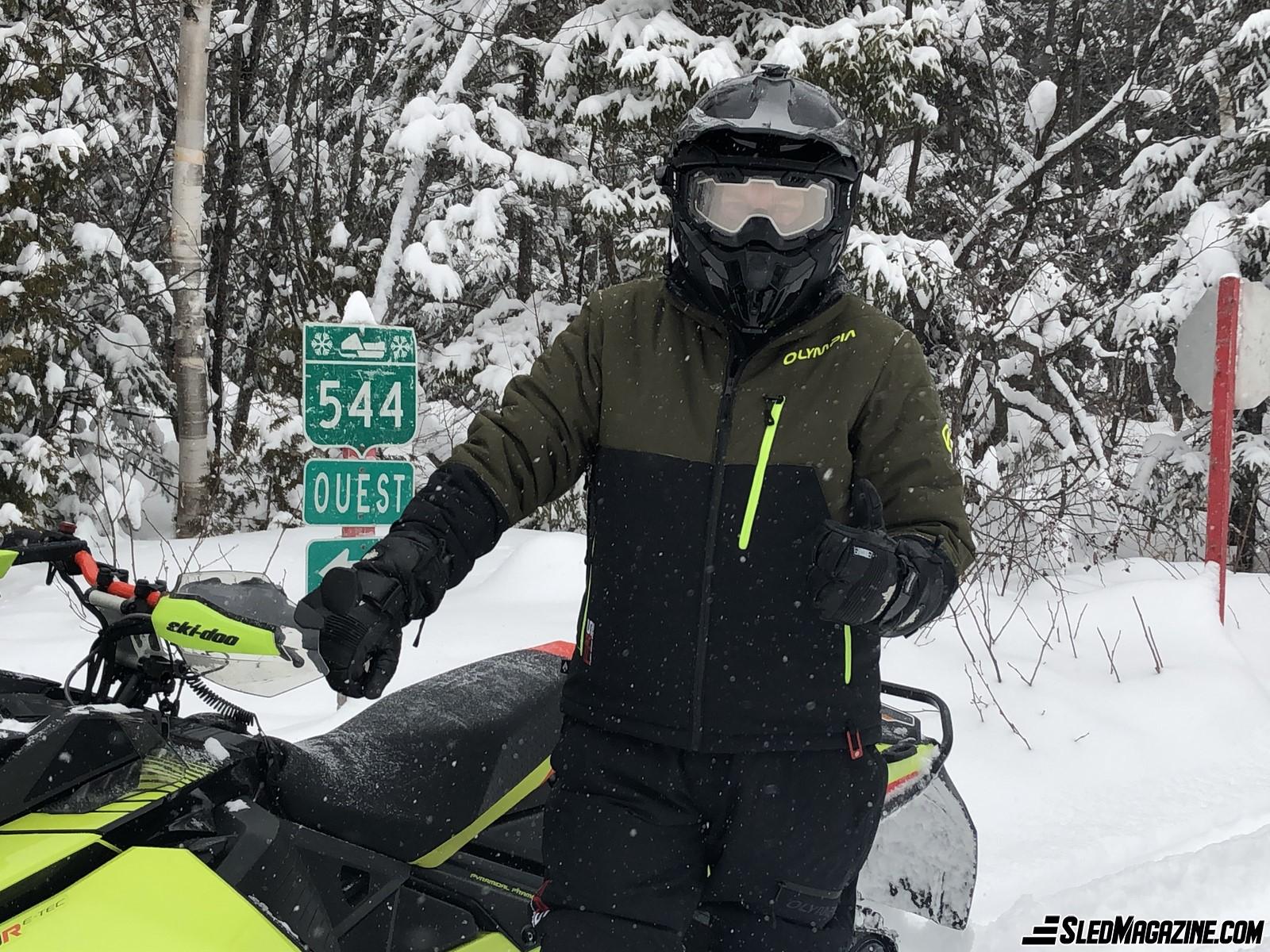 In conclusion, I really enjoyed my trial of the Olympia Anchorage 2.0 Snowmobile Suit. It's really comfortable and warm, which is perfect for riding. Many thanks to SledMagazine.com and Motovan Corporation. For more information, visit their websites at https://motovan.com/en_CA/ or https://olympiamotosports.com/en-US. Thank you, and have a great season!