New: Children's clothing test in collaboration with Choko!
Here is what Choko lets us try for the 2019 season. For children and adults, coats, pants, gloves and some last season's products that are always available and of the same quality.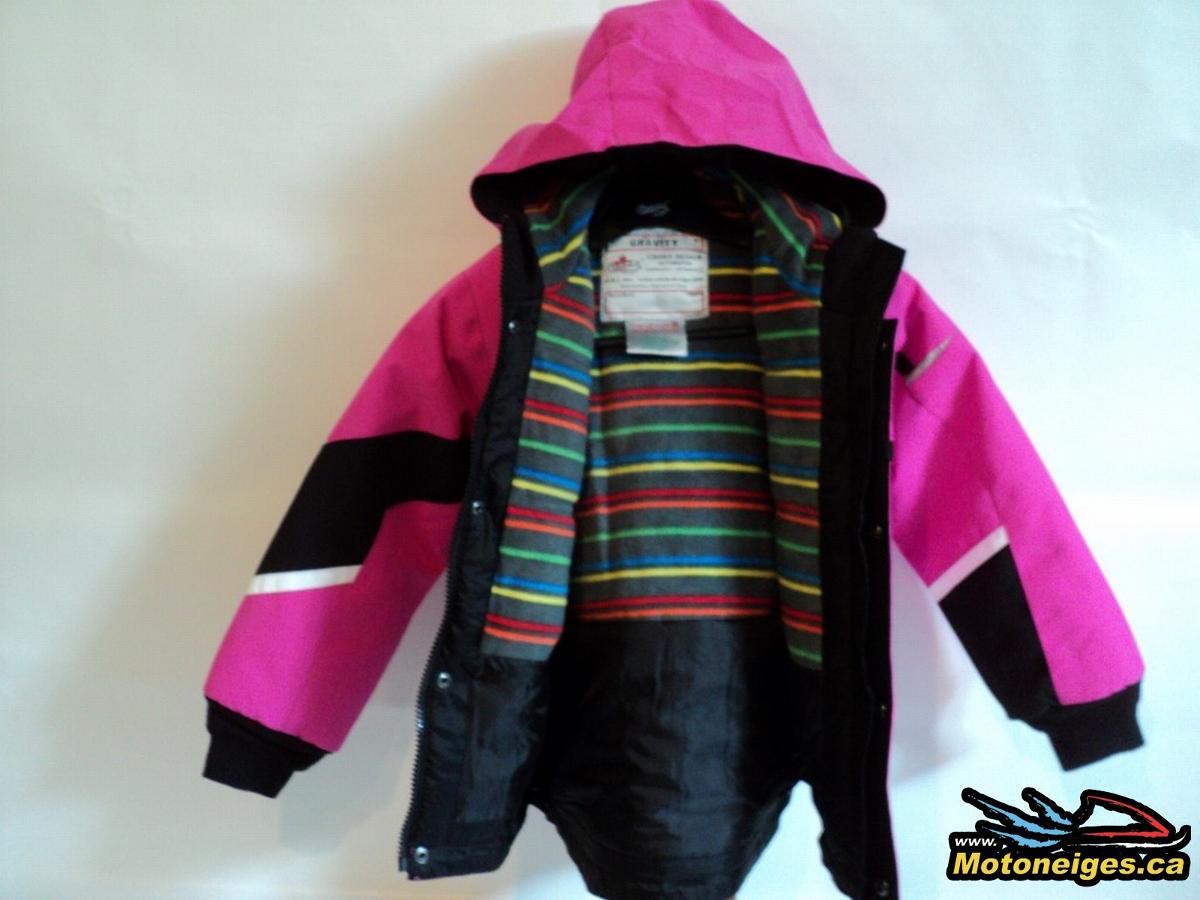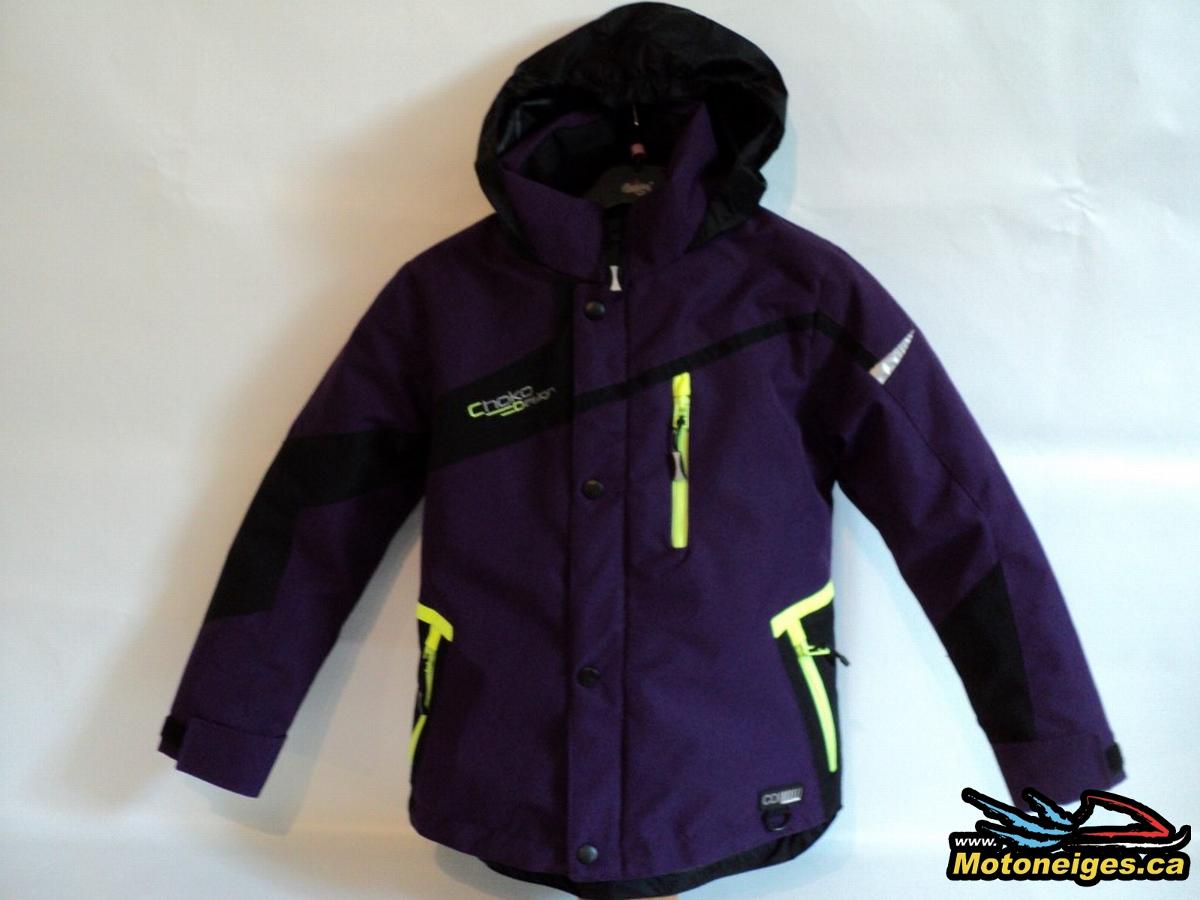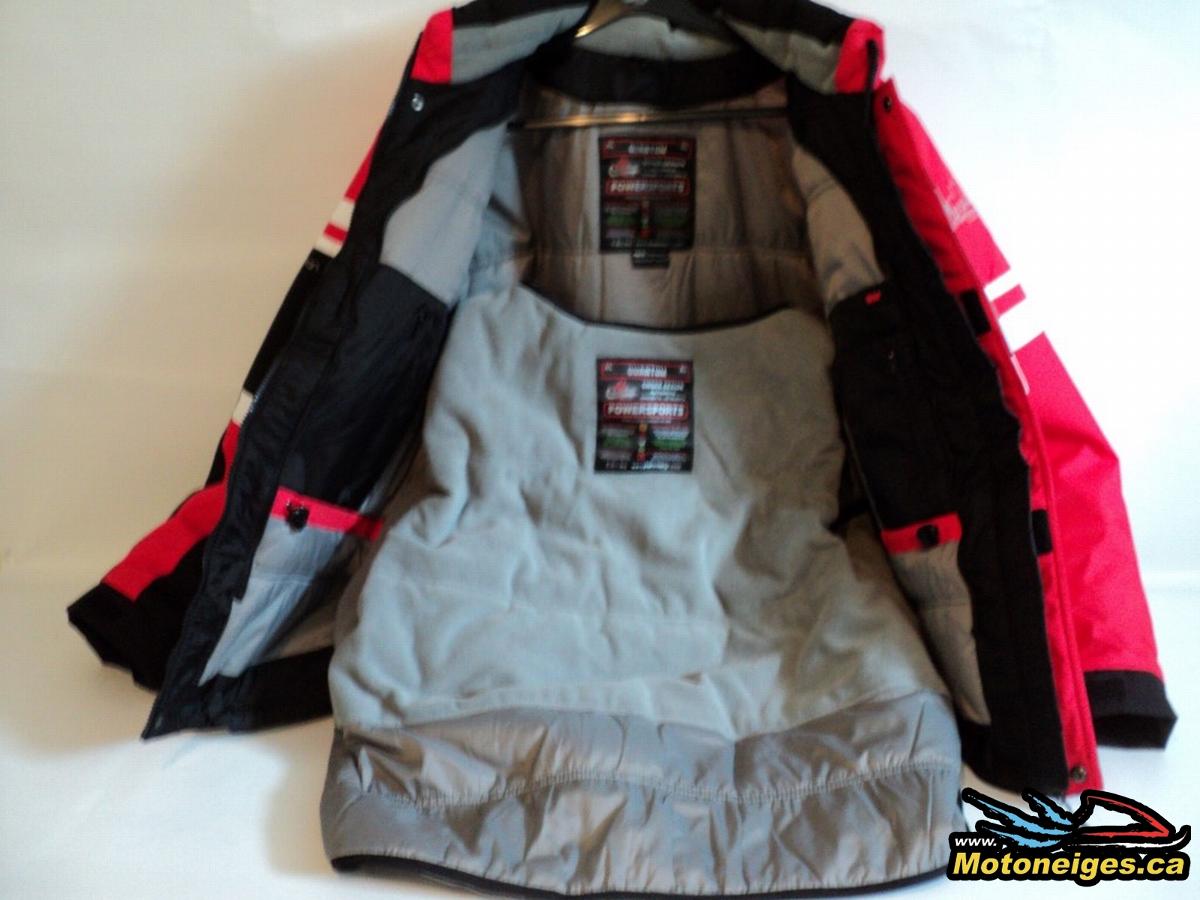 Here is the list of materials used in the manufacture of the clothing we are testing this season.
The GRAVITY Coat is made of Polyester 300 Denier, and it is waterproof and permeable to air. This allows moisture inside the clothing to be evacuated. The interior is also made of 340 gr Polyester Polar and padded with 160 gr Polyfill which gives insulation of 500 gr (18 oz).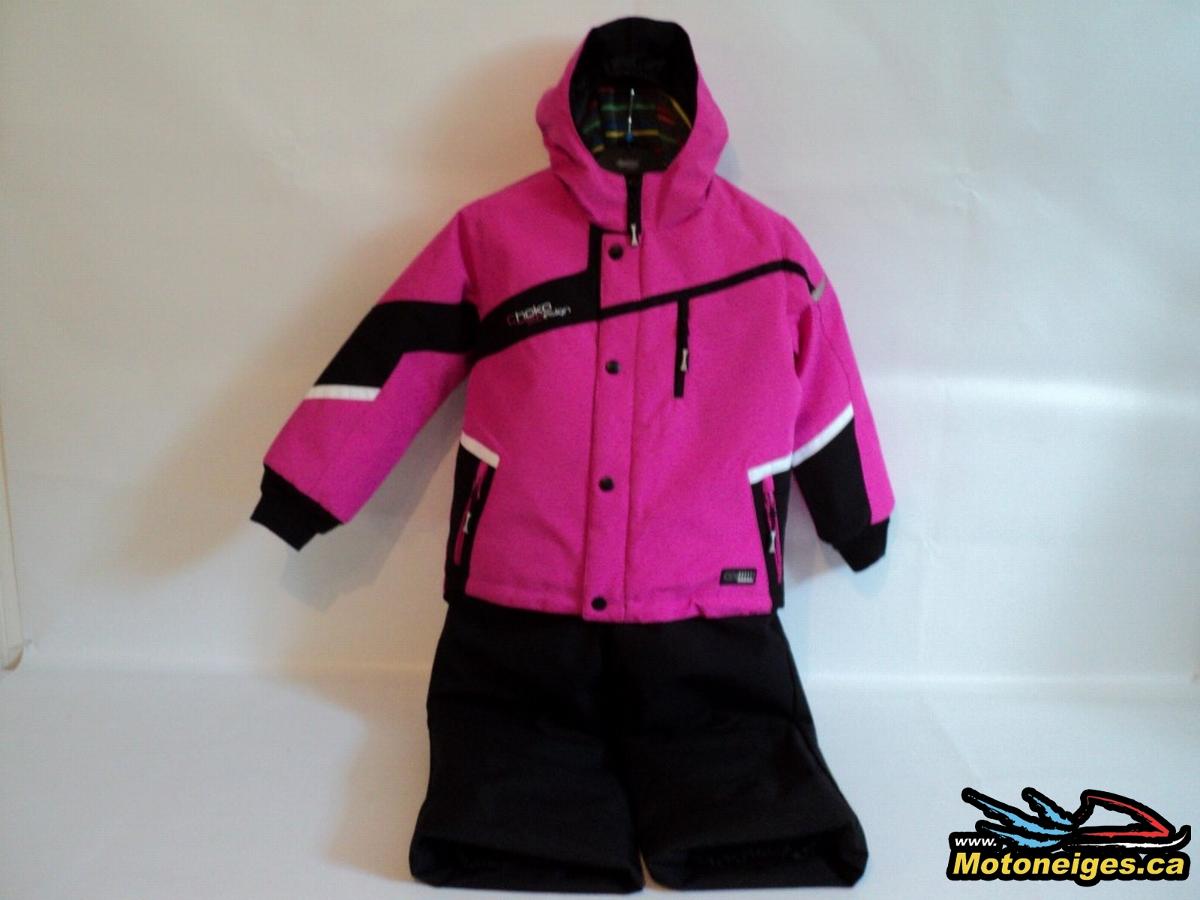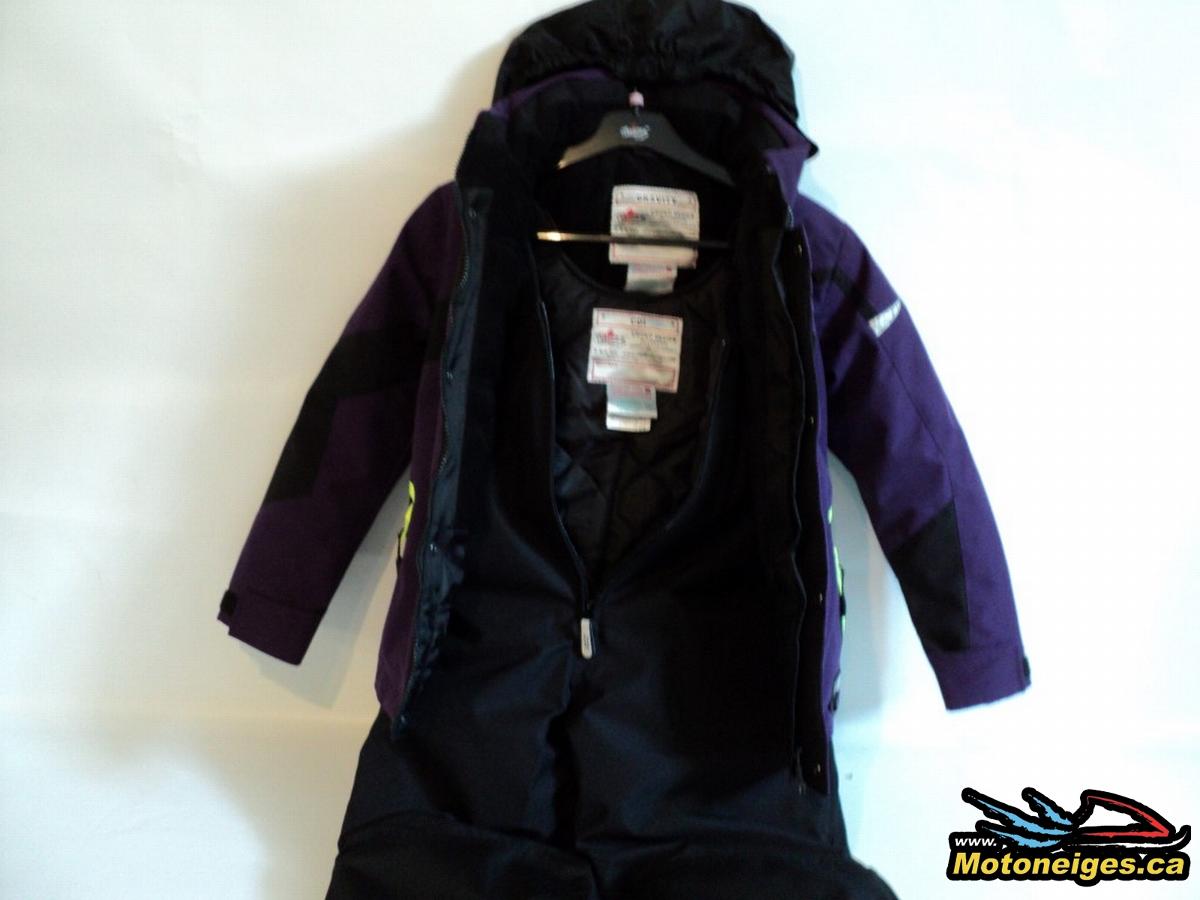 Quantum coats are for adults; the exterior is made of 2×320 Denier Oxford Nylon, waterproof and permeable to air. The insulation with the removable liner is 650 G (23 oz).
The children's pants have reinforced knees, adjustable legs for length, there is a YKK zipper all along the leg and sealed seams for the seat.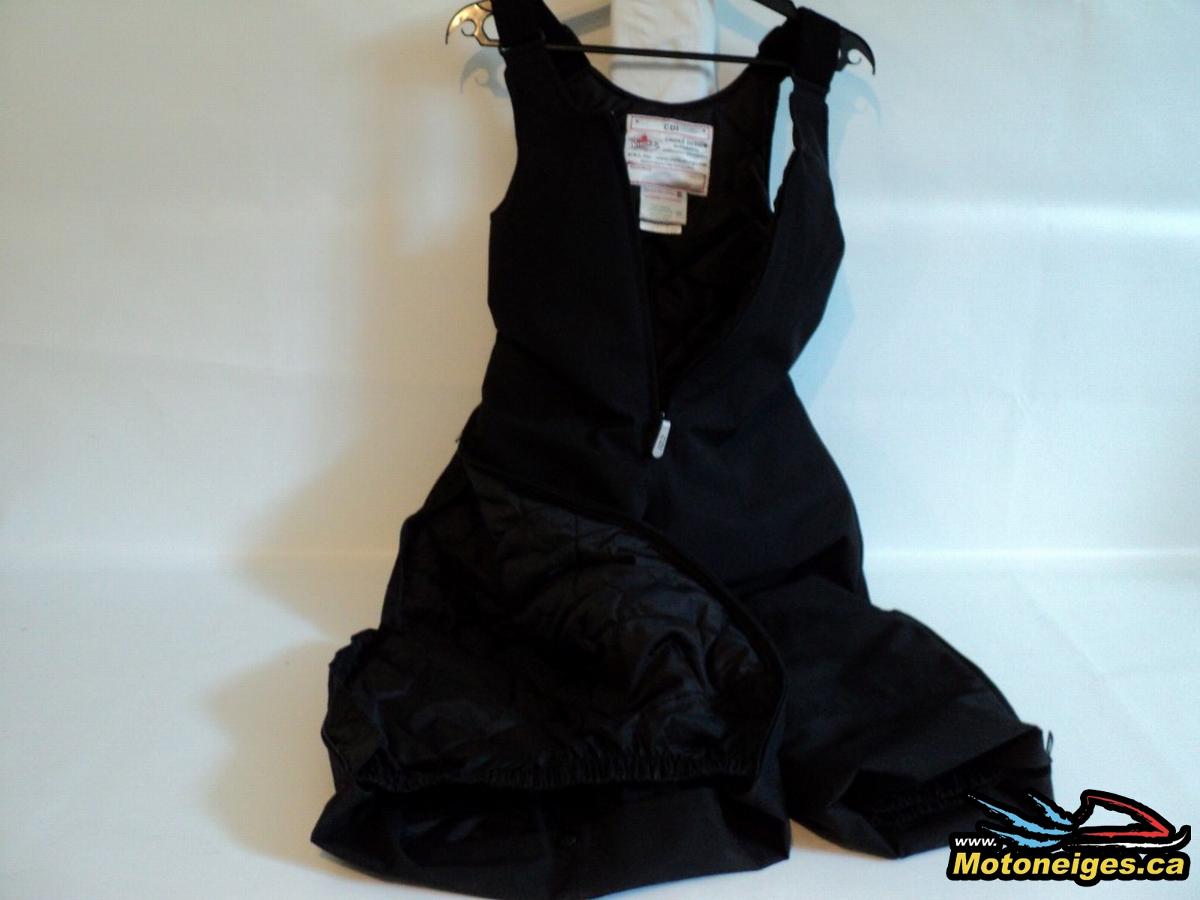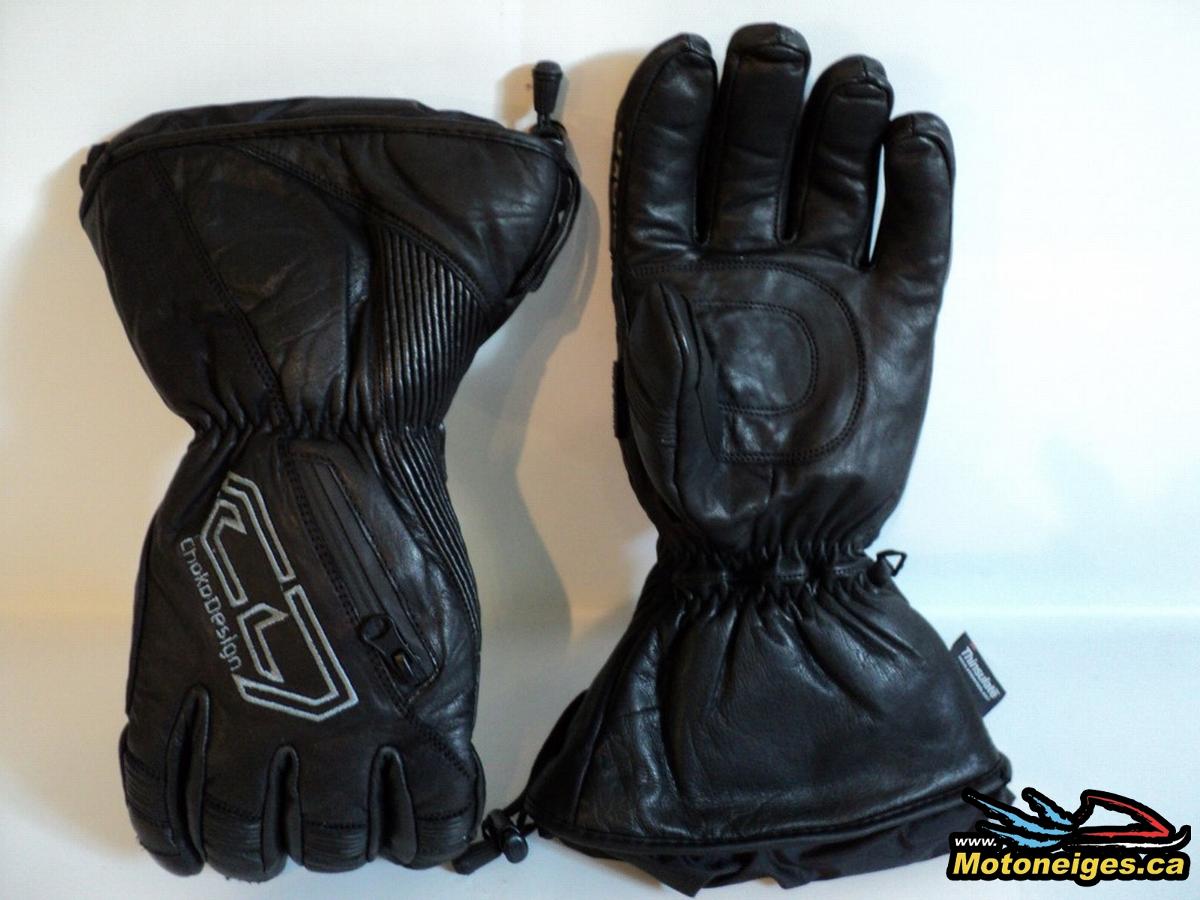 The Adventurer leather gloves have a removable lining, and the exterior is made of leather. They have the HOT THUMB insulation in double Thinsulate unique at Choko, on the left index finger there is a visor wiper, the glove is well formed on the fingers.
The Choko Fill Jacket is wind and waterproof, very hot, even at -15 C with a short-sleeve sweater and it looks great.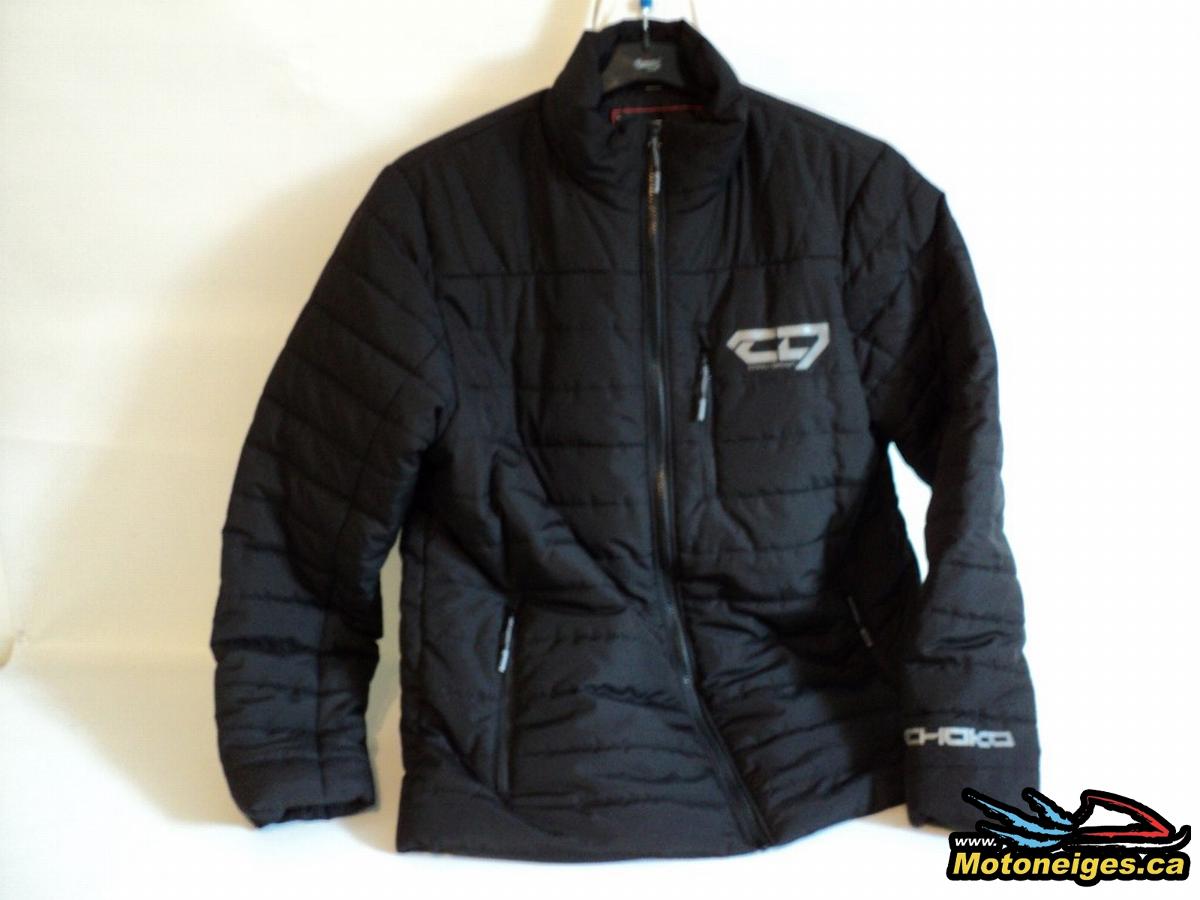 The poly/cotton turtleneck sweater completes the Choko set.
Last year's clothes are also part of the tests for this season.
I thank Choko for allowing me to orchestrate the tests for the 2019 season. I will present an article to you about my conclusions following these tests.