I had been thinking about it for a long time, and I talked to my friend Daniel (the explorer) about the possibility of visiting this province bordering Quebec. A few weeks later, Daniel came back to me with a proposed itinerary. All we had to do was ask our friends if they wanted to embark on this adventure with us and organize our trip. With the dates chosen, the hotel reservations made, and our access rights to the trails purchased, we were all set for this beautiful trip.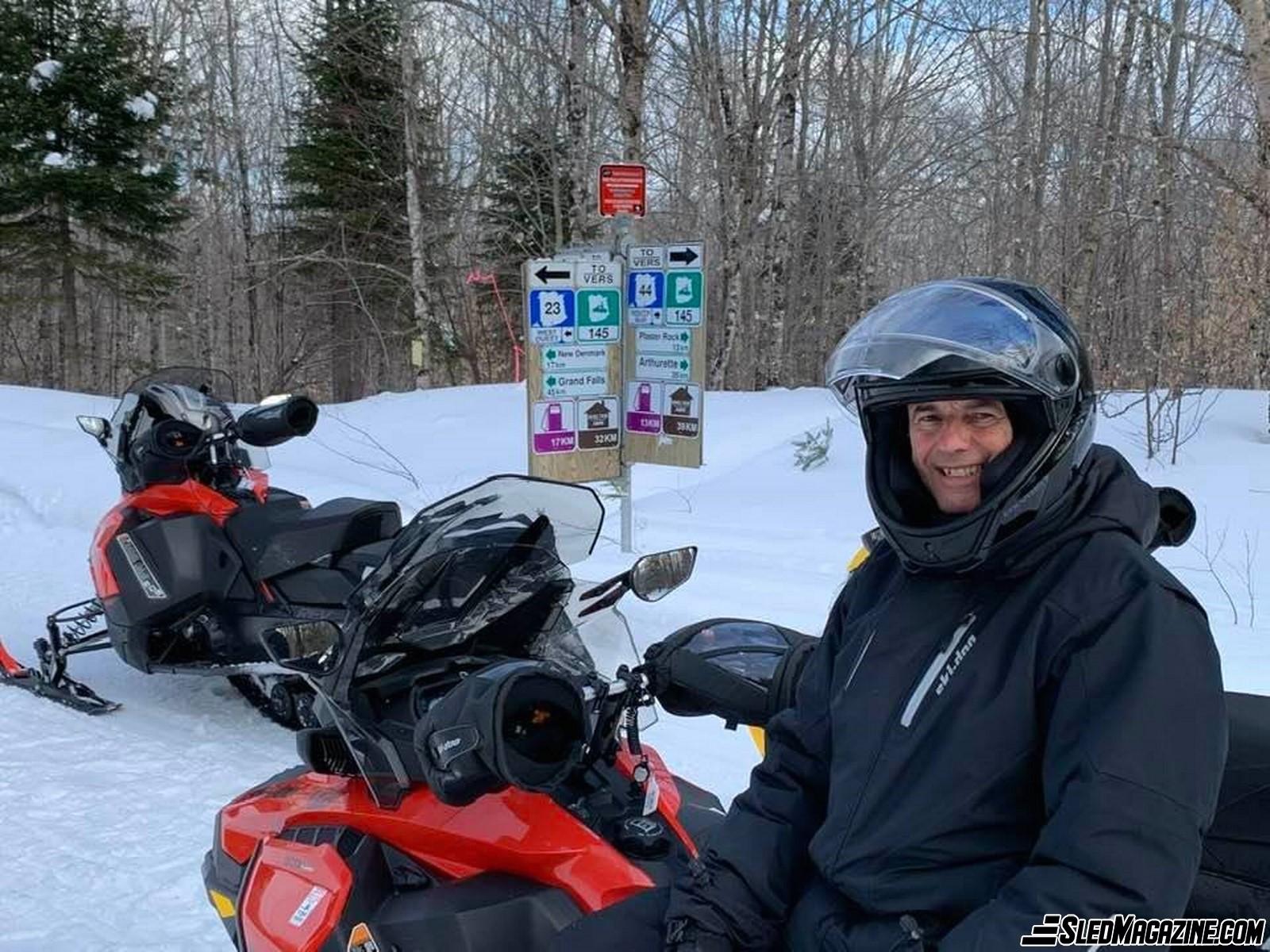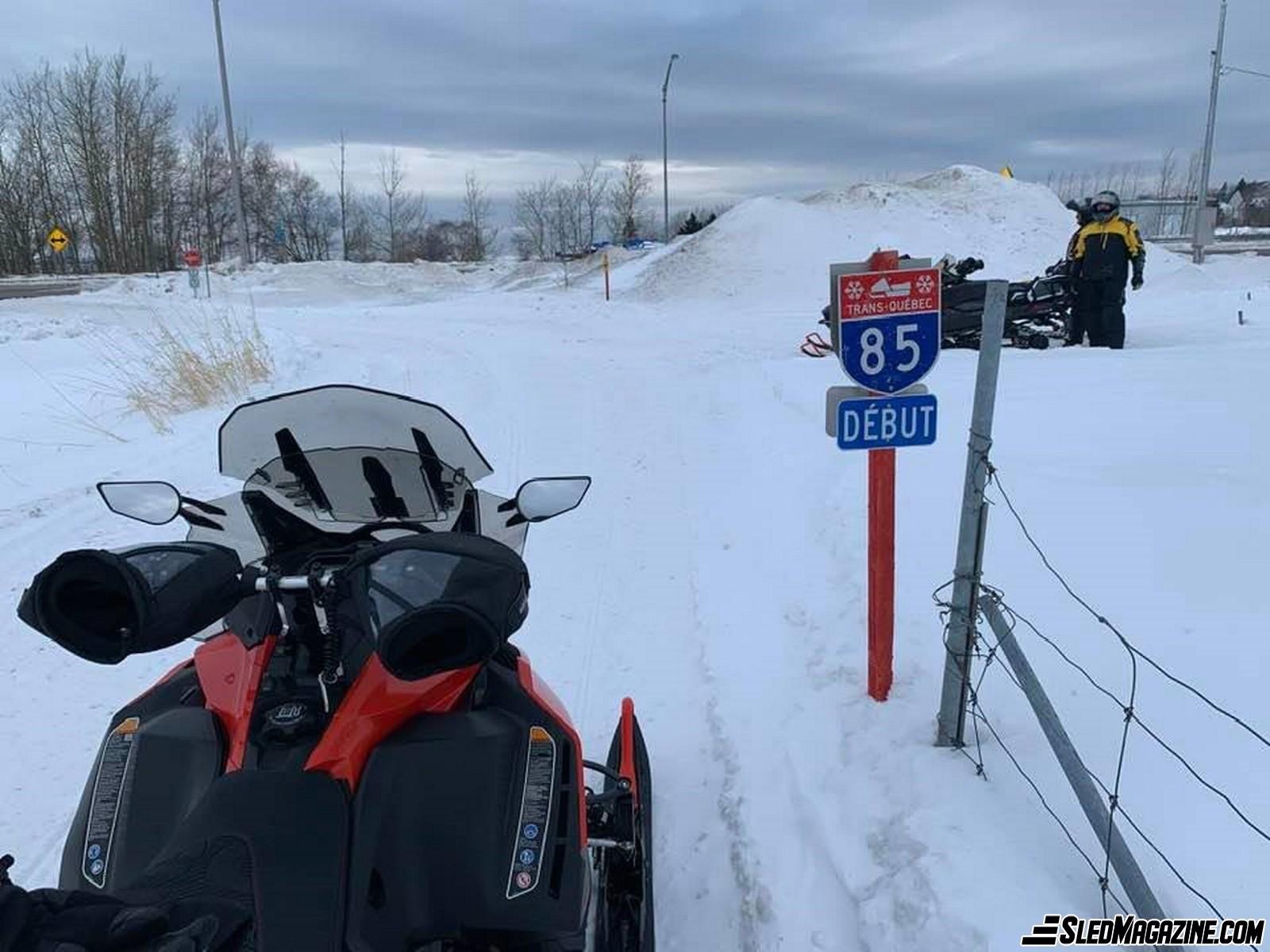 Day 1
Our departure is from the Quality Inn, in Rivière-du-Loup. I was impressed by this location. There's everything a snowmobiler needs: a large parking lot for our cars and trailers, as well as a gas station in front of where snowmobile trail #85 begins. From there, we're about 100 km from New Brunswick. As soon as we arrive in New Brunswick, we have to bring our watches forward one hour (one hour later in the Maritimes as they say). Since leaving, we've been driving on cloud nine. The trails are groomed and wide. The signage is different from that of Quebec, so that will take some getting used to. Plus, there is no speed limit. Tonight, we'll be sleeping at the Northern Lights Lodge, which is located on the trail #23.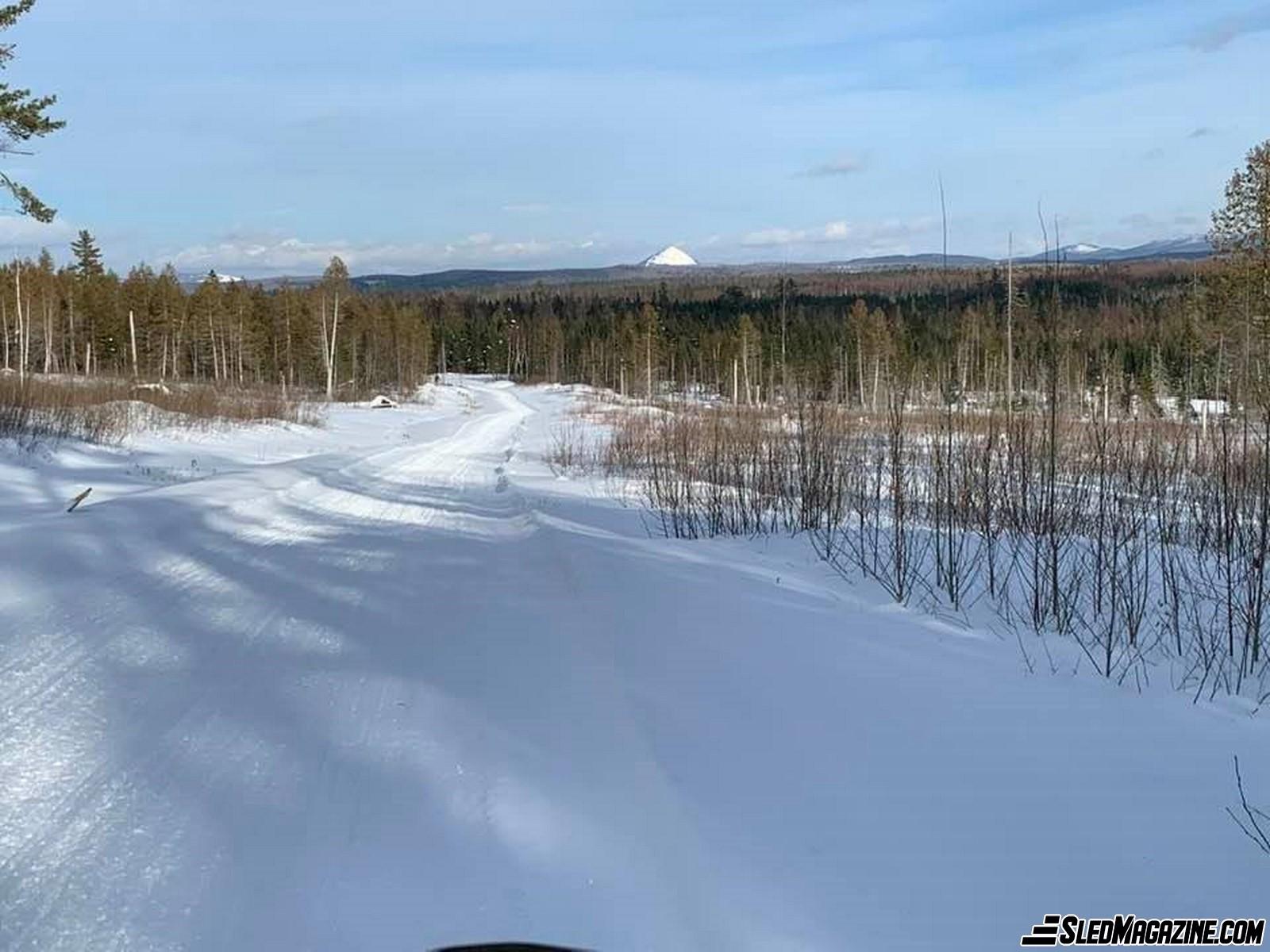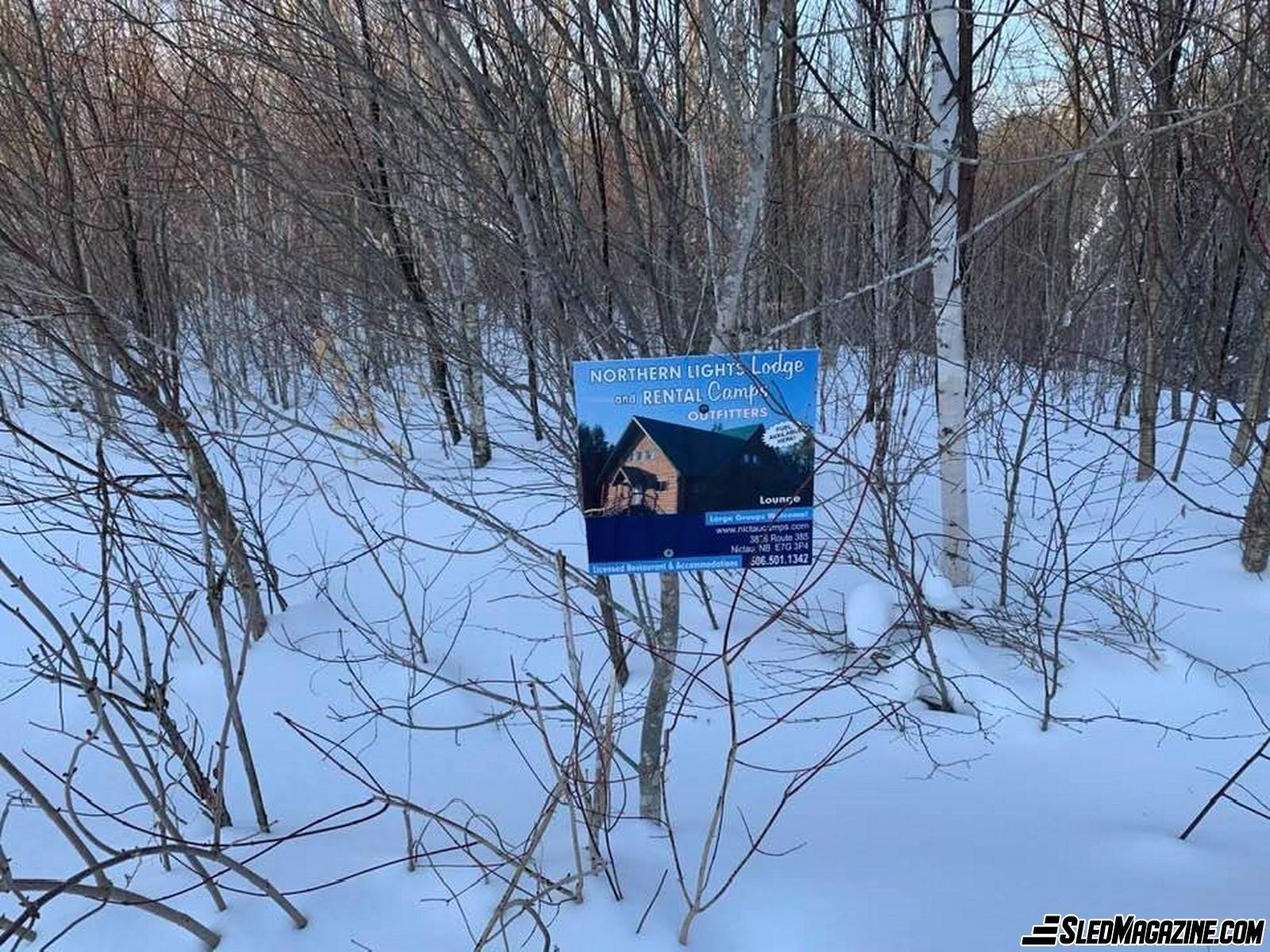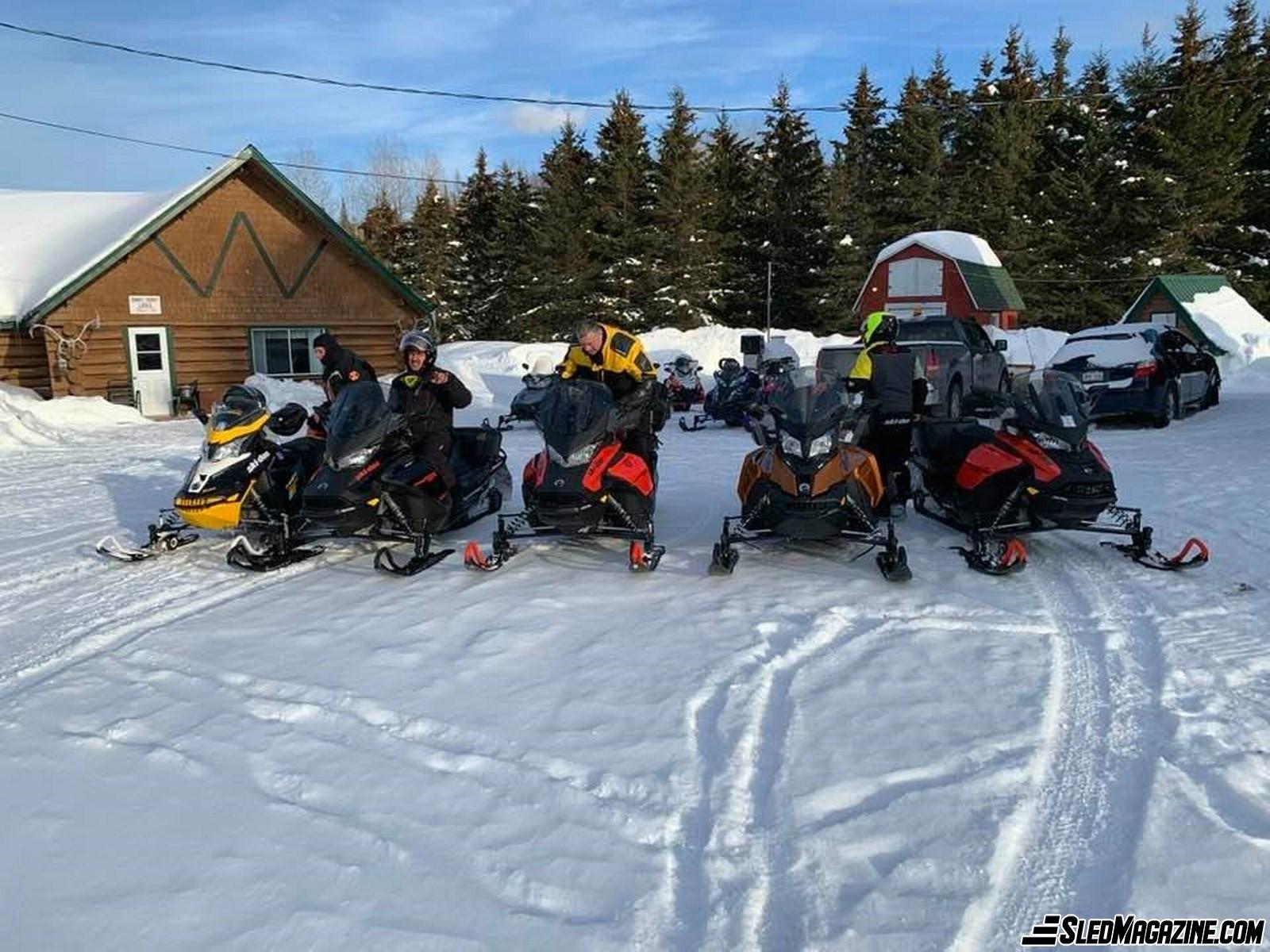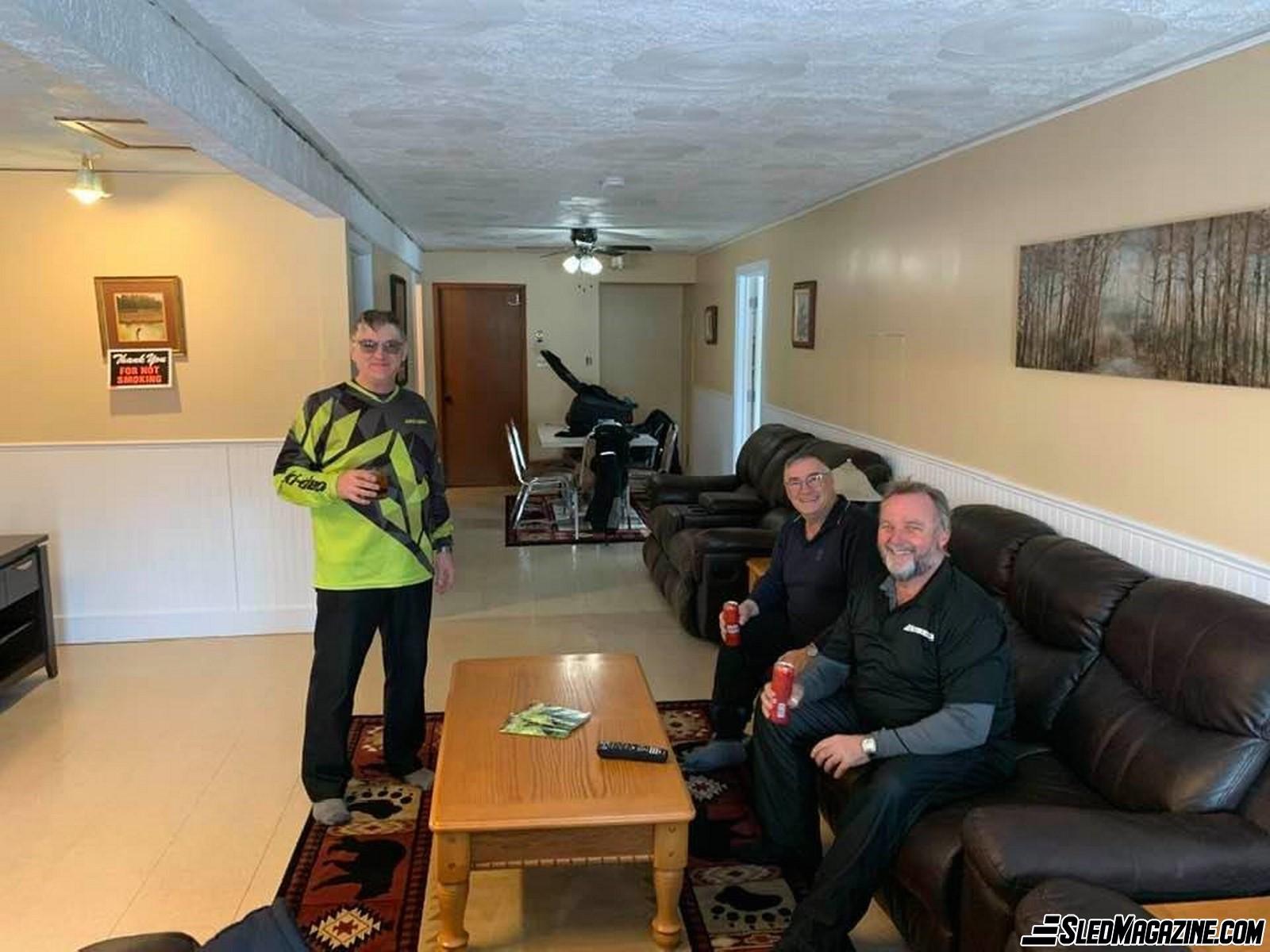 Day 2
After a good night's sleep and a good breakfast, we're ready to continue our journey, which will take us to Miramichi to spend the night at the Rodeway Inn (formerly the Nights Inn) on trail #62. I also notice that there are many cabins (which they call shelters) to keep warm. The trails are impeccable, and the scenery is wonderful.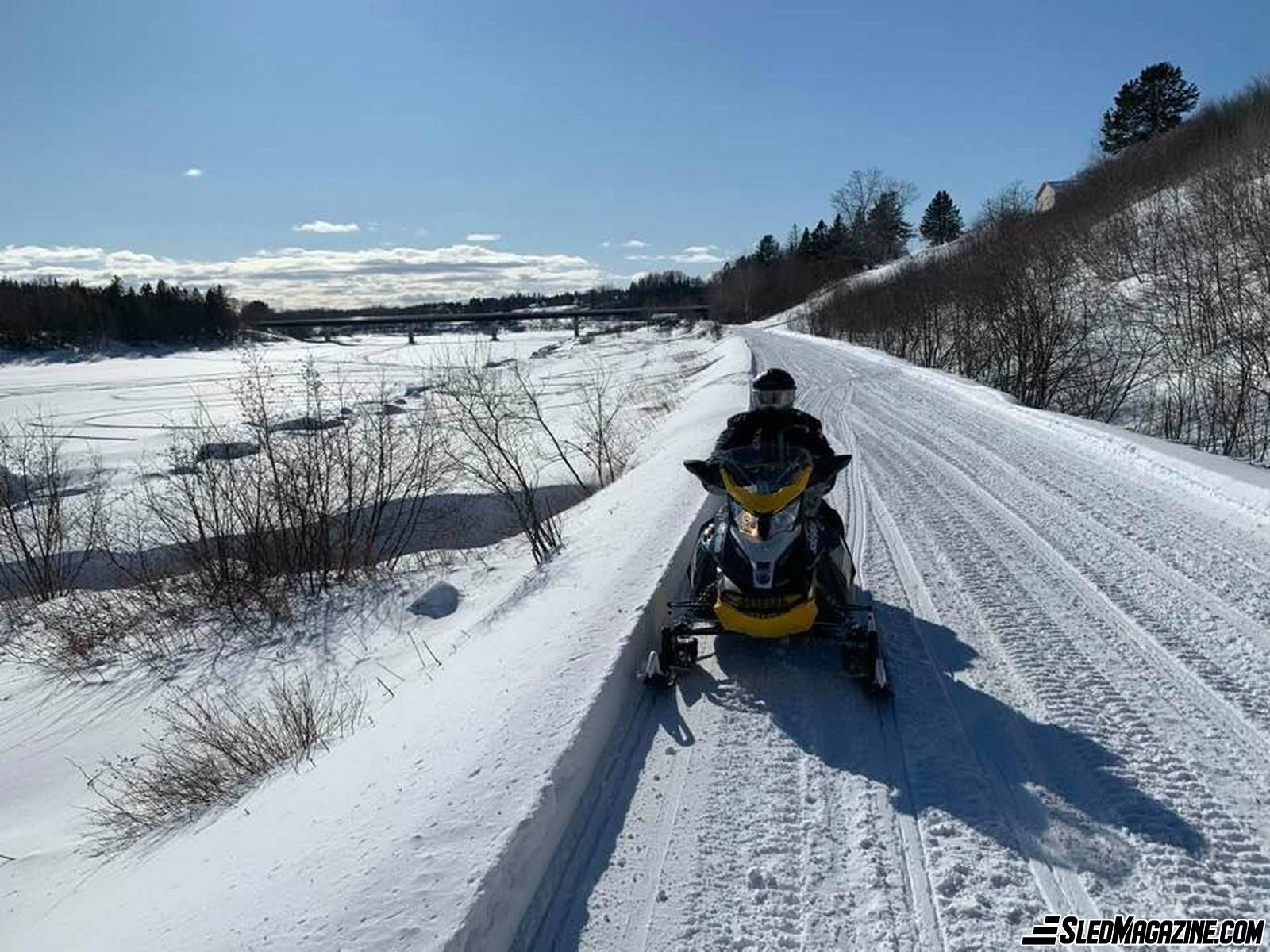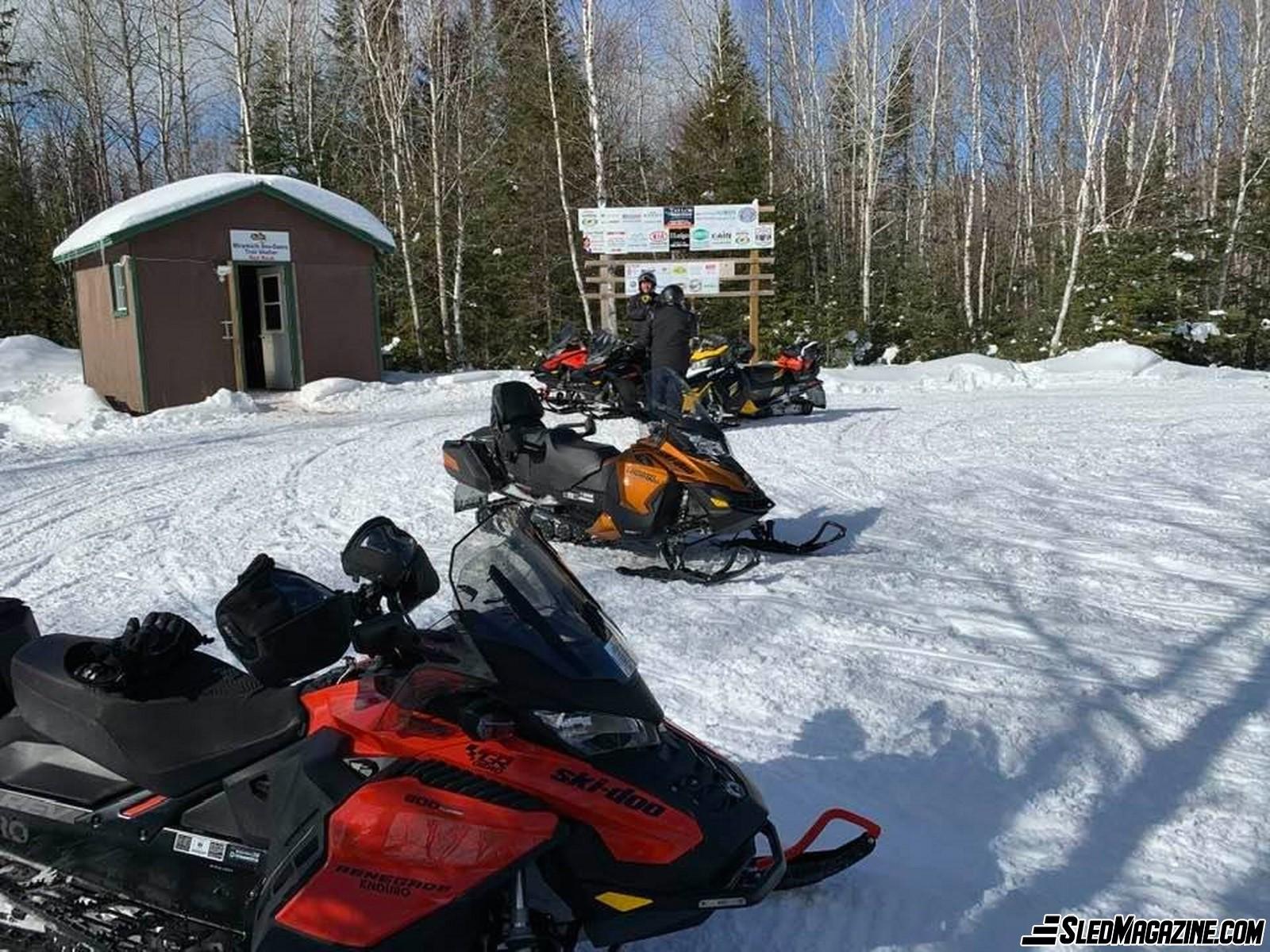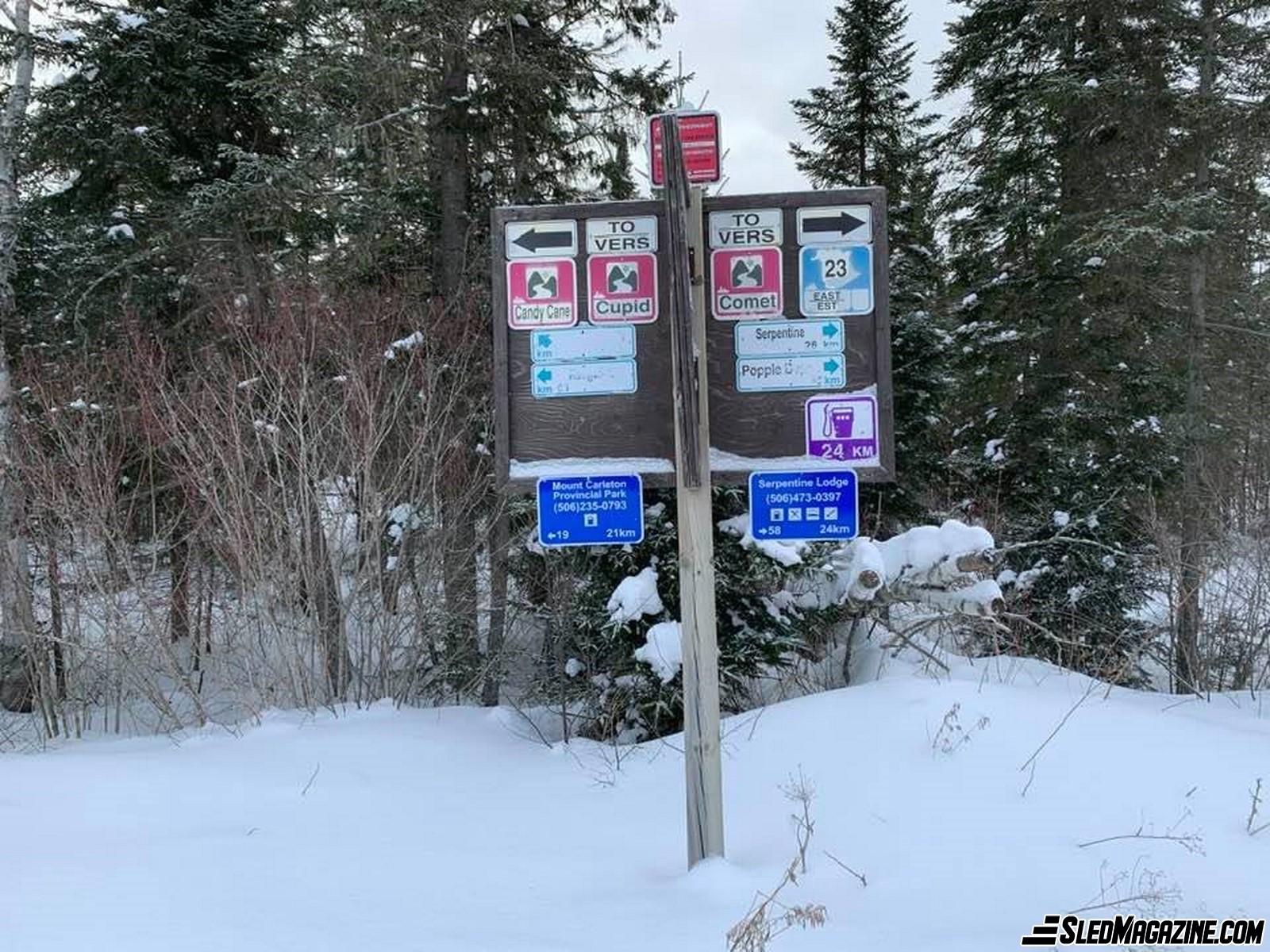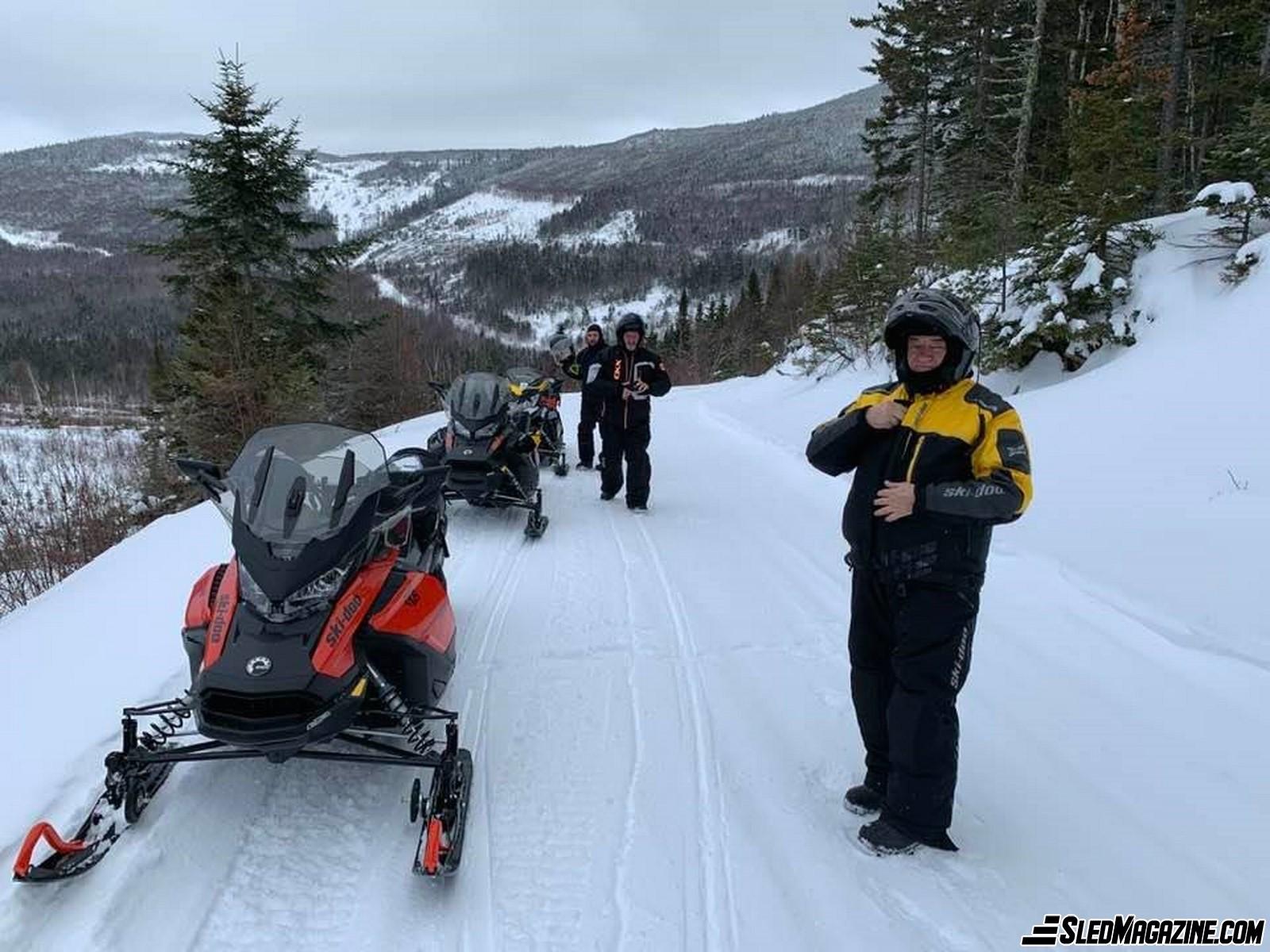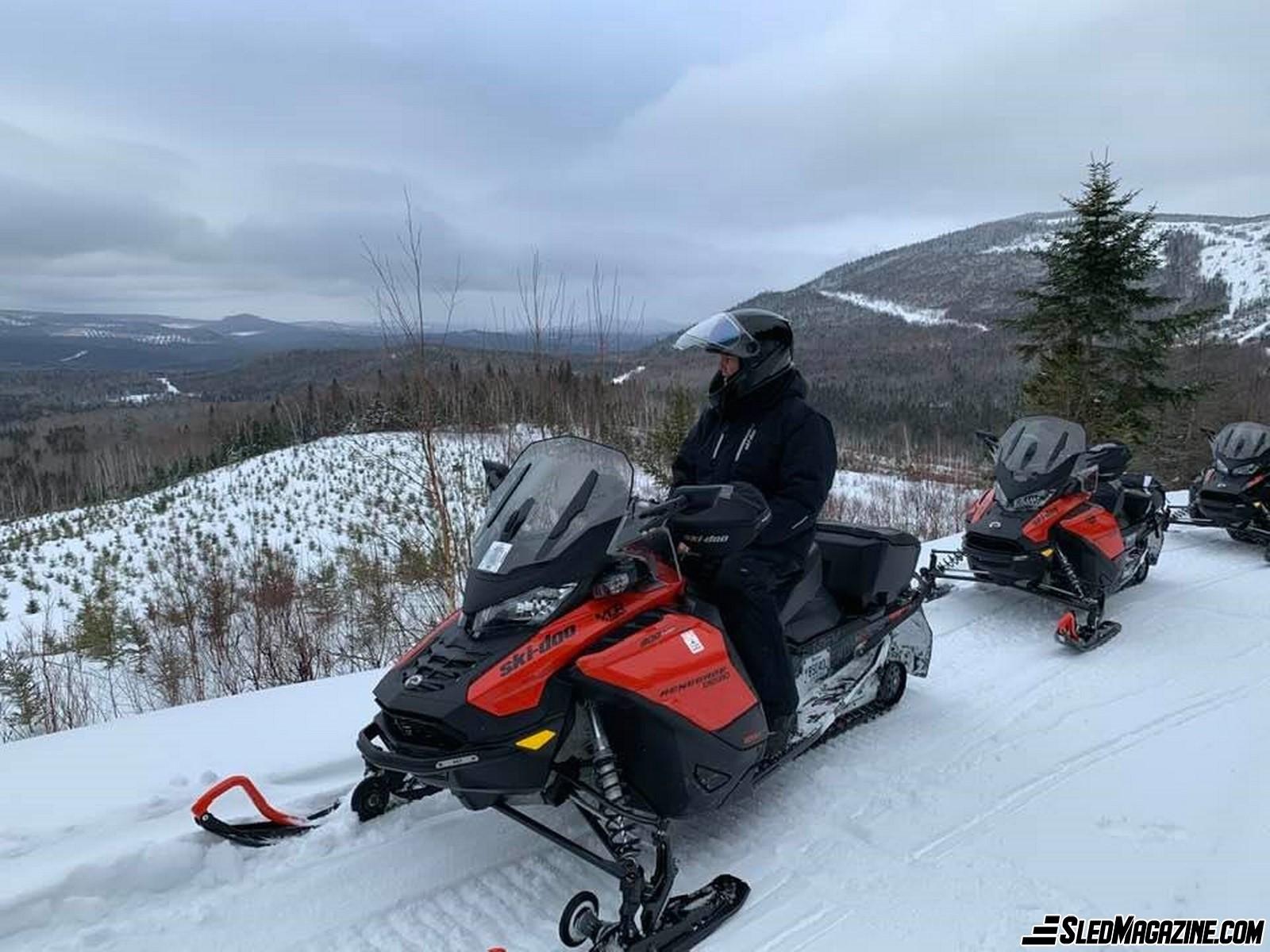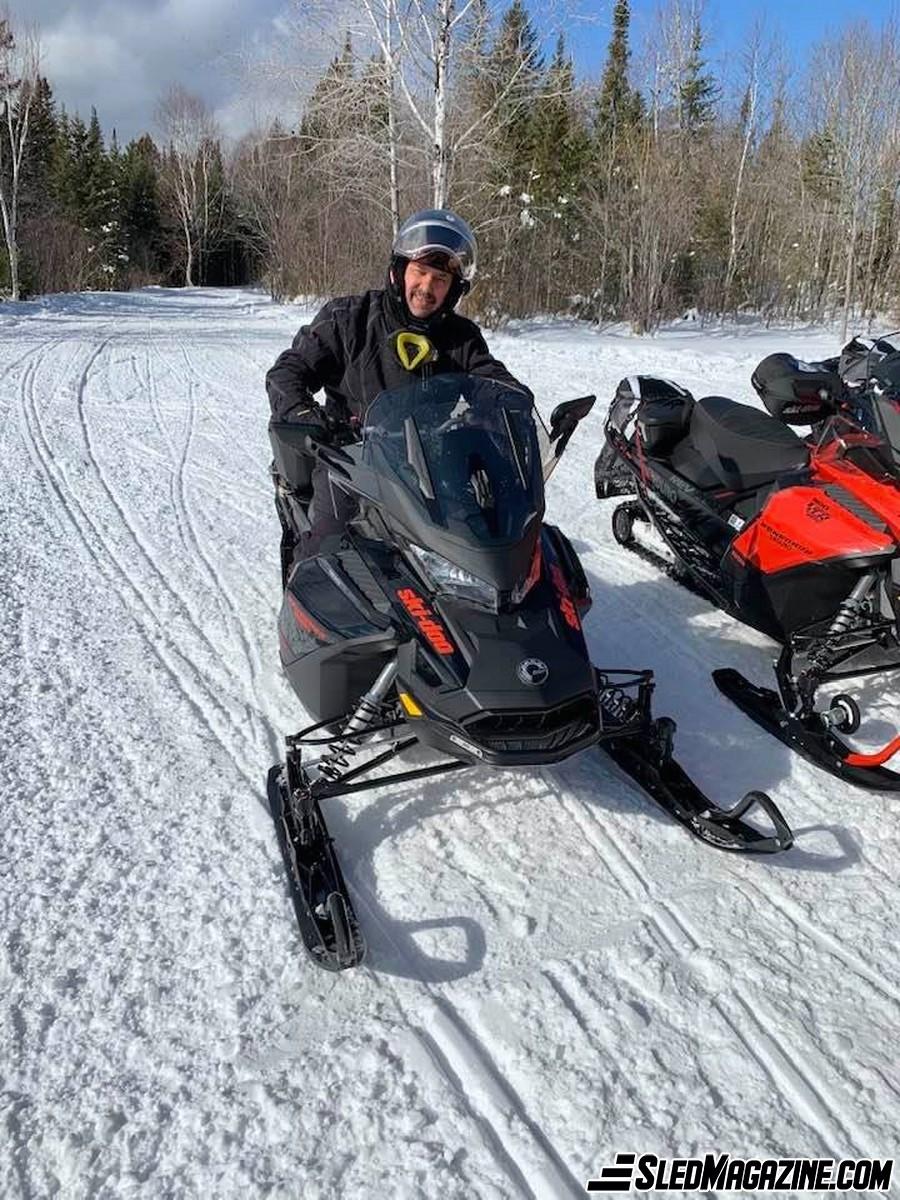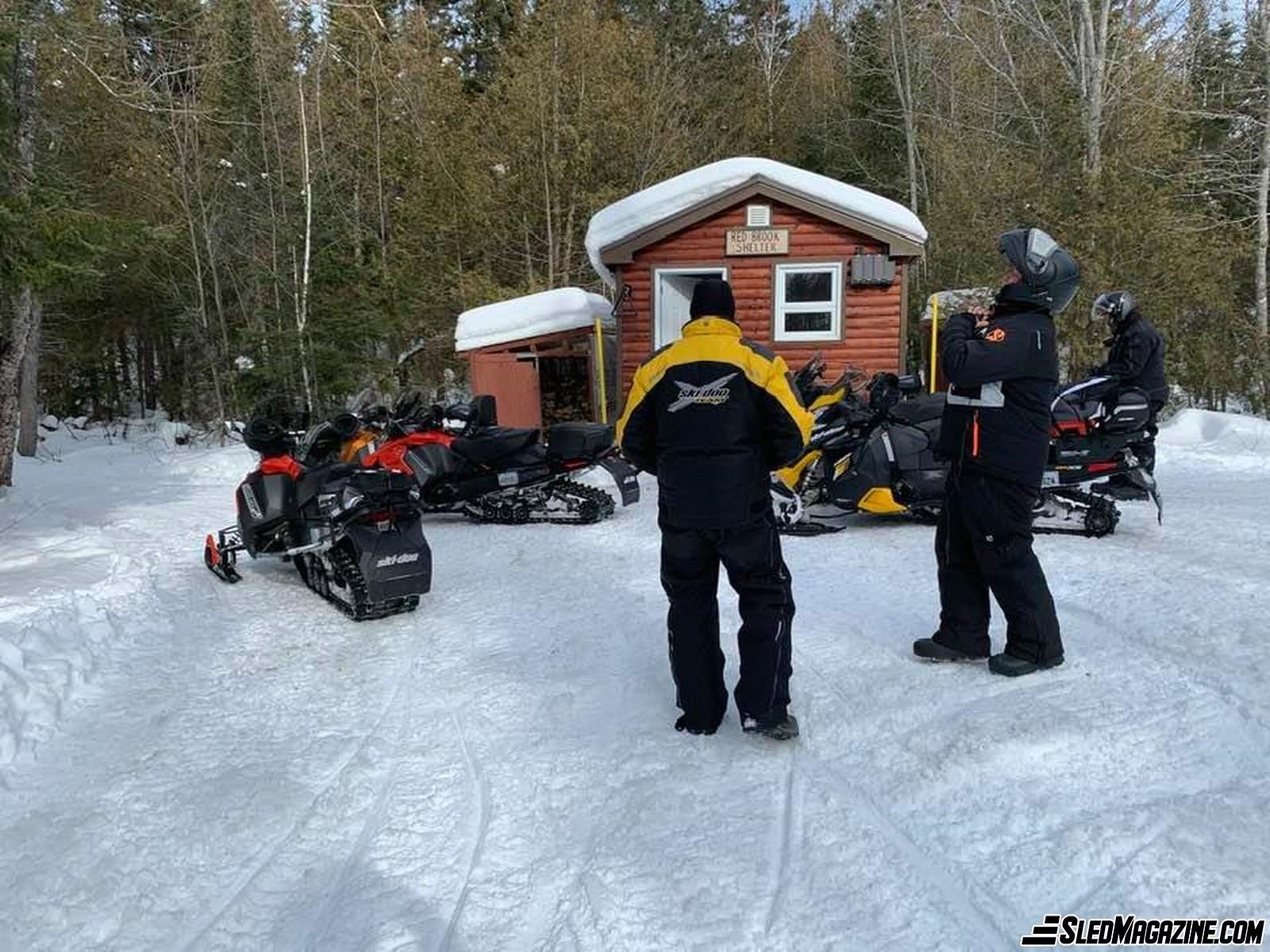 Day 3
This morning, we head to Bathurst to go to the Atlantic Host on trail #19. This establishment is extremely popular with snowmobilers. With a heated garage (first come, first served), the owner tells us that this place was built mainly for snowmobilers. He tells us: "As soon as autumn arrives, we get ready to welcome you, we start getting excited…" Ah yes! I was forgetting. We passed through Caraquet for lunch, which was incredibly beautiful.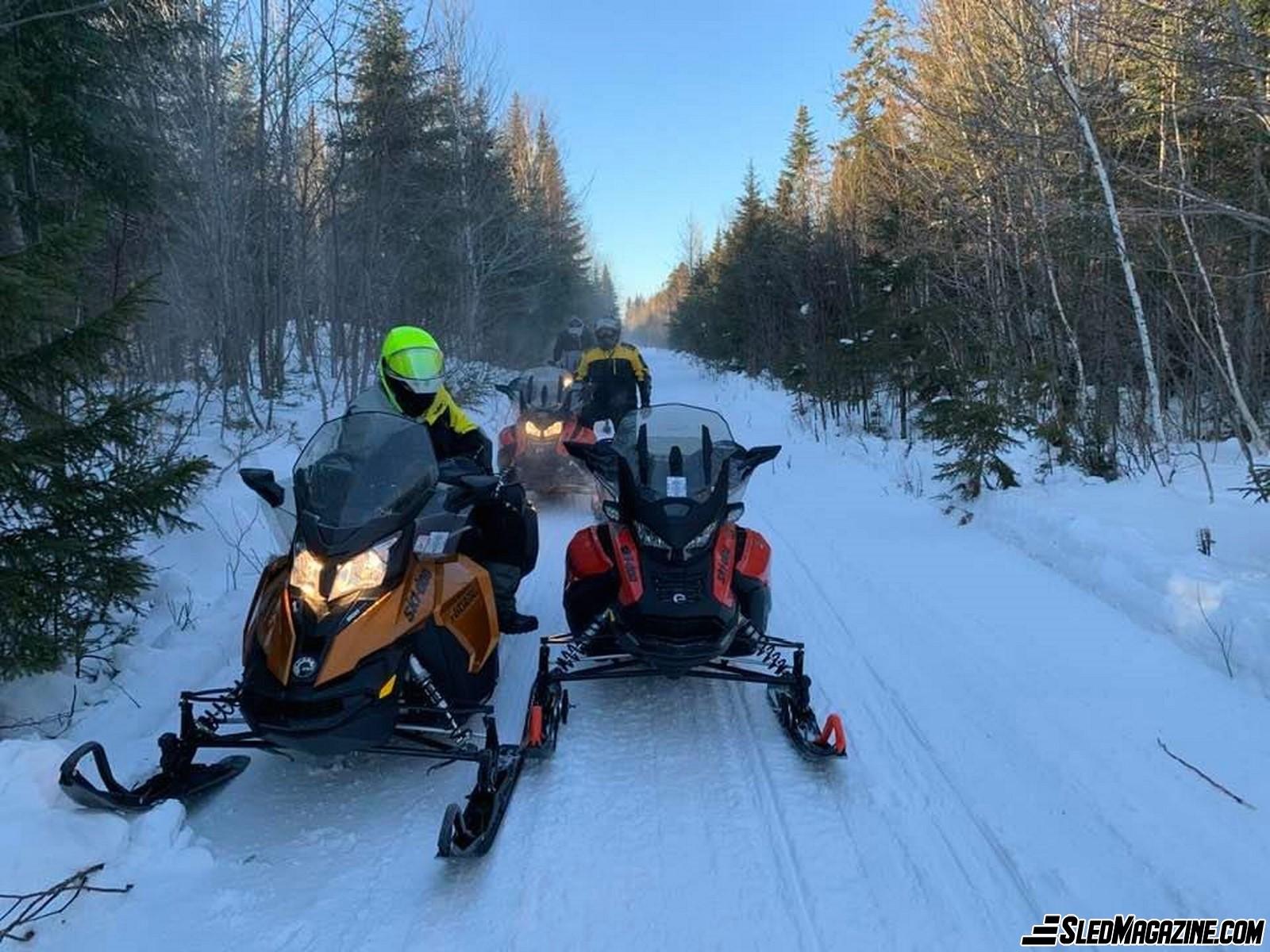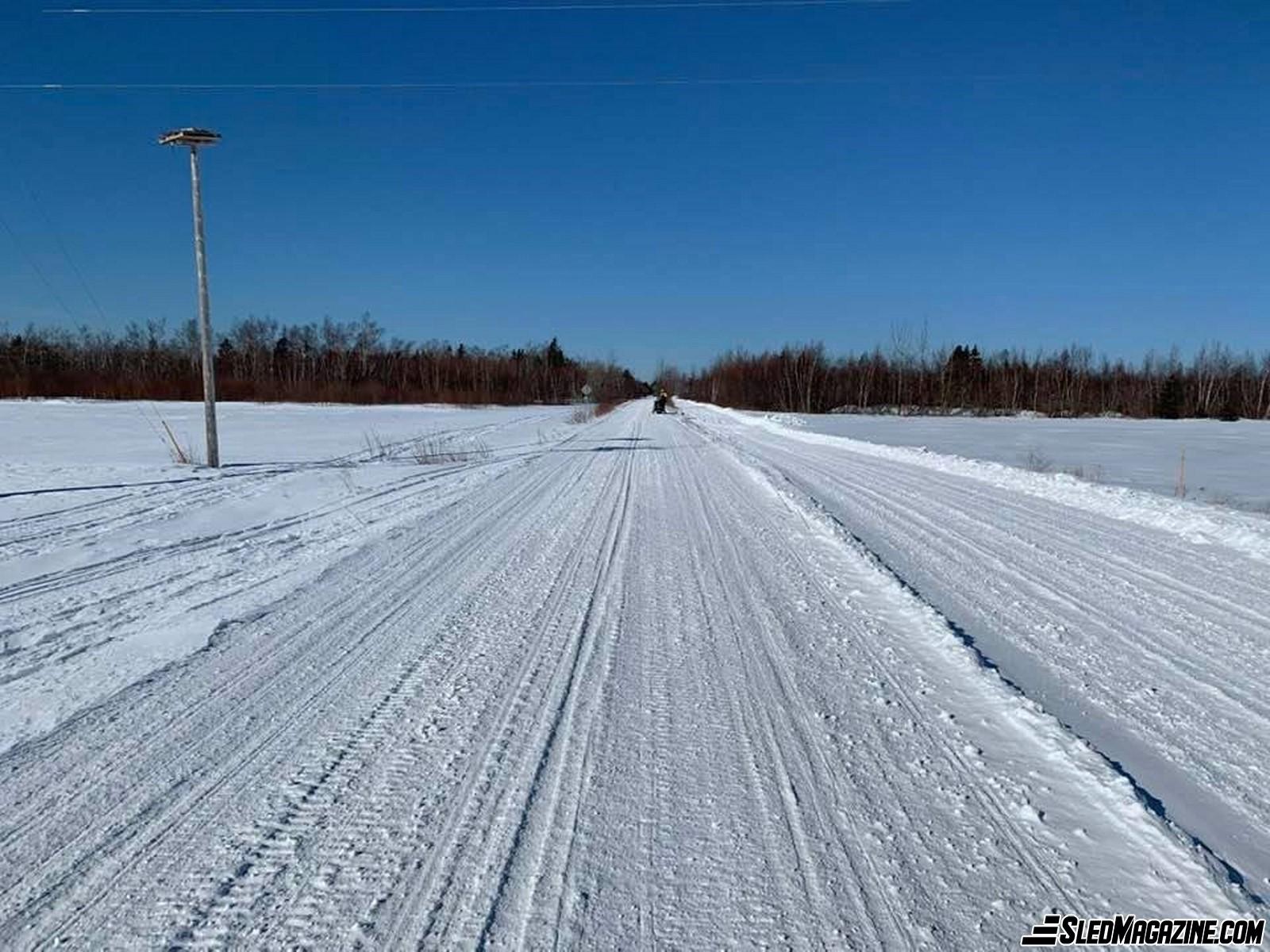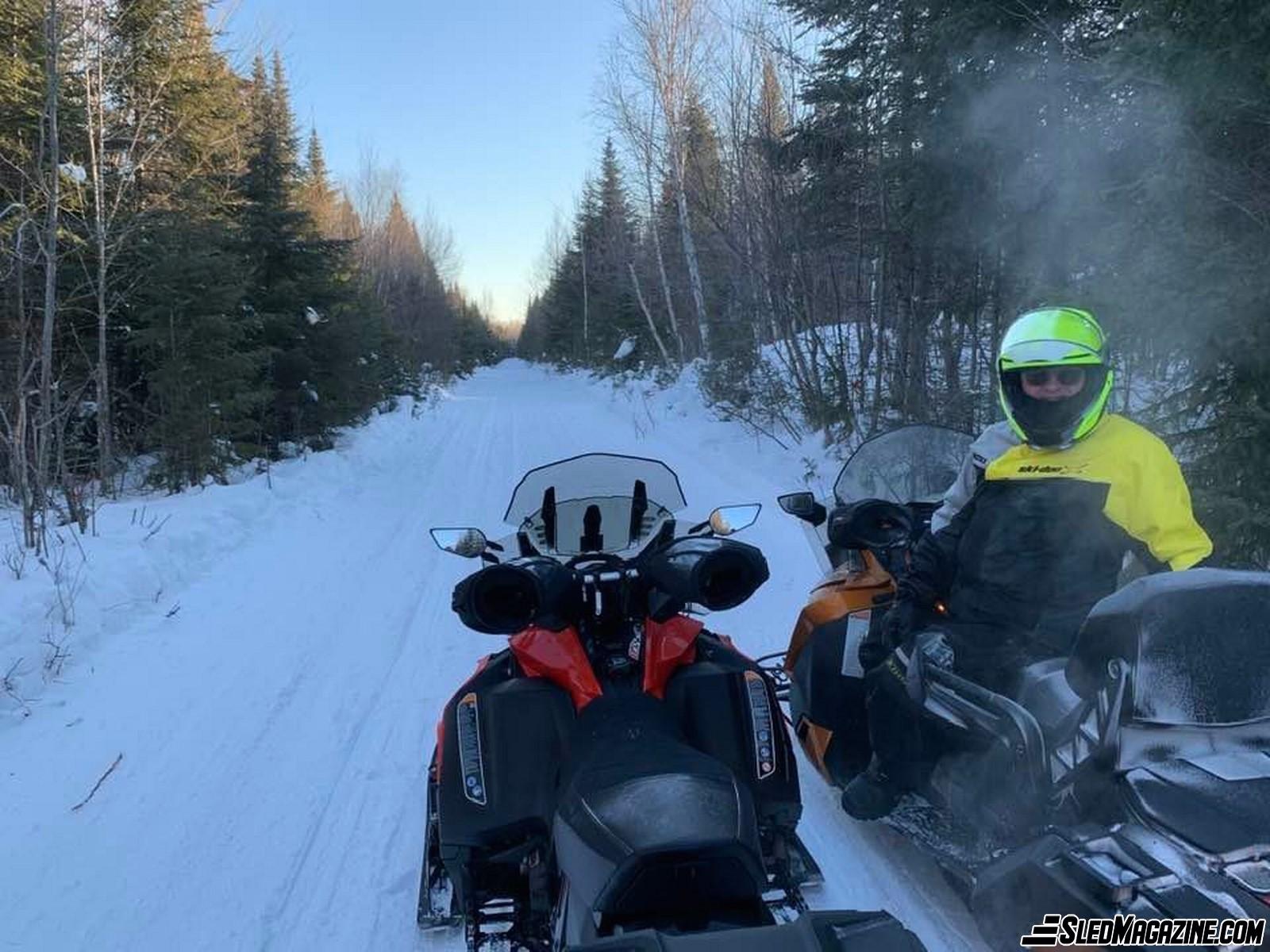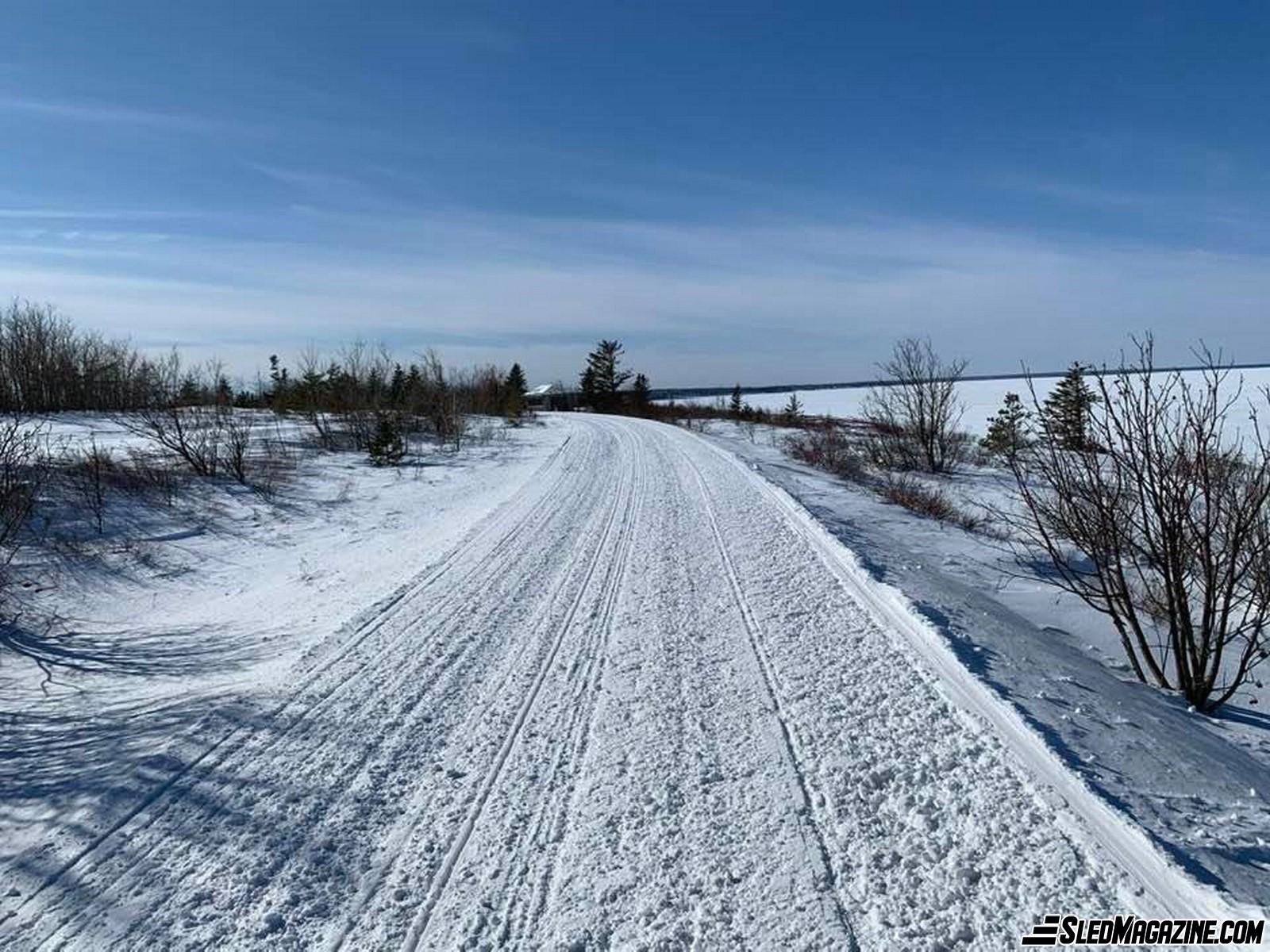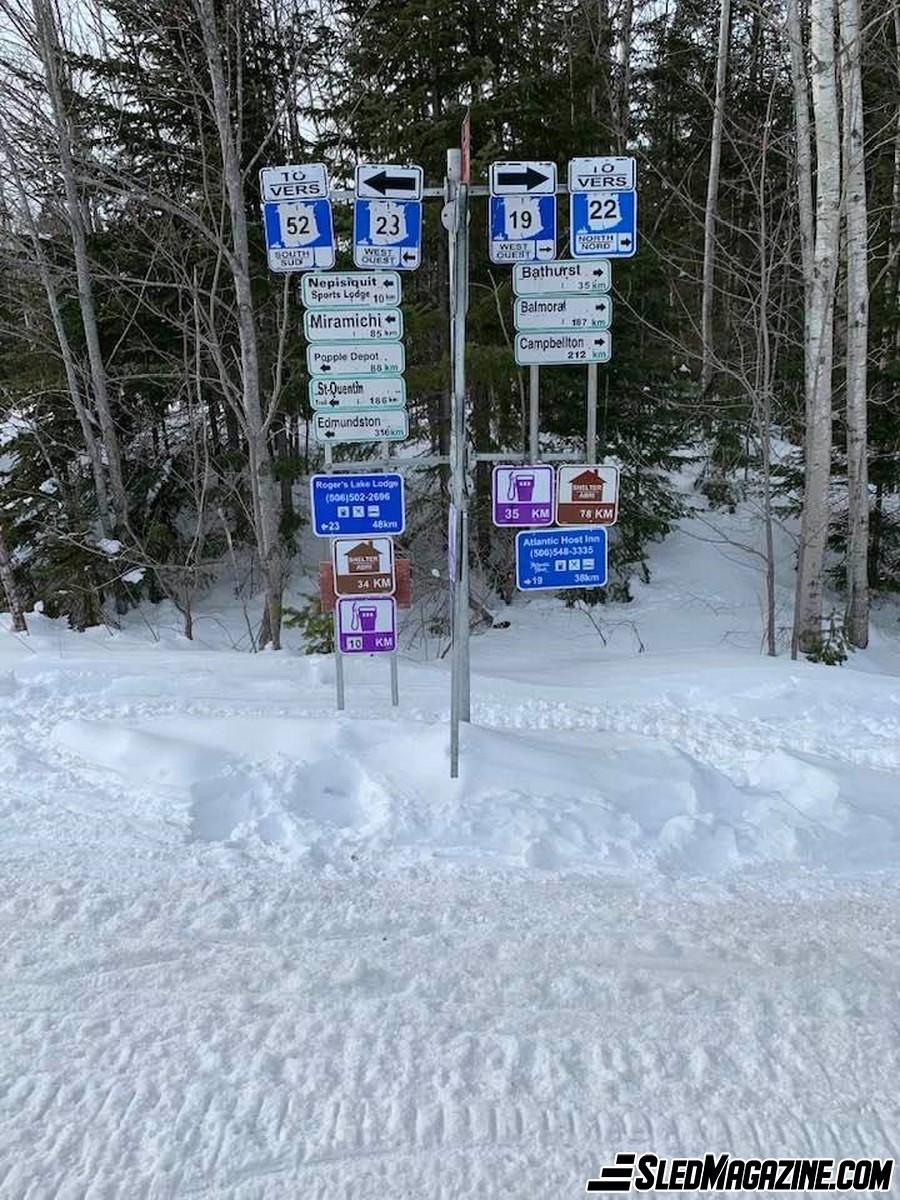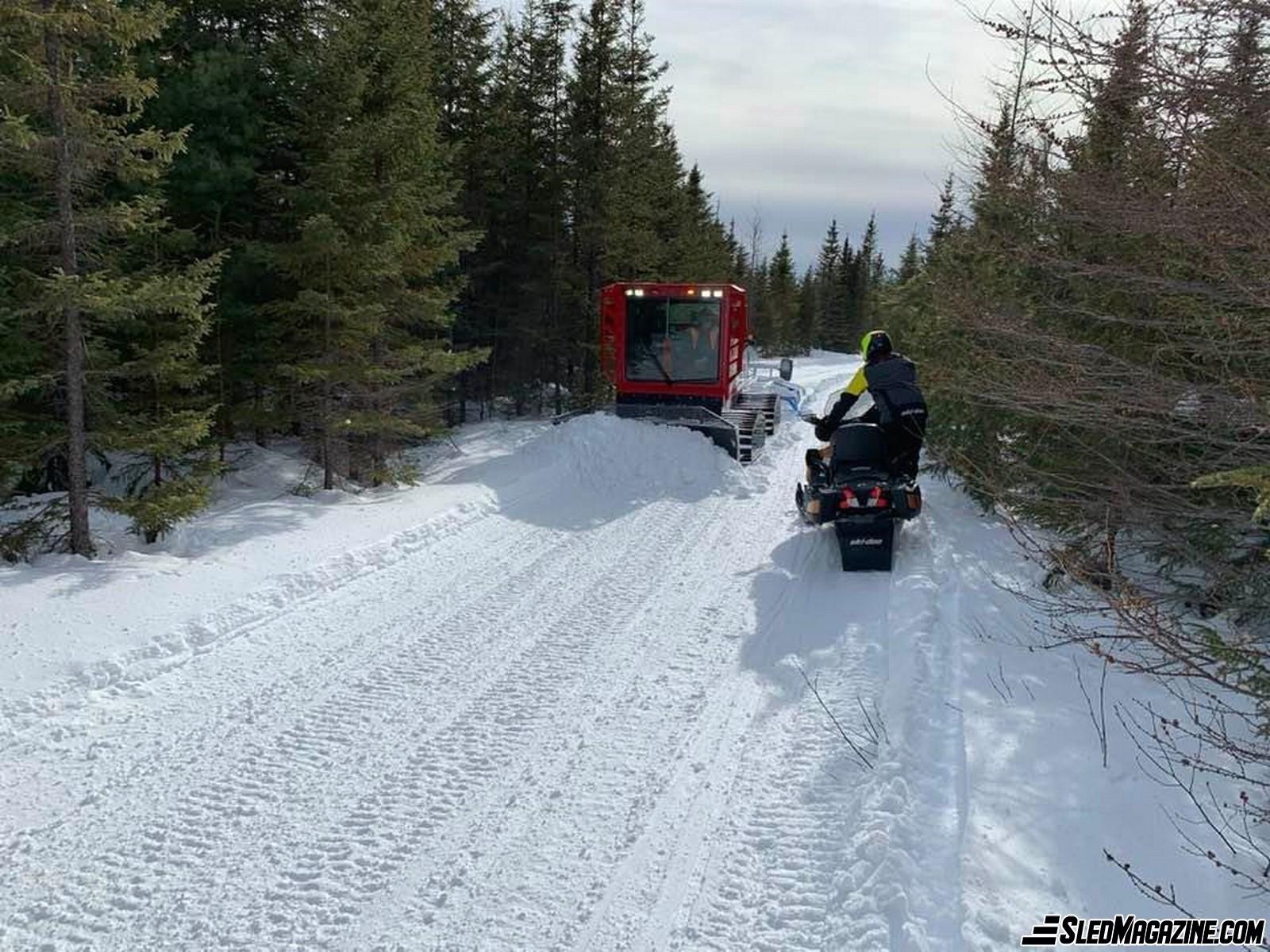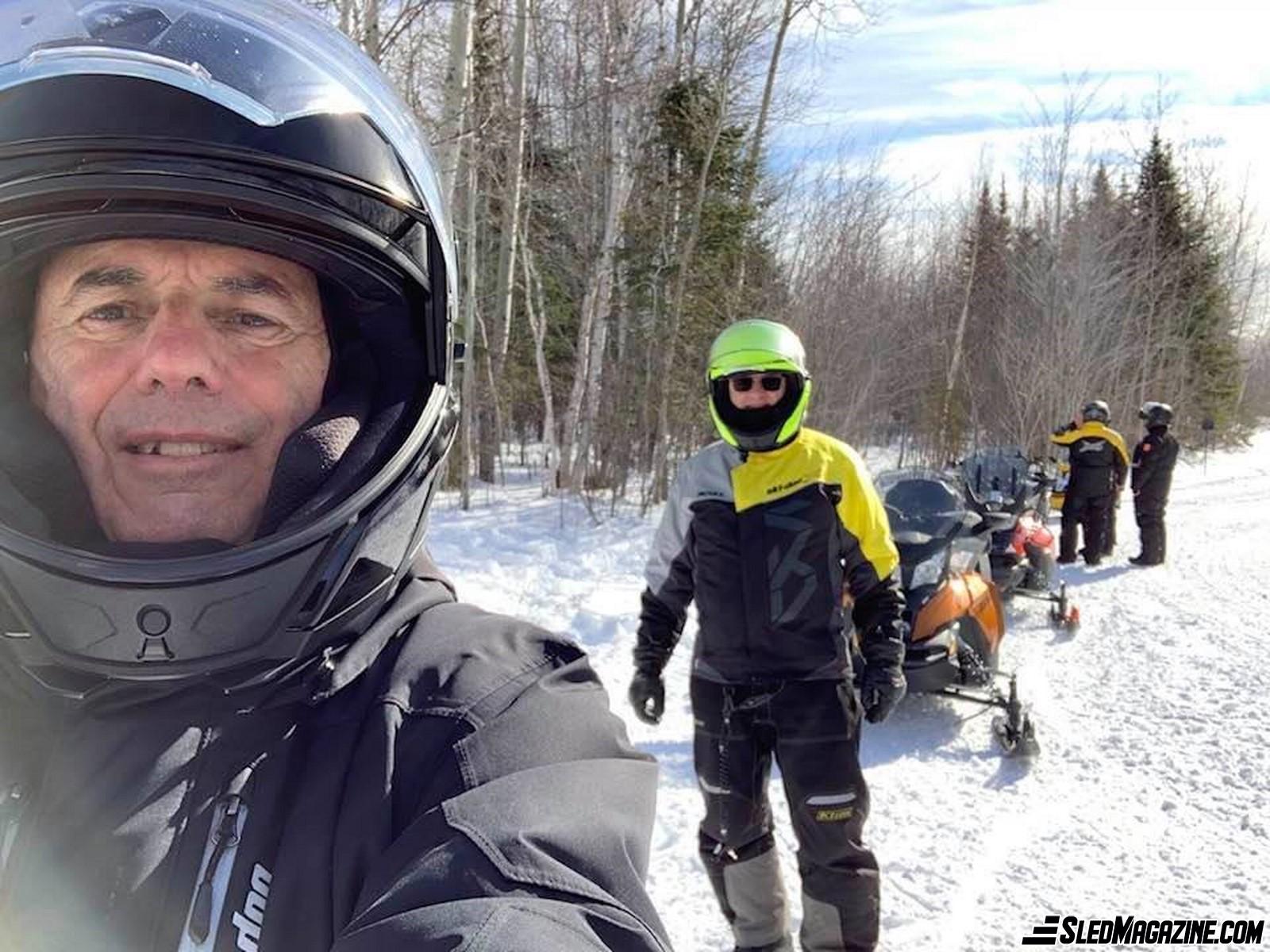 Day 4
There's a small change to our itinerary this morning. We were supposed to go to Campbellton, but looking at the GoSnowmobilingNB app, which is the same as iMotoneige, we realize that the trails are not groomed. We call the club to get the exact story, and they tell us that they have been out of operation for a week… We then decide to go to Edmundston by the middle of NB. We head to the Best Western Plus to spend two days there and visit more in-depth this part adjacent to Quebec. It was a good day, but the trails are highways (trail #19).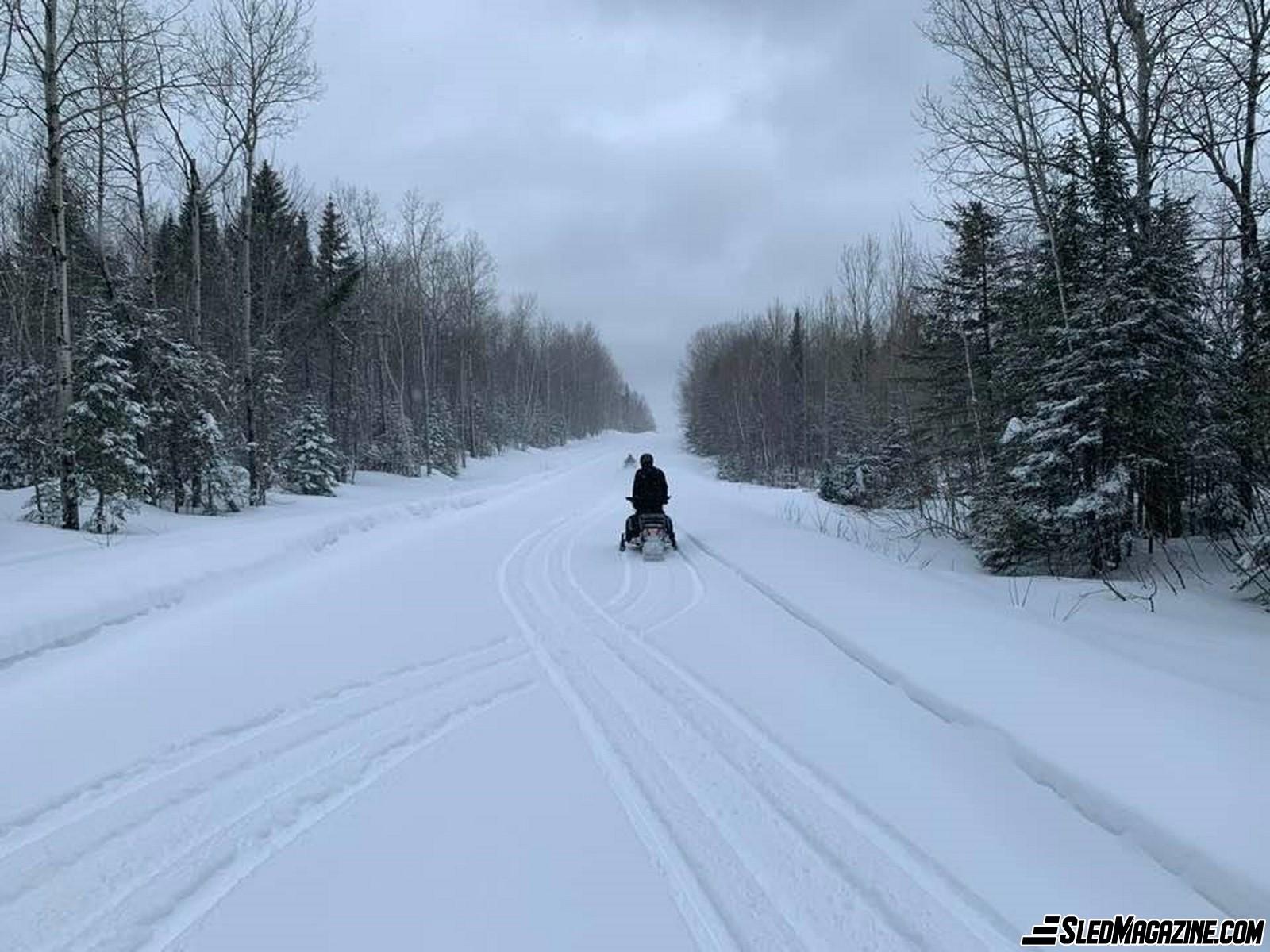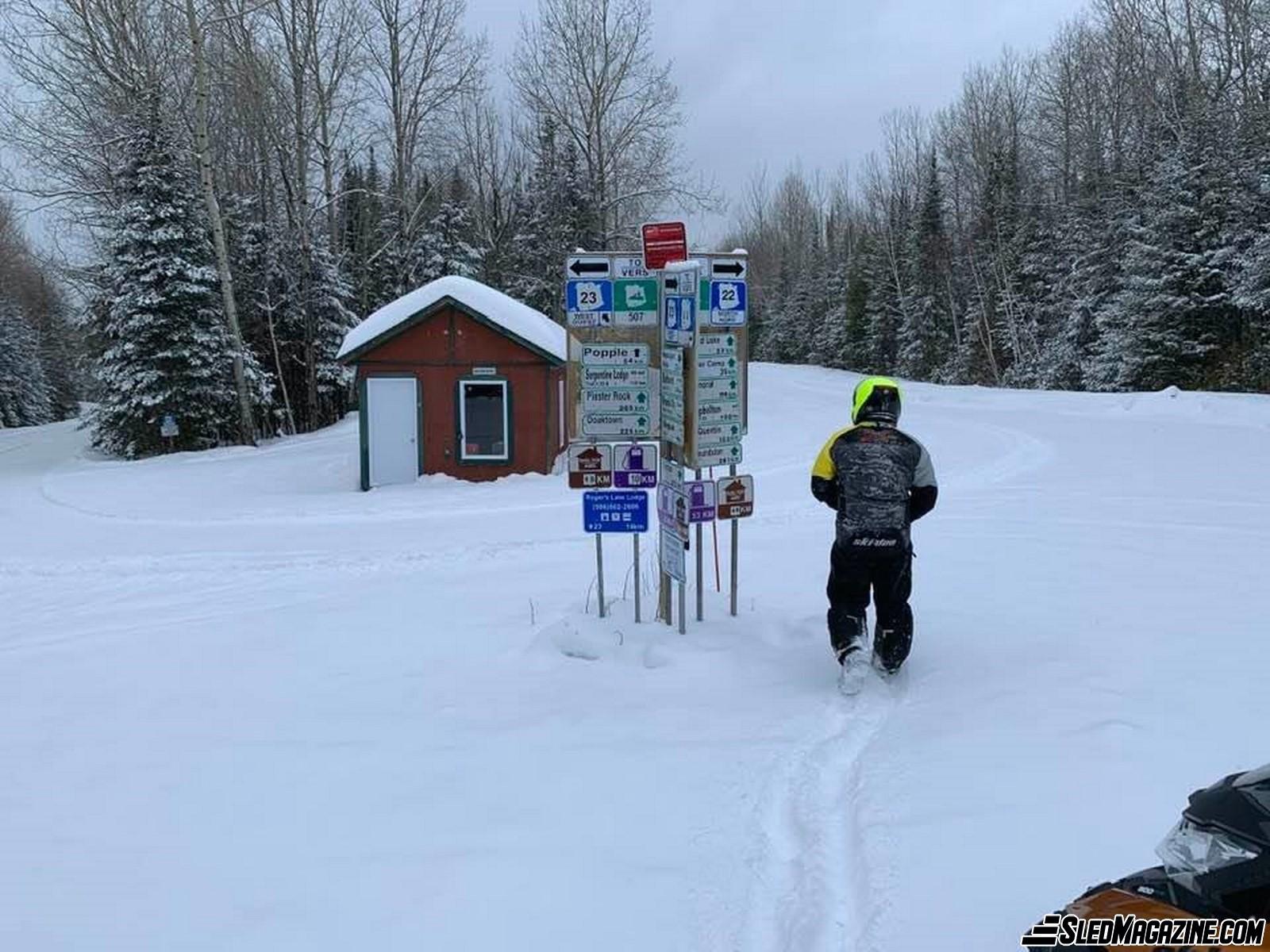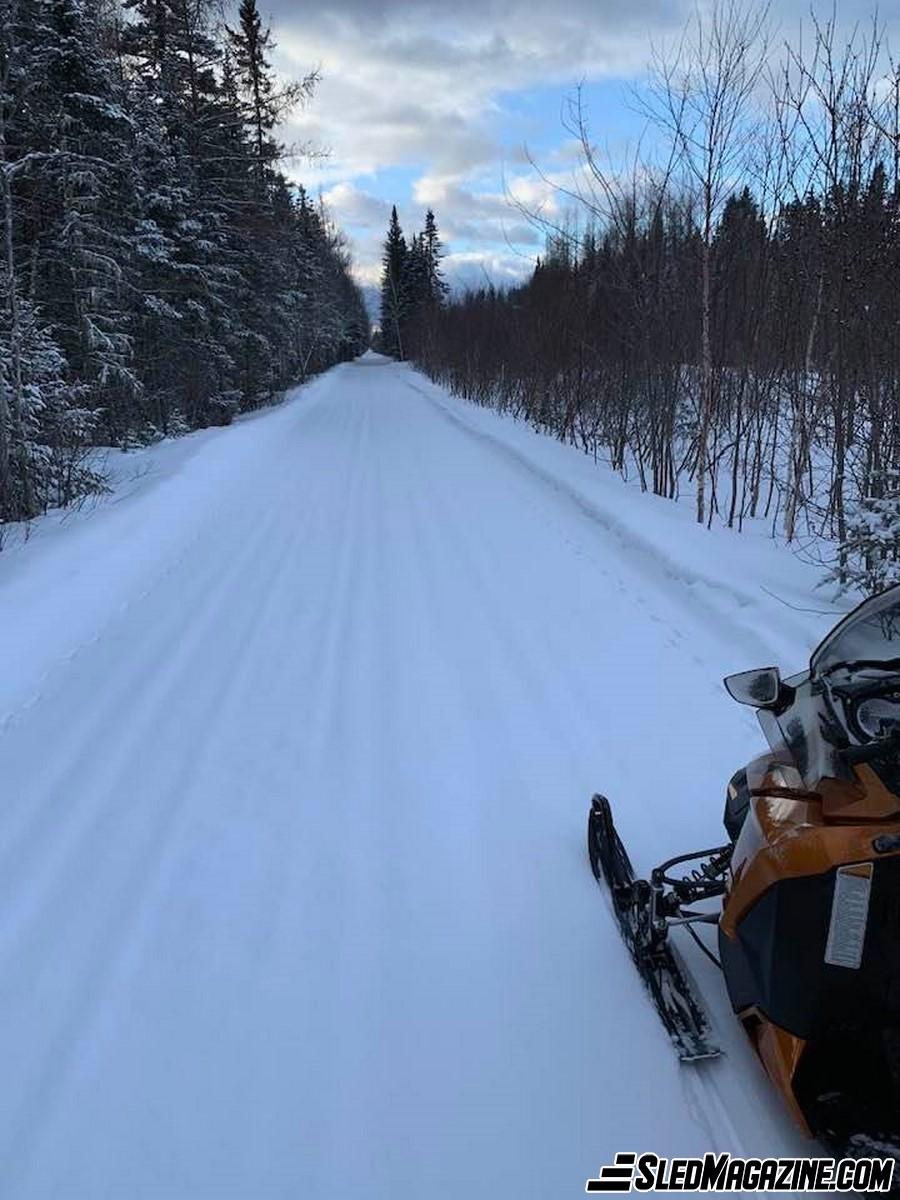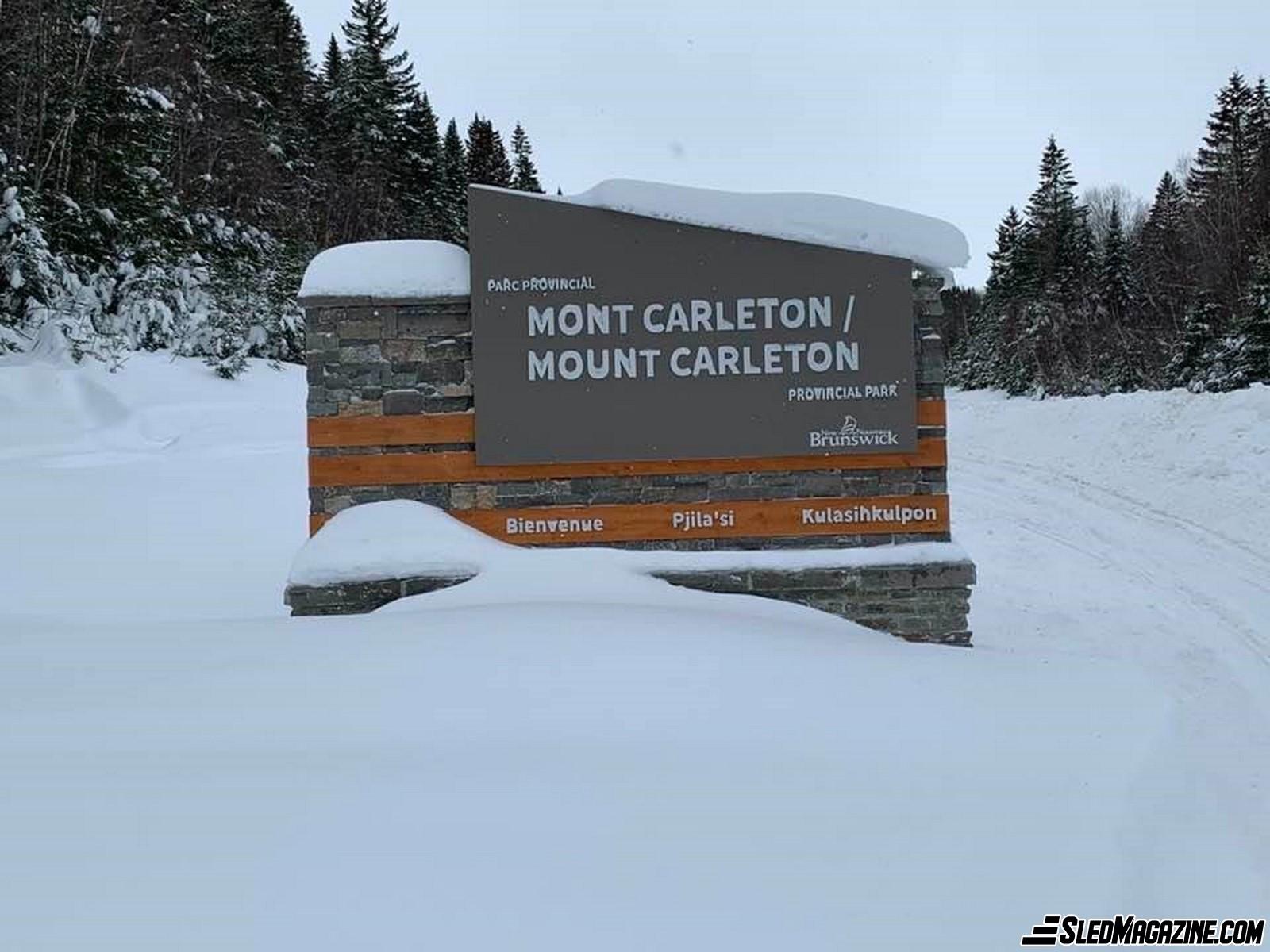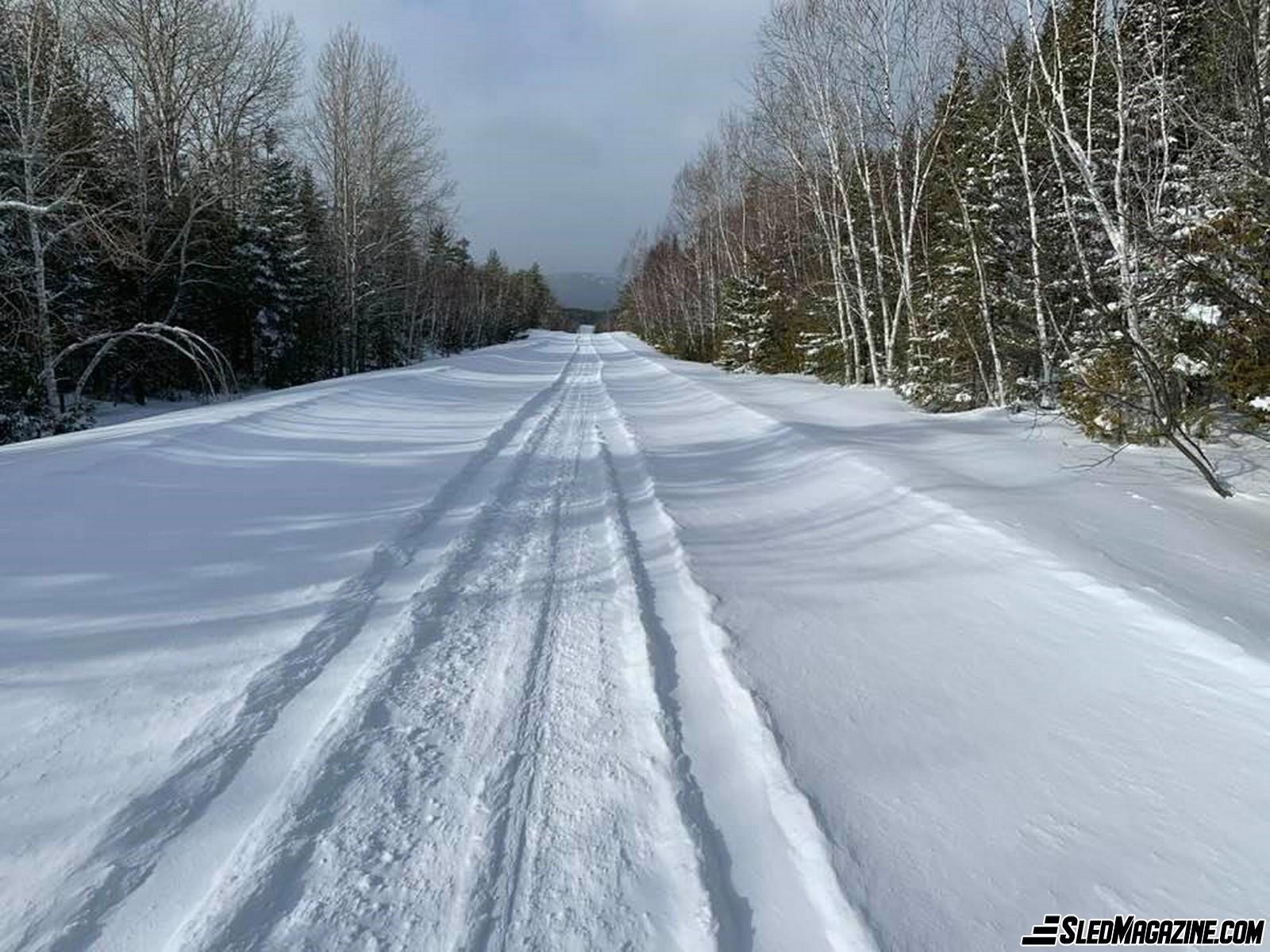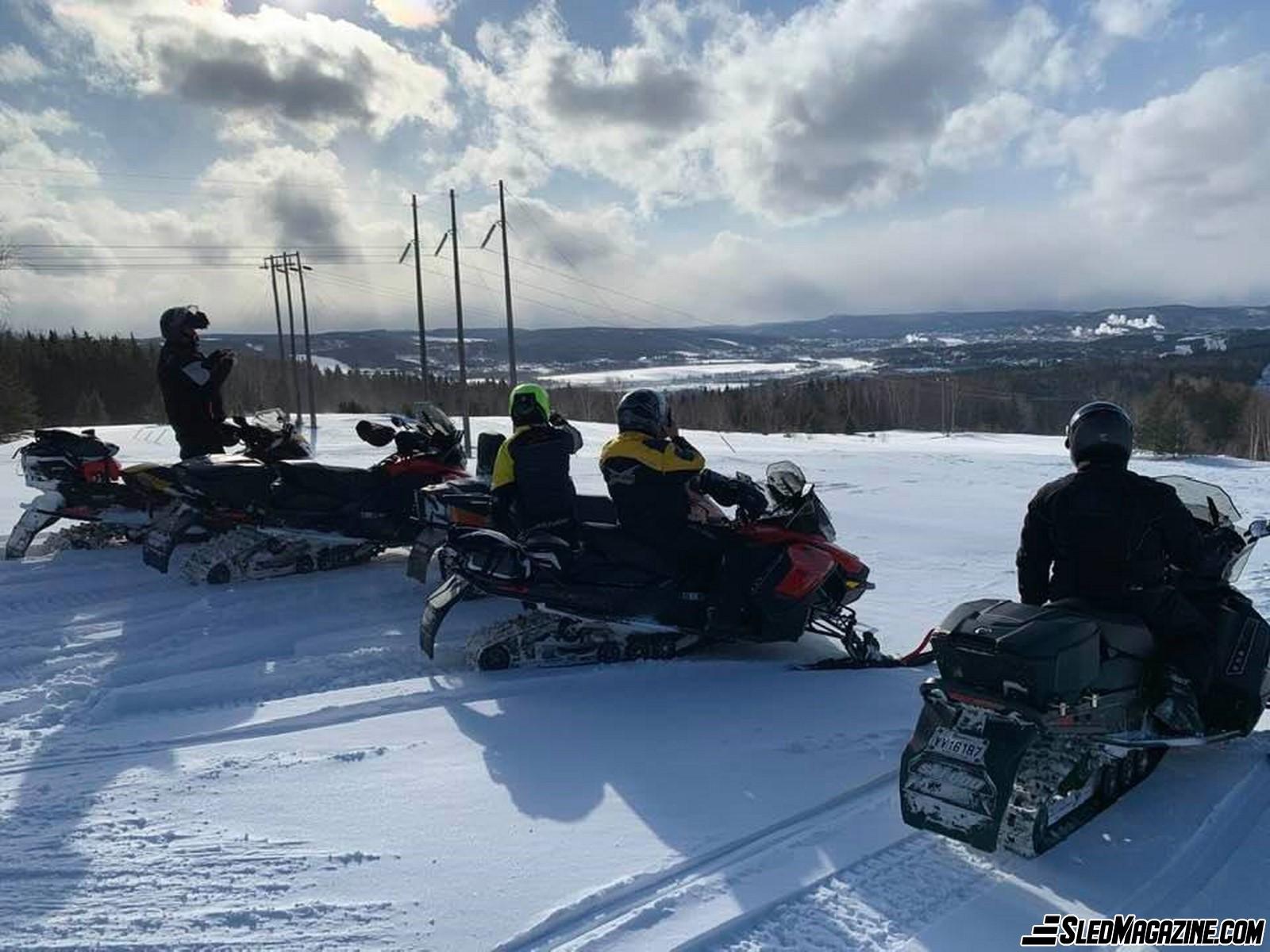 Day 5
During the second day, our guide took us to some must-see places in this region. He led us there on more winding, but still well-groomed trails.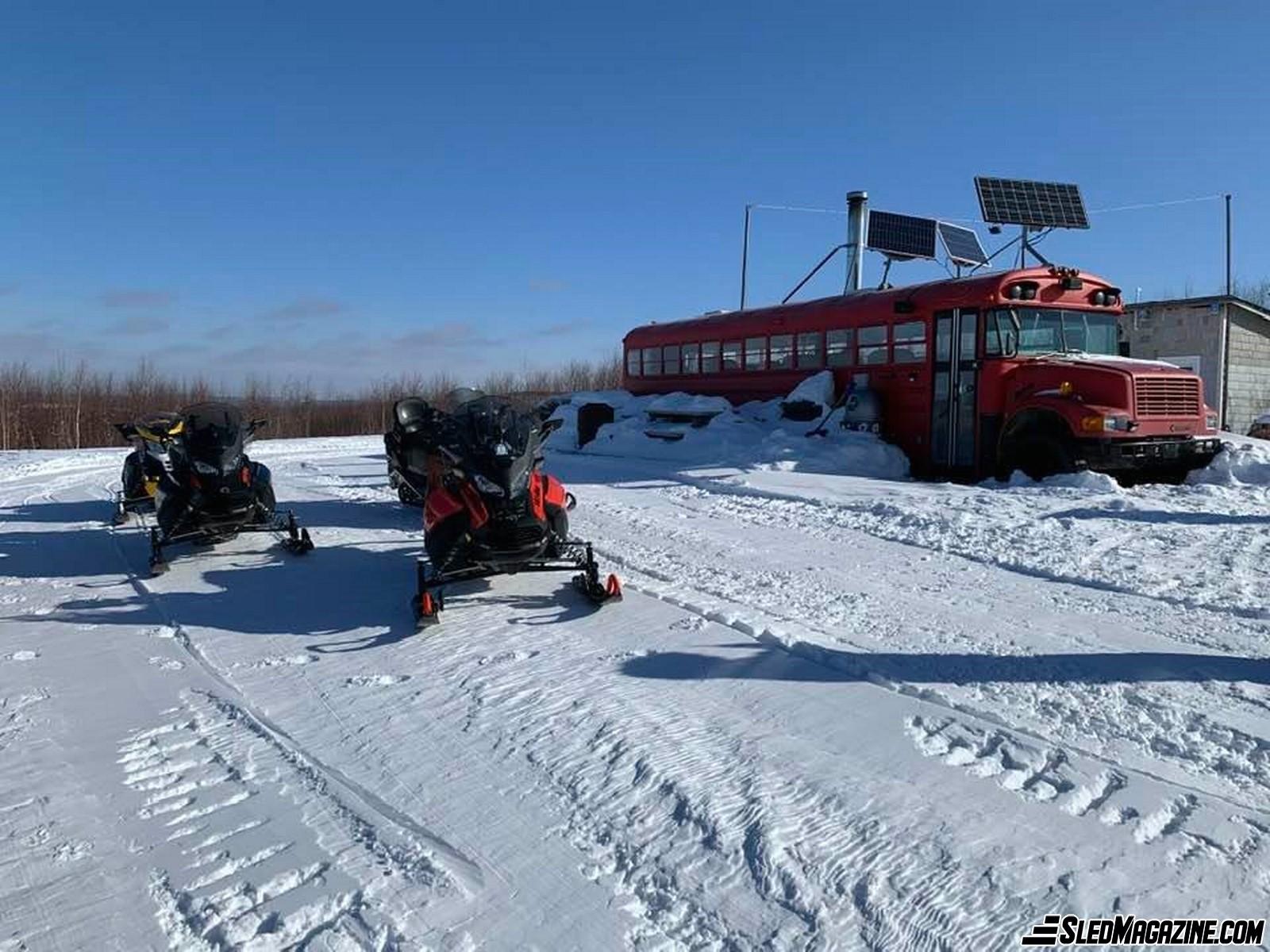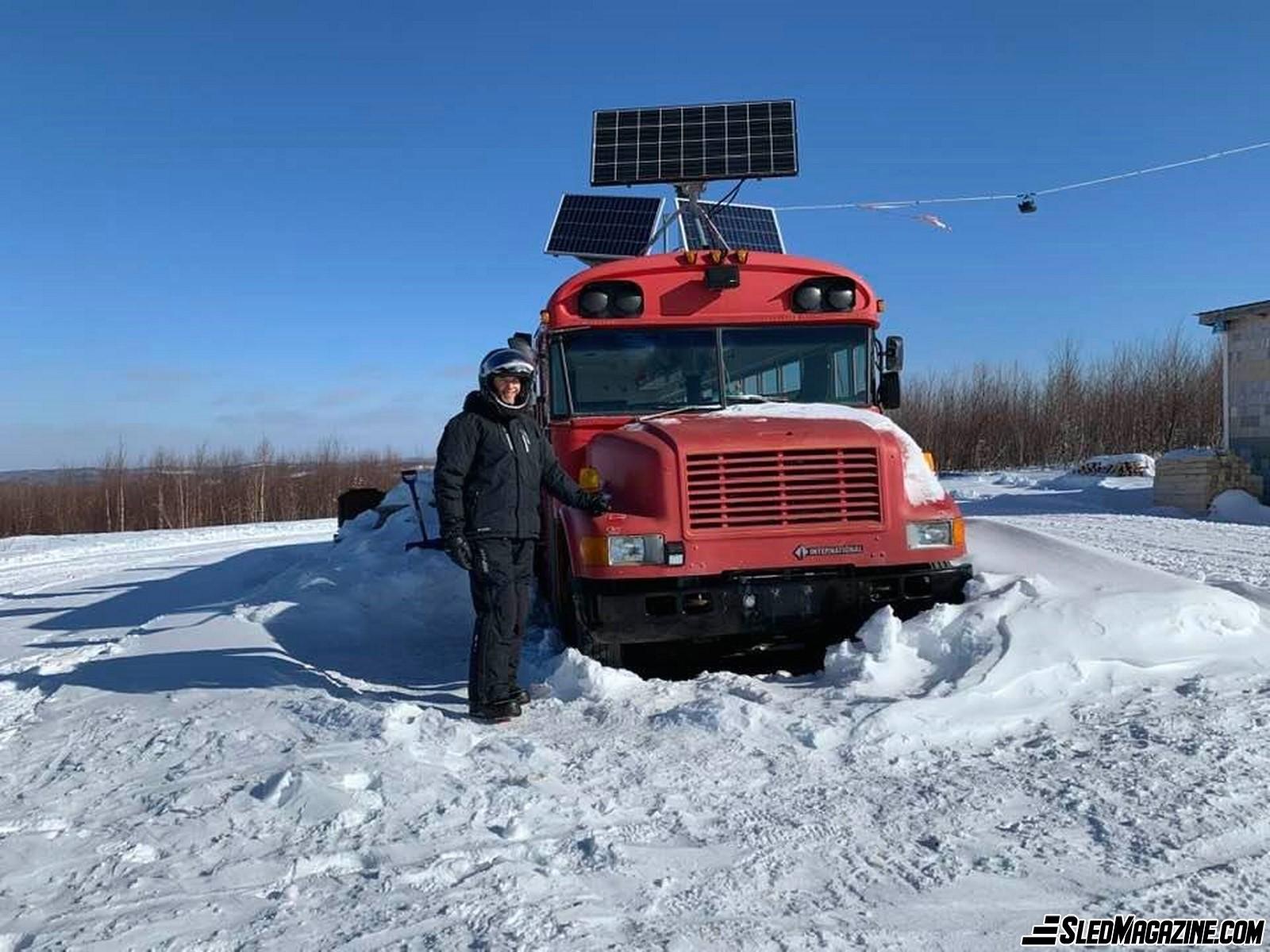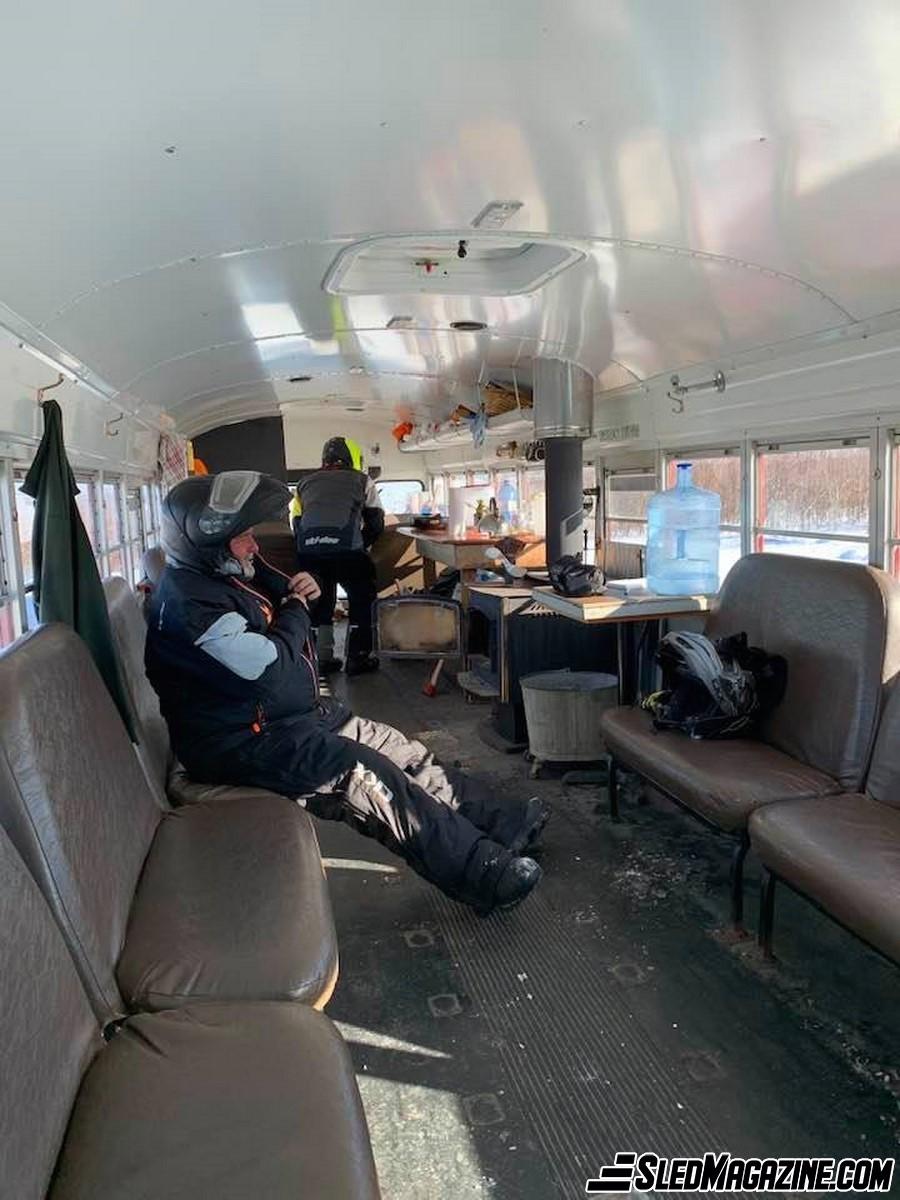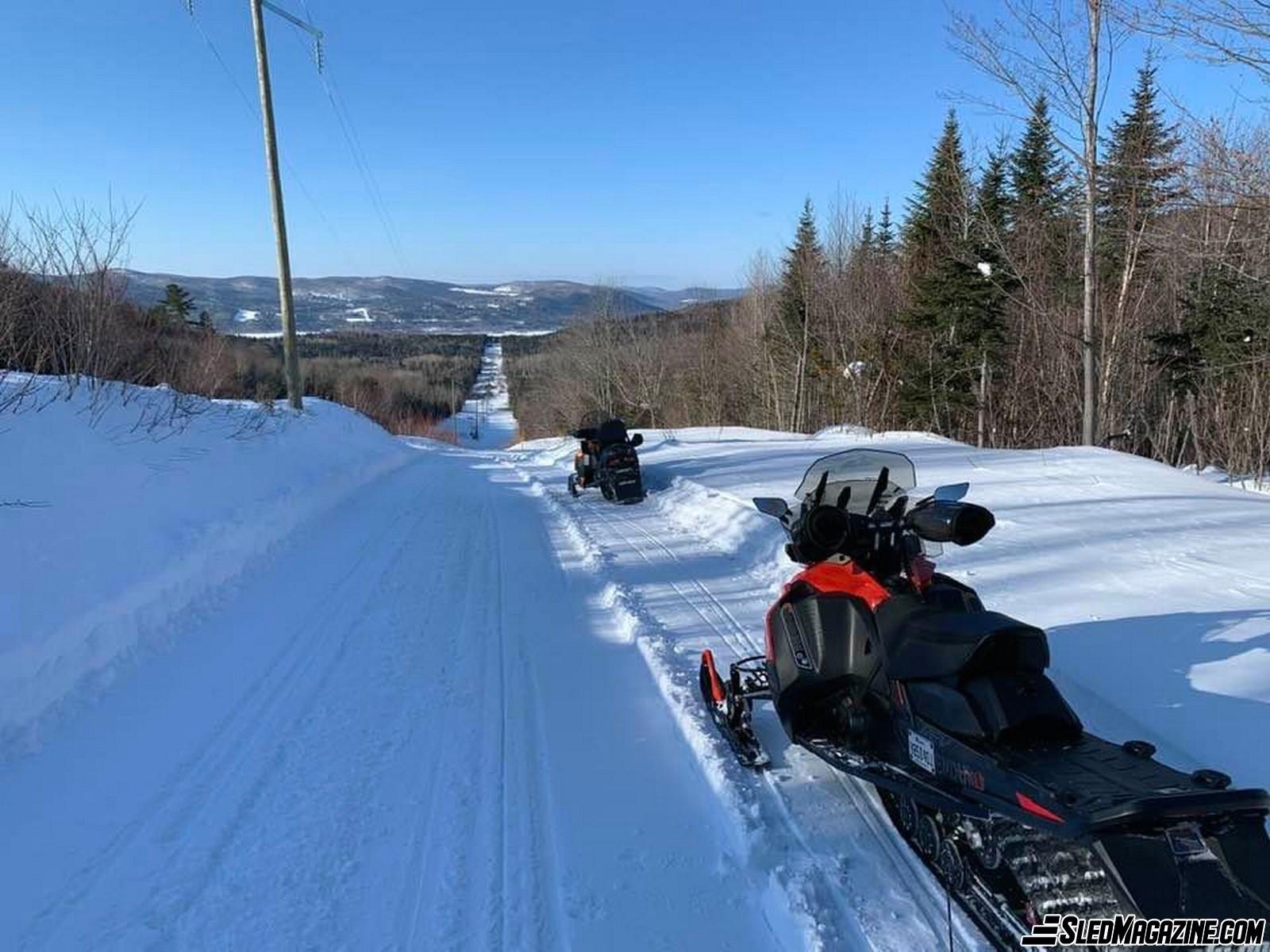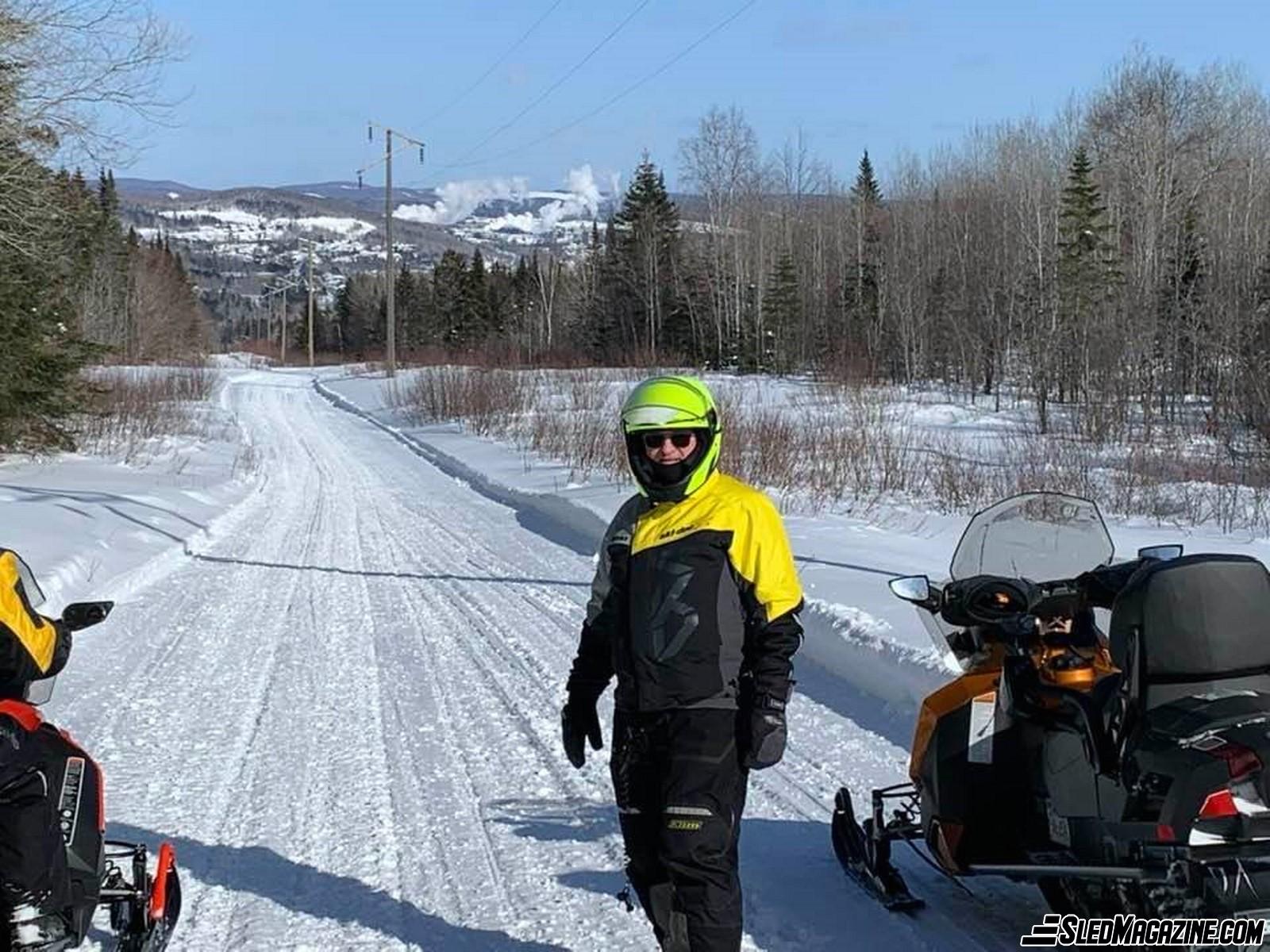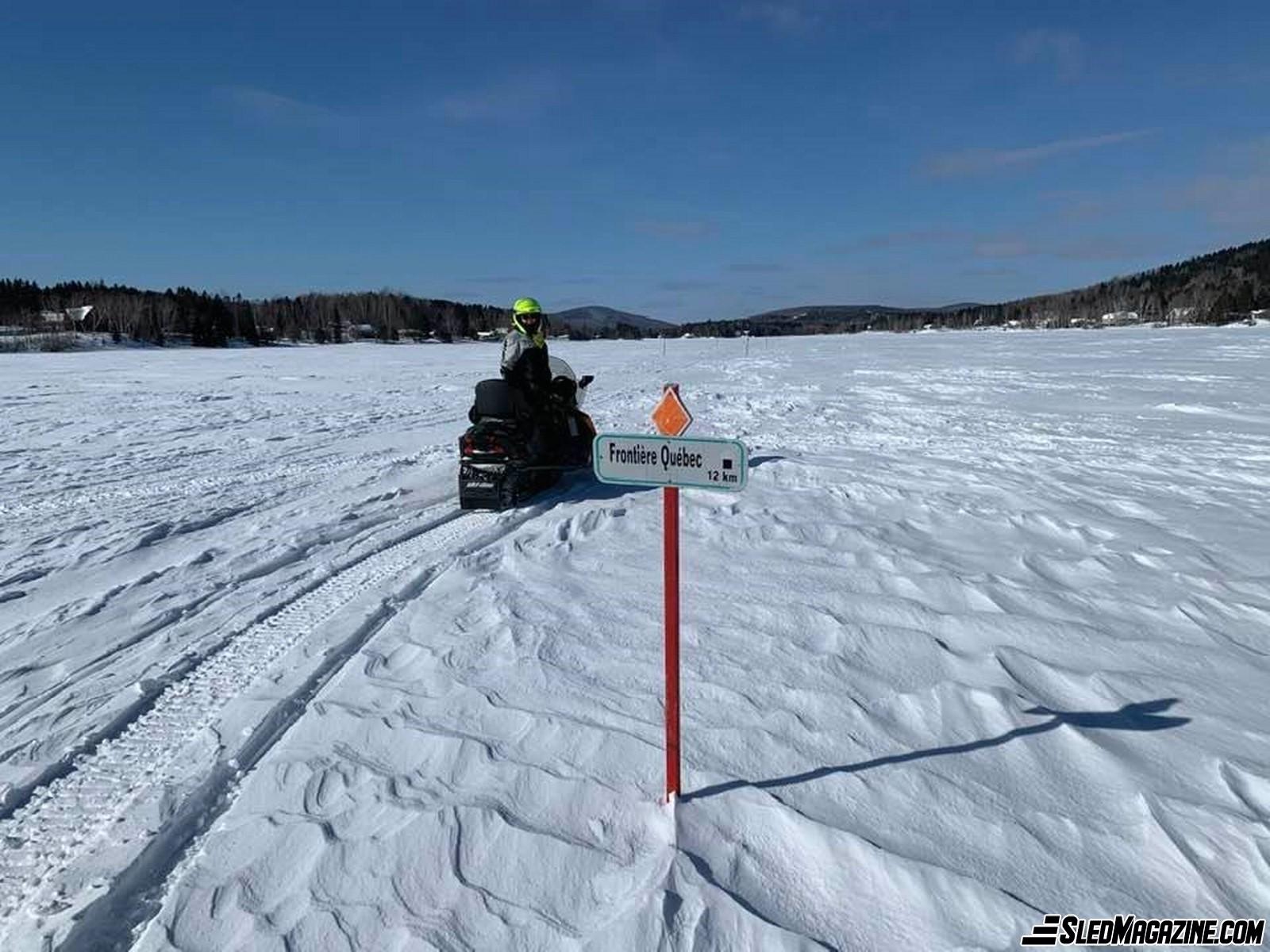 Day 6
Heading back to Rivière-du-Loup this morning and to the trailer. A short 115 km to go, and then it's back home with 1475 km on my snowmobile for this trip.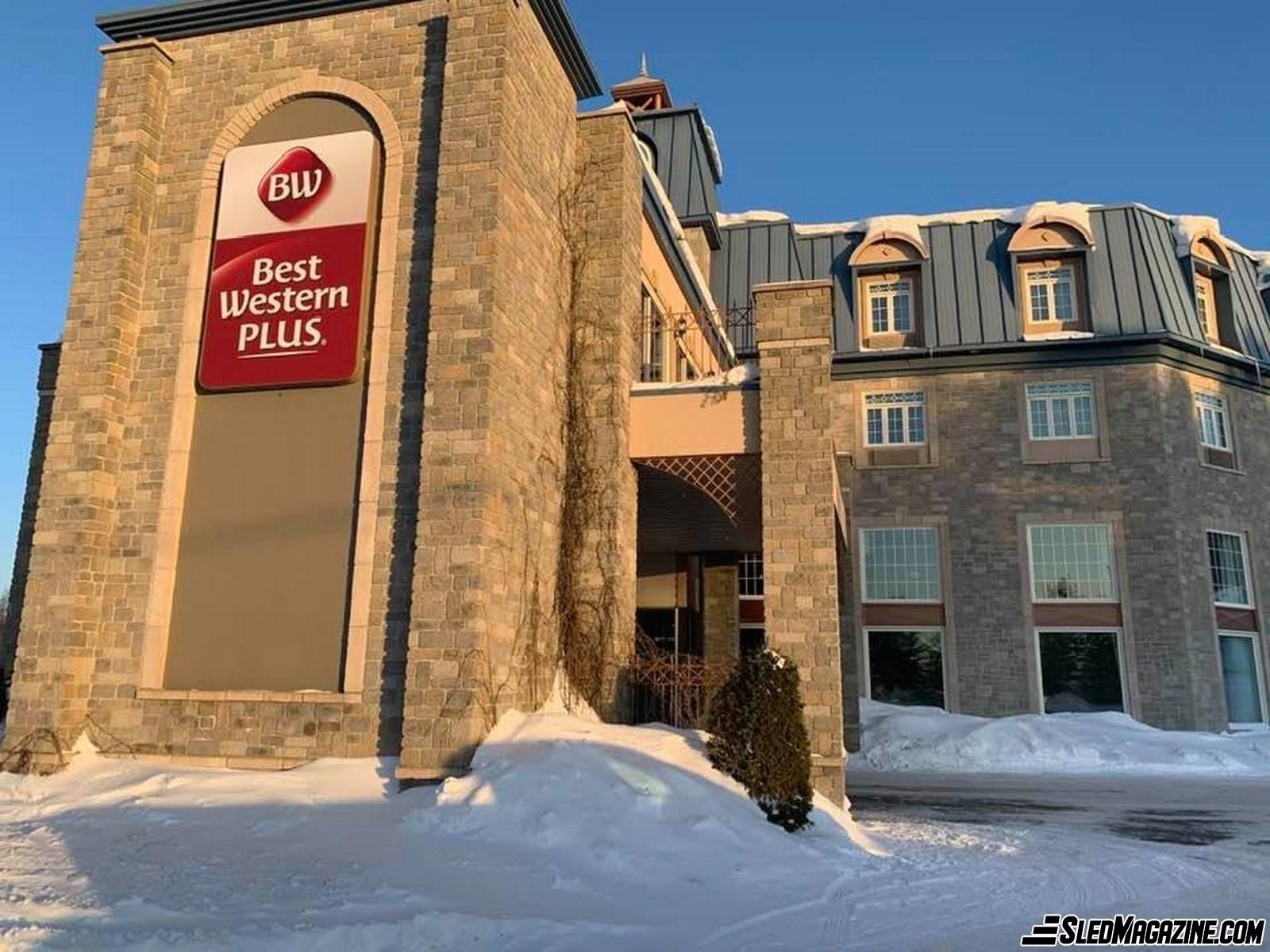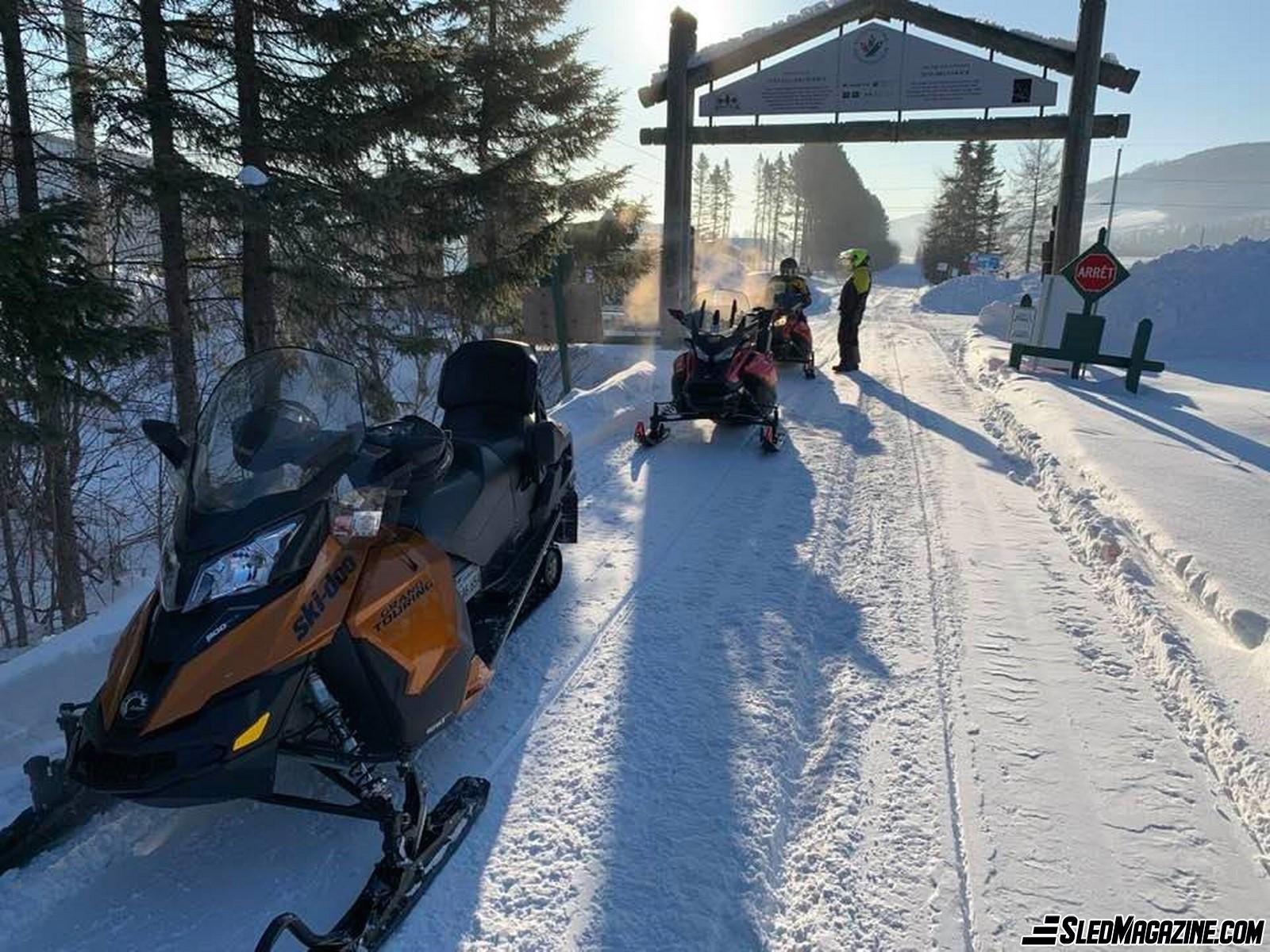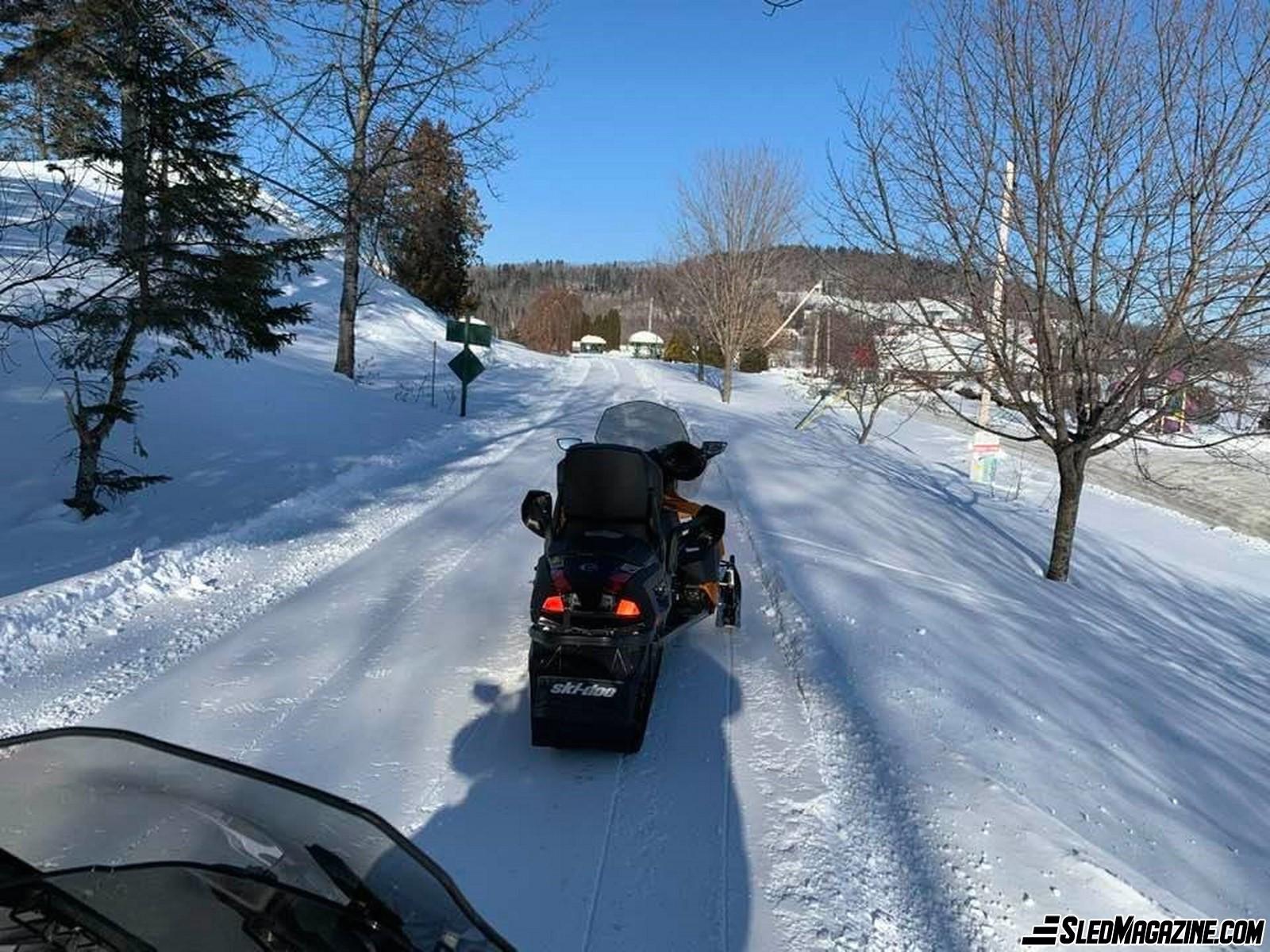 My friends and I were thrilled with this trip. Marc told me: "It was a very nice trip, well-groomed trails, great travel partners and nice weather."
In New Brunswick, snowmobiling is welcomed, and you can feel it. When cars and even school buses stop to let you cross the road safely and wave to you or when you are greeted with a beautiful smile everywhere you go, you know that people are happy to see you. Marc, Daniel, Dominique, Yves, and I had a fantastic trip.
I would like to thank Daniel Sasseville (the explorer) for organizing this trip and his beautiful photos. I would also like to thank Yves Cormier, our super guide, who made us discover his beautiful province. Finally, I would like to thank SledMagazine.com and its president for giving me this great opportunity.
I'm already looking forward to my next trip!