L'Expert de la Remorque Becomes a Partner with SledMagazine.com
A three-season agreement has been signed with SledMagazine.com and L'Expert de la Remorque for the loan of a two places Avalanche Lightning 8.5 x 11 1 axle trailer. This trailer will allow me to travel the Outaouais to go snowmobiling.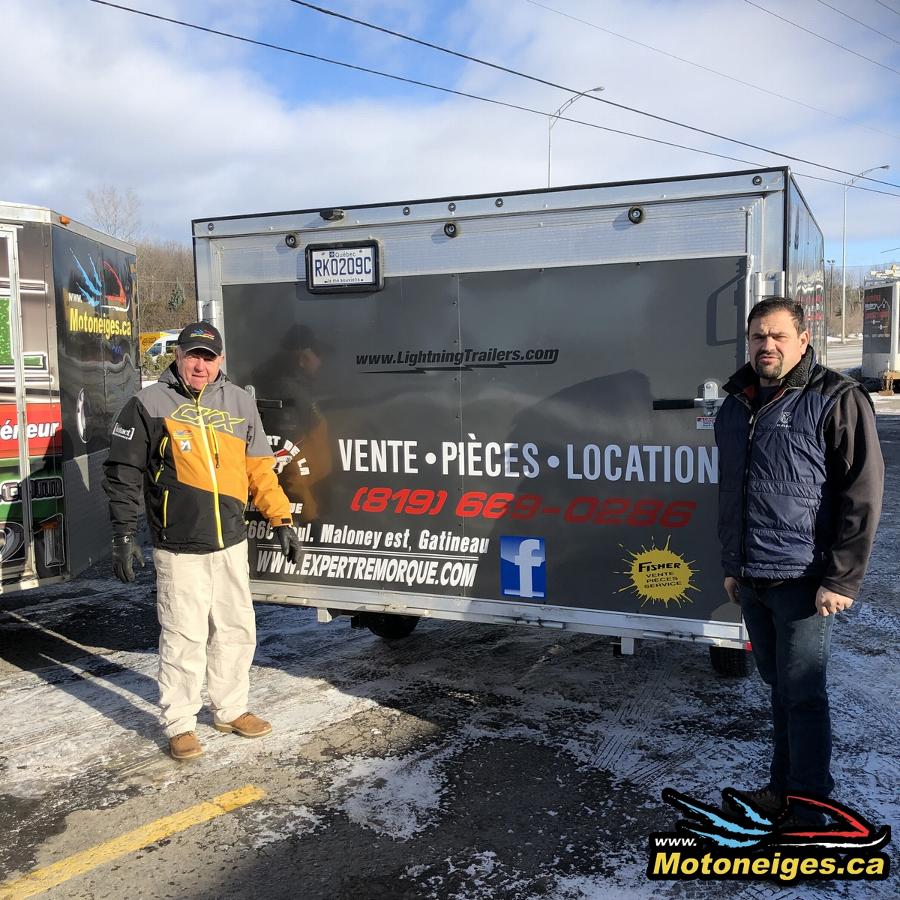 The company is a leader in trailers in the Outaouais region and stands out above all for its customer service and after-sales service.
I want to thank the owner, Jean-François Saint-Amour, for trusting me for the loan of this trailer for the next three seasons.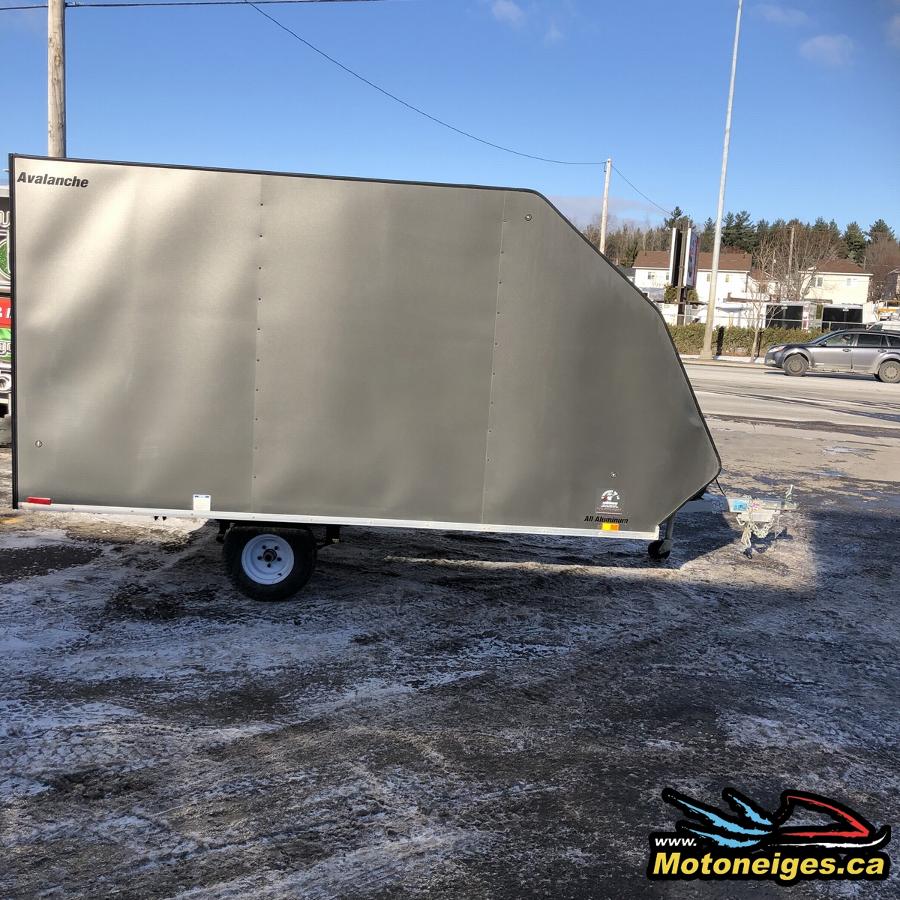 For more information or to book an appointment, please visit www.expertremorque.com. The company is located at 668 Maloney Boulevard in Gatineau.
Have a good season, everyone.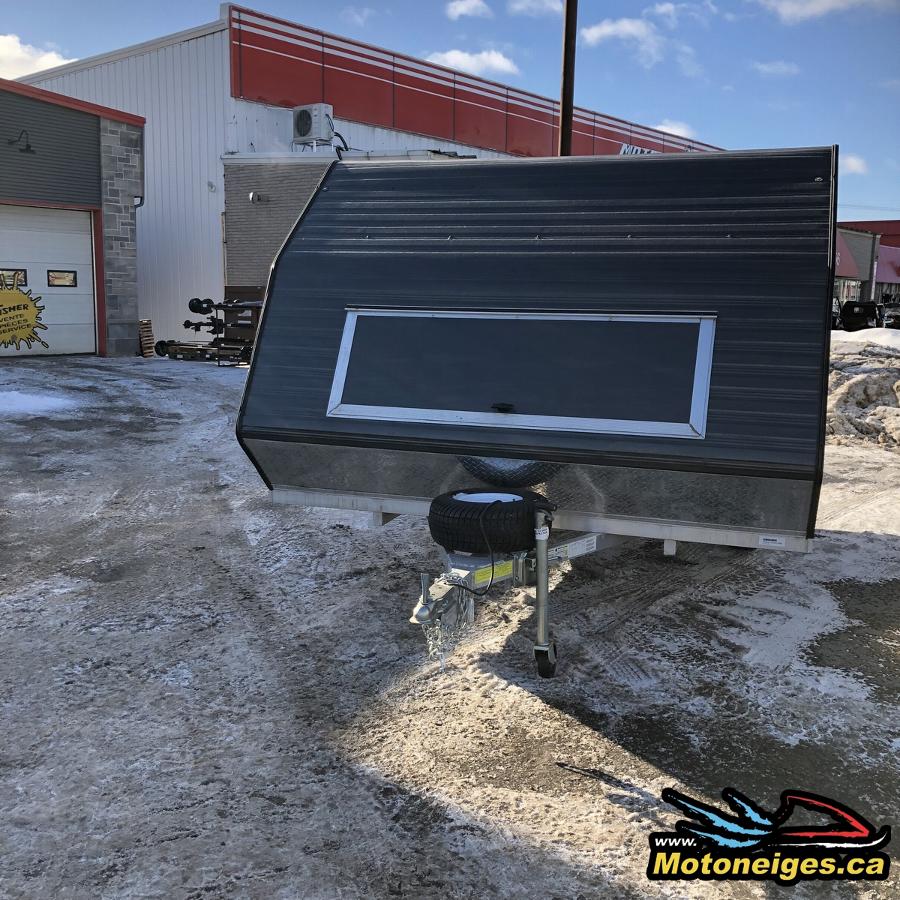 About L'Expert de la Remorque
Jean-Francois St-Amour bought L'Expert de la Remorque (1997) Inc. in July 1997. His mission is to go beyond the competition and to offer outstanding customer service. That is why he has surrounded himself with qualified suppliers and employees.
Our reputation drives all that we do and are always looking for new products and technology to better serve our customers and earn their trust.
The trailer industry has no secrets for us. We are always happy to share our knowledge with customers and to advise them in the selection of their products.