We invite you to fill your appetite in a warm and festive atmosphere.
Enjoy the moment to extend your evening, and enjoy a drink in our beautiful bar-bistro section.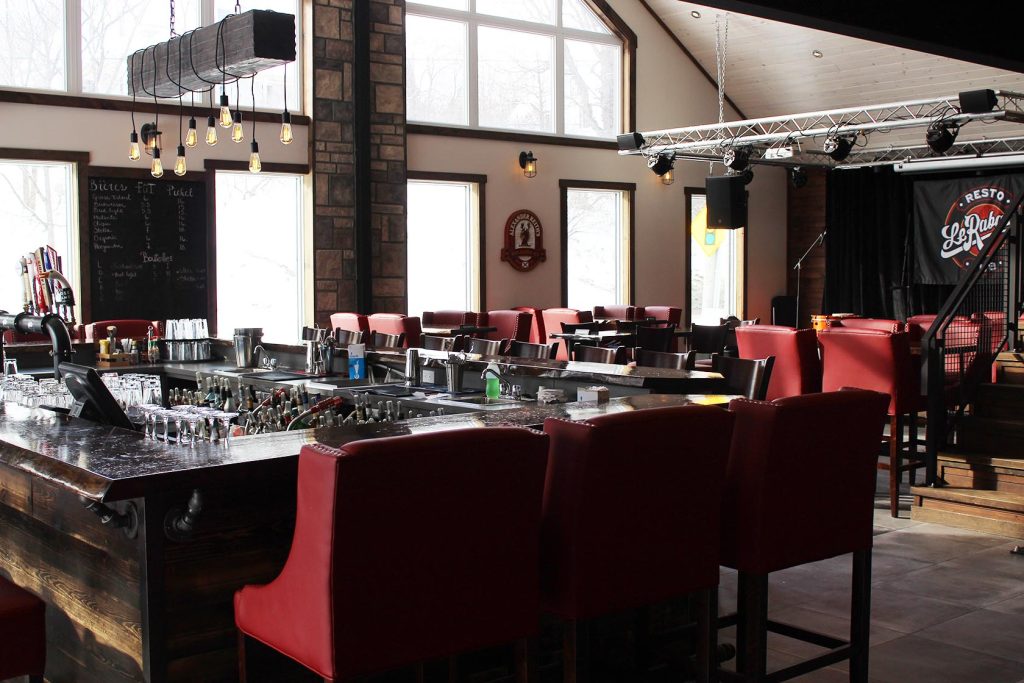 Business Hours (Kitchen)
Sunday/ Monday / Tuesday
7:00 a.m. to 9:30 p.m.
Wednesday / Thursday / Friday / Saturday
7:00 a.m. to 10:30 p.m.