Discover La Malbaie in a whole new way with an outdoor snowmobile Riding. Follow marked trails through the region and marvel at the immensity of the scenery as you travel through mountains and trails along the majestic St. Lawrence River.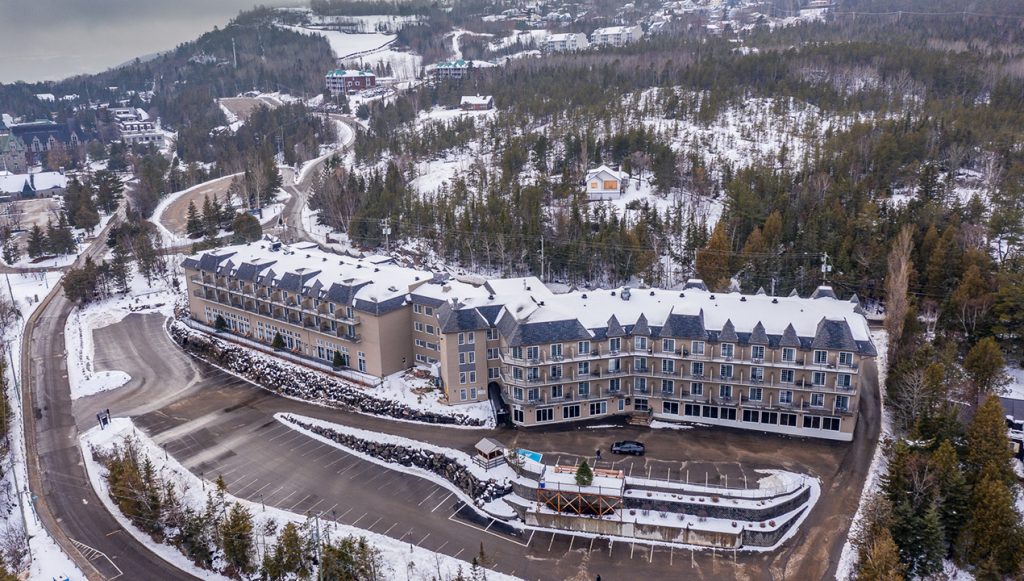 Services
Overlooking the St. Lawrence River, the Hotel and Pavilons Le Petit Manoir du Casino is a wonderful site, nestled in the beautiful region of Charlevoix offering you:
The O'Quartz Spa *, microclimate relaxation center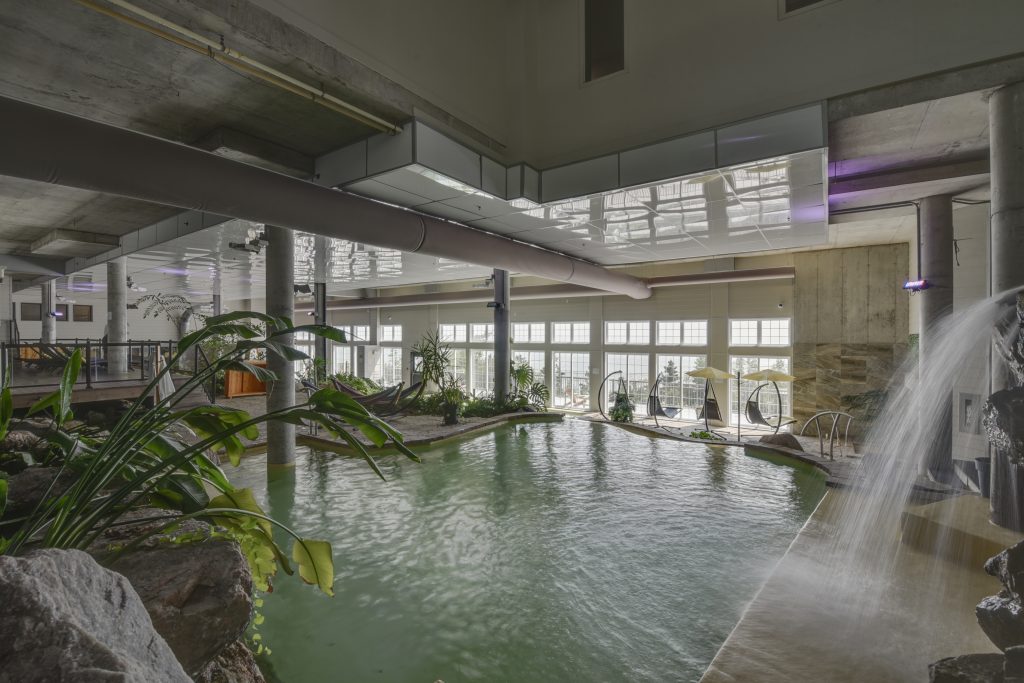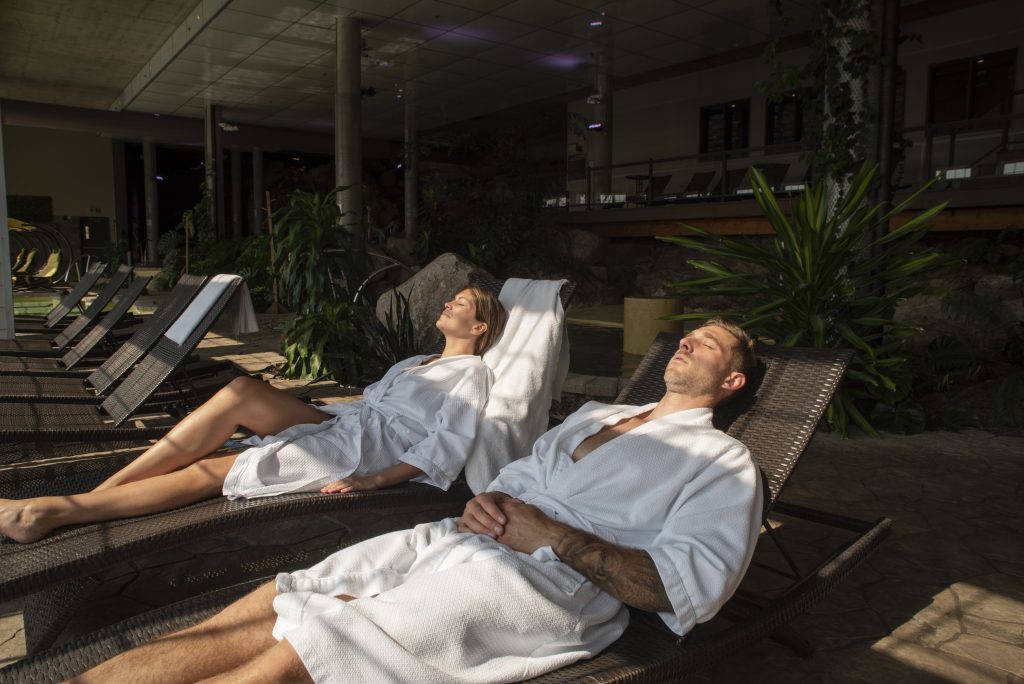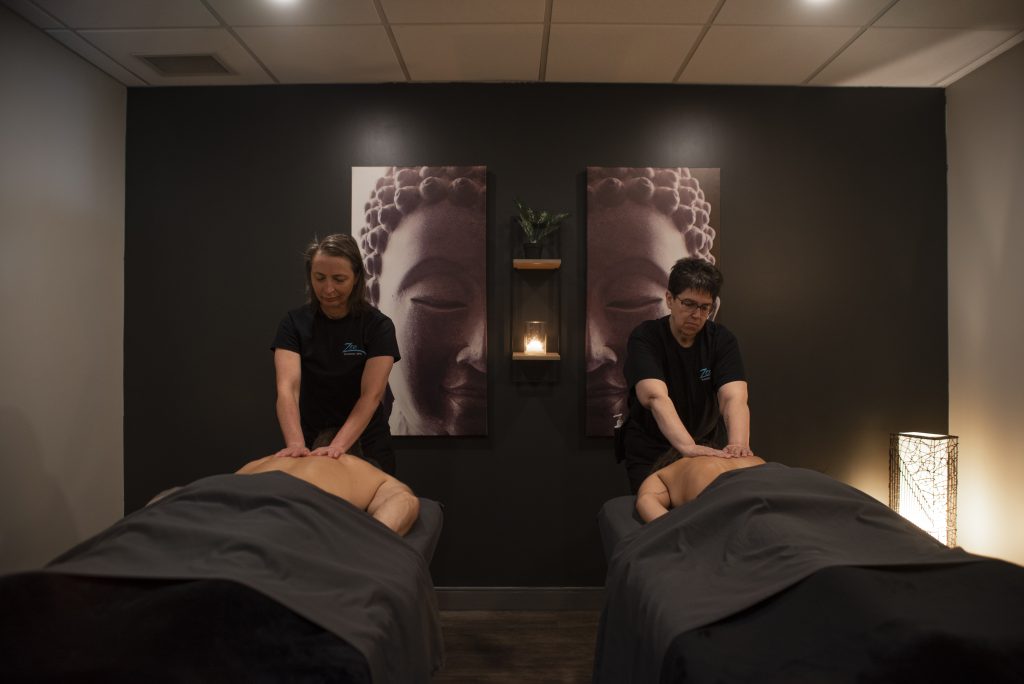 Billiard Room
An exercise room with bathroom and shower
Terrasses on the River with relaxing furnishings
The Restaurant Les Délices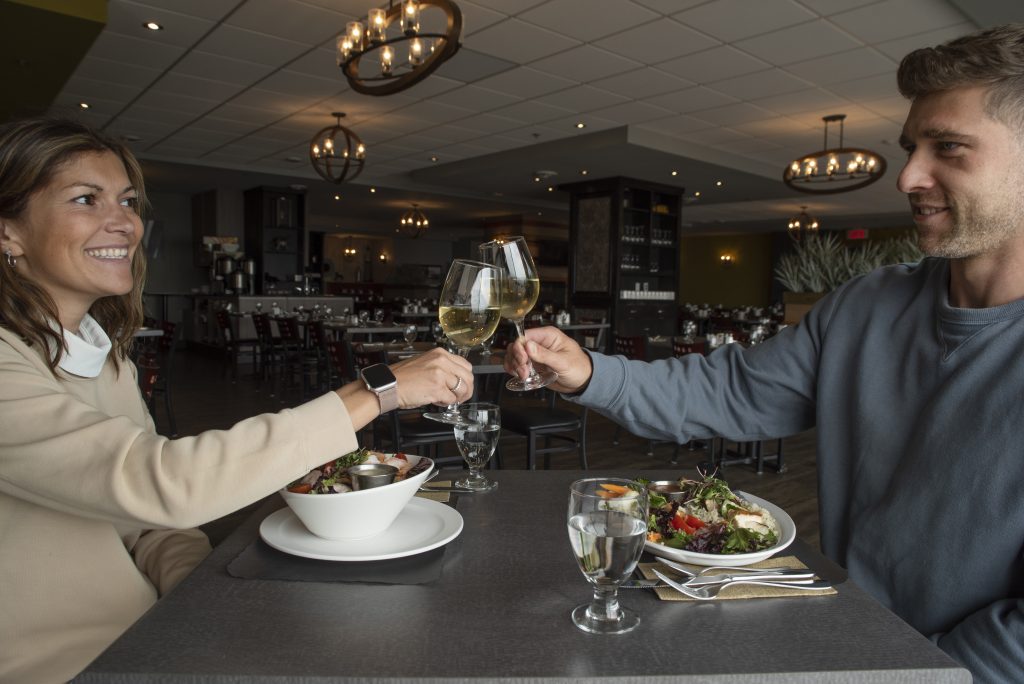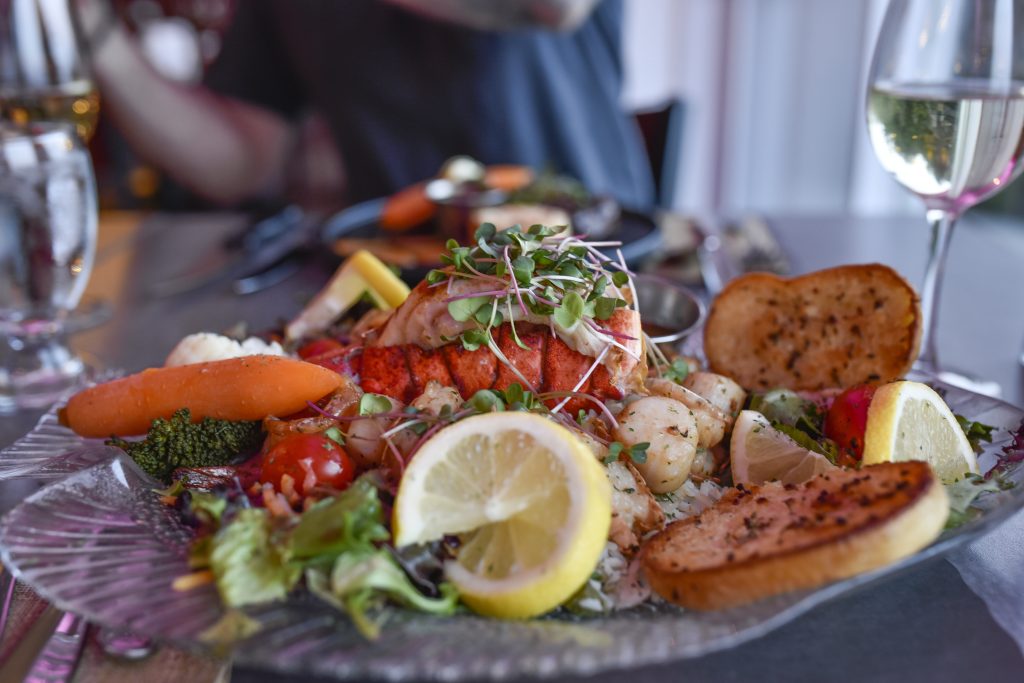 Parking with camera supervision / dedicate parking for snowmobiles in winter season
Getting to Le Petit Manoir du Casino
Take advantage of our snowmobile packages, which include a four-course dinner, lunch and access to the microclimate spa.
Start from the local trail 124 near the hotel and join the Trans-Québec and Charlevoix regional trails. In all, you'll discover over 500 kilometers of pure pleasure in Quebec's most beautiful region.