Auberge Chez Ignace is located on the shores of Lac Nominingue, in the majestic village of Nominingue in the heart of the Upper Laurentians.
Situated on the edge of the "Le Petit Train du Nord" bicycle path, at Km 142, and on the shores of Nominingue Lake, Cécile and Tony welcome you to their country-style setting.
Relaxation, comfort and gourmet dining await you.
A warm welcome in a picturesque setting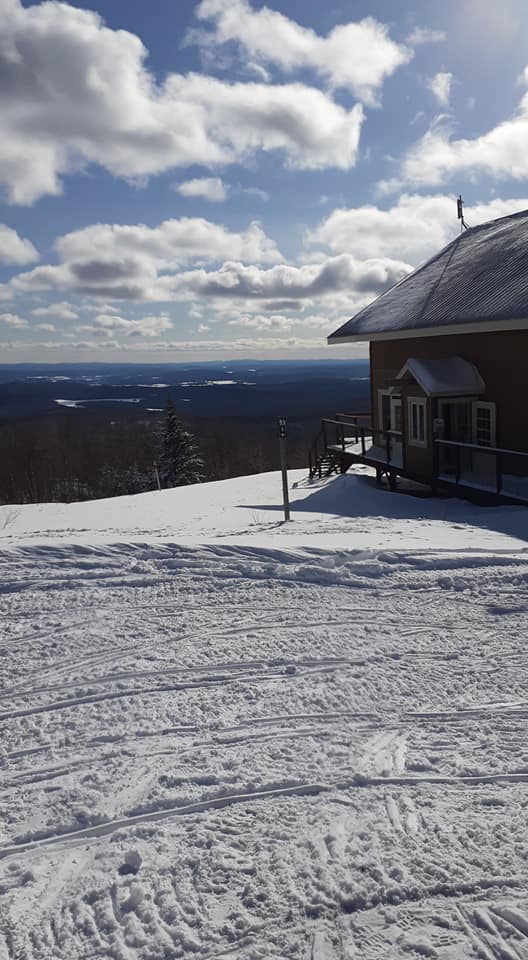 The bar and its imported Belgian beers ( Trappistes…. ) the terrace and its sunsets the waterfront and its beach chairs, the gardens and its spa and its chess set, the living room and its fireplace, the dining room, its breakfasts and its table d'hôte.
Rooms with therapeutic bath
Quality table d'hôte
Bike and snowmobile shelter
Dock on Grand Lac Nomioningue (canoe and kayak available)
Terrace with SPA
Supper, night and breakfast packages
Activity packages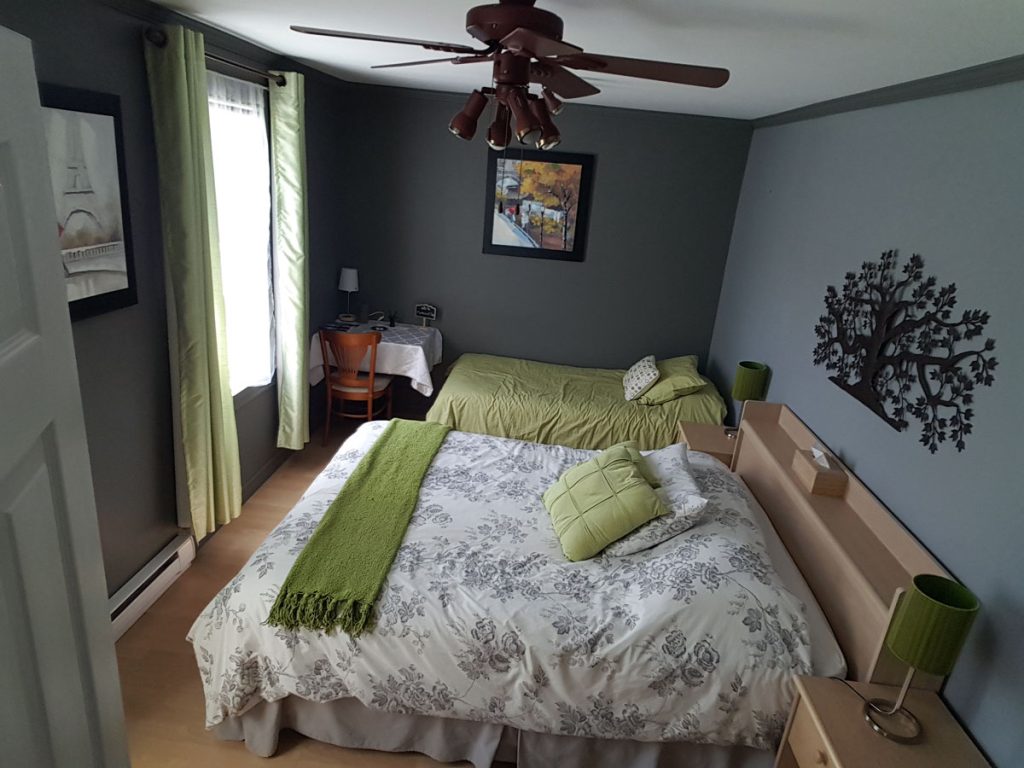 Snowmobile Package
Located on the TQ63 in Nominingue, 500 meters from the intersection with #319 (towards La Minerve).
Table d'hôte.
Liquor license, outdoor spa.
Snowmobile shelter.
Rooms with private bathroom.