Here is undoubtedly the item I would never want to live without, the CKX THERMO underwear. It's good at evacuating moisture, and above all, they provide maximum comfort I have been looking for for so long.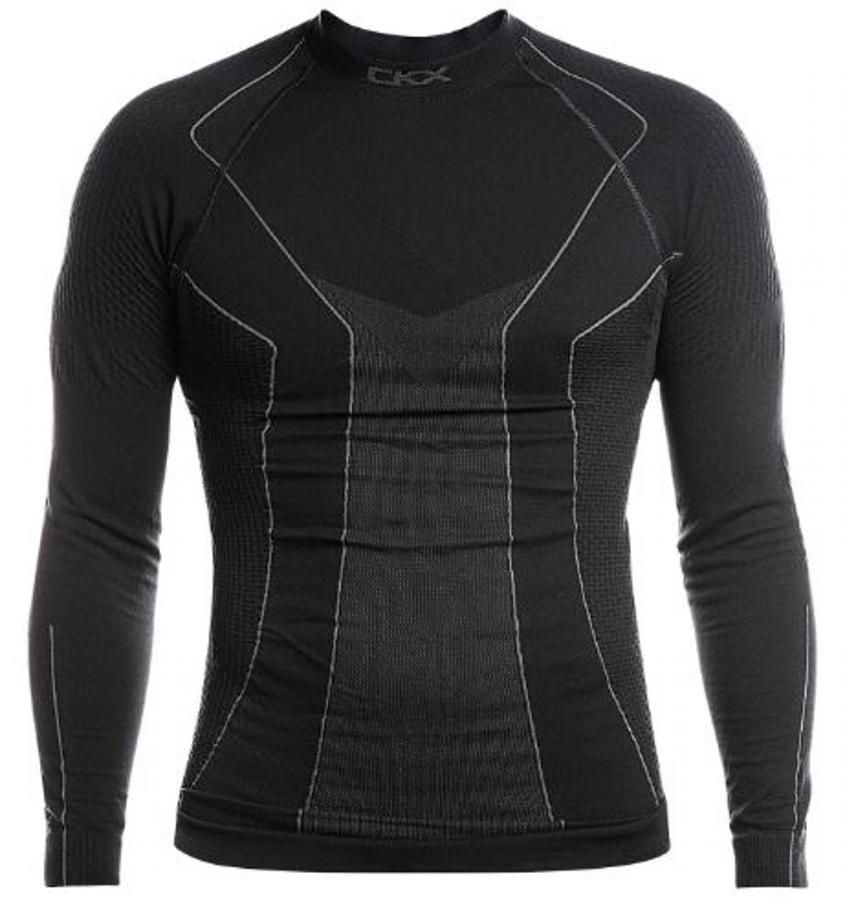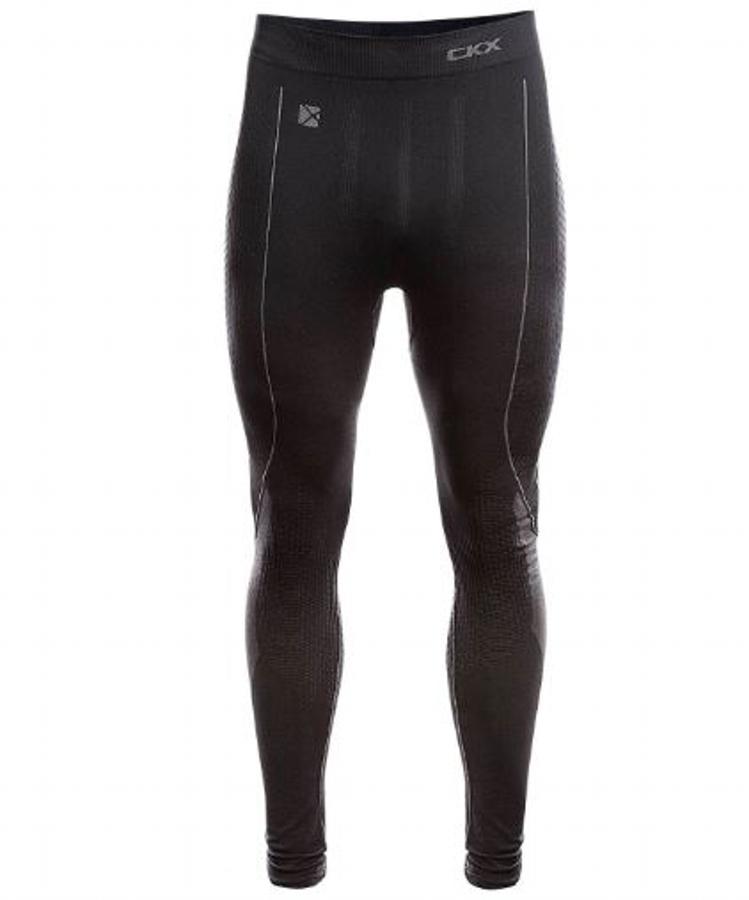 CKX THERMO underwear offers a breathable, double-layer fabric. It ensures optimal sweat evacuation from the skin surface to the outside of the underwear. Also, this fabric provides superior protection against heat loss while providing ventilation.
Features :
Seamless
Unique double-layer technology
Exceptional thermal-insulating properties
Draws moisture away, keeps the skin dry
Ribbing knitwear structure
Antiallergic and antibacterial
Easy to wash, quick to dry
Photo 3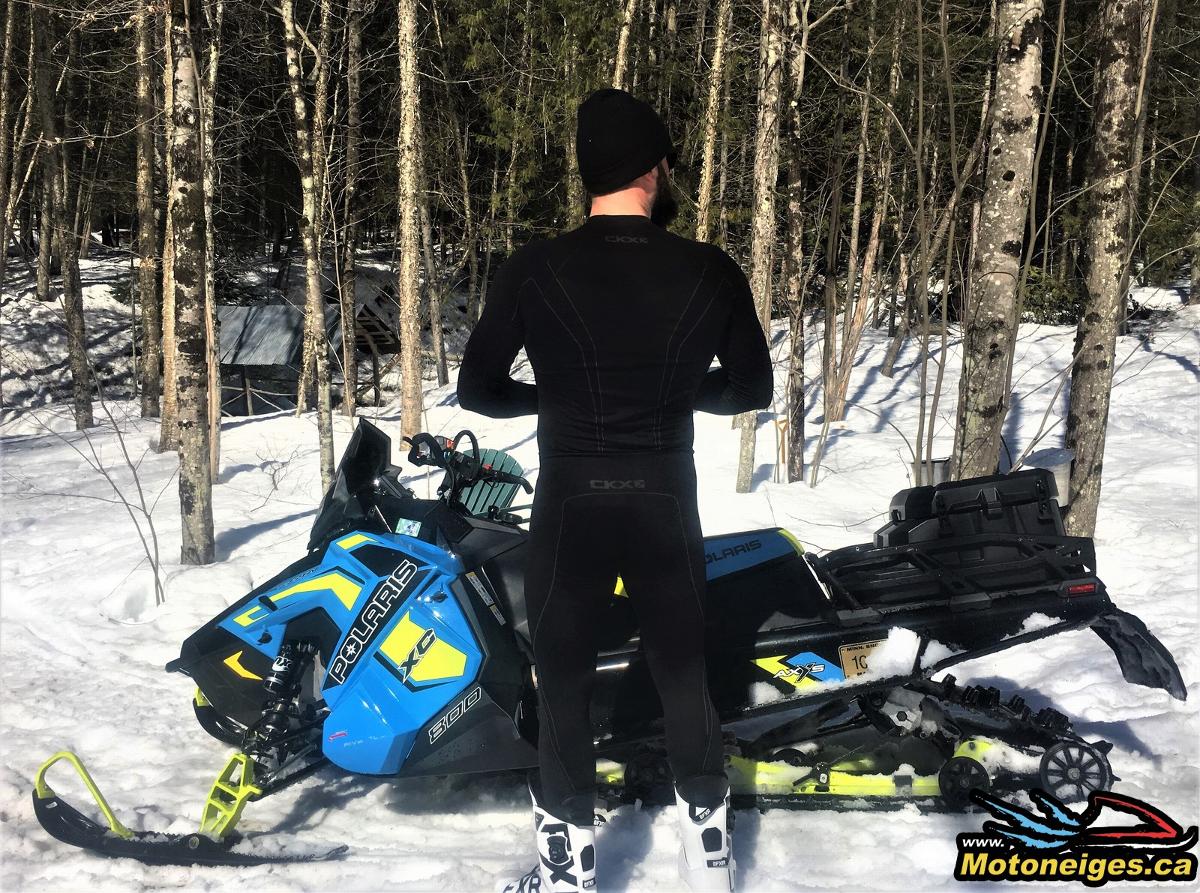 During several days off-trail, I had the opportunity to test the CKX THERMO underwear. The first point that impressed me was undoubtedly the very effective moisture evacuation even during periods of intense physical effort. It provides THE best moisture evacuation while being comfortable and dry. Seriously, you hardly feel them.
For the trail, the underlay also works very well. However, when you have a shell coat, you still need to provide a layer of insulation since the CKX Thermo provides very little insulation.
After a long day, CKX THERMO underwear dries very quickly. Also, with antibacterial equipment, odor control is optimal and effective after long days of physical effort.
Even after a while and several washes, it keeps its elasticity.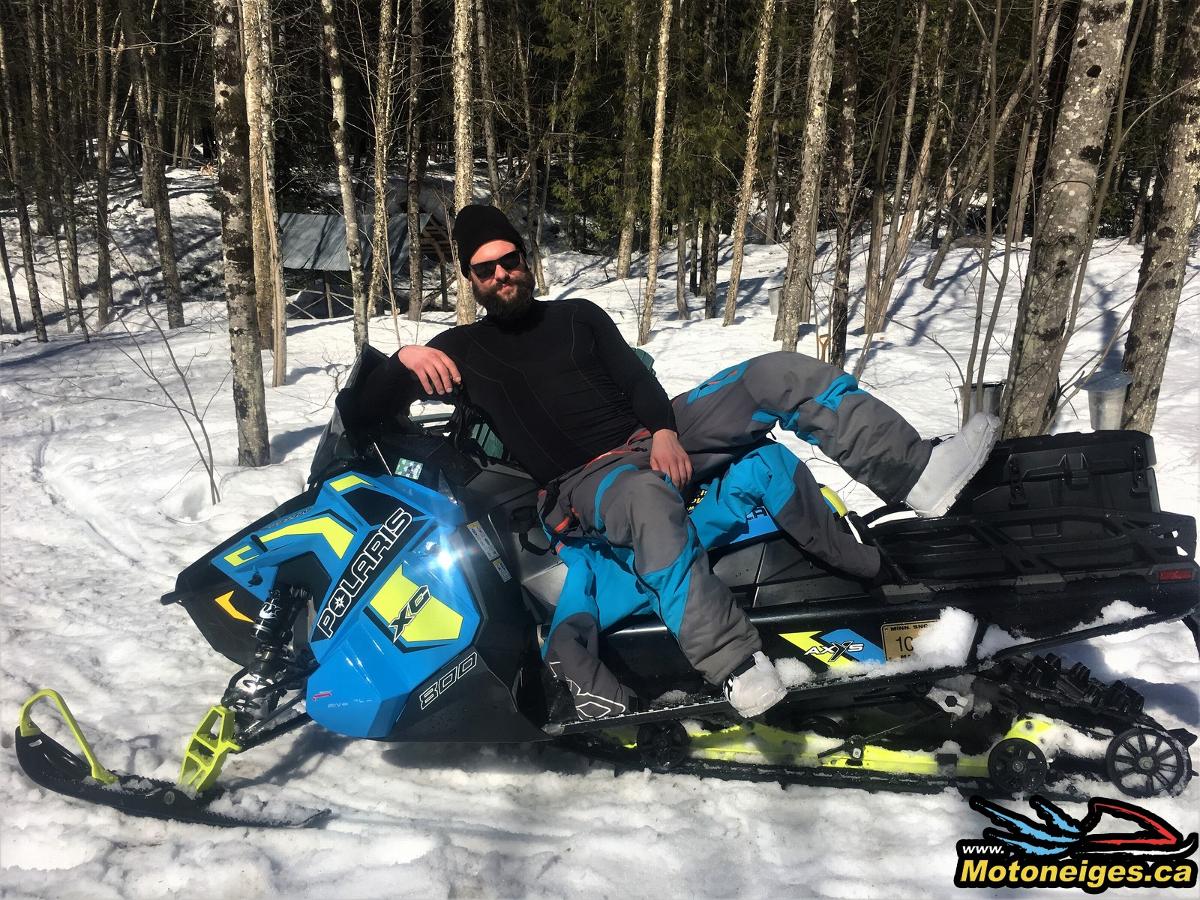 Another feature I appreciated is probably the fact that CKX THERMO underwear is lightweight and can be transported very easily due to its small size. It is a "must" to have for comfort when going on snowmobiles, but also outdoors or any other kind of activity requiring high-performance underwear.
SLedMagazine.com would like to thank CKX for this test.
Photos were taken during the test and on the CKX website.