To oval enthusiasts,It's a pleasure to announce that 3 of the most experienced oval promoters have grouped to present the CANADIAN TRIPLE CROWN.
Charging a very minimal amount for registration and giving a very attractive GUARANTEED purse, a 9,000.00 $ points fund will be offered to PRO CHAMP drivers who will attend the 3 events planned on February 18-19-20 (Valcourt), February 26-27 (Eganville) and March 5-6 (Beauséjour).
GRAND-PRIX SKI-DOO DE VALCOURT (28th edition)
EGANVILLE BONNECHERE CUP (37th edition)
BEAUSEJOUR CANADIAN POWER TOBOGGAN CHAMPIONSHIP (49th edition)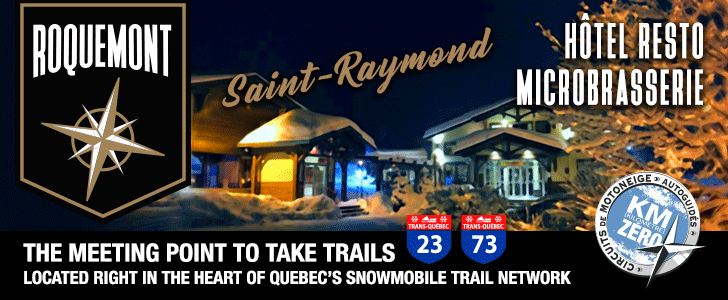 Don't forget to check our Web site: www.scmracing.com .