BRP's 2014 Ski-Doo snowmobiles received 10 awards from three difference magazines in a two-week period, including Snow Goer magazine's Snowmobile Of The Year for the Ski-Doo GSX LE ACE 900 model, an award that recognizes "innovation, forward thinking and excellence".
"So to say Ski-Doo took a chance when it developed models with the ACE 900 engine and all of its unique features might be an understatement," said Snow Goer magazine's editors.
Then again, nobody thought to ask for such radical changes in ergonomics before 2003 either, but then Ski-Doo unveiled the REV chassis and changed everything about the way modern snowmobilers ride. This is what Ski-Doo does. It takes risks. It shifts thinking. It moves the industry forward…it's a reflection of the market leadership being exhibited by Ski-Doo."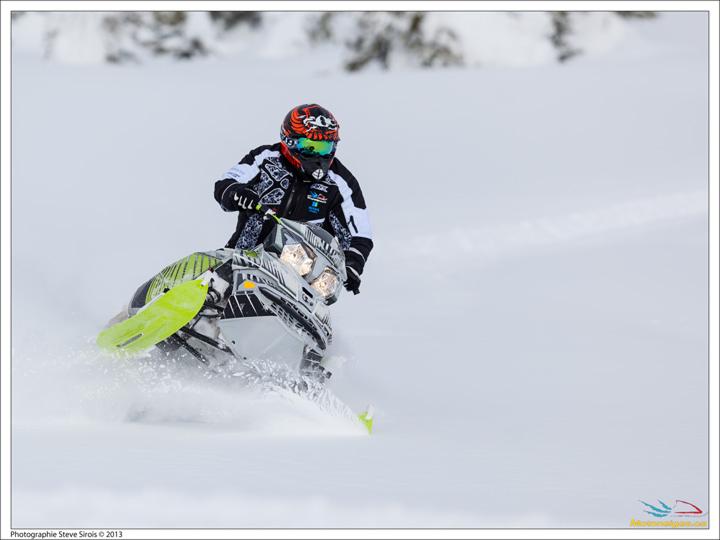 In addition, American Snowmobiler magazine named the following awards in their Buyer's Guide with Best of the Best selections:
Editor's Choice – Ski-Doo GSX LE ACE 900 model
Best New Tech – Ski-Doo ACE 900 engine with iTC and Learning Key
Best High Performance – Ski-Doo MX Z X-RS E-TEC 800R model
Best Trail Luxury – Ski-Doo GSX SE 1200/800 model
Best 2-Up Touring – Ski-Doo Grand Touring SE model
This marks the third year in a row where BRP's Ski-Doo brand has dominated the Best of The Best awards. Plus, at the annual Hay Days event this past weekend, Sled Head 24/7 TV presented their awards for the Best Sleds of 2014 with Ski-Doo models grabbing the following trophies:
Mountain Sled Of The Year – Ski-Doo Freeride 154 model
Rough Trail Sled Of The Year – MX Z X-RS E-TEC 800R model
Economy Sled Of The Year – MX Z Sport 600 model
Touring Sled Of The Year – Grand Touring LE ACE 900 model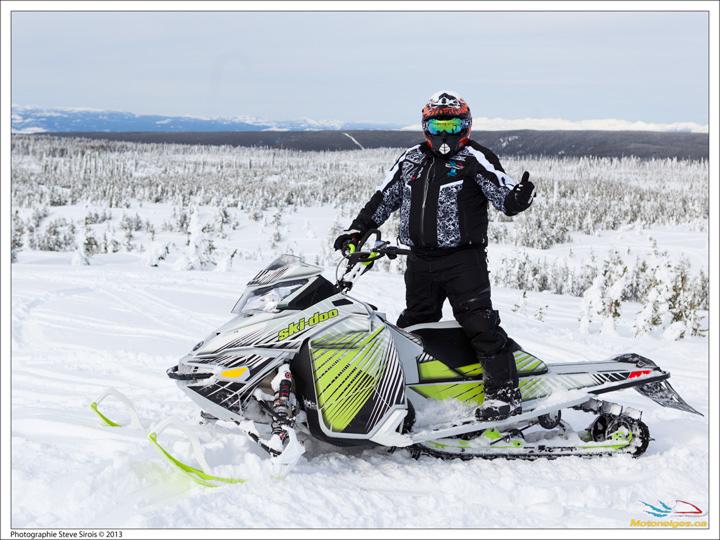 Again, BRP dominated the awards by taking over fifty percent of the classes, as another media expert recognizes its leadership role in the world of snowmobiling.
For more information on Ski-Doo snowmobiles, visit www.ski-doo.com or Ski-Doo and Ski-Doo Mountain on Facebook.