BRP to Acquire Telwater, Australian Leader in Aluminum Boats, Reinforcing Marine Portfolio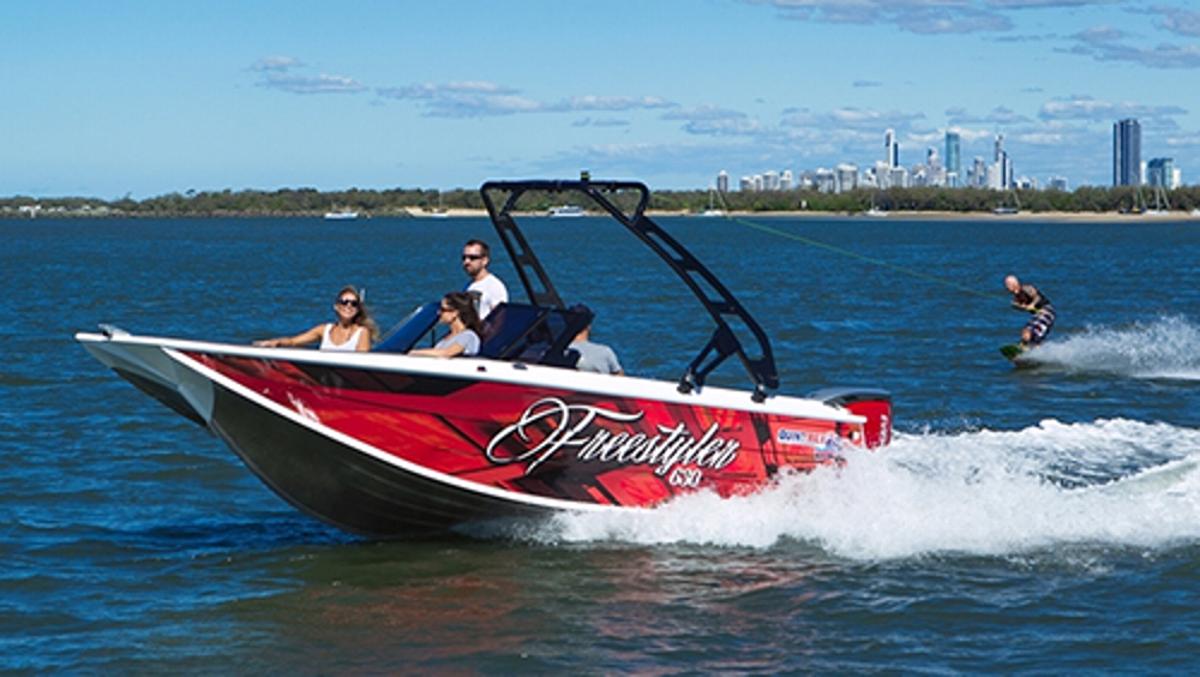 BRP (TSX:DOO; NASDAQ:DOOO), announced today that it has entered into a definitive agreement to acquire 80% of the outstanding shares of Telwater Pty, Ltd ("Telwater"), Australia's leading manufacturer of aluminum boats and trailers. Following the closing of the contemplated acquisition, Paul Phelan, Telwater's current owner and Managing Director, will continue to play an important role in the operations of the business and will hold 20% of the company's outstanding shares.
"We are excited to start this new chapter of our journey by joining forces with a global leader like BRP. This acquisition means we can continue our growth here and abroad, and leverage BRP's know-how and capacity to constantly innovate," explained Paul Phelan. "Our local knowledge and expertise will be put to good use by BRP's Marine Group and we are looking forward to being part of the BRP family."
"Telwater was especially attractive to us because of our strong existing relationship with them and the passionate people in Coomera, representing a great opportunity to reinforce our presence in Australia," said José Boisjoli, President and Chief Executive Officer of BRP. ''This is one more piece of the puzzle in our strategy to transform the marine industry and a chance for us to further our goal of becoming a leading global marine company by investing in the current leader in this region," added Mr. Boisjoli.
Once the intended acquisition is completed, Telwater will join the BRP Marine Group as an independent product line, along with the Evinrude, Alumacraft and Manitou brands. This will allow BRP to increase and strengthen its position in the aluminum boat industry in regions with excellent growth potential. Having this manufacturing footprint in Australia will give BRP additional options for supporting other product lines in the future.
The acquisition remains subject to certain customary closing conditions, including regulatory approval, and is expected to be completed in the second quarter of BRP's fiscal year 2020.
For additional information on Telwater, visit www.telwater.com