BRP makes it easy for owners of older Ski-Doo snowmobiles to upgrade to the latest front suspension with the RAS 2 Front Suspension kit. This kit delivers the same RAS 2 benefits of better straight-line tracking in big bumps, lighter weight and great styling – with X Package calibration, at a great price.
The RAS 2 Front Suspension improves handling and lightens most 2008 – 2014 Ski-Doo trail or mountain models by replacing the major front suspension components, and is a direct bolt on to existing chassis mounts. Of interest to owners of older Summits is the chance to change to the 36 inch ski stance as well as upgrade to the RAS 2 at the same time. The special pricing of the kit also makes it very attractive for owners that may have front-end damage, allowing them to upgrade and repair at the same time for a low cost.
The RAS 2 kit comes in two different widths, one for trail use at a 42" ski stance and one for mountain use at a 36" stance. Both kits come with everything needed for REVXP, REV-XS and REV-XM chassis snowmobiles. Components included are Upper and Lower A-Arms, both Spindles, tie rods, both Shocks and all hardware needed.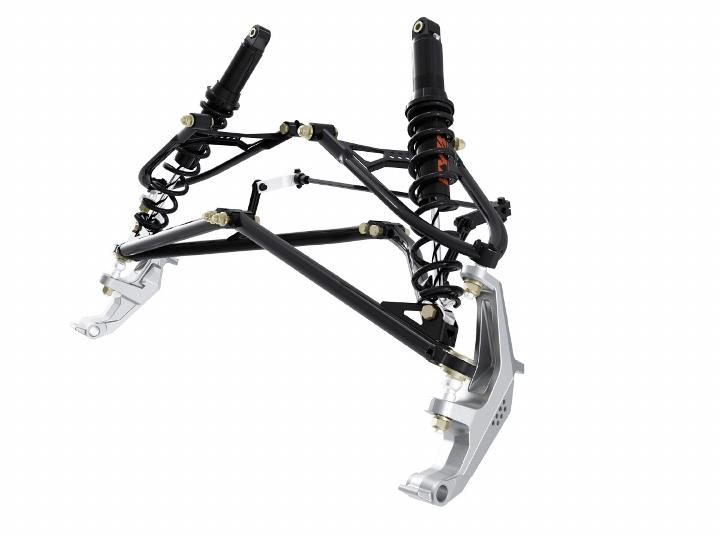 36" (Summit T3) kit 860201153 $749.99 USD/$859.99 CAD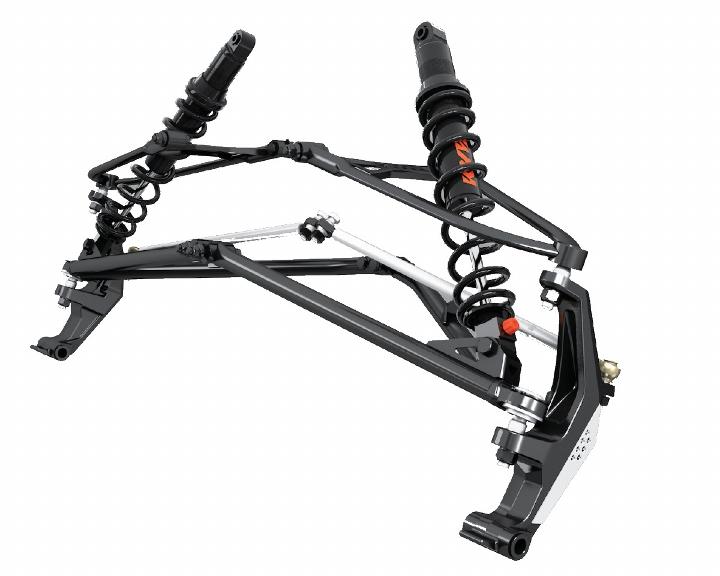 42" kit 860201154 $749.99 USD/$859.99 CAD
For information on all the genuine BRP accessories to fit your ride visit www.store.ski-doo.com or your local Ski-Doo dealer.