BRP Adventure Creator for 15 Years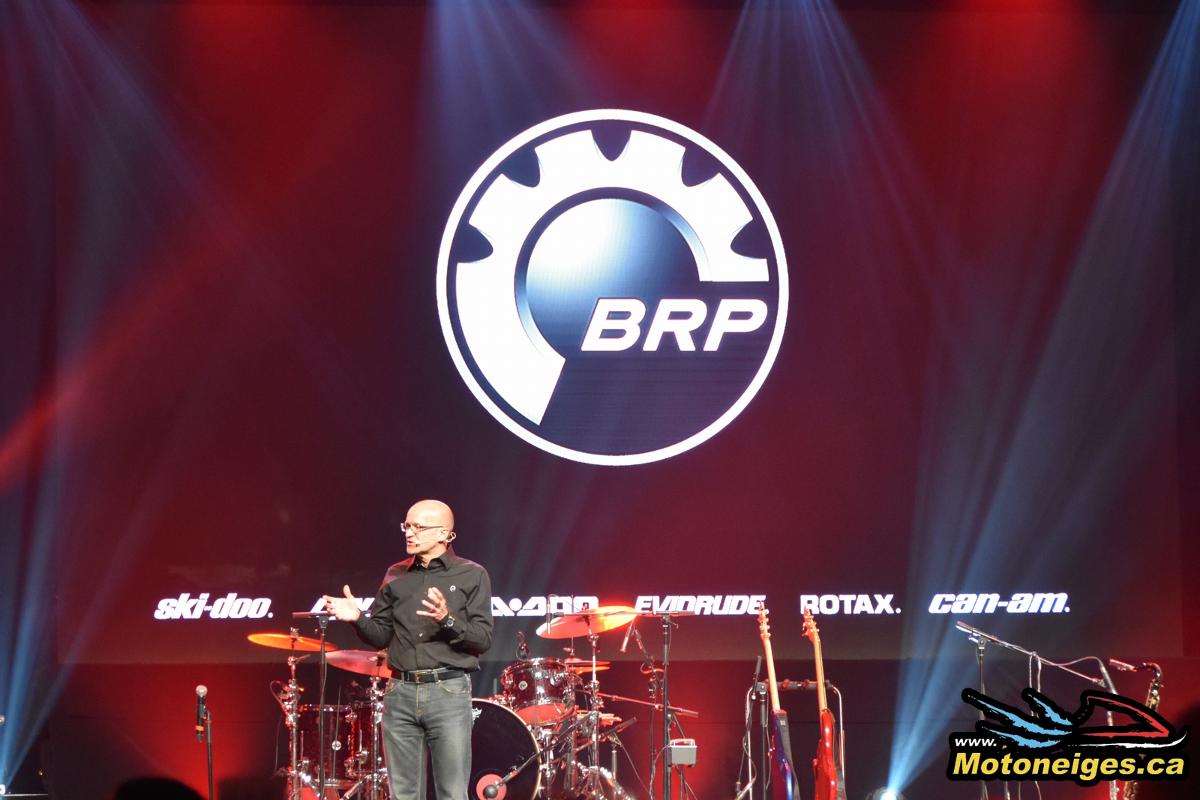 BRP, 15 years already. What an incredible adventure that began following a restructuring in 2003! At the time and following Bombardier's difficulties, the multinational's board of directors made the tough decision to divest itself of certain divisions to consolidate its assets in the aerospace and railway transportation sectors. This was an extremely difficult decision, particularly for the major owners, since the recreational products division was the roots of the company founded by Joseph-Armand Bombardier. However, one thing was sure, the Bombardier family had to be part of a group to buy the division. This was the will of Mr. Laurent Beaudoin. A few weeks later, we learned that the company had been sold to a group of shareholders composed of Bain Capital, the Beaudier Group and the Caisse de dépôt et placement du Québec. The fact that the Bombardier family remained in the group of shareholders was excellent news, ensuring the continued excellence of iconic brands such as Ski-Doo, Sea-Doo, Can-Am, and Rotax.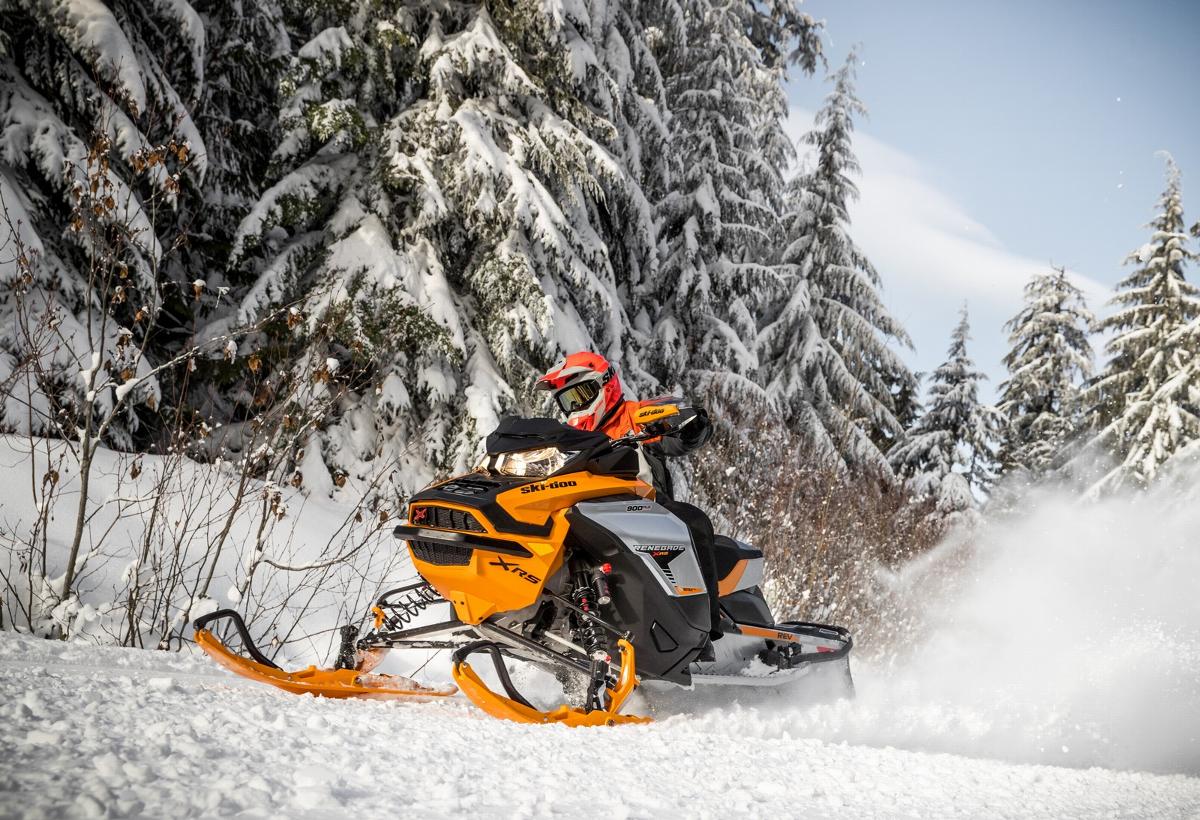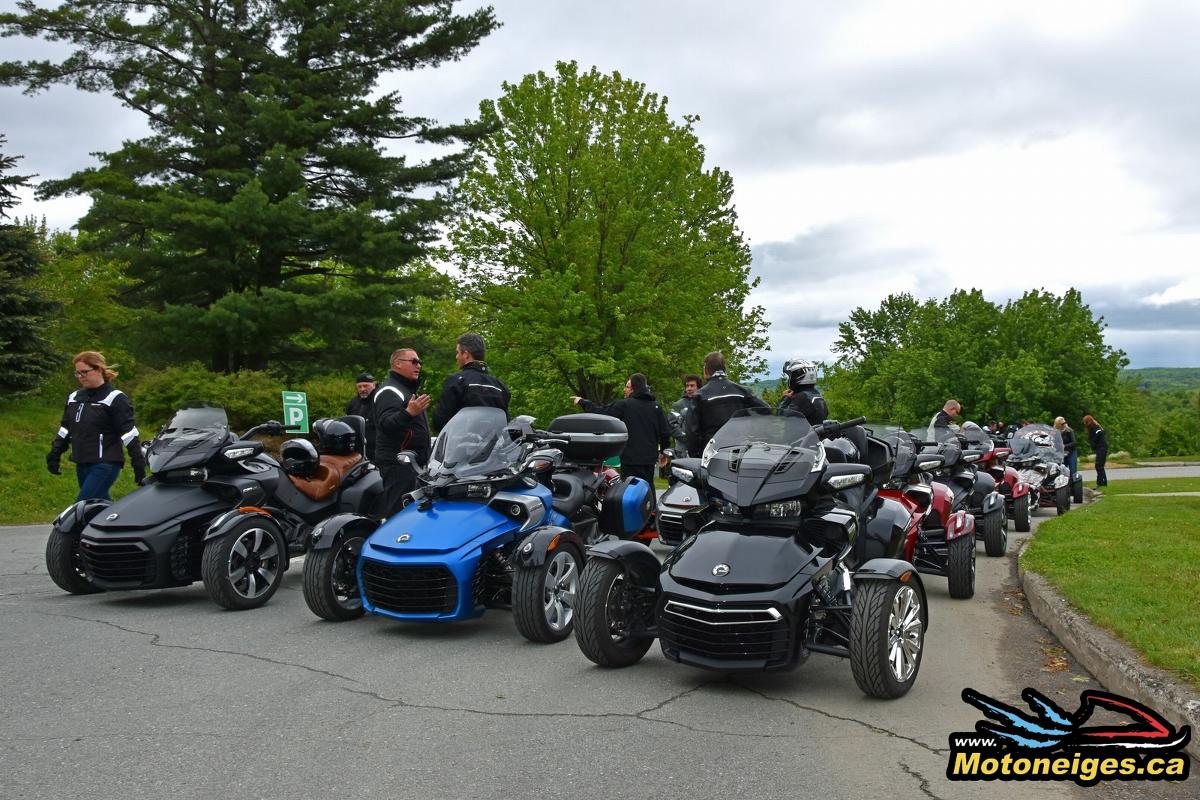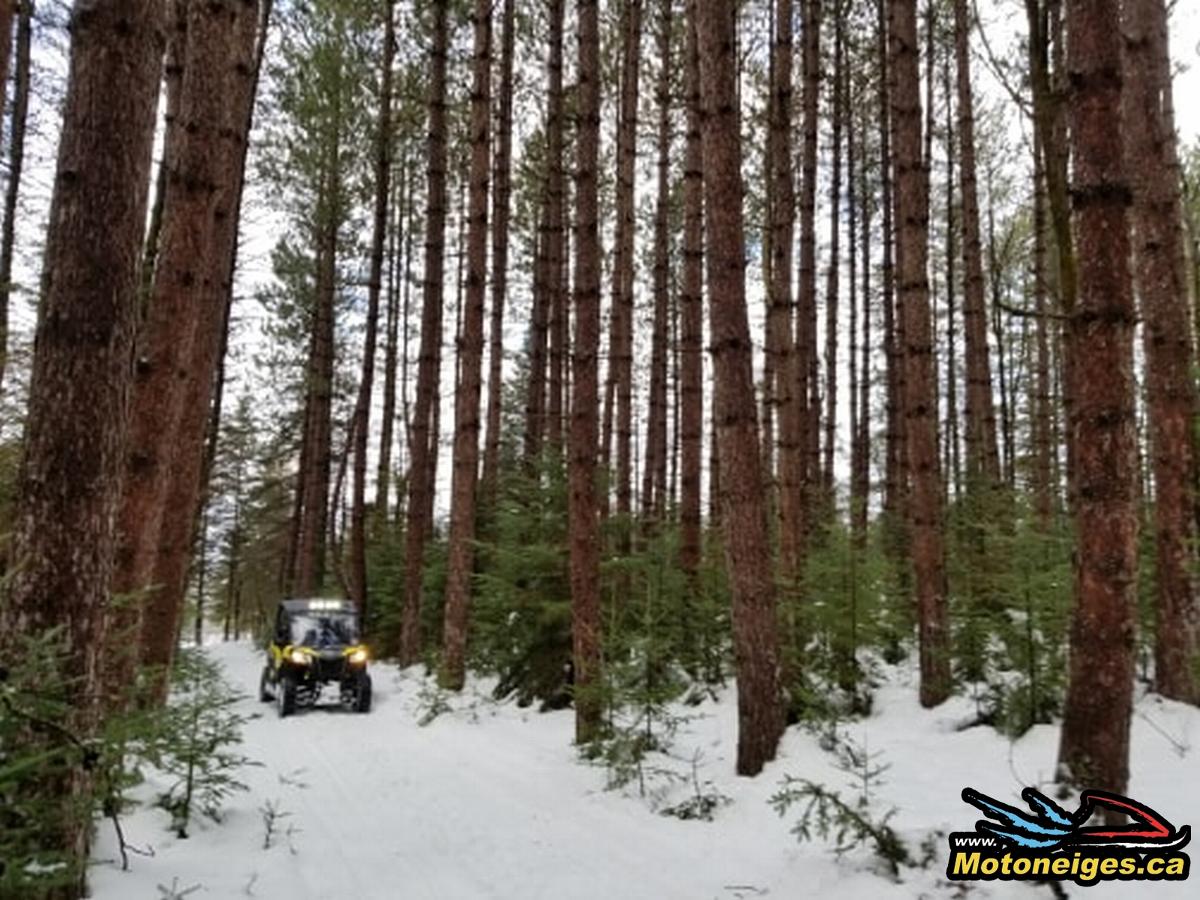 Over the past 15 years, BRP has changed significantly in several ways. The company now operates in more than 20 countries and has about 10,500 employees, a third more than in 2003. Given its sustained growth and the globalization of markets, BRP now has 11 production sites in 5 countries. Its production capacity is impressive, more than 3.7 million square feet. Today, BRP is truly a world-class company. Regarding sales, BRP sells its products in 127 countries with a network of 4500 dealers. For more than 15 years in North America, the number of dealerships has increased by 25%.
Despite its diversification and global presence, BRP has deep roots in Valcourt, Quebec. In addition to its head office and the Ski-Doo and Can-Am Spyder Roadsters production site, BRP has a design and innovation center named in honor of Laurent Beaudoin. For more than ten years now, the center has been using highly talented technical resources to create the adventures of tomorrow. To this day, BRP holds more than 1500 patents for its innovations and has won more than 175 prestigious awards for its community actions, product safety and efforts to protect the environment. I think we can all be proud that such a center is present in Quebec and that BRP has chosen to develop most of their innovative products and technologies here.
Since the birth of the new company, BRP has been led by Mr. José Boisjoli as President and CEO. A passionate driver and engineer by profession, Mr. Boisjoli joined the organization in 1989 as purchasing manager for the marine sector, in addition to becoming vice-president of the same division 3 years later. In 1995, he was named Vice President of Manufacturing Operations and in 1998 President of the Ski-Doo and Sea-Doo divisions. Mr. Boisjoli's leadership has been significant to BRP's growth. As President, in 2003 he led the repatriation of the head office to Valcourt, Quebec. He was also at the heart of the development and launch in 2007 of the brand new Can-Am Spyder Roadster, which celebrated its 10th-anniversary last summer. As President, he has received numerous industry awards, such as the 2017 CEO of the Year Award from "Les Affaires" magazine. Thanks to Mr. Boisjoli's vision and leadership, BRP has continued to innovate across its entire product line, which is recognized worldwide for its excellence. A ride with one of his vehicles allows us to see how much the driving experience is at the very heart of their development. In 15 years, BRP has more than doubled its revenue to $4.5 billion in 2017.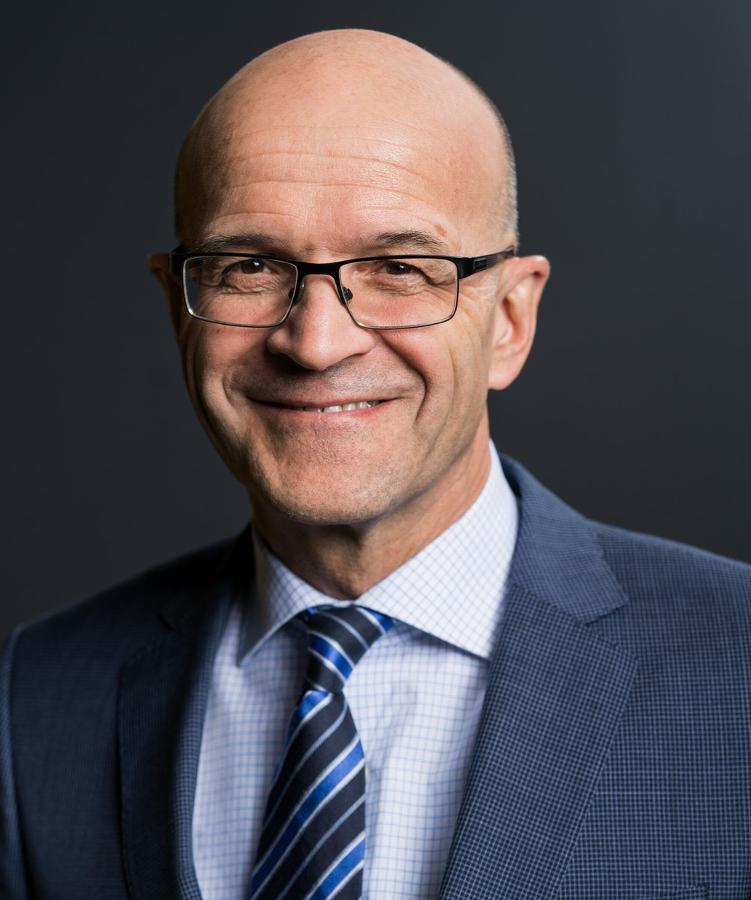 The future looks extremely promising for BRP. Much has been achieved since December 18, 2003. So many innovations, so many exciting new products. Today, BRP is a true leader in the power sports industry. With this culture of excellence and the desire to offer its customers the best possible experience, the company will undoubtedly continue to grow in the coming years. This is excellent news for the industry in Quebec and a great source of pride for brand enthusiasts.