Skiers, boarders, snowmobilers, and lumberjacks will be taking over the Esplanade Financière Sun Life at Olympic Park this February 15th and 16th for the 2nd edition of BARBEGAZI, Canada's coolest winter action sports festival.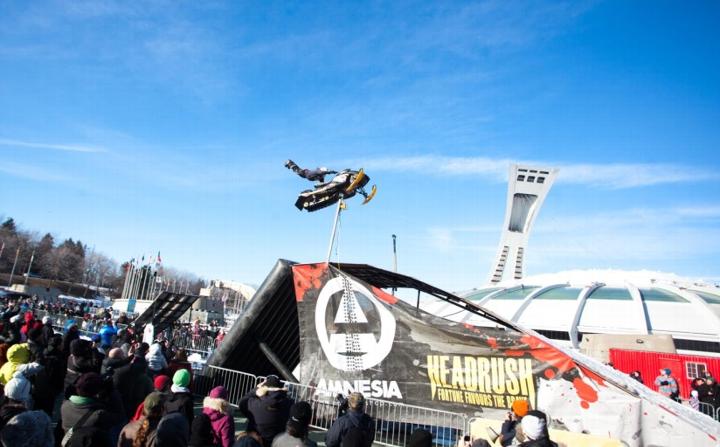 Courtesy photo : Yann Roy Barberazi
After welcoming more than 4,000 participants in 2013, the 2014 edition will feature some of Quebec's most authentic winter sports: Freestyle SLED demos; LUMBERJACK competition with STIHL TIMBERSPORTS; SNOWSKATE competition and introductory courses. A number of hip hop, funk, and electro DJs will also be on hand spinning and entertaining. Adrenaline junkies, this free festival is definitely for you!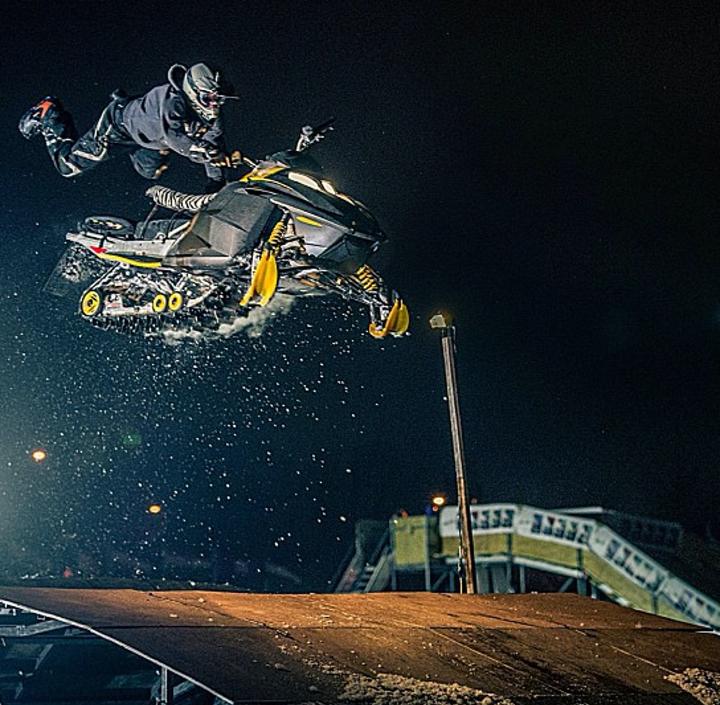 Courtesy photo : Yann Roy Barberazi
February 15 and 16, 2014.
12:00 p.m. to 5:00 p.m.
Section 600.
The Esplanade Financière Sun Life.
Open to the public; Free admission.
www.barbegazifest.ca