Snowmobiler Caleb Moore died of a blunt force chest injury and complications thereof, according to autopsy results released Sunday by the Pitkin County (Colo.) coroner's office.
The 25-year-old Texan died Jan. 31 in Grand Junction, Colo., following a weeklong hospital stay as a result of a crash during the X Games in Aspen. Moore's 450-pound snowmobile landed atop him as he was attempting a trick during the Freestyle competition on Jan. 24. ESPN, which owns the X Games, promised a safety review following Moore's death, the first in the winter event's history. Last month, ESPN announced it would end the snowmobile and Moto X best trick competitions.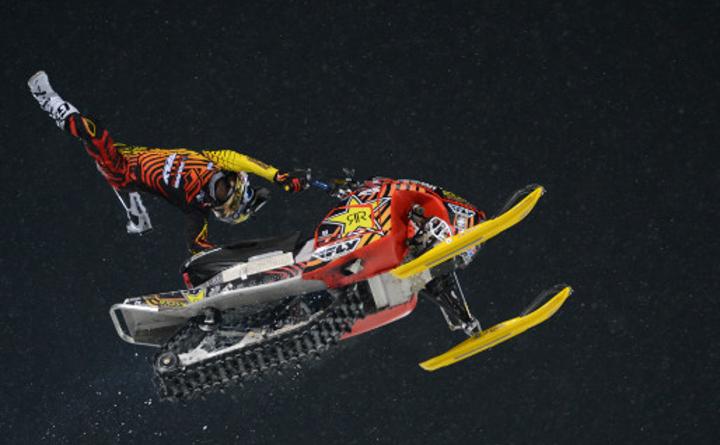 According to Moore's autopsy, he was diagnosed with blood accumulation on the heart at Aspen Valley Hospital before doctors decided to transfer him to St. Mary's Hospital in Grand Junction. During the transport, he experienced cardiopulmonary arrest, the autopsy said.