SledMagazine.com has just learned that Arctic Cat and Ski-Doo have reached an agreement to allow the American manufacturer to resume sales of its snowmobiles in Canada.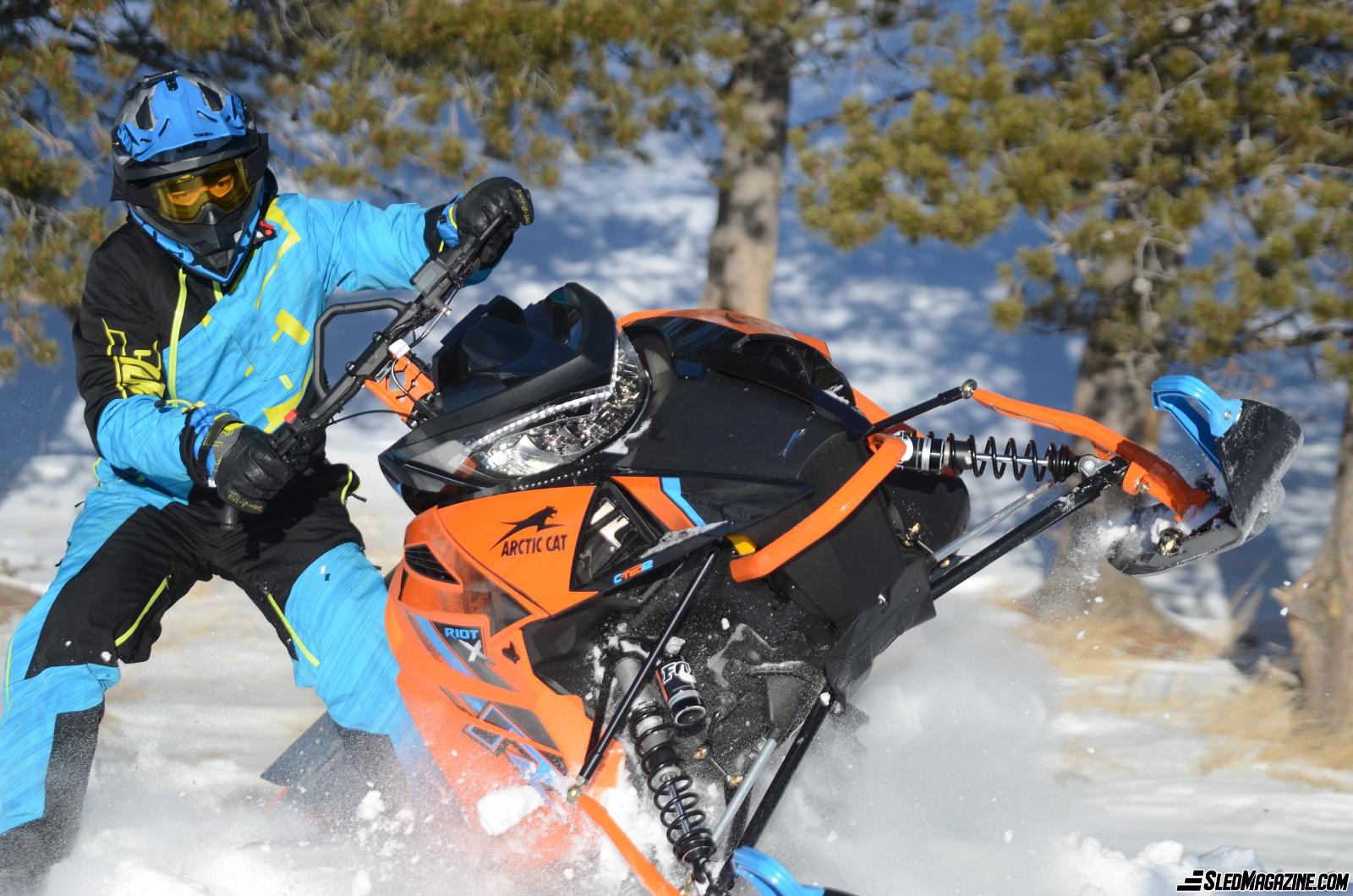 This is great news and can only be beneficial for the industry. Of course, Arctic Cat snowmobile dealers breathe a sigh of relief and will be able to start delivering the 2021 snowmobiles that were ordered last spring.
Remember that Arctic Cat has revamped the Riot X and introduced the Blast range of snowmobiles in its 2021 range.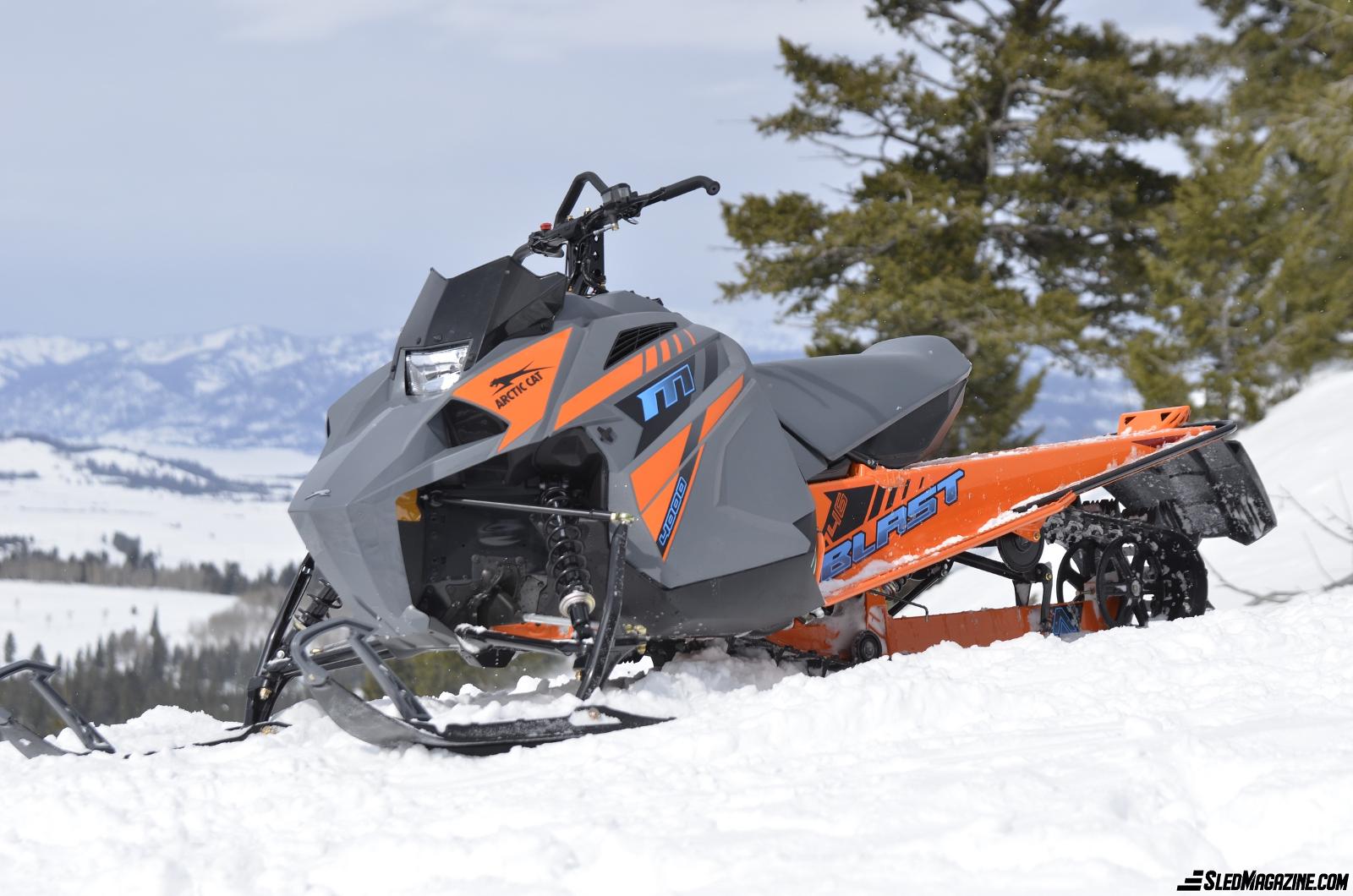 The month of October is therefore ending on a high note in the snowmobile industry. All that's missing is the arrival of snow to allow us to start our season.
Have a great Halloween weekend!