AD Boivin introduces the new composite snowmobile suspension, the ZX2. With this totally unique concept, AD Boivin demonstrates again its capability to innovate and contribute to the powersport industry.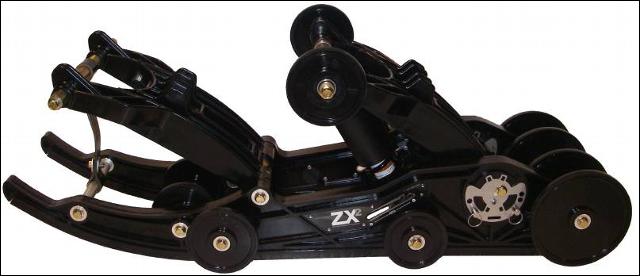 With the use of UHMW composite, our engineers in collaboration with the PPD Group have successfully created a universal, light, performant and affordable product. Snowmobilers seeking comfort now have access to a high-end / high performance suspension. At the low price we offer the ZX2, it is also the best suspension replacement alternative on the market for older sleds. Says Denis Boivin, AD Boivin's president.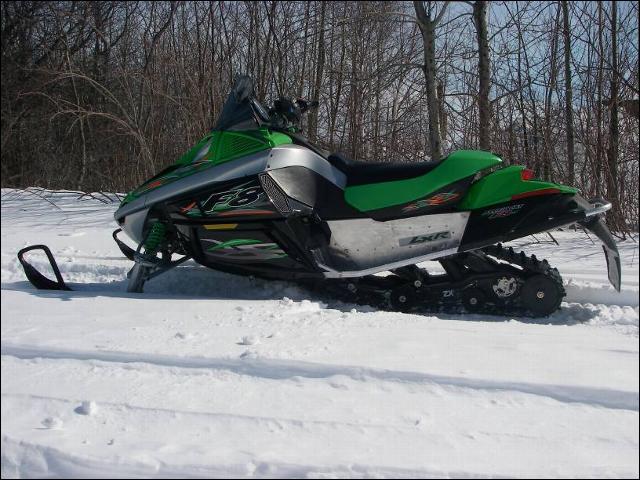 Available in six different colors (black, white, yellow, red, blue and green), the ZX2will certainly provide a unique and modern look to your sled, recent or not! Depending on its length, the weight ready to install varies between 53 and 56 pounds, witch represents a weight saving up to 20 pounds for certain models.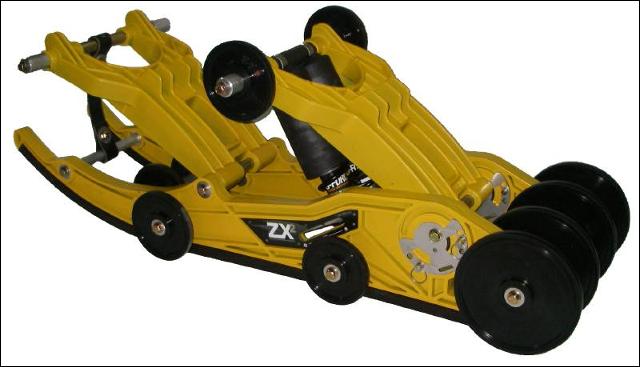 AD Boivin today opens a pre-ordering period ending May 31st where the earlyadopters will be able to save 300$ and buy a ZX2 for $899. For all the details on the new composite snowmobile suspension ZX2, go to www.adboivin.com.
Information at :
Luc Vaillancourt ([email protected])
Marketing Manager
AD Boivin Design Inc.
700, rue Jean Marchand
Levis (Quebec)
G6V 9G6