This winter, I had the privilege of testing the Range insulated gloves from 509. For a little background, I am an off-trail snowmobiler who rides in the Mont-Valin area in Quebec, one of the snowiest places of this province, where we ride from late October to mid-May.
One of the most important items that an off-trail snowmobiler needs are some good gloves because today's machines offer little to no protection from the wind; it almost feels like driving a chopper motorcycle. The Range insulated gloves are made to be warm.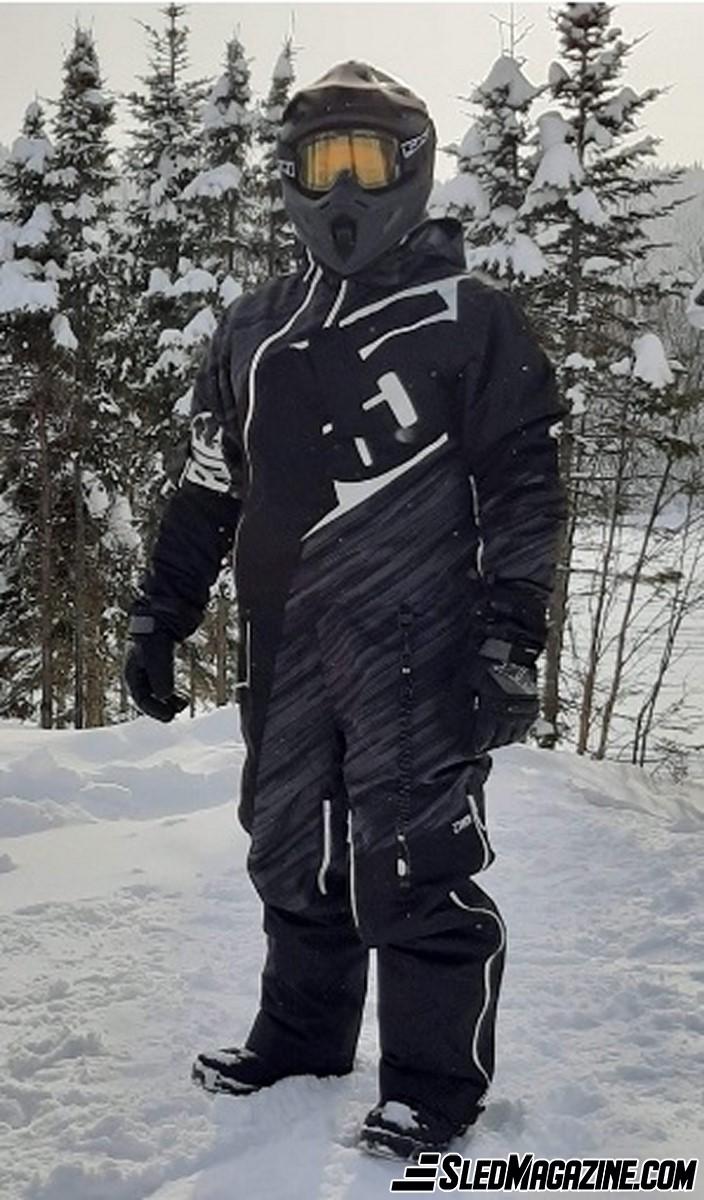 They have 400 g of Thinsulate Insulation on top of the fingers and 100 g under the fingers. With this feature, when you hold the heated handlebars, you feel the warmth from them, and you're protected from the cold wind on the top of your fingers. This was not the case with an innovation from not such a distant past. The leather gloves had too much insulation under the fingers and didn't let the heat through from the heated handlebars! As a result, you ended up with freezing hands. Thinsulate, the product that insulates these gloves so well, has the benefits of being waterproof and having the breathability to let the perspiration through to the outside simultaneously, thus keeping you warm and dry.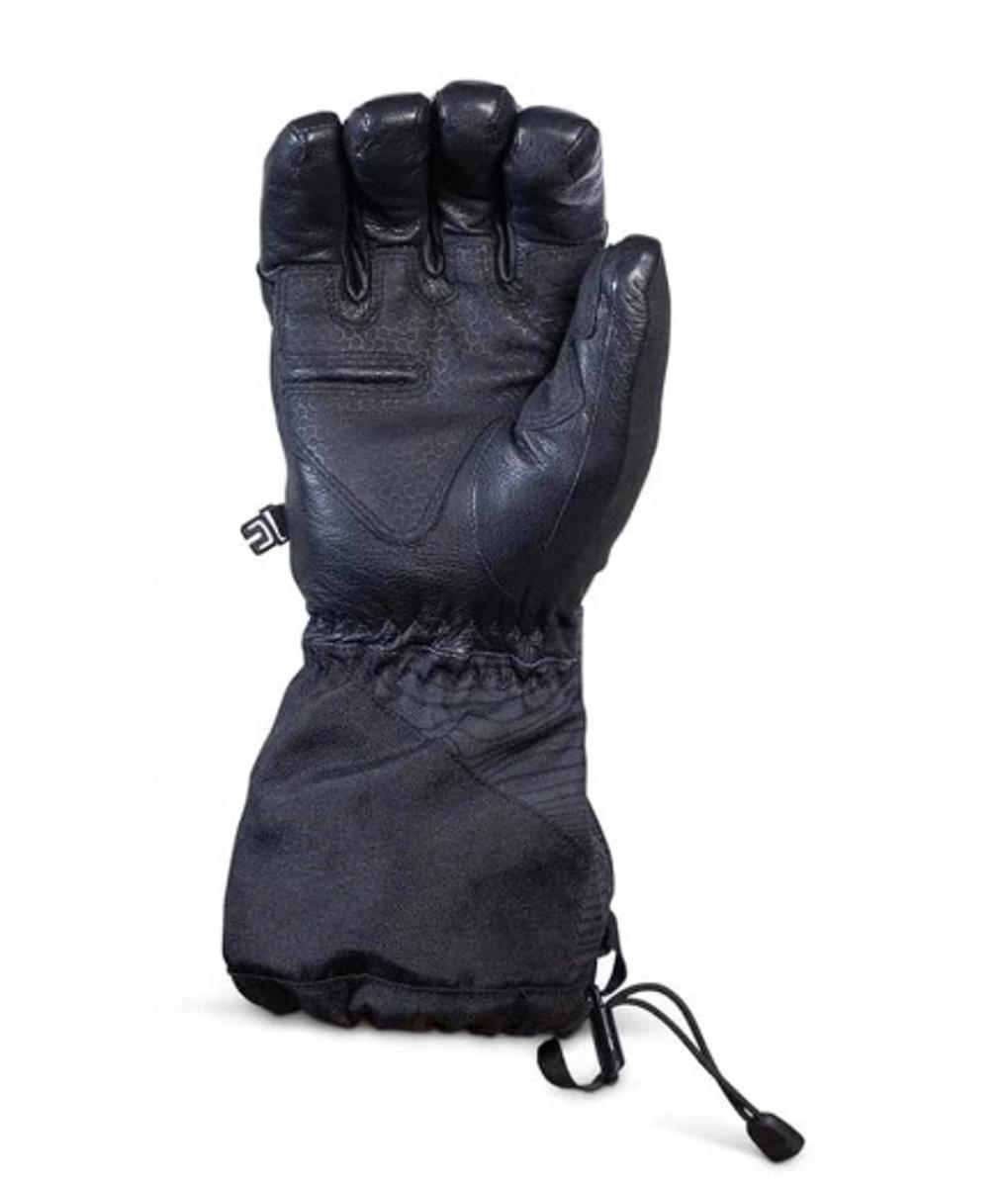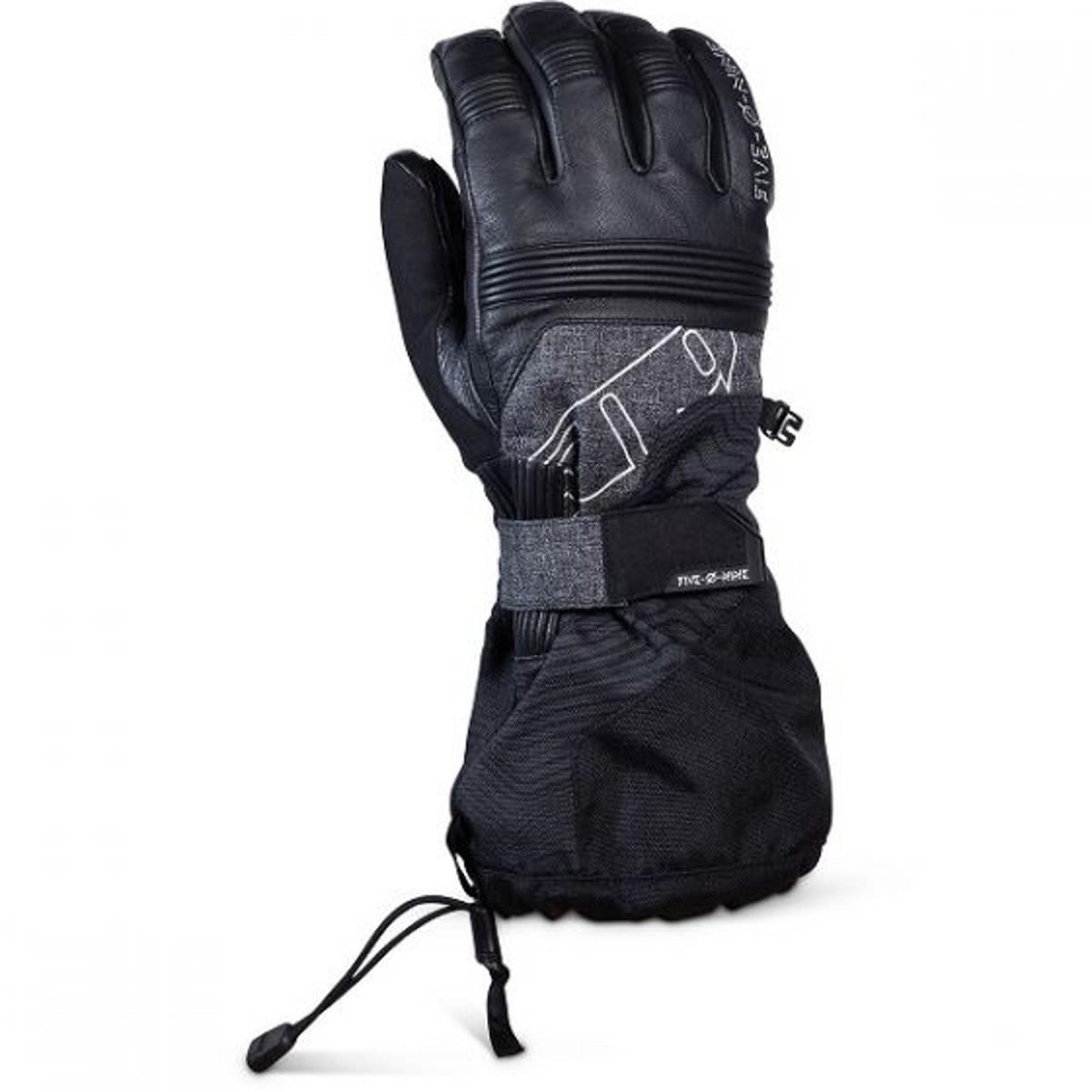 I have always preferred leather gloves to synthetic ones. They tend to last longer, look better, and hold their shape. The goat leather used here and the pre-curved fingers "fit like a glove" from day one.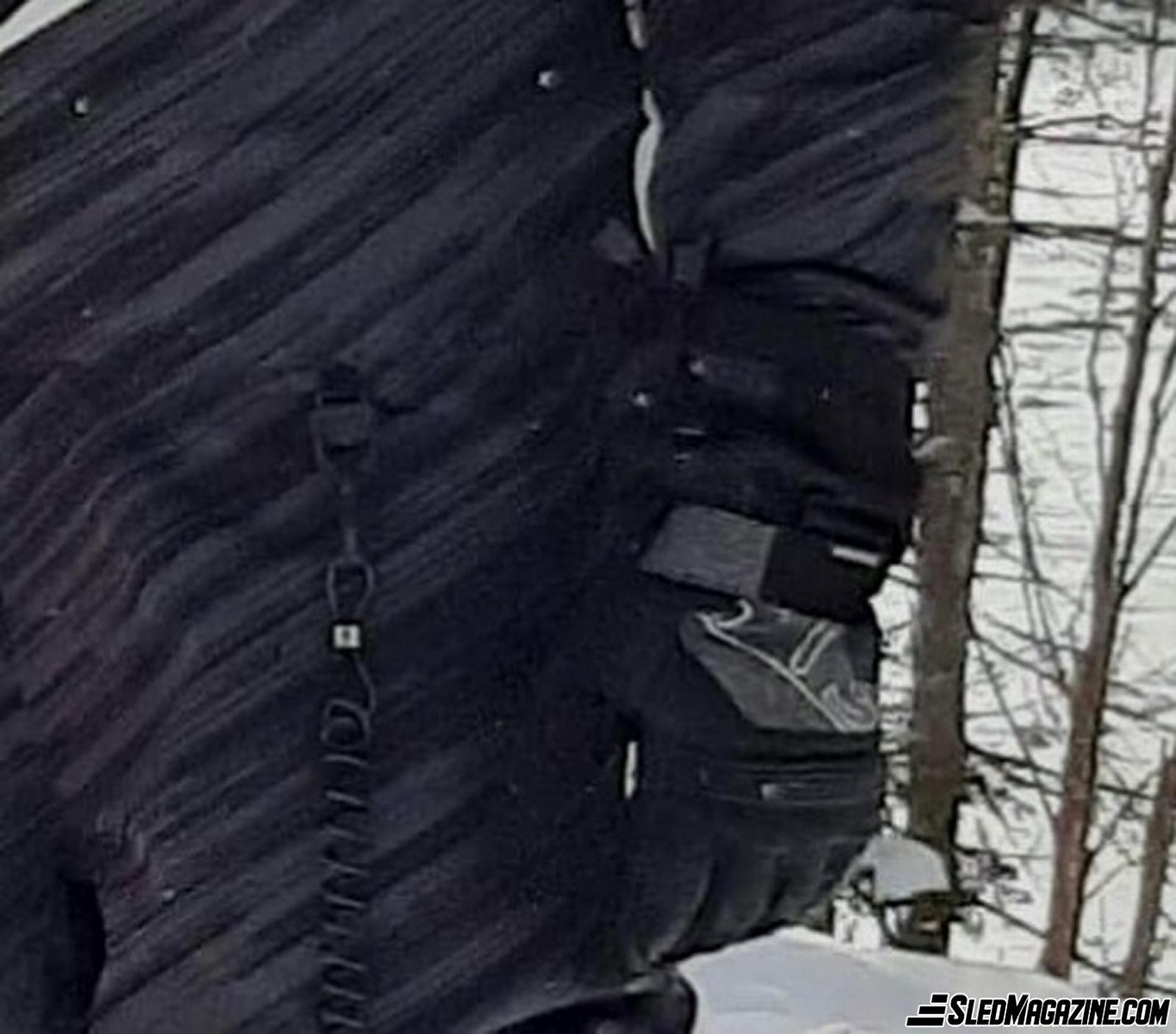 In conclusion, the 509 Range insulated gloves in the Black Ops color performed well on most of my riding days, except when it was -25 degrees Celsius and colder. They kept my hands dry even when I helped many of my friends get unstuck. They offered good driving precision when gripping the handlebars. They are the best bang for the buck gloves to put on when you've reached your riding spots and thus enjoy the snow.