This easily overlooked technology is a quiet hero of Polaris' 2017 lineup. And IGX has definitely been over shadowed by the much more visible advancements that AXYS has brought to the 144" MY17 sleds.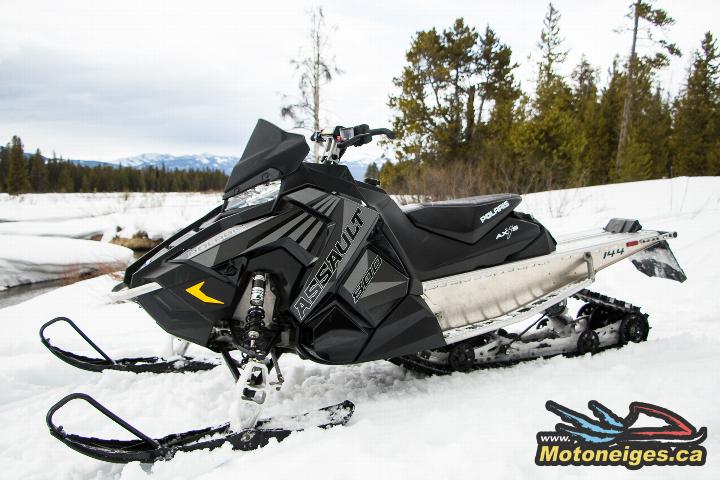 AXYS brought weight savings, lower center of gravity, improved control and better rider position with more leg room to the 144" class. It also brought an incredible LED headlight, the improved fit, finish and air flow of new bodywork, PowderTrac running boards, performance seat and numerous engine performance enhancements including the availability of the 800HO motor.
With all of this, it is easy to forget that at the very center of the new 144" Assaults, Switchback SP, 600 RMK and 600 Voyageur is Polaris' new IGX 144.
So, what is IGX? IGX stands for "Ideal Geometry Xover". The Ideal Geometry Xover rear skid is Polaris' new 144" uncoupled, tipped rear rail design that most notably lengthens and relocates the front arm to the same geometric position as is found on the AXYS ProS sleds.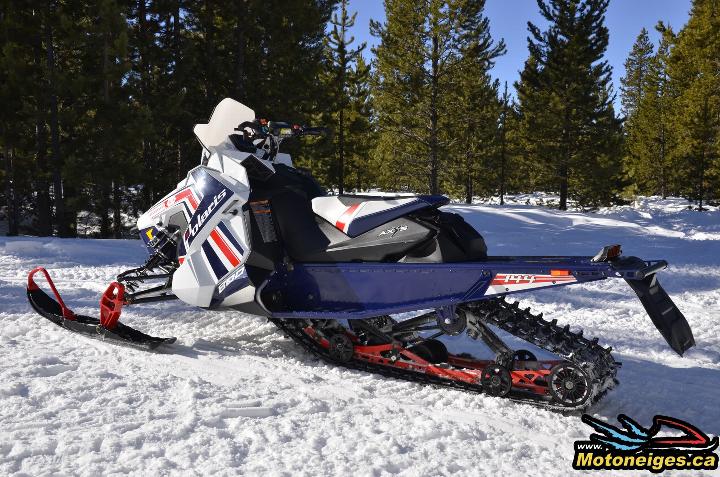 This reconfiguration allows the IGX to offer a mind bending 43% increase in front arm suspension travel. This increased travel results in significant improvement to everything that the 50/50 focused Assault models have always been about.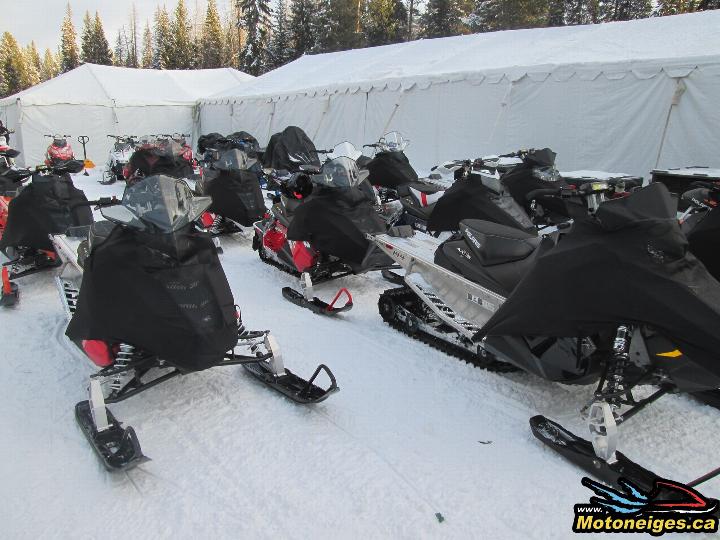 Under the covers of secrecy Sledmagazine.com editors had a very early opportunity to ride both 2016 (non AXYS) 800 Assaults and 2017 AXYS 800HO Assaults back to back over the same terrain and trail conditions. The improvements in rider comfort, ride quality, engine and suspension performance are real.
The IGX provides increased on-trail capability with noticeably superior cornering performance, comfort in stutter bumps and better bottoming resistance in all conditions. It also has a lighter feel with better lift, more controlled balance and less drag, off-trail.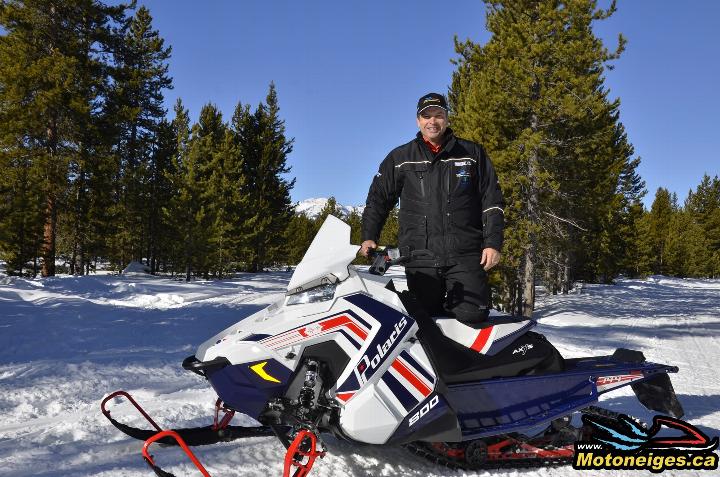 These are not just talking points, they are the "seat of the pants" feel that you get from riding an IGX 144 sled.
The Ideal Geometry Xover 144 suspension, an impressive yet easily overlooked 2017 technology from Polaris.