For two seasons now, we've had the chance to test the LinQ Thermal Box. It accompanied us on a few adventures and proved to be extremely useful. In winter, it keeps food or objects that are sensitive to the cold nice and warm. In the summer, it performs well as a mobile cooler.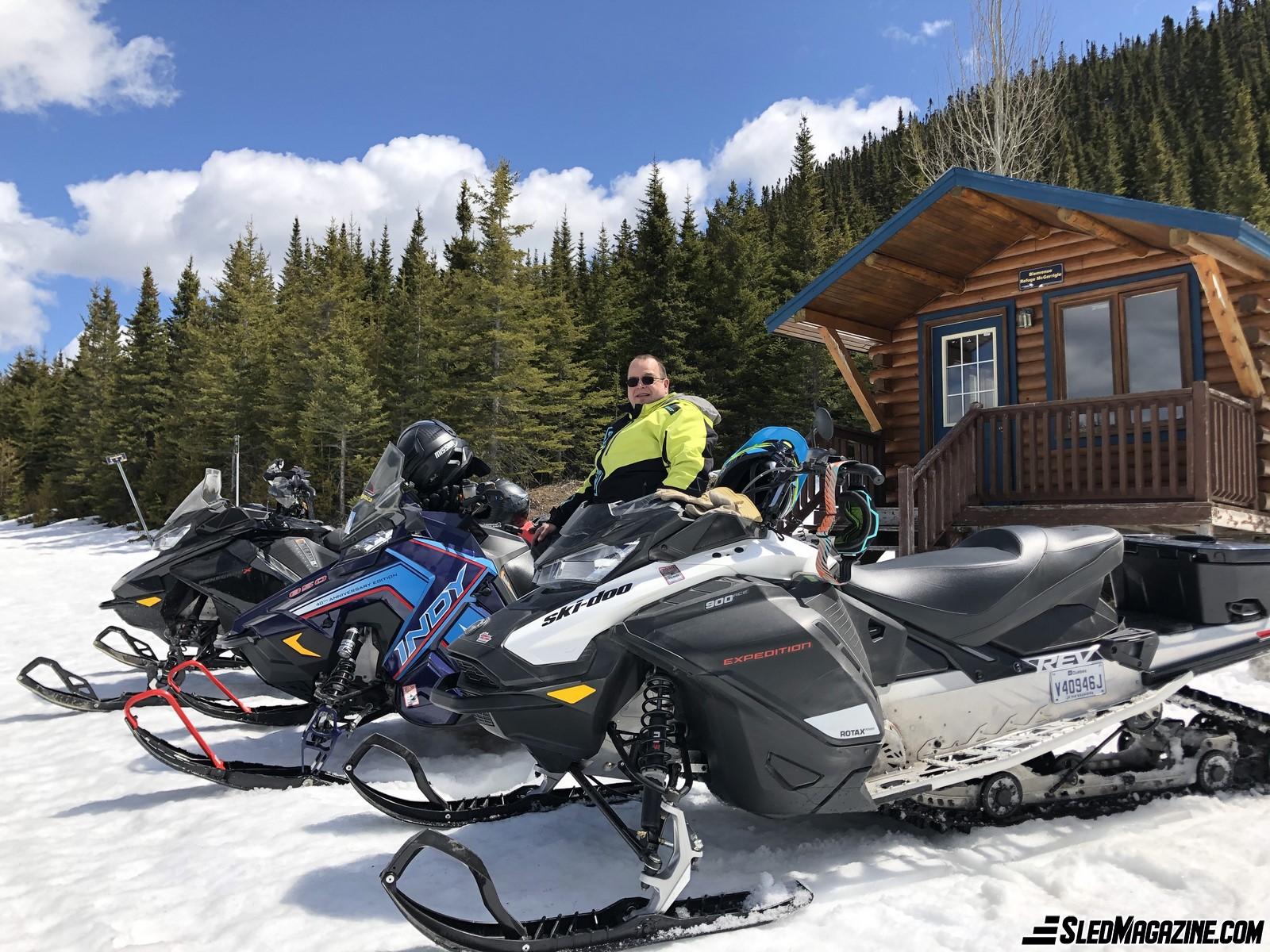 The advantages are undeniable for keeping your food warm during winter outings. This box is very solidly constructed and is secured with two LinQ fasteners. In addition, with a heat source, it keeps your meal warm for a few hours. No more frosted salad! If you have items that are sensitive to cold, they can be transported easily and safely because this box is very rigid.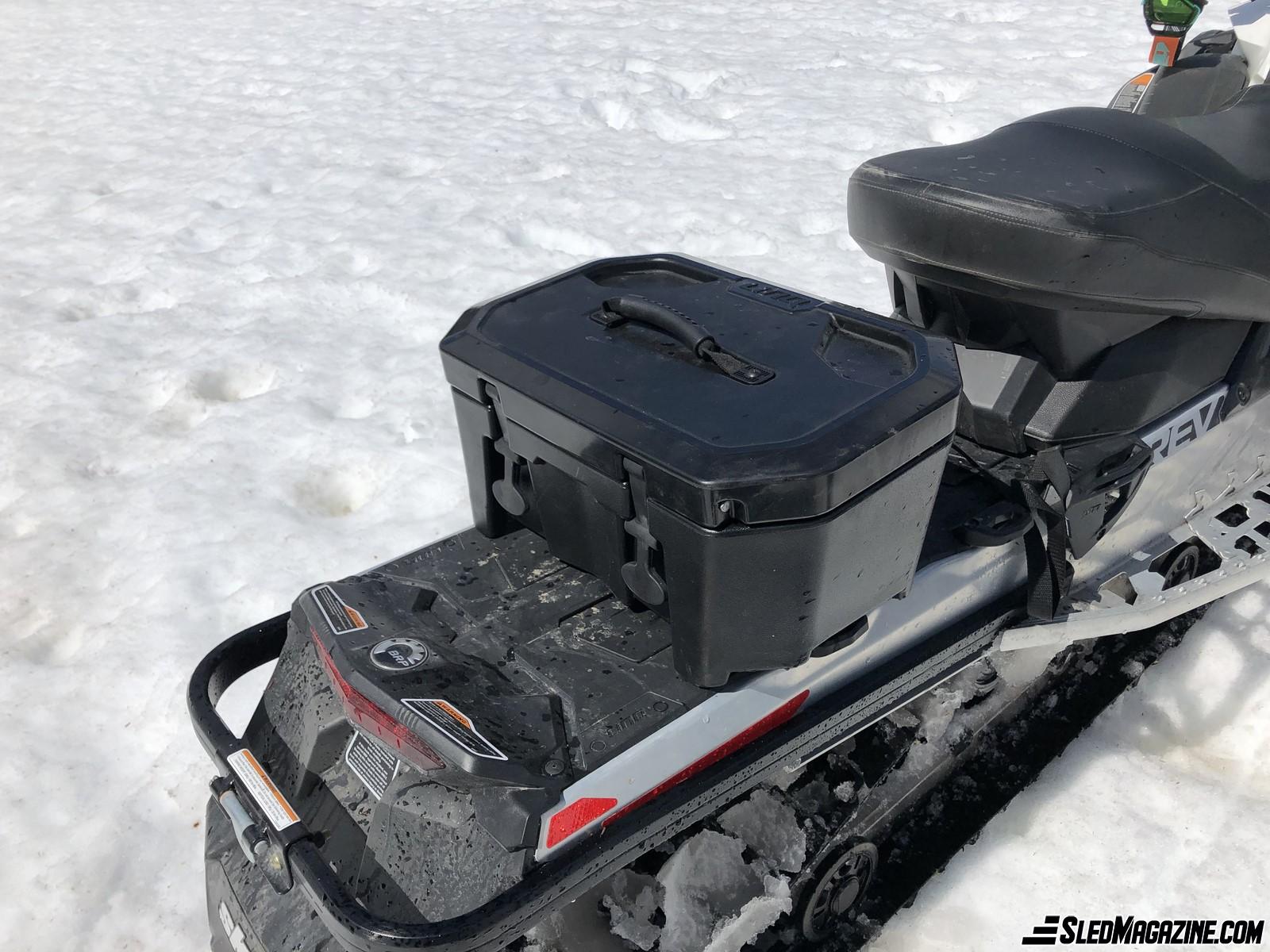 It should be noted that on a snowmobile, this box can be a bit cumbersome. There's no guarantee that all of your other LinQ accessories can be used with it. So, it's important to test your accessory combinations before you leave. It's also essential to fill the box sufficiently to protect its contents from the trail's hazards. If the load is left with too much space, it will move around inside the box. You should also know that this box is not compatible with the 1 + 1 backrest. This means it's important to plan a solution to these limitations before purchase.
In summer, on a side-by-side, it's an excellent solution for transporting your cold drinks and food. It's delightful to be able to stop in the middle of the forest and enjoy a refreshment. However, space remains limited with 16 L. This box is very rigid. For this reason, it's crucial to organize your supplies properly, especially if you want to carry a large quantity of food.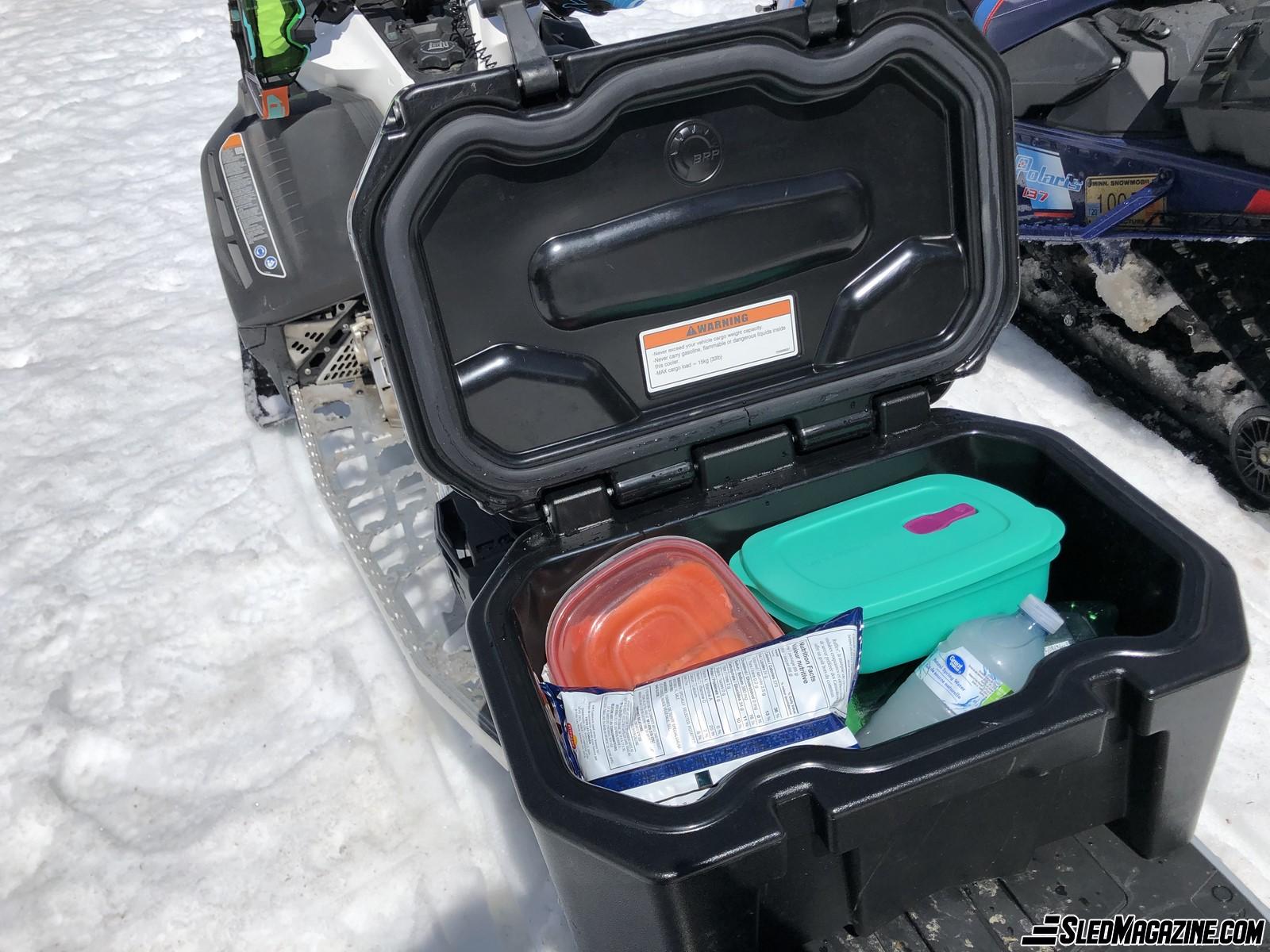 All in all, the LinQ Thermal Box offers an integrated solution to the BRP accessory system. It will attach securely to your vehicle. It's a great option to transport your supplies on your vehicles in all seasons safely. Also, its solid construction will ensure that your meal arrives safely at its destination. It's genuinely nice for adventurers who wish to have meals in the middle of nature. On that note, I hope you a pleasant shopping experience!