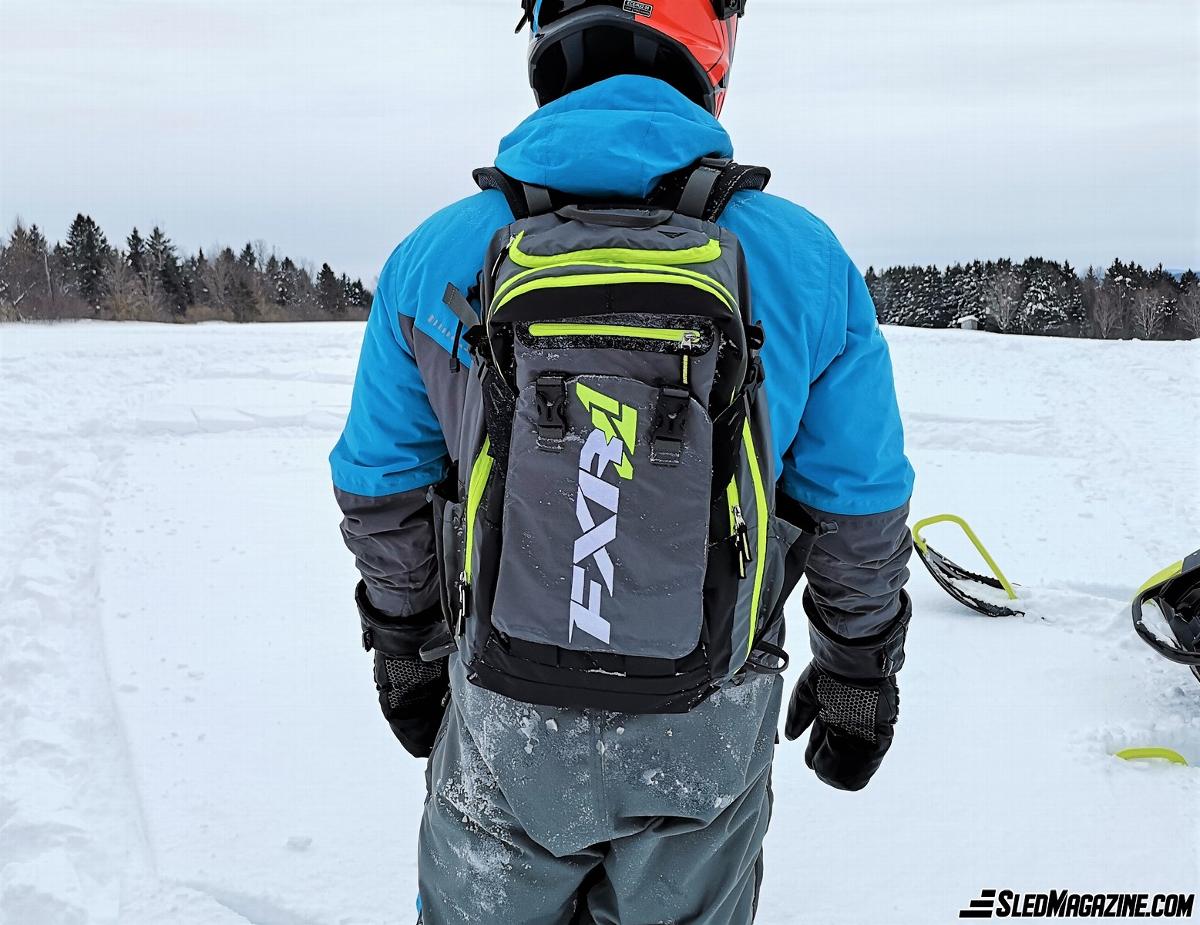 Last season, I had the chance to test the FXR Ride Pack 18 during several snowmobile rides. Both off and on the trail, this bag has become the perfect partner. Very spacious, well designed, and adapted for snowmobilers, I invite you to discover its many features that will undoubtedly make you want to get one!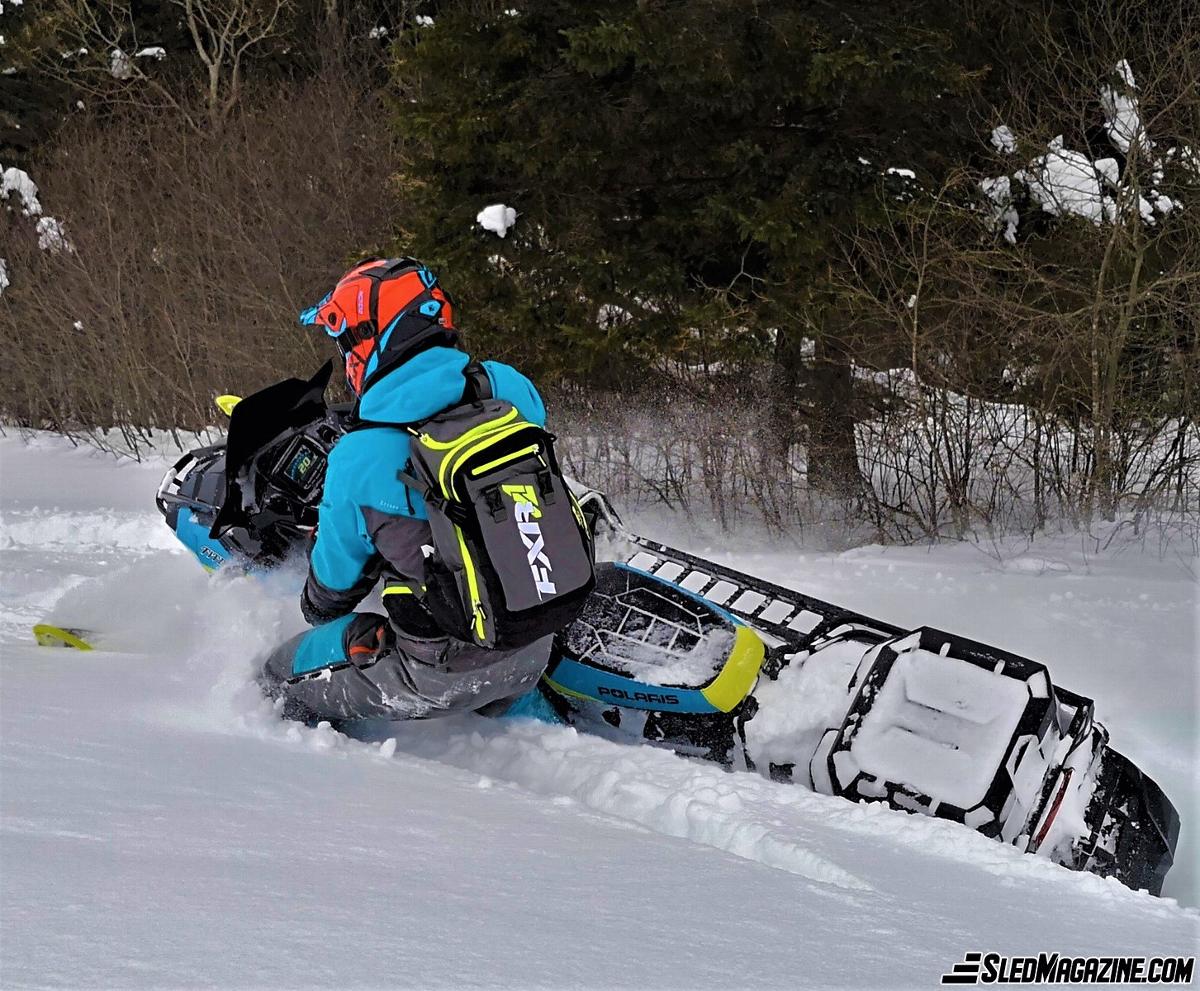 First, we can focus on its very modern look and its choice of flashy colors. Of course, it is available in other color combinations to meet all tastes. Then, when you look at it, you can see that the materials have been chosen wisely and offer excellent durability while remaining flexible in cold weather.

"X" shoulder straps.
The FXR Ride Pack 18 is very comfortable because it offers a lot of shoulders and chest strap adjustments. Also, it provides just enough padding for the rider's comfort. With their "X" shaped position, the shoulder straps offer excellent clearance for maximum rider freedom. You hardly feel the straps when riding.
The waist strap is also adjustable for optimal support. Another interesting feature: the suspension/preform system makes the backpack rigid while providing an airflow in the back, which is pleasant during sustained physical effort.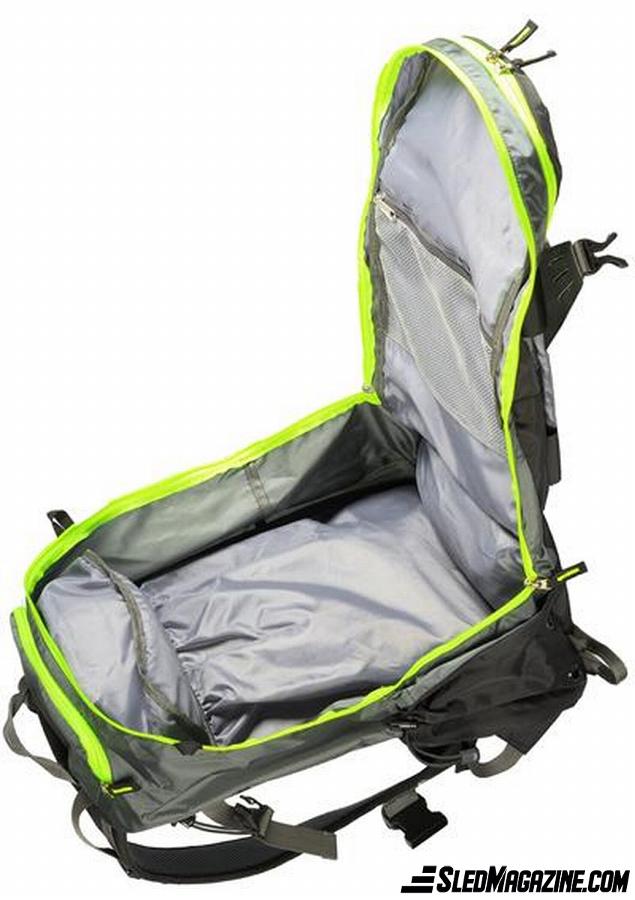 Of course, the bag has a multitude of pockets to carry all the necessary items for a successful snowmobile ride. There are two main pockets to hold larger items, such as spare clothes, gloves, snacks, etc.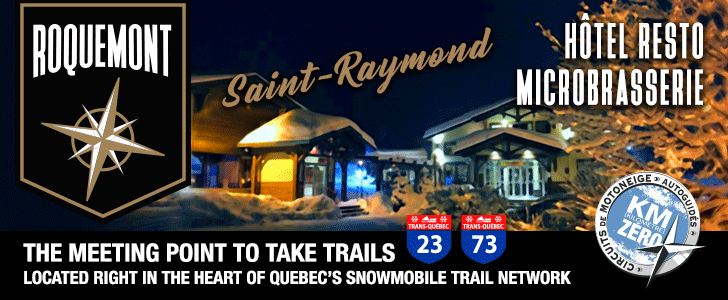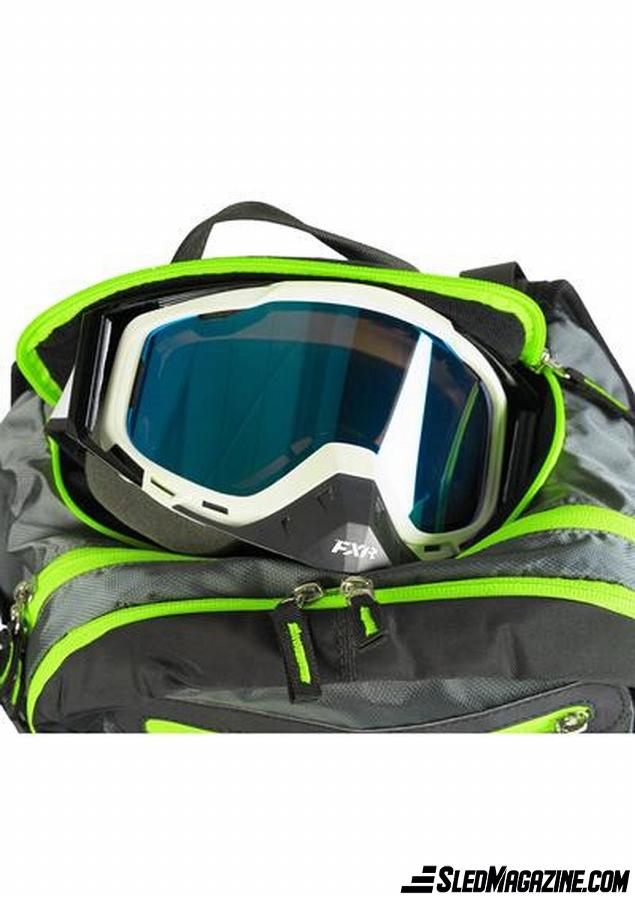 With a vocation for off-trail riding, there is a convenient space on top to keep a pair of goggles. Also, the one on top, with quick-release fasteners, holds an aluminum shovel for off-trail use. There are also other pockets on the sides and at the waist for off-trail safety equipment such as a probe, saw, whistle, etc.
The FXR Ride Pack 18 has a multitude of pockets and is well suited when you want to organize your items so you can easily find them.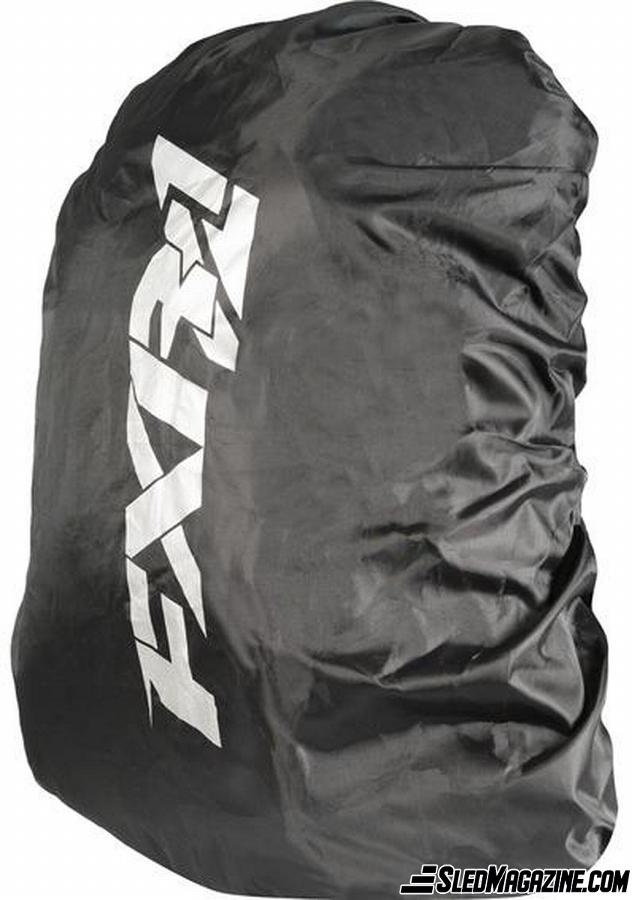 The last point is much appreciated… It's the removable waterproof cover hidden in a pocket underneath the bag. It's useful when the snow is wet to protect your items as much as possible from humidity.
Thanks to our partner, FXR, for this test. Visit their website for more details and order yours! https://ca.fxrracing.com/products/ride-pack-18?variant=15740861710371
Photo Credits: Taken during the test and on the FXR website.