As a contributor to Motoneiges.ca web magazine, we have the chance to try many items of equipment and clothing. As you can imagine, we see some good ones… and some not so good. A piece of equipment is particularly good when I continue to wear it the year after my test, and even the years after. Here are a few items that I use while riding and that I still enjoy.
Note: This article is not sponsored by any accessory manufacturer. It's a text that aims to share my favorites and to make other snowmobilers discover them.
HMK Backcountry Bag
I've had this backpack since forever and I love it! It's huge, can carry a shovel, and has two straps (one at hip height, one at chest height) to hold it securely on your body.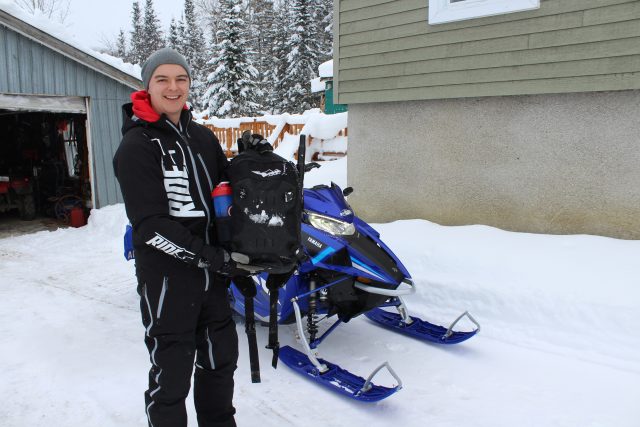 For the link to the new version (that's how old mine is!) it's here 
Mechanic Gloves from CKX
A surprisingly comfortable little glove, I don't go out without it in the winter, snowmobile or not. I shovel my driveway, run errands, tie up my snowmobile and it's still my favorite glove for off-trail snowmobiling.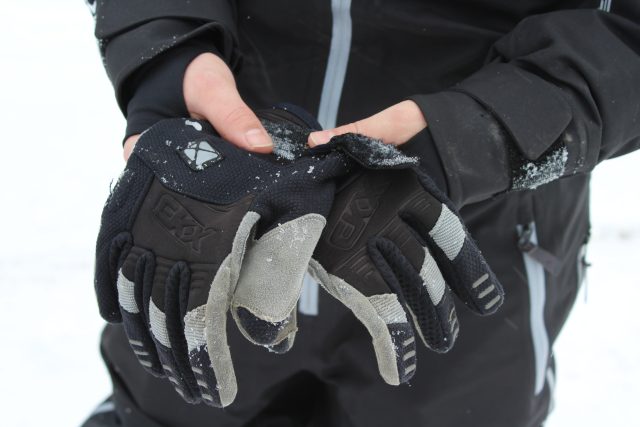 Miraculously, they are still in very good condition, but needless to say, I'll buy more as soon as one of the gloves is damaged!
Here is the link on the CKX website
CKX Evo Jacket
This coat, affectionately called a " soft jacket ", was unanimously approved by our team when Kimpex provided it to each contributor of the magazine. I particularly like it because it's a Swiss Army knife of a coat: you can wear it in the fall and spring, but also under a coat or one-piece when snowmobiling in colder weather.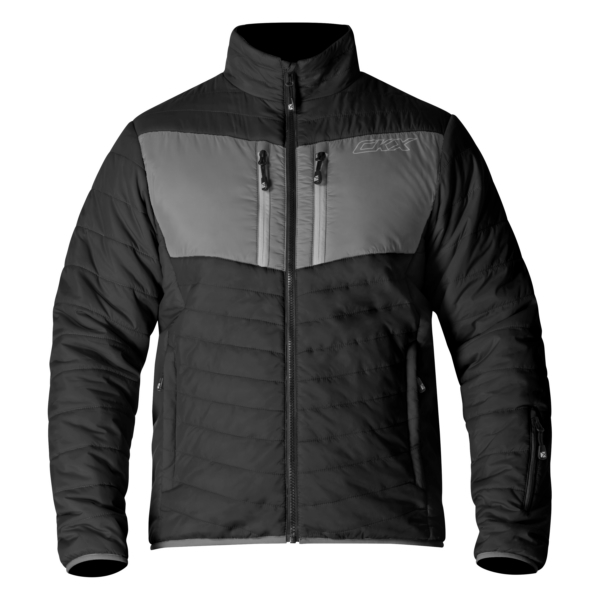 For the link, still on the CKX website, it's here 
Amazon Underwear
These long underwear are a great choice if you don't want to empty your wallet. Plus, you get three of them at a pretty affordable price! Personally, I wear either short or long gym pants over them and stay warm while being very comfortable. However, be advised that they are pretty tight!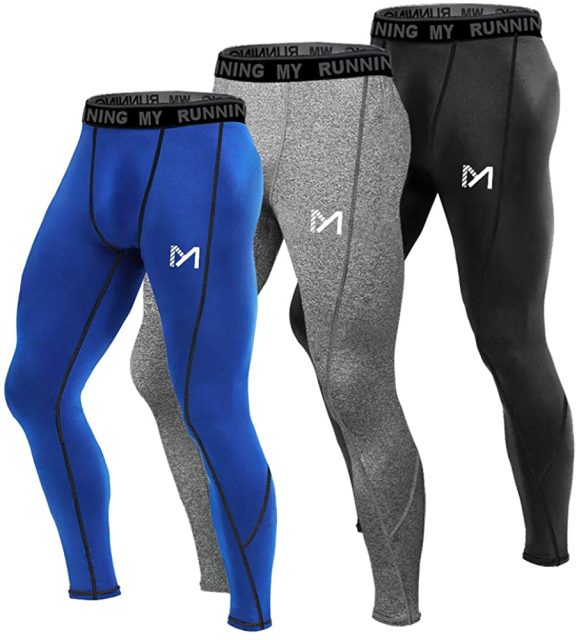 Here is the link on Amazon
Ski-Doo balaclava
Won at a casino night a few SnowShoots ago, this balaclava is just perfect for me: it breathes well, is comfortable and may (or may not) hide the mouth.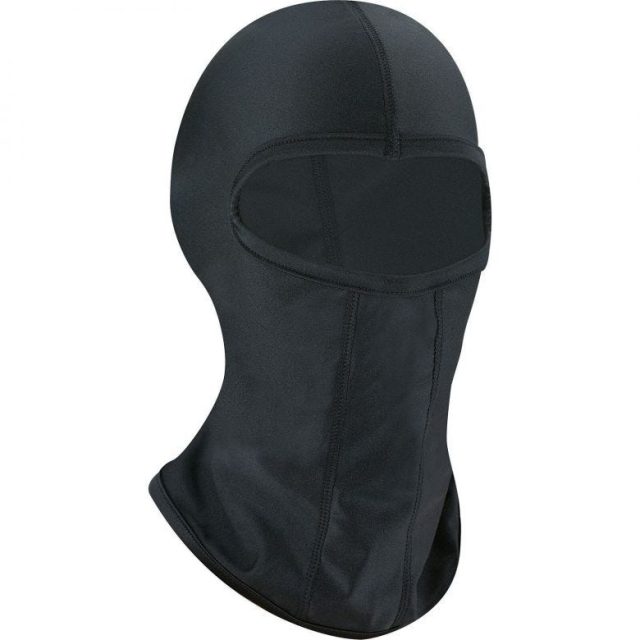 To get it on the Ski-Doo website, it's here 
That's it! Nothing extravagant or horribly expensive, but very practical and adapted to my type of riding. I hope I have shown you some items or simply demonstrated that you don't necessarily have to break the bank to find good items.