There are signs that don't lie. The leaves on the trees have changed colors, the snow geese are invading the sky, the days are getting shorter… Winter is almost here and the next snowmobile season will start in a little over two months.
Already the volunteers of the snowmobile clubs are hard at work to accomplish the many tasks that must be completed before the snow arrives. A few weeks ago, I went to say hello to a nice gang of enthusiasts who were preparing the signalization and the hundreds of markers that will be installed soon. Indeed, if it is not already done, the volunteers will go and put in place the information towers, the signs and of course the beacons. This is an annual ritual that requires hundreds of volunteer hours for each club in the province.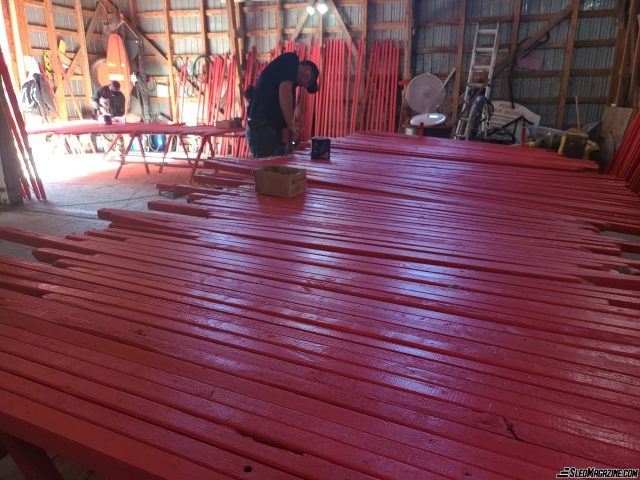 Not only that, but the maintenance of the machinery must be done and all the elements must be inspected to be ready when Mother Nature rolls out her white carpet.
And you snowmobilers, are you ready? Has your snowmobile been inspected? If you are having your sled prepared by a dealer, make sure you book your appointment as soon as possible. Dealers' machine shops are very busy, if only to assemble the new snowmobiles that are being delivered to them.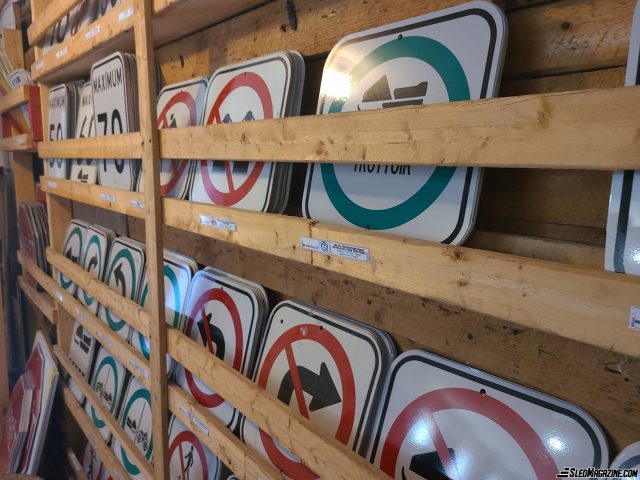 Don't forget to inspect your trailer, clothing and other equipment so you won't be caught off guard when you leave for your first ride of the season.
At SledMagazine.com, our team is already at work to continue to offer you the best information possible. Already, about fifty articles on many subjects are ready to be published. The next season looks very promising!
So, the whole team of your  SledMagazine.com joins me in wishing you an excellent 2021-2022 snowmobile season!