Discover cottage life with Tourisma experience! Our 10 cottages are located in Portneuf region, betweem Quebec and Trois-Rivières. With breathtaking landscapes and plenty of activities nearby, our chalets have it all!
They can accommodate up to 10 people and each have their own spa, an outdoor fire pit, a fully equipped kitchen, bedding, towels and much more! Many of them also have a television and an outdoor fireplace.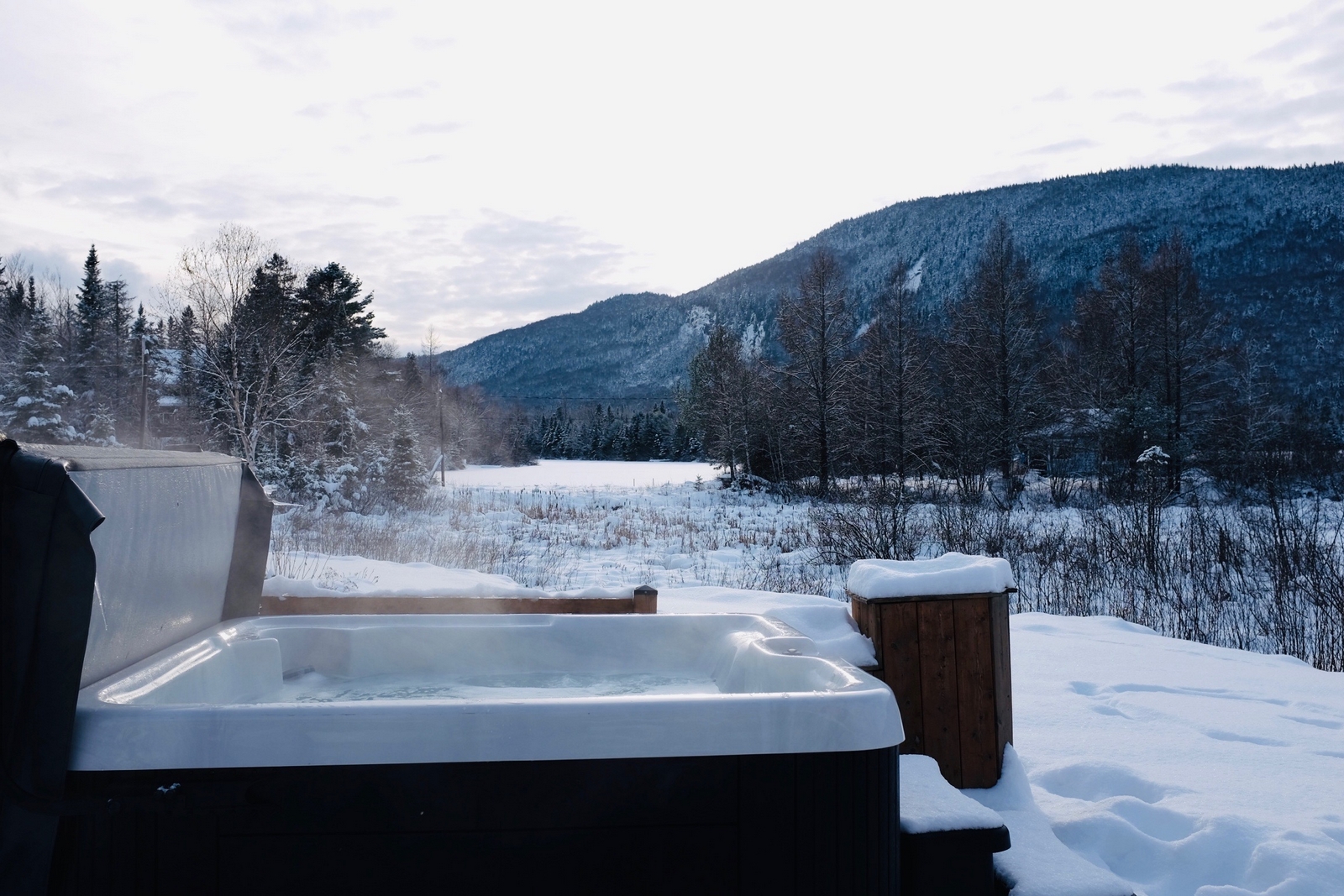 Among our cottages, 5 are directly accessible by snowmobile via the federated trails. Enjoy a snowmobile ride and end the day in style around a raclette with your family or an outdoor fire! You would like to discover other attractions in the region? We will be happy to suggest nearby activities according to your tastes and needs. We remain available throughout your stay to answer your questions and allow you to fully enjoy it!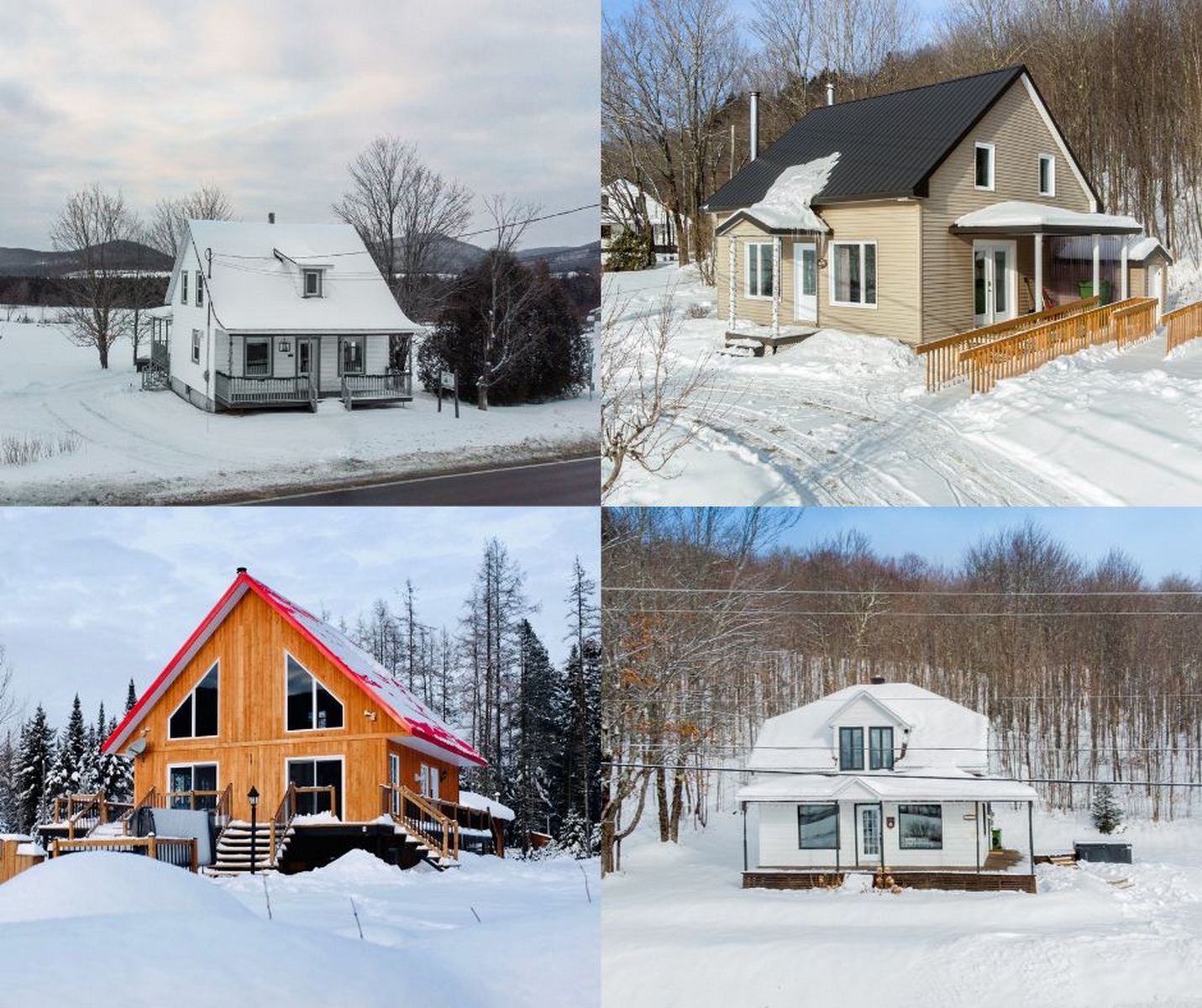 Our team makes it their mission every day to offer you stays of exceptional quality. Whether it is for a vacation with friends or family, Tourisma Cottages will allow you to create memorable moments wih your loved ones. See you there!