At the Château Fraser Hotel, elegance, good taste and originality combine with beautiful scenery for an unforgettable stay.
Directly located on Trans-Québec snowmobile trail #85, we are closer than you think!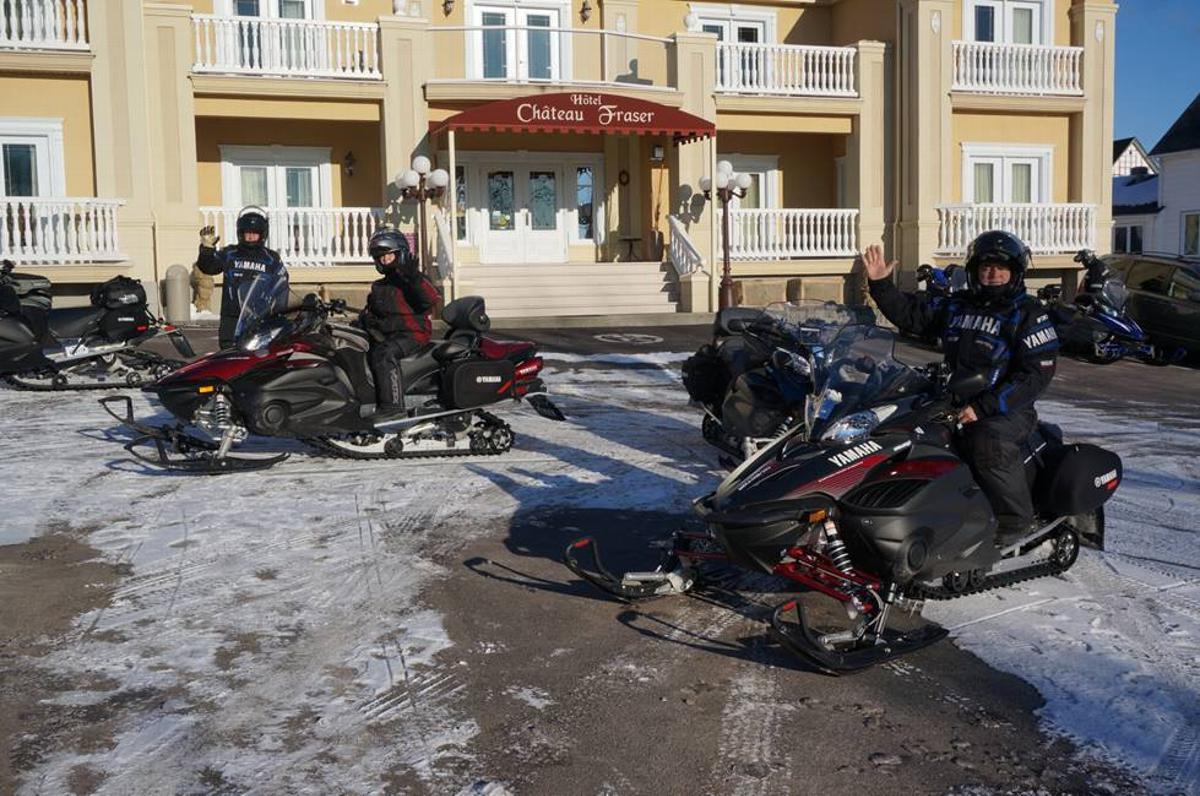 Enter the Château Fraser Hotel and discover a refined and warm decor. Choose the room that suits you best: Romantic, Executive, Vacationer, Versailles or Studio.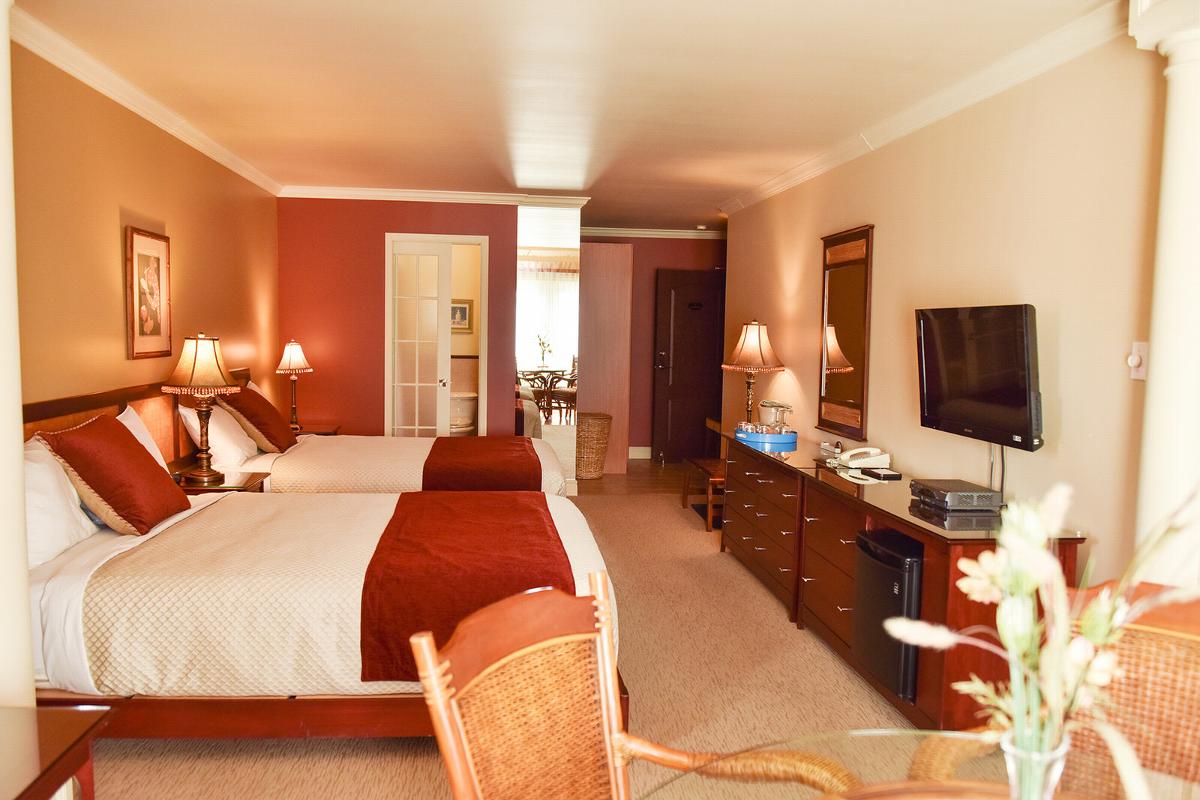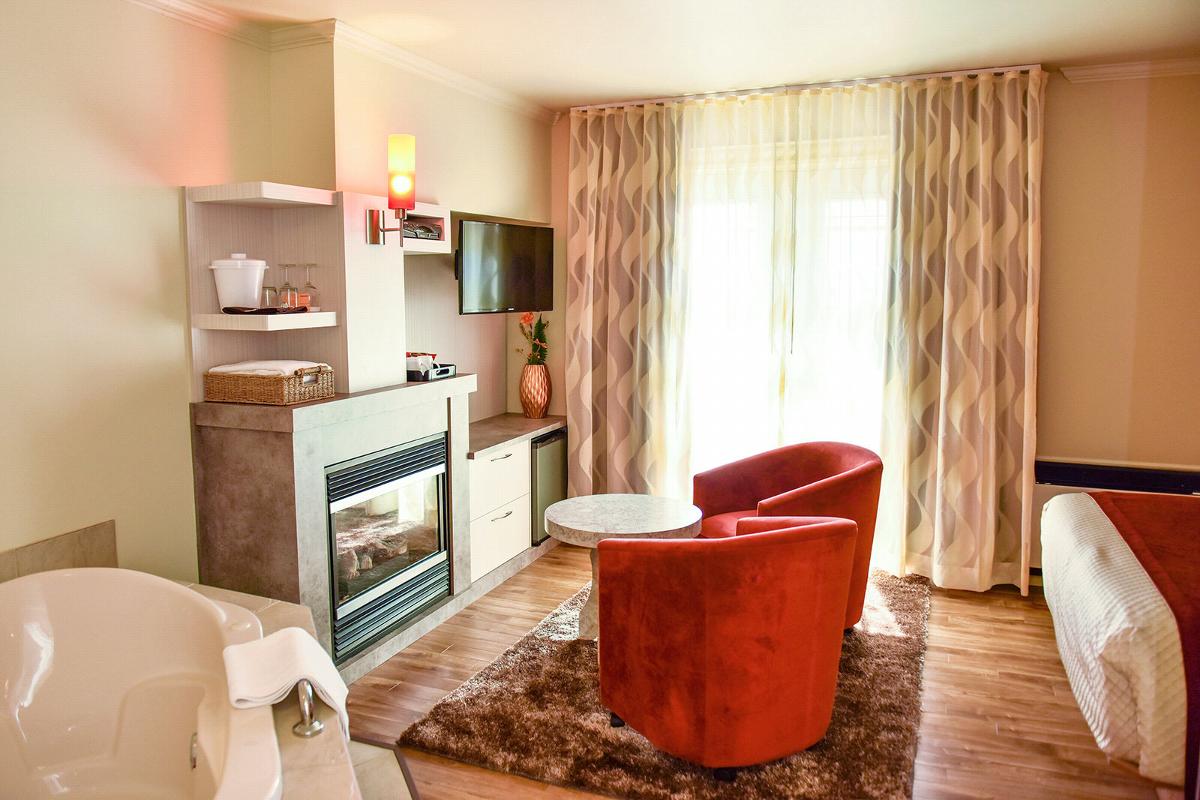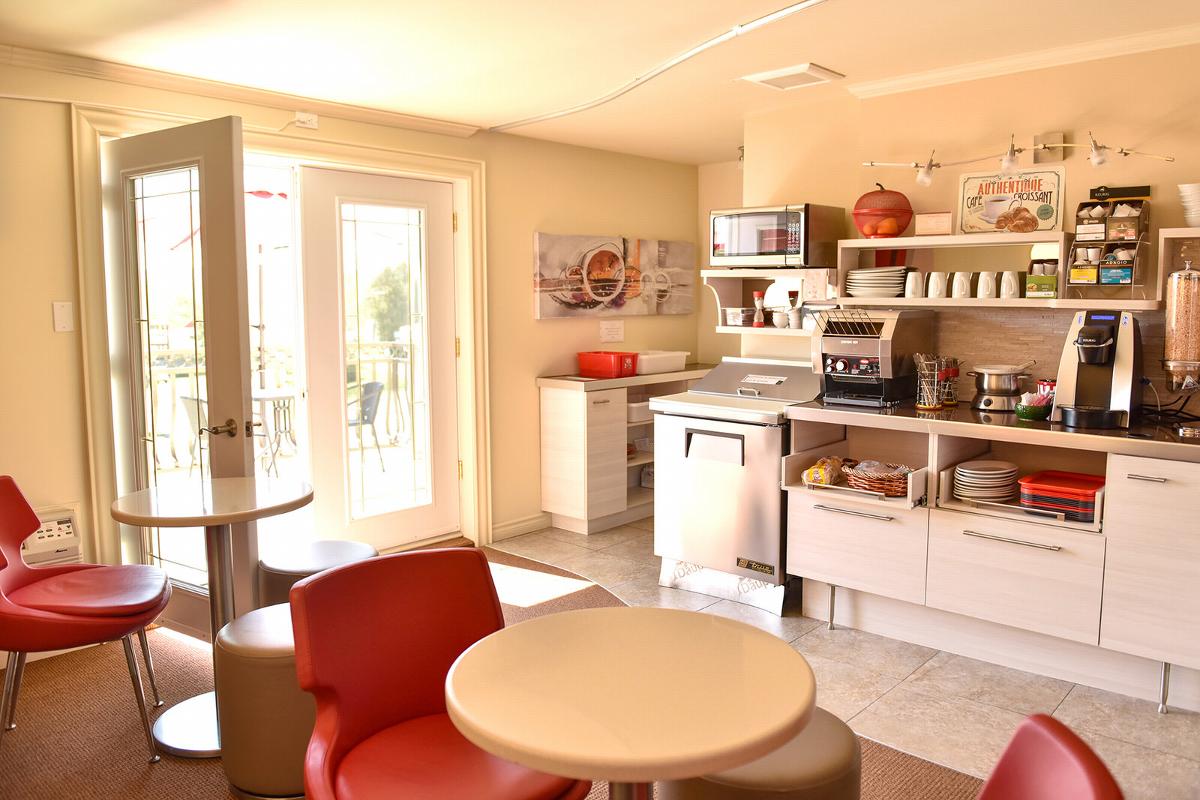 Each offers luxurious furnishings and is bathed in natural light from a balcony. Whichever room you choose, you will find that every detail has been considered for your enjoyment.