Domaine Lac St-Mathieu is a unique tourist destination located on the shores of Lac St-Mathieu. Every snowmobiler and quad rider are welcome to enjoy the warm and friendly atmosphere of the Domain.
Have a comfortable seat in our main living room, have a generous dinner in our rustic dining room – that can accommodate more than 50 people, have a drink at our casual resto-bar from 3 pm in the afternoon and then after, have a good rest in our Delux Cabins or at our Chalets Prestige.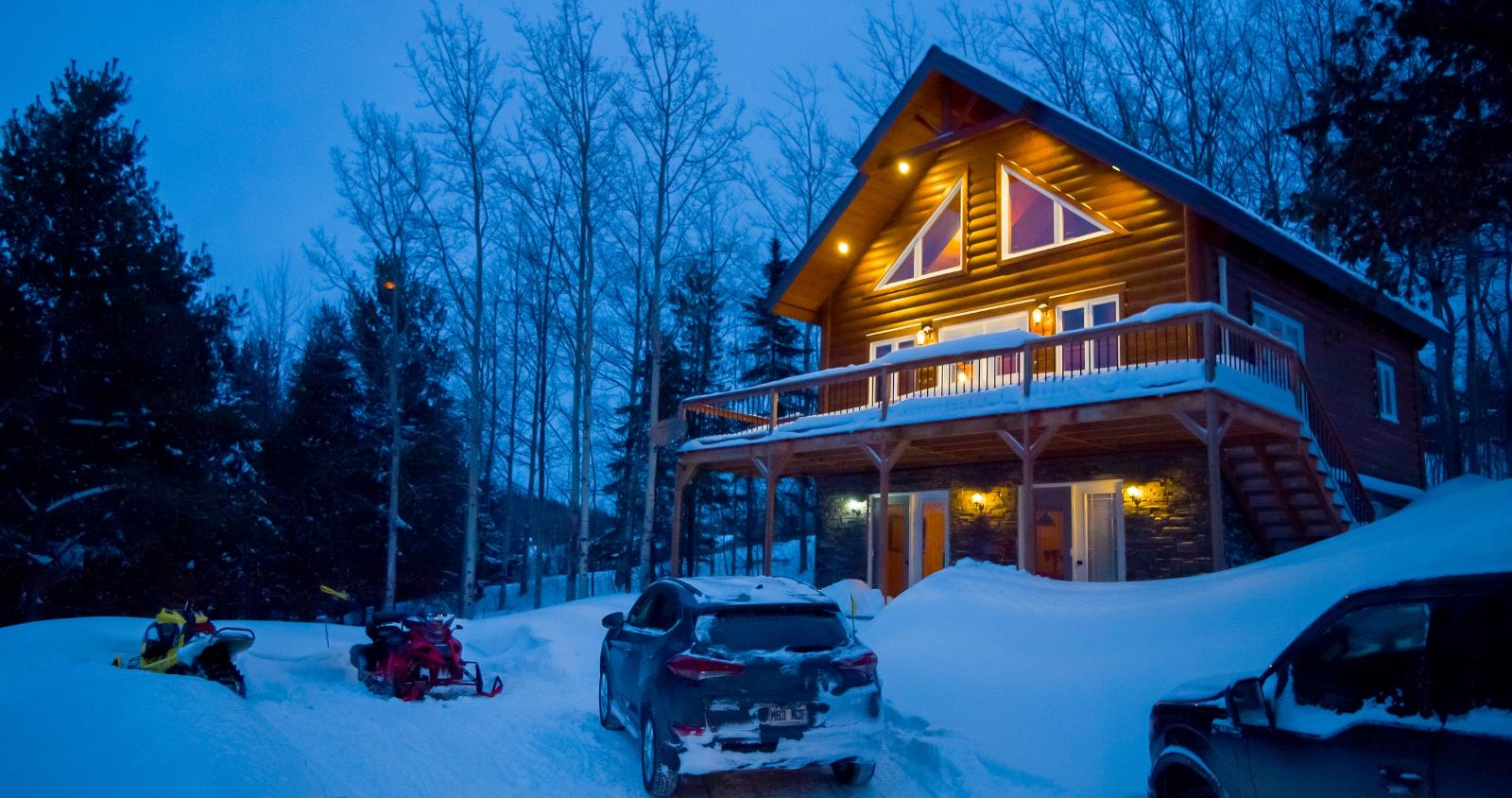 Domaine Lac St-Mathieu is a must-see destination for winter tourism. Above all, Domaine Lac St-Mathieu is offering a vast parking lot for trailers and snowmobiles, the sale of regular and premium gasoline and the access by the Trans Québec 5 Trail to a vast territory allowing a different circuit every day.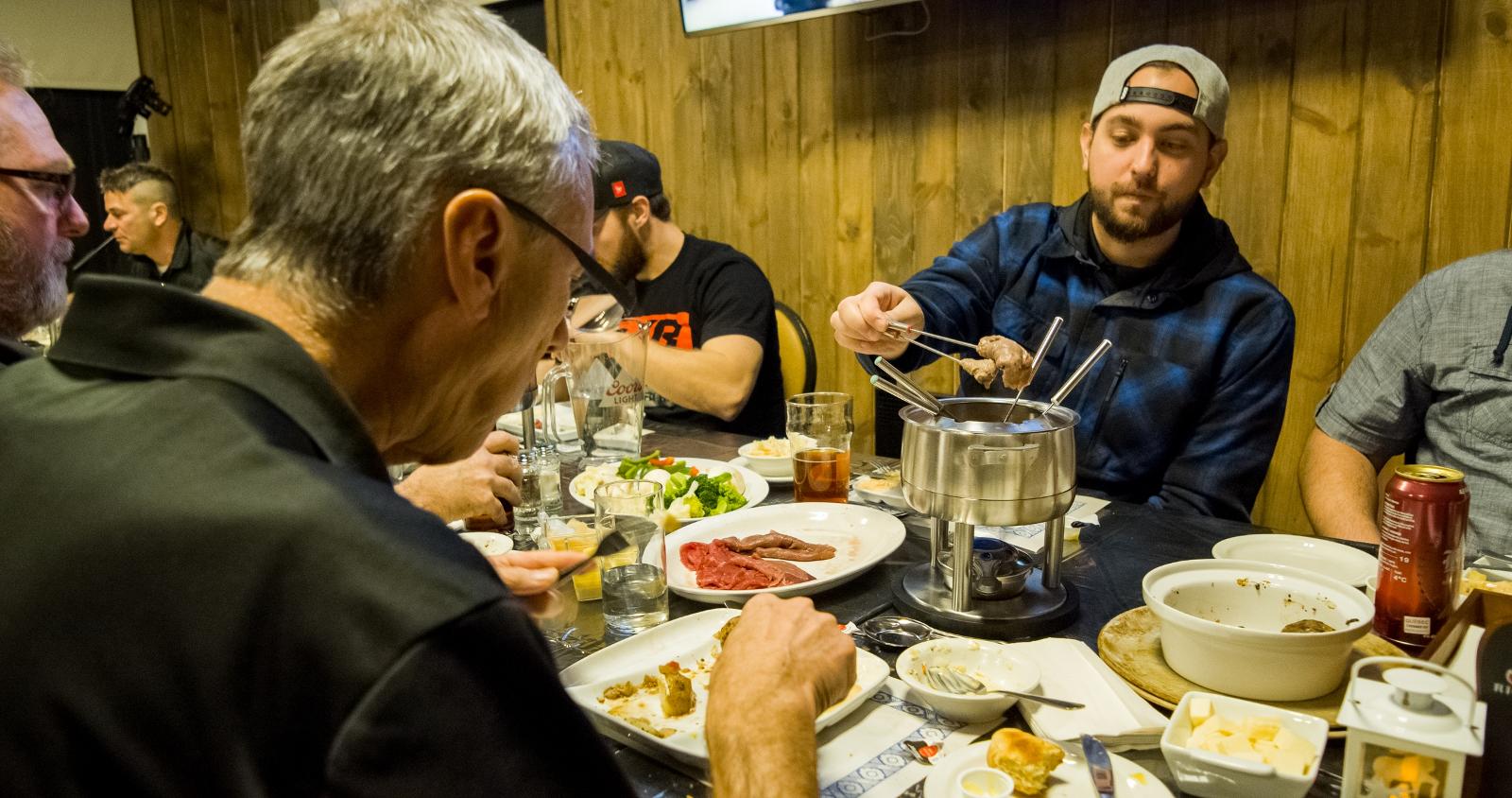 If you want to learn more about our packages it's here: https://domainelacstmathieu.com/en/packages/