One day, while chatting with Mathieu, we discovered that although we have the same 509 Altitude helmet, we both have our own way of wearing it. That's why this article is a collaborative effort, so you'll have two authors in one text. This one will be about our different ways of wearing a helmet with goggles.
Mathieu
For me, a helmet must be waterproof. Air should never enter at the face, either between the face shield and the goggle, over the goggle or on the sides (near the temples). I will stretch the face protector as much as possible in order to have as much latitude as possible and to adjust it well above the nose. Then, I will be careful to put the goggle down so that it sits perfectly (yes, perfectly) on the protector. If necessary, I will " shake " the frame a little from left to right so that it takes its place naturally.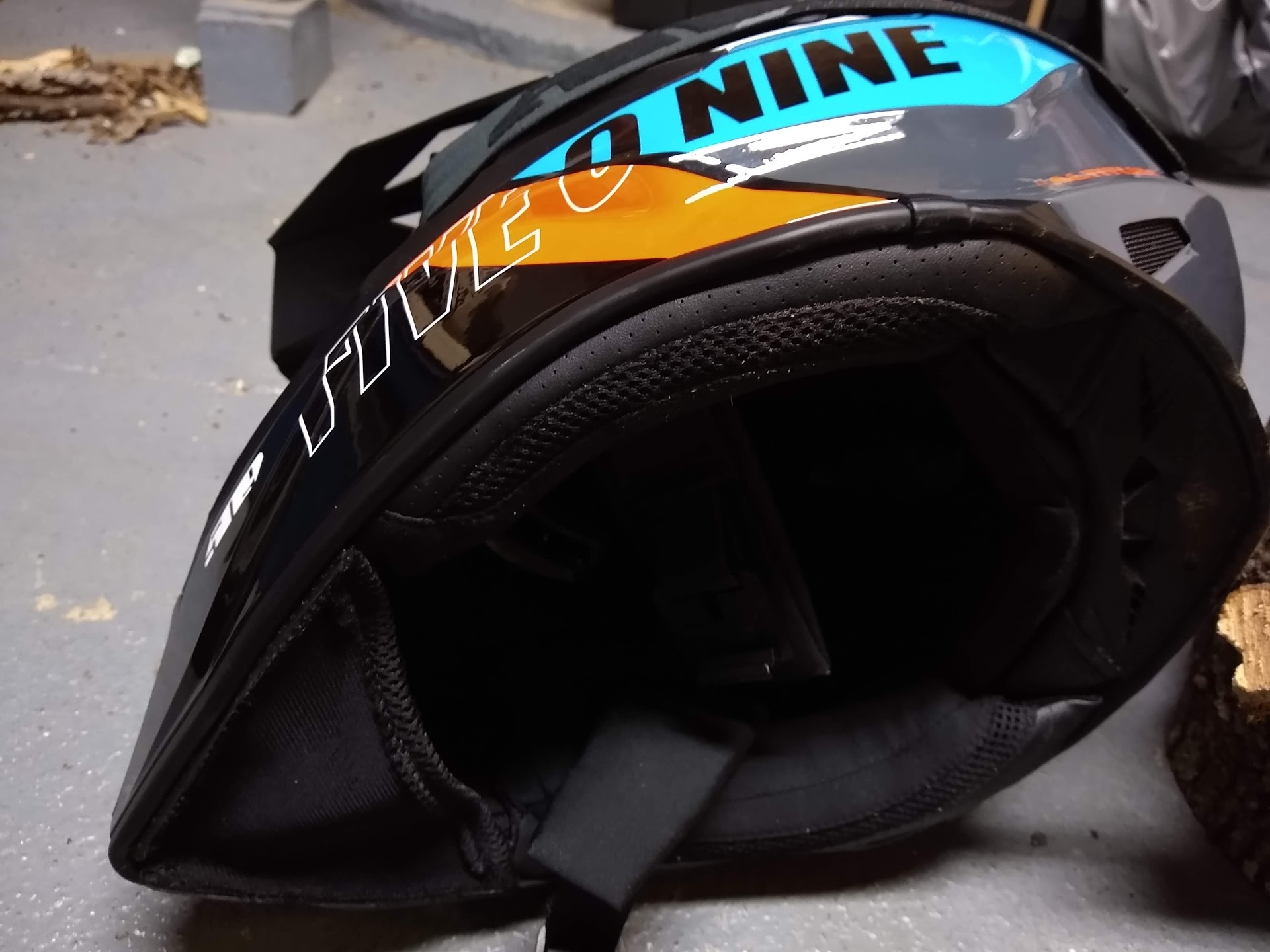 If the helmet offers neck protection, I will religiously put it on. Not only does it block the wind, but it also allows the snow to stay outside the helmet. Handy when you're playing in deep powder!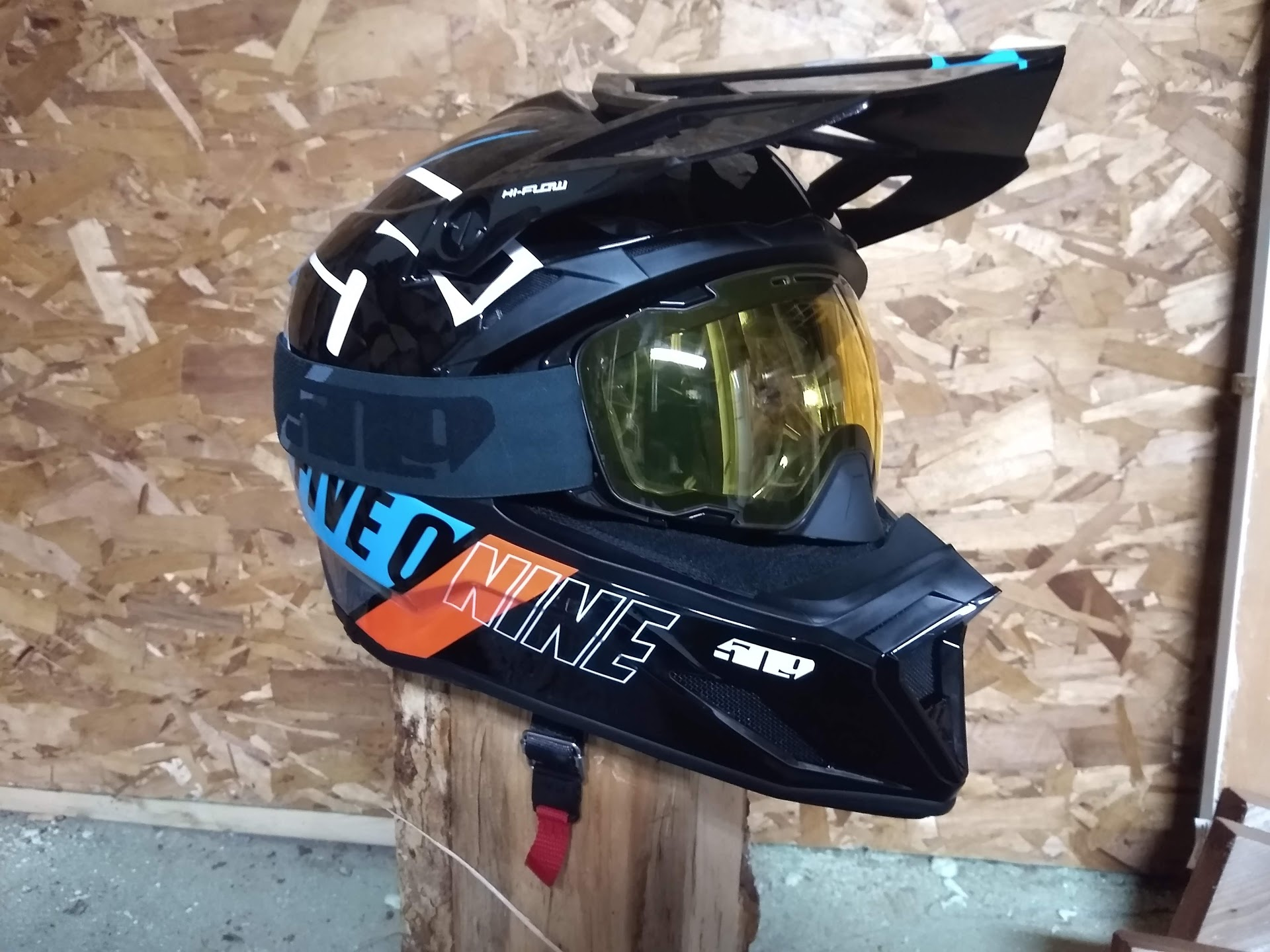 However, to get such a good sealing result, it takes a good hood. For me, a good balaclava is one that will cover the forehead and the sides of the face a bit more than the helmet, so that the goggle will fit over it. As for whether the balaclava should cover the mouth or not, I think that's subjective. For my part, I like to have a "soft" protection at the mouth to protect from the wind if needed, and to be able to "pull" it down to the chin to give me a better air intake.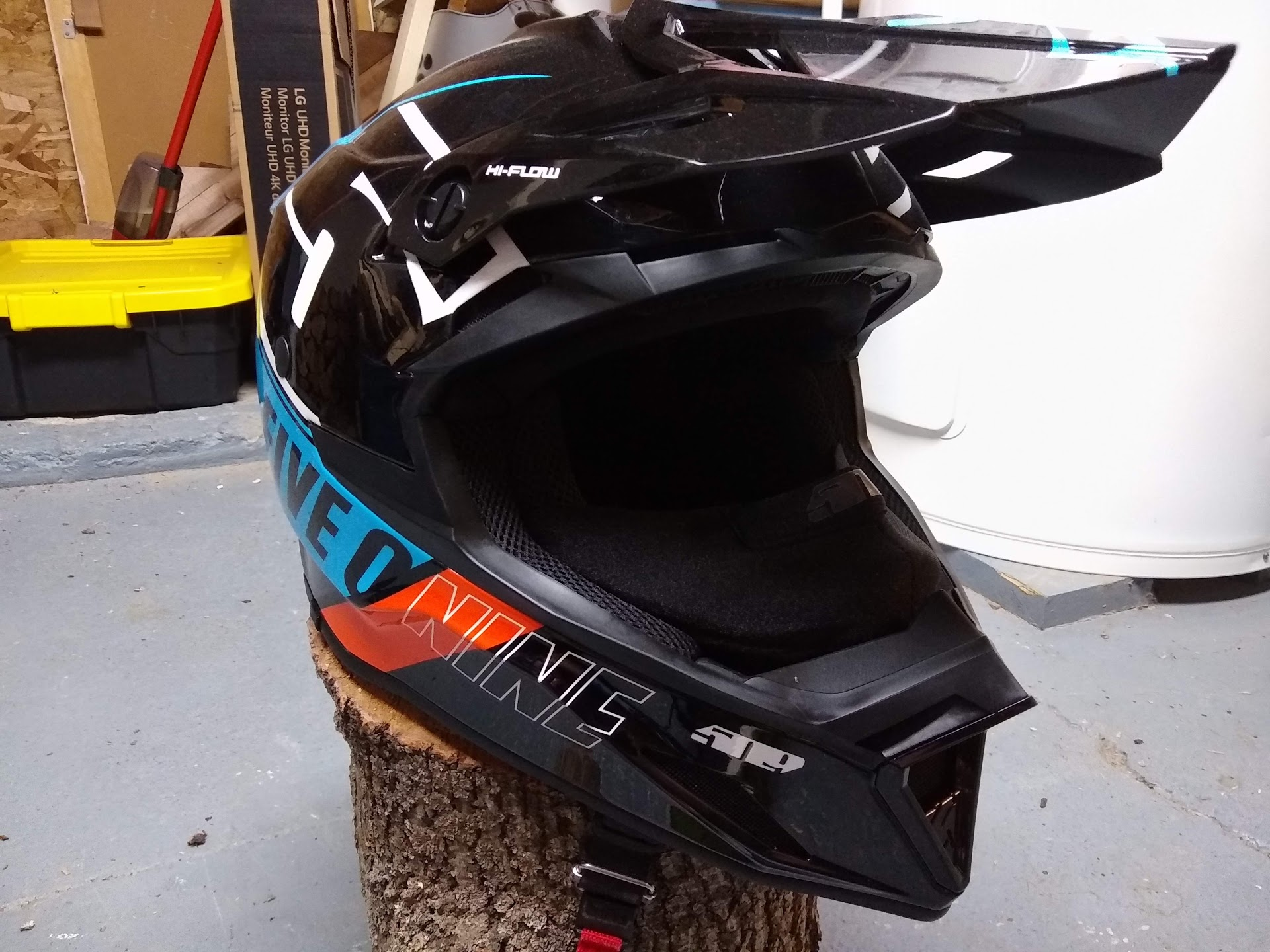 If there are air vents on the helmet, I'll open them unless it's really cold! In the same vein, I only apply the "plugs" that go inside the helmet if it's cold outside.
When I do my tricks, I don't pay too much attention to my breathing, because the fact that I'm moving compensates for the air coming out of my nose or mouth. However, when I stop, I am very careful to breathe downward. As a general rule, breathing normally is not too much of a problem if the helmet's air intake is generous enough, but I don't take any chances, especially after several minutes of intense off-road riding. If I have to stop for a longer period of time and I don't want to be constrained in my breathing, I will remove my goggle and put it back on my helmet, but turned 90 degrees so that the glass is on the left or right side of the helmet.
Pierre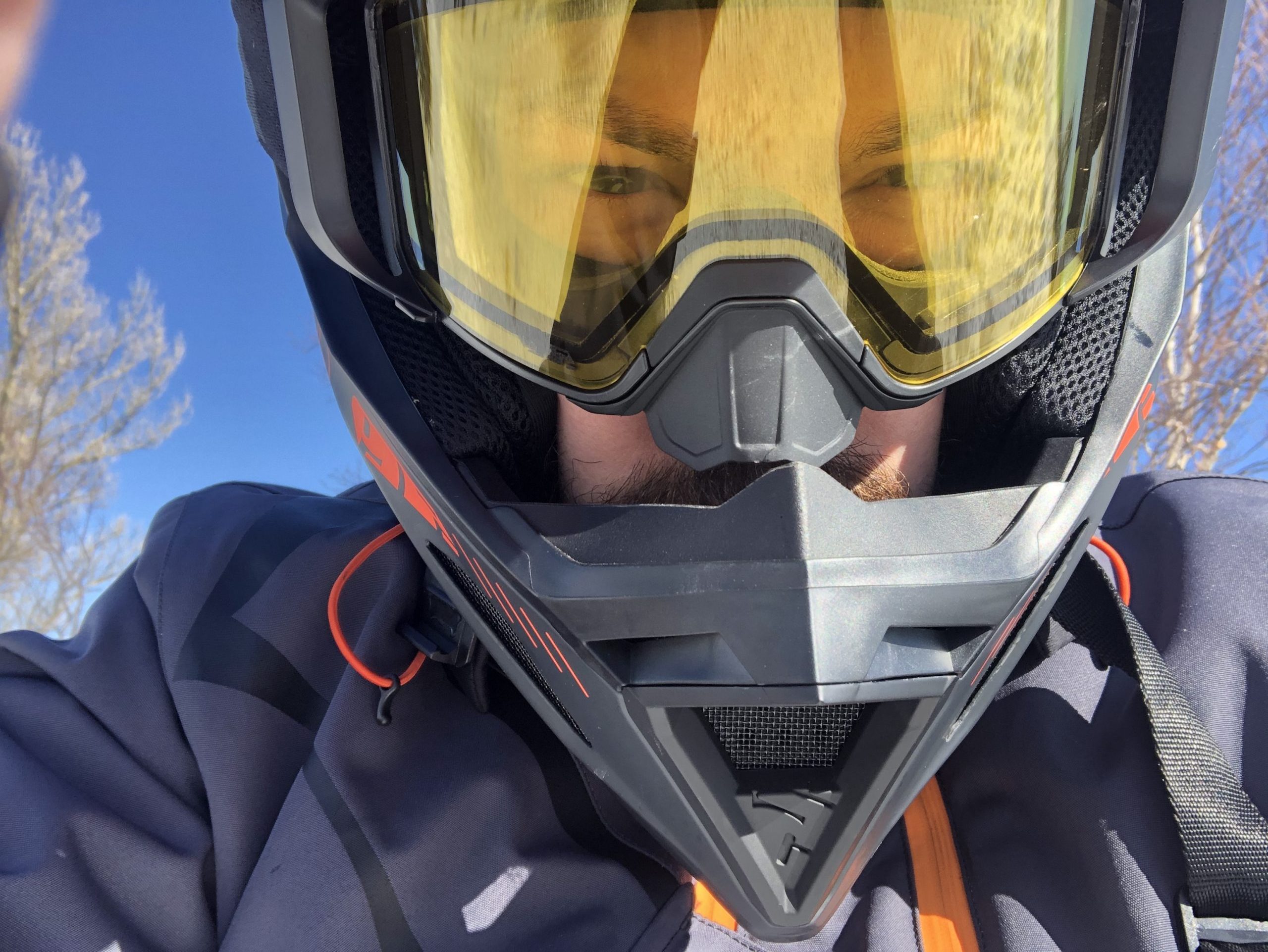 Personally, I wear my helmet very open. I remove the chin protectors. The breath deflector is also removed. This is how my helmet ends up with no protection against the cold at the face. On the other hand, this one makes circulate a lot of air at the level of my goggles, my nose and my mouth. This allows me to breathe easily without fogging my goggles.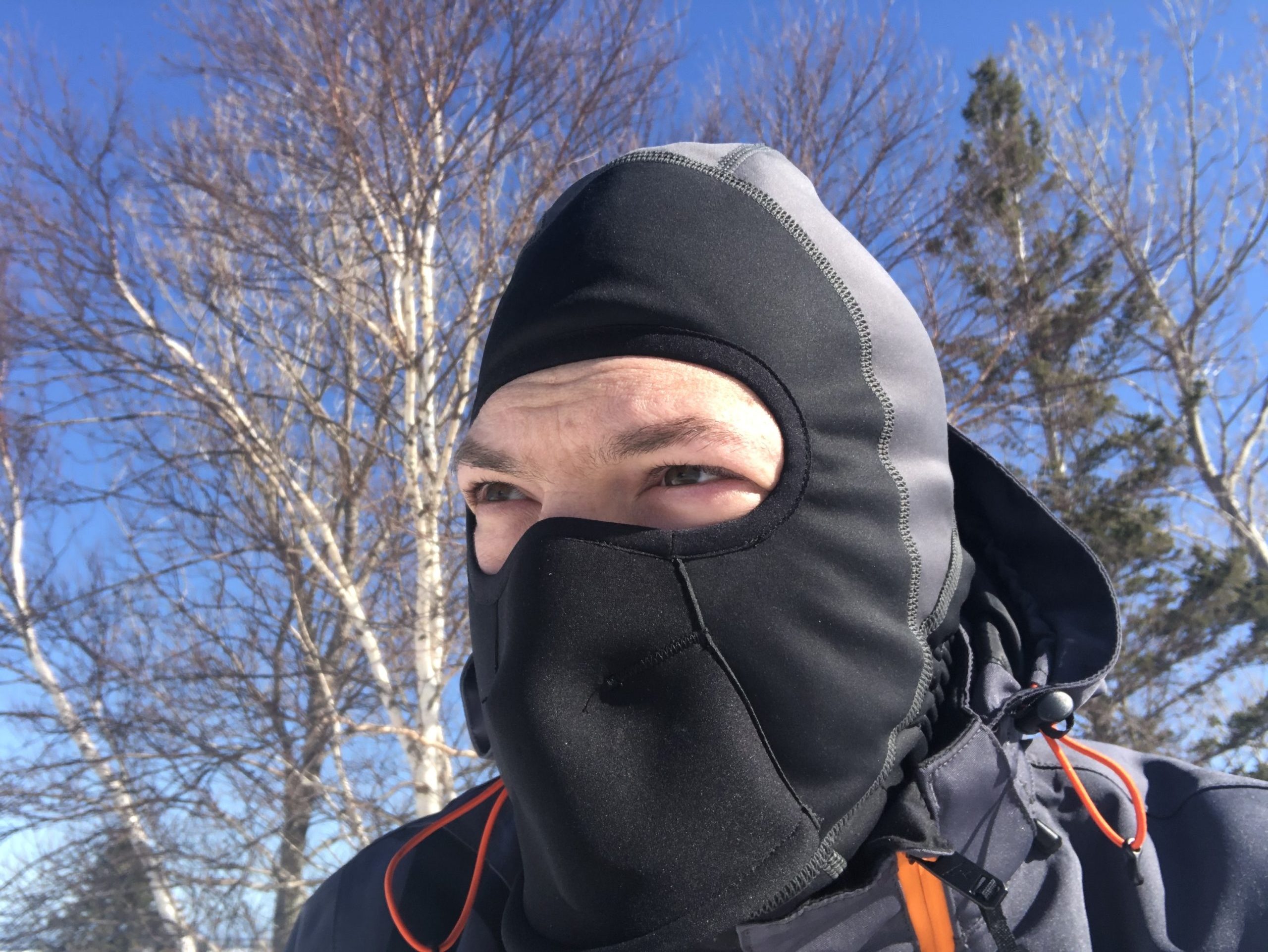 To fight the cold, I use arctic type balaclavas. I have 3 of them of different thicknesses depending on the temperature. I prefer those with an integrated breath deflector so that the hot air from my breath comes out at the bottom of my helmet and does not affect my goggles. In the spring, when conditions permit, I only use a neck warmer to enjoy the beautiful days.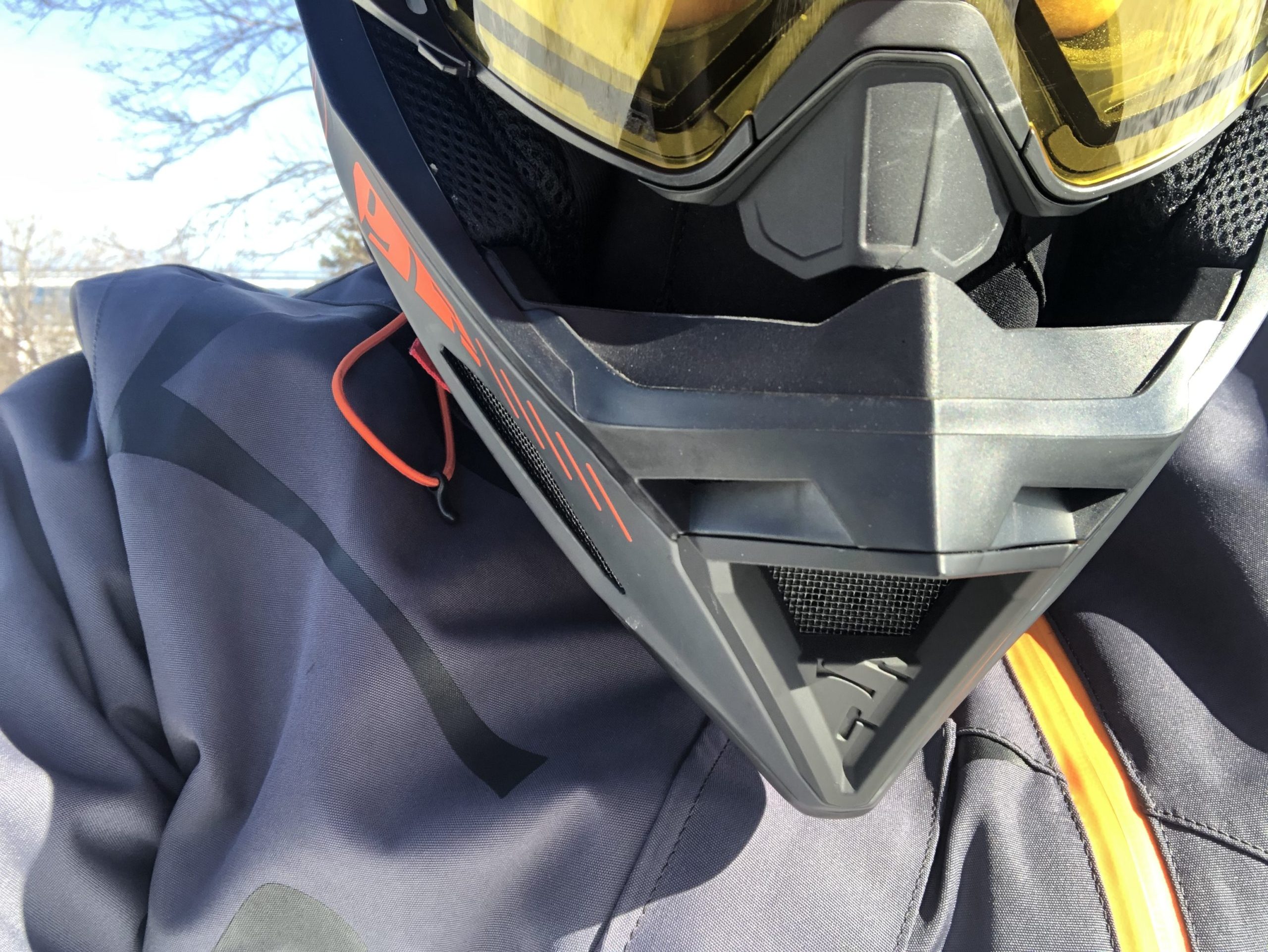 What are the advantages of this configuration? First of all, there is a great flow of air available to breathe. I'm not the most athletic of riders and I find it very important to have a good air intake. Secondly, I personally find it more comfortable to adjust my balaclava to my face than a breath deflector. Third, snow is easier to get out of the bottom of the goggles without the deflector, there is simply more room to get rid of it. Finally, it's easier for me to use my GoPro holder on my chin without the protection underneath. This one attaches easily without taking up too much space and since my helmet is no longer used to protect me from the cold, it doesn't interfere.
Conclusion
Mathieu
To sum up, we don't believe there is a good way to wear a helmet for off-trail riding (or even trail riding for those who prefer full-face helmets for trail riding). However, it is clear that when we buy a new helmet and headgear set, we should expect to spend our first few rides of the year having to stop regularly to adjust the fit. This adjustment is of major importance, as it is what will allow you to get the most out of your investment, save you from fogging up your goggles or even freezing your face.
PO and I have too often seen people pay a fortune for a helmet, only to sell it a few weeks later because "it's junk". Ironically, we've also seen people buy a very low-end helmet, and never have a problem with it!
Pierre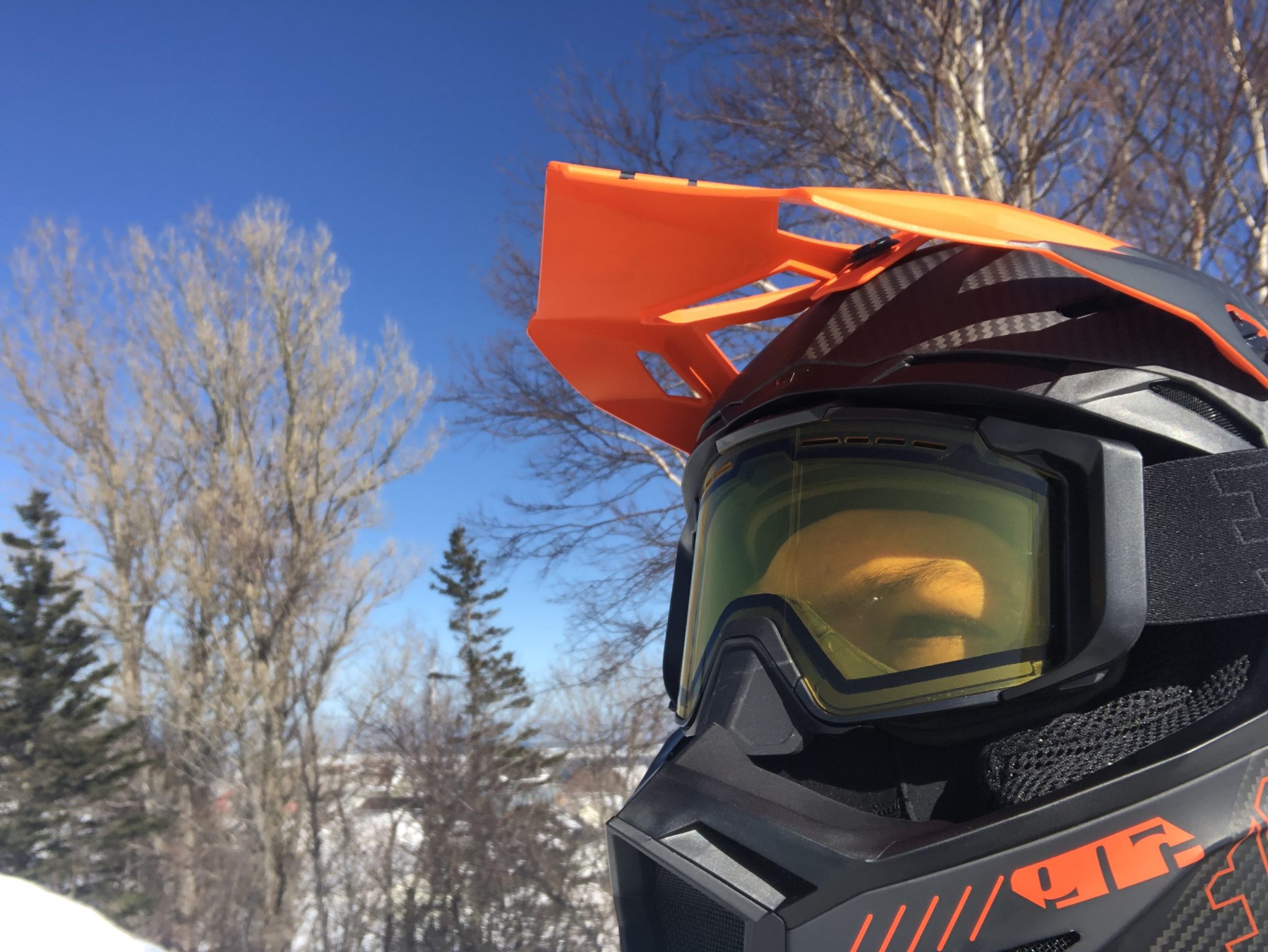 I would add that a good goggle and a balaclava adapted to your configuration are the essential elements to get the best performance from your equipment. I would like to take this opportunity to invite you to try these two configurations. Doing your own tests will allow you to know what works for you. I hope our text will help you find your optimal configuration.
Mathieu Lavoie and Pierre-Olivier Roy