In the early 1970s, when I started snowmobiling, I wore a monosuit that my mother made me. Kimpex has given me the opportunity, 50 years later, to wear one again, the CKX Yukon.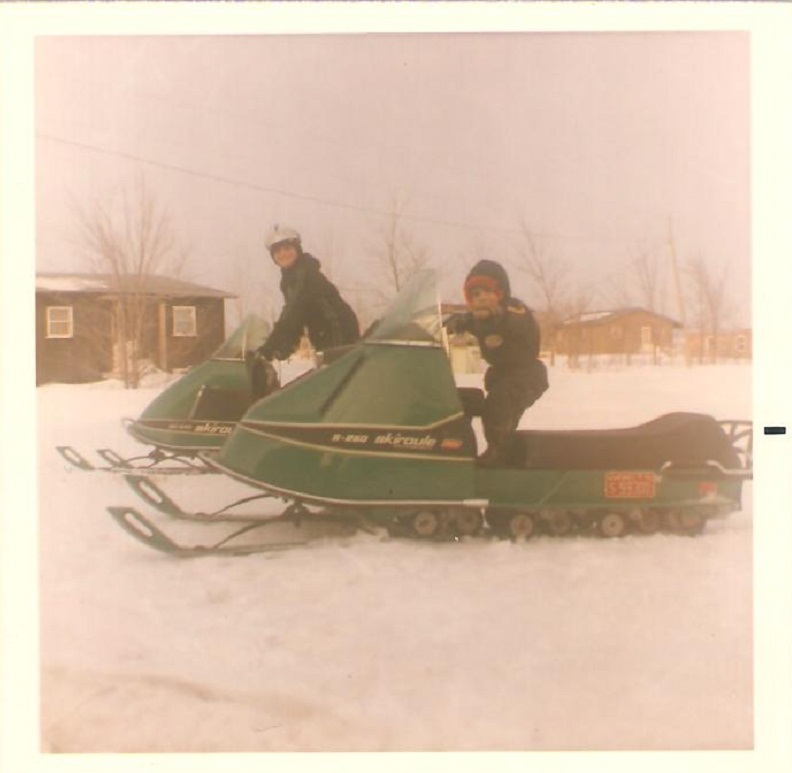 First of all, it must be said that the materials are no longer the same. This monosuit is a half/half, i.e. it is designed for the snowmobiler who practices their sport both on and off-trail. Even before putting on the monosuit, I notice its lightness. The zippers under the arms, on the sides and between the legs are there to ventilate the heat when off-trail riding.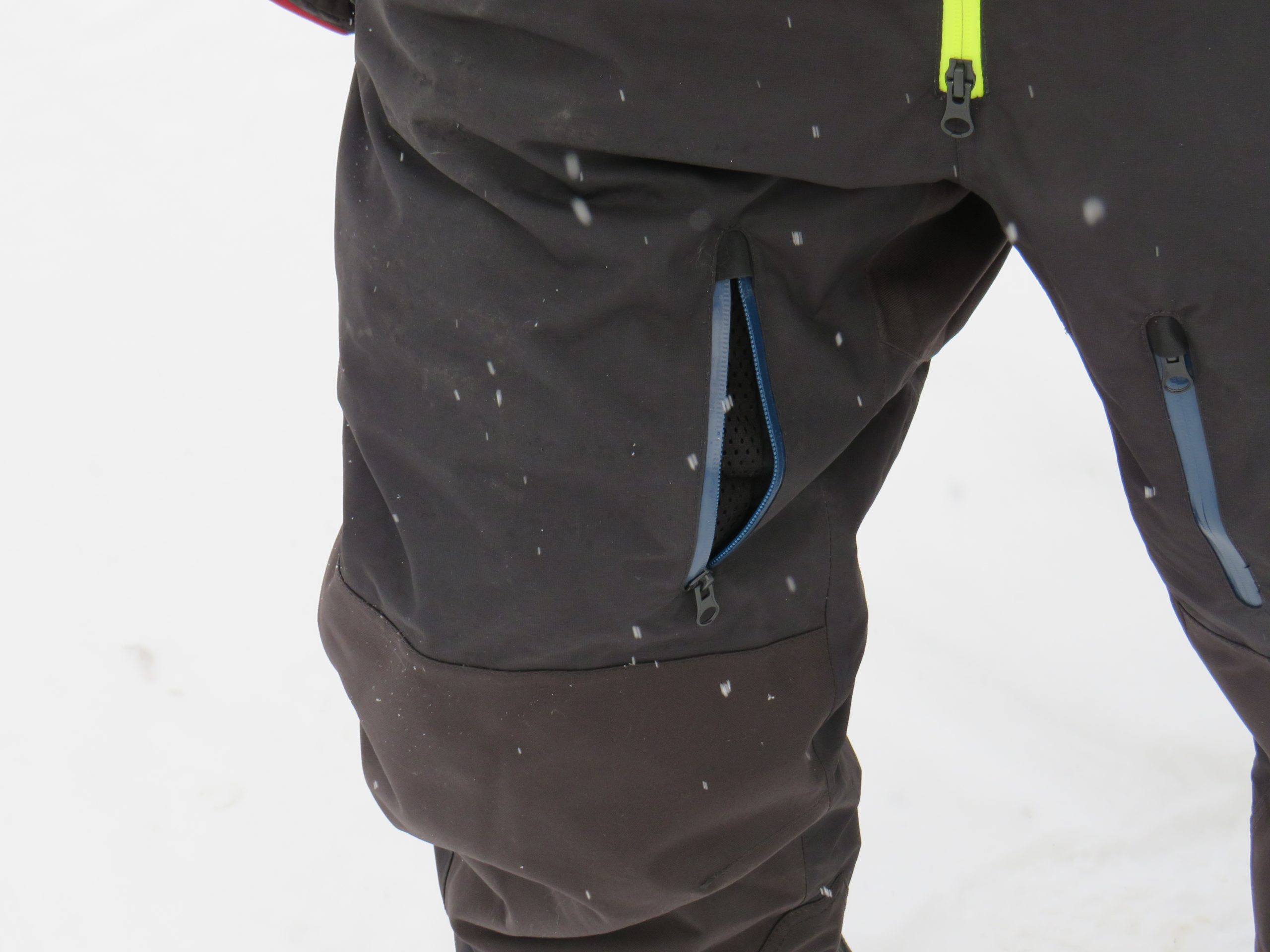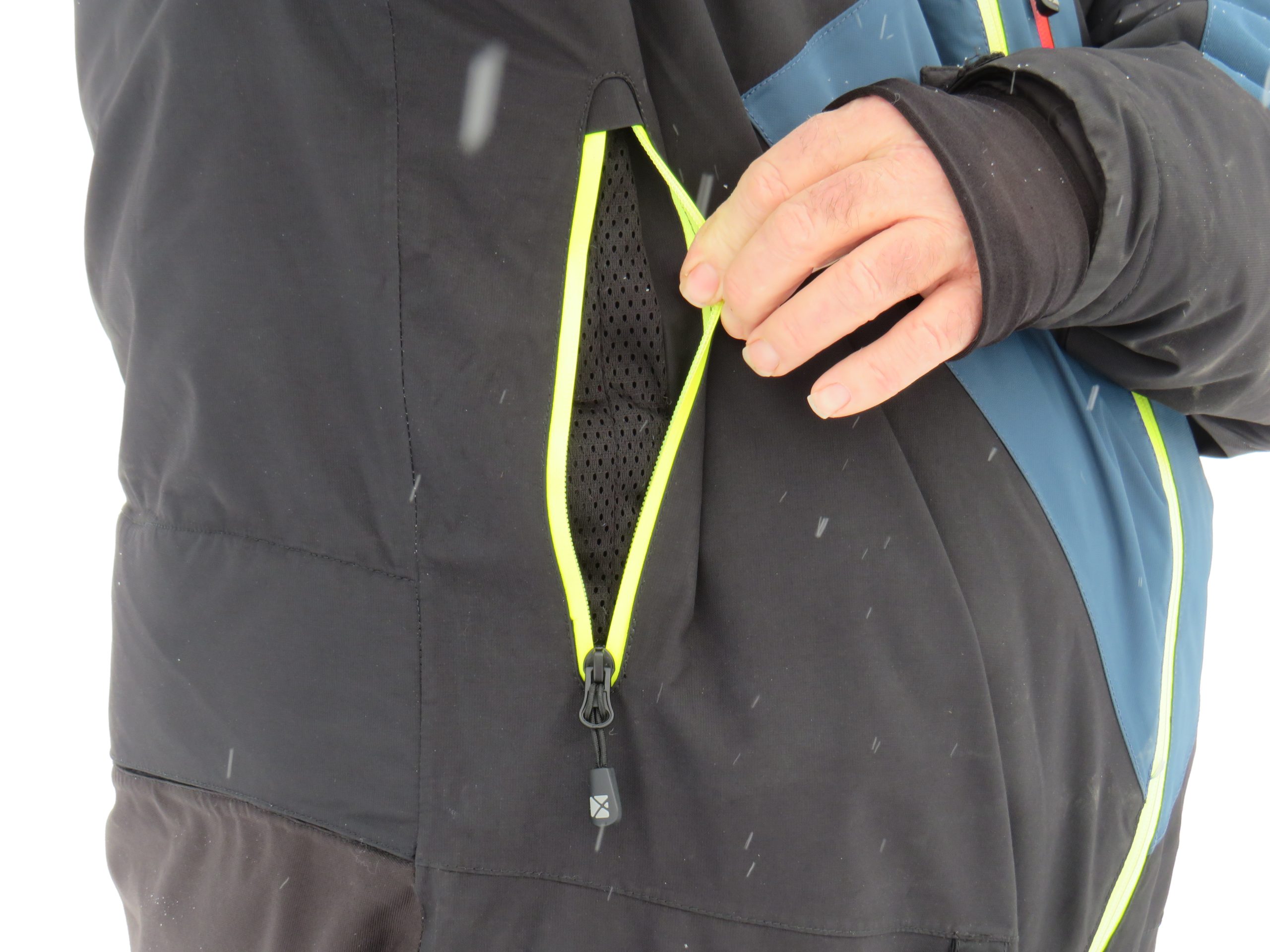 On the inside of the monosuit are adjustable and removable straps to keep the whole thing in place. As soon as I put on the one-piece, I immediately perceive this freedom of movement and comfort. But beware … this one-piece is not designed to go on a trail under -15 Celsius. Having tested it, I can tell you that in the fields, at 70 km/hour, I felt cool air seep in so you will need a good underlayer.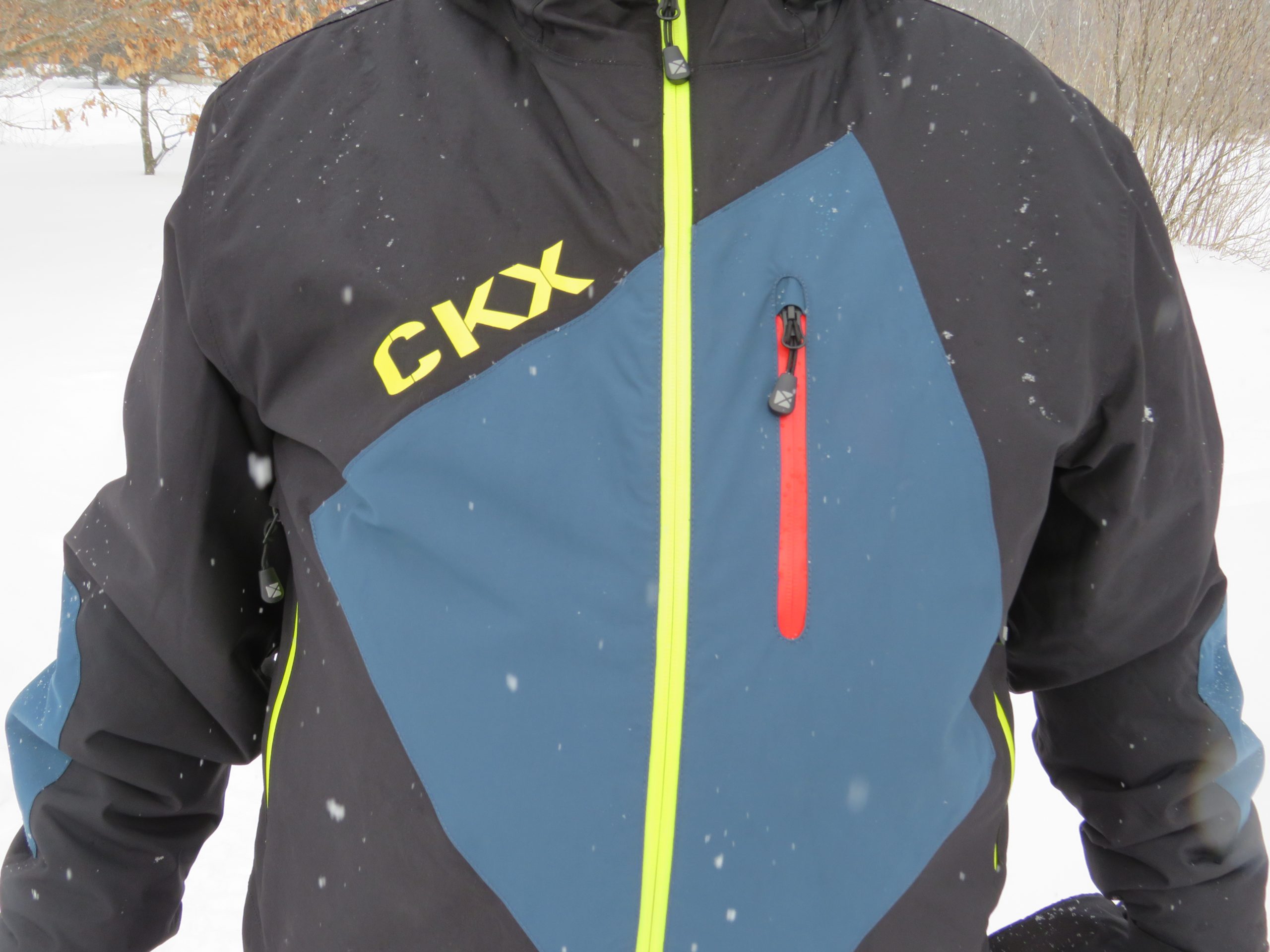 For the monosuit's specs, I invite you to check out the Kimpex catalog. You will find all the information there. If you go off-trail and on-trail, the Yukon is the monosuit for you. I would like to thank Kimpex for allowing me to do this test, and I invite you to continue to follow us on SledMagazine.com